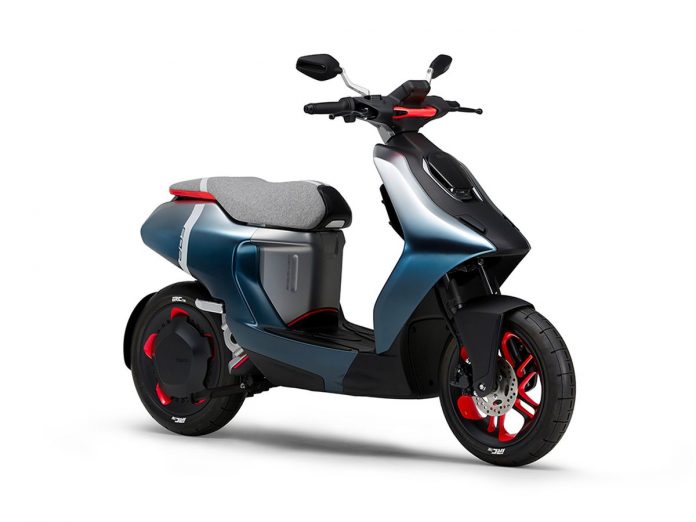 Yamaha has confirmed that the E01 and E02 electric scooter concept revealed two years ago in Tokyo will be headed for production.
Yamaha first unveiled the E01 and E02 at the 2019 Tokyo Motor Show as a concept model.
Two years went by without any news, which triggered many to question Yamaha's commitment towards electrifying its motorcycle range.
However, back in May this year, patent images have revealed a production-ready version of the E01 electric scooter followed by the E02.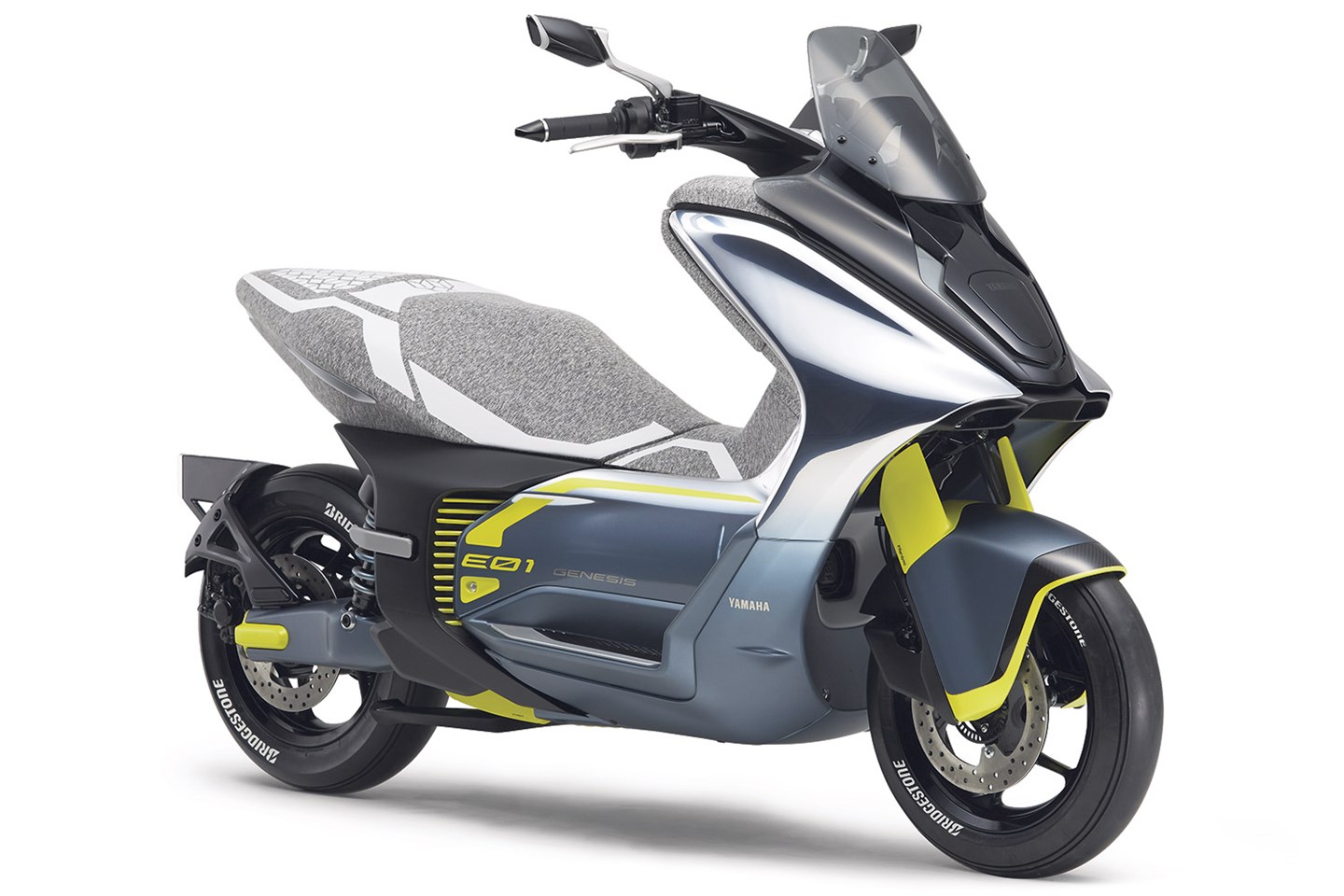 In the latest development, Yamaha has announced its 2022 production plans for the European and Asian markets which will include the E01 and E02.
The E01 is an electric scooter equivalent to a 125cc motorcycle while the E02 is similar to a 50cc scooter.
Further details remained unknown at this point in time but E01 and E02 are likely to have a power output of 11kW (15hp) and 4kW (5.3hp) respectively.