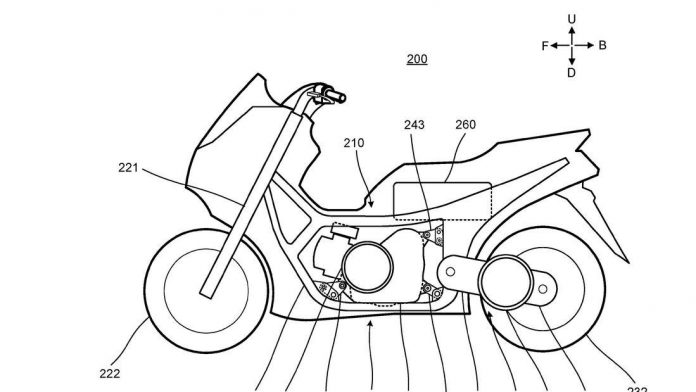 Yamaha has filed two different patents describing a new TMax maxi-scooter that features a new hybrid drive system.
The patent revealed two TMax, one using a hybrid drive direct to the crank while the other into the bike's transmission.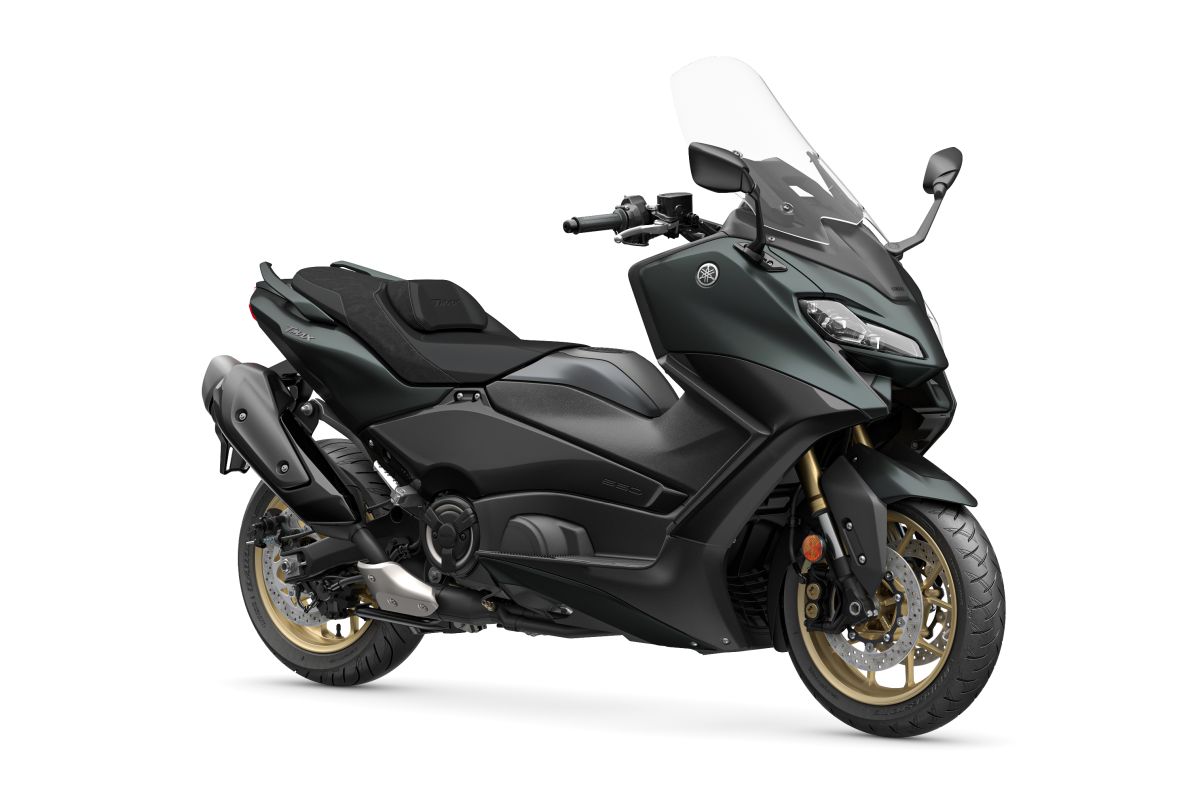 While no further details are disclosed, the bike features in the drawing are similar to the current generation of the TMax.
Nevertheless, the latest patents provide a clear indication that the hybrid technology is still at an early stage of development.
The first patents directly link the internal combustion engine (ICE) and the electric motor.
The direct link between the electric motor and the ICE allows the bike's conventional transmission system to be utilised and ensure the bike development is as cost-effective as possible.
Meanwhile, the second patent depicts the hybrid drive system is mounted into the bike's swing-arm and transmission system.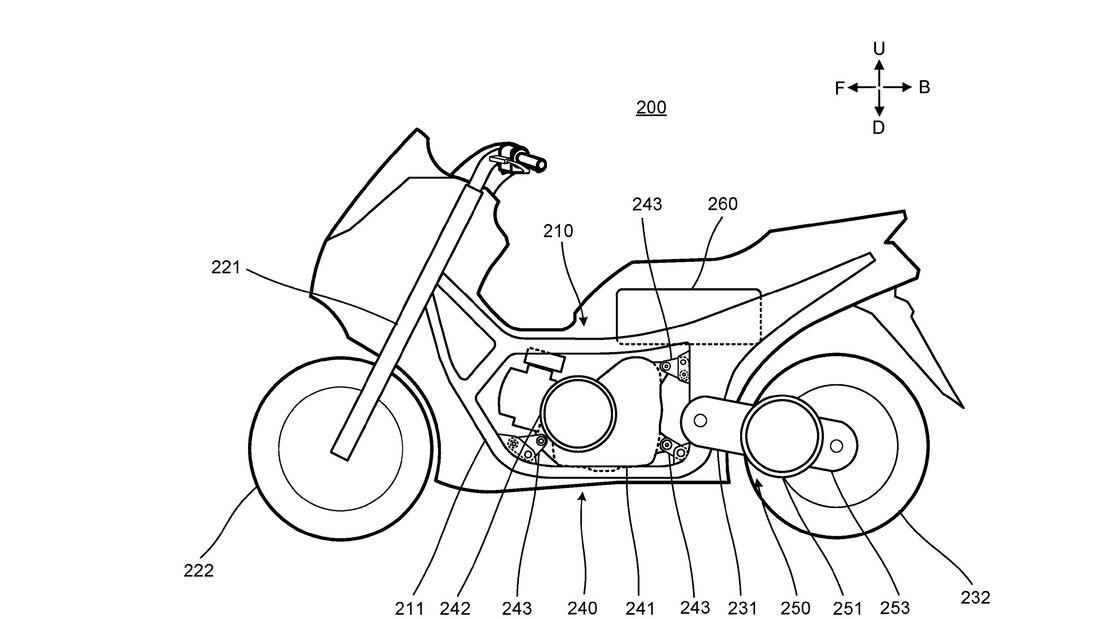 The second solution allows Yamaha to play match-making by using the same electric motor with several different engines.
However, the system is a bit more delicate as it forces Yamaha to adapt the electric motor to various engine setups accurately.
More importantly, should we expect a hybrid version of the TMax 560 in the future? Yes and no. Presumably, the TMax is likely being used only to develop the new hybrid drive system.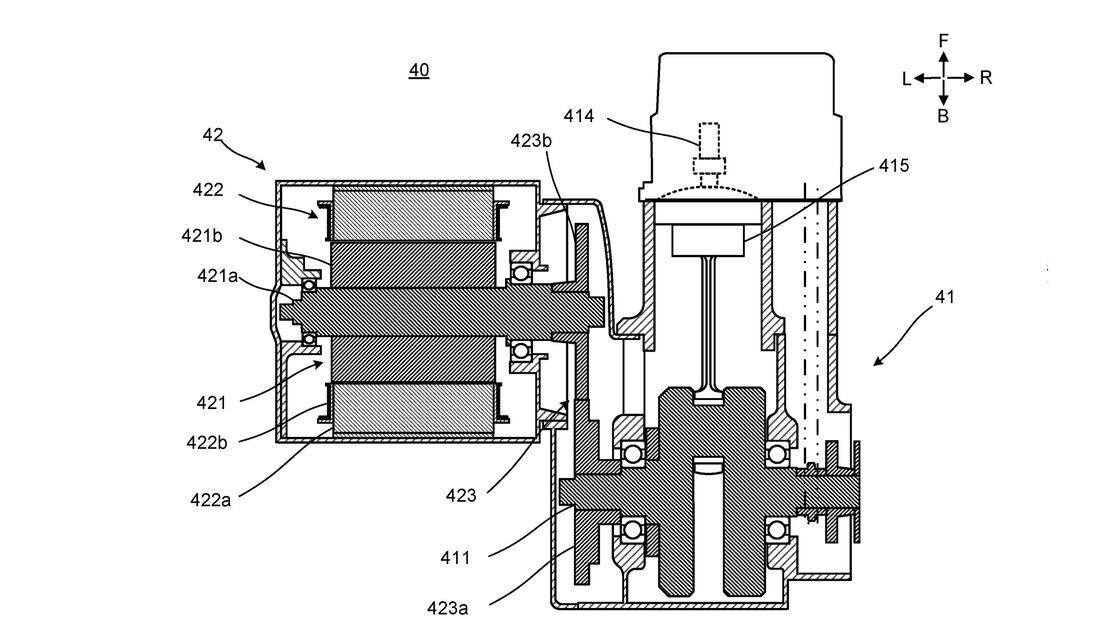 Moreover, the TMax is the most likely to allow the hybrid system to be easily squeezed beneath the seat together with the batteries.