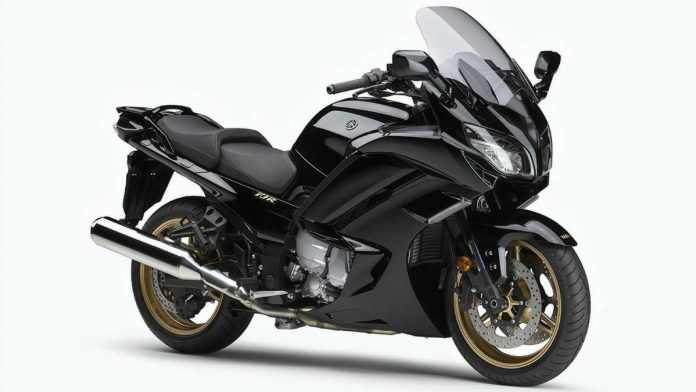 The Yamaha FJR1300 is set to make its final appearance in Japan with a special 20th Anniversary Edition.
According to the Japanese publication Young Machine, the special edition FJR1300 is scheduled to arrive at the dealership in Japan on February 10, 2022.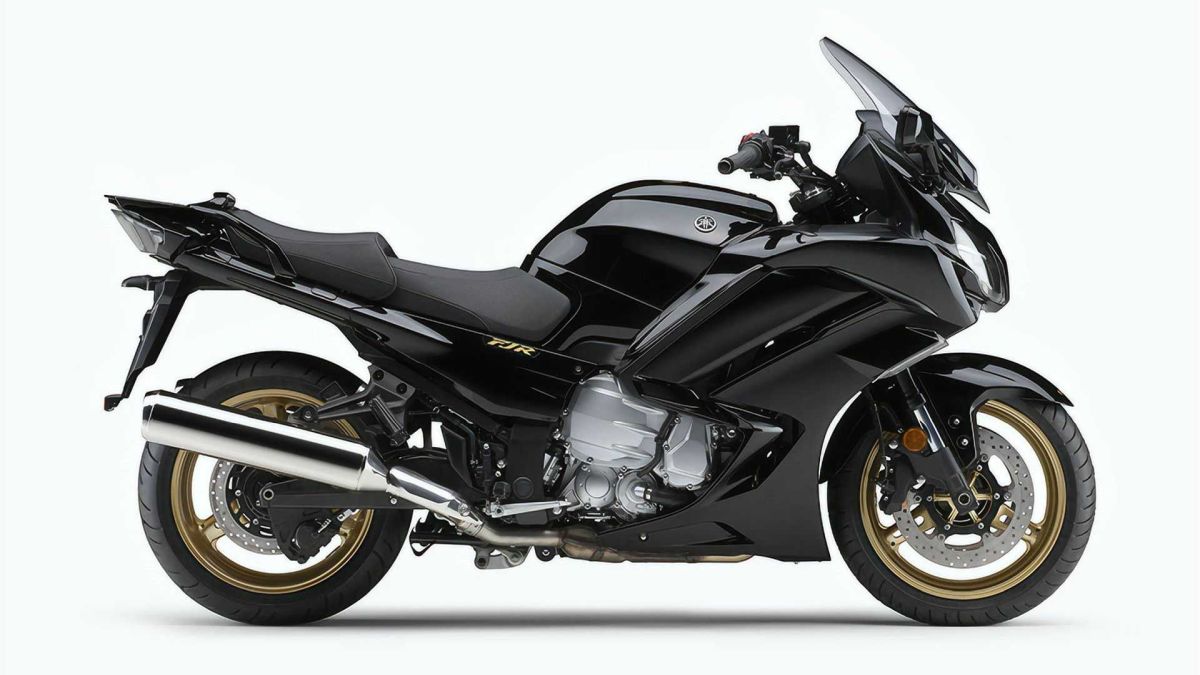 The European market already bid farewell to the iconic sports-tourer in 2019 with a special Ultimate Edition.
The special edition FJR1300 features black with gold accents, including a special gold FJR 20th Anniversary Edition emblem on top of the fuel tank as well as a gold FJR log painted on the bodywork next to the saddle.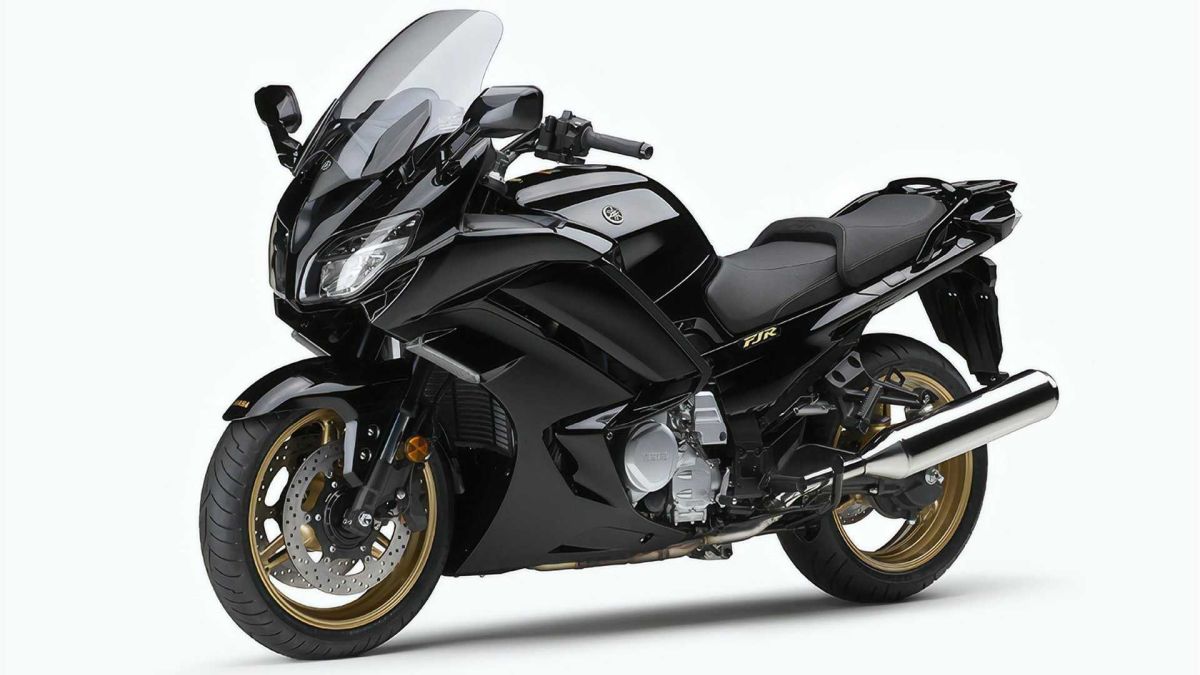 Like the 2019 Ultimate Edition, the anniversary special only features cosmetic changes while the mechanical aspects remained unchanged.
As usual, the FJR1300 comes in two variants, A and AS with the latter is fitted with electronic suspension.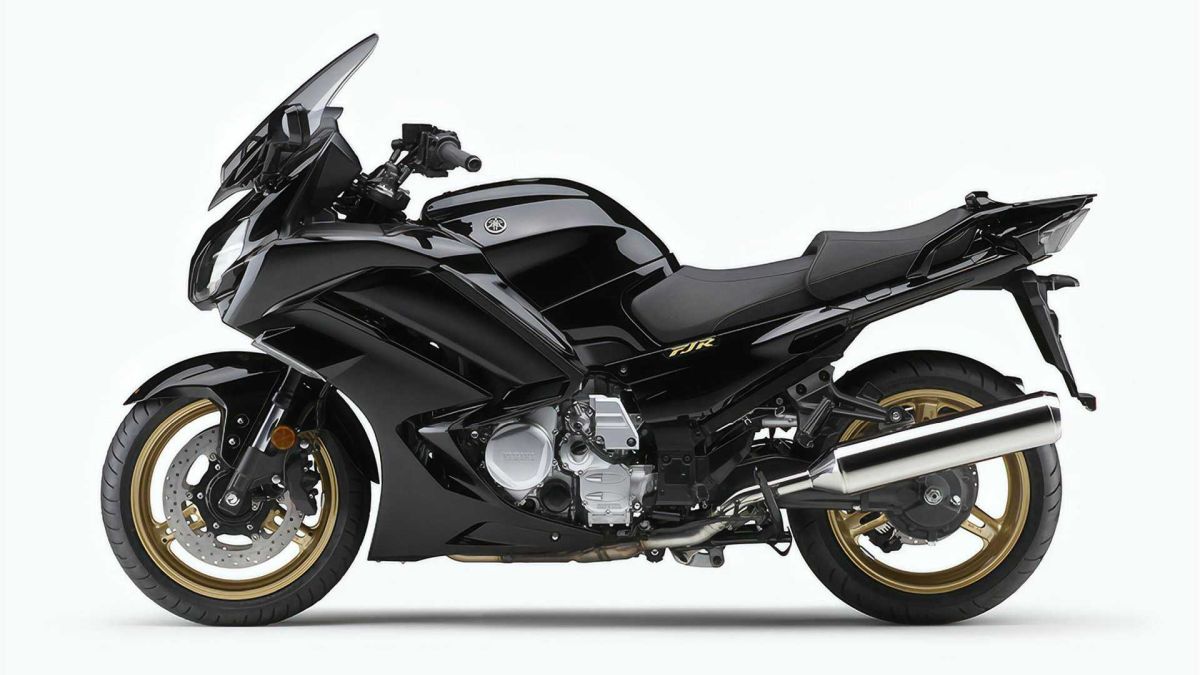 The 20th Anniversary FJR1300 continue to make 144hp @ 8,000rpm and 134.4Nm @ 7,000rpm from its 1,298cc transverse inline-four engine.
The 20th Anniversary Edition FJR1300 AS is priced at JPY1.98 million (RM72k) while the A will cost around JPY1.65 million (RM60k).