A new trademark filing by Yamaha Motor India has indicated that they might be working on a 250cc adventure bike of their very own. Labelled as the Yamaha FZ-X, it'll most likely be based on the current Yamaha FZ 25 platform. Interesting? Most likely.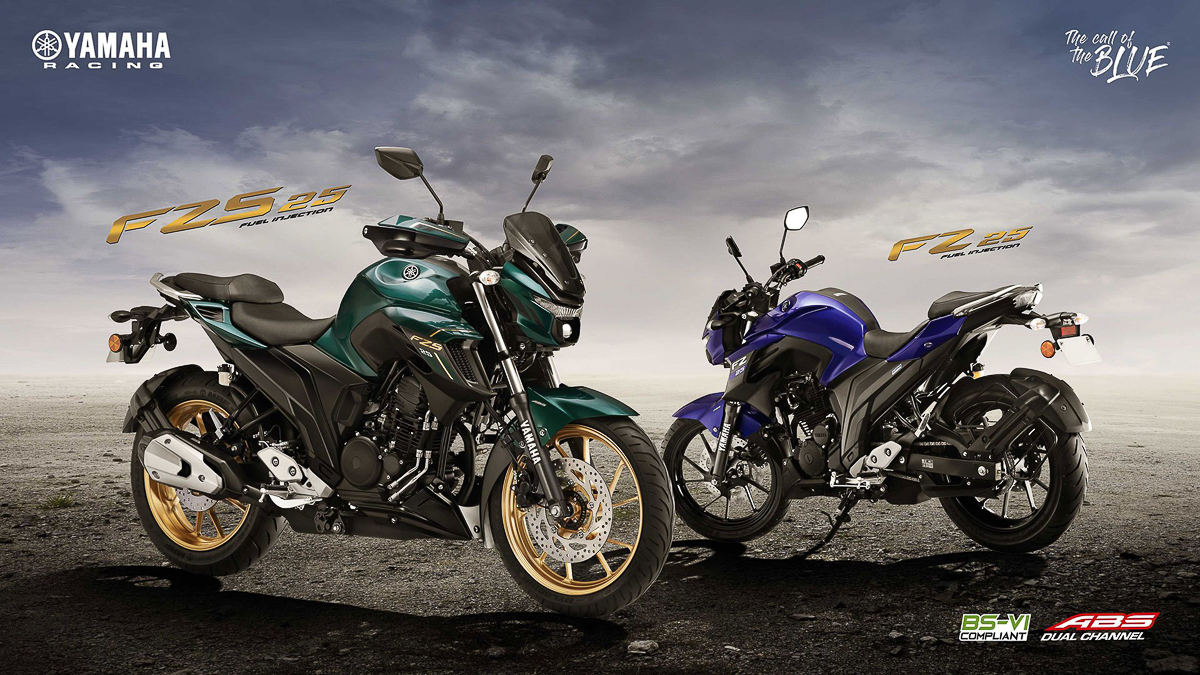 Judging by the name, the Yamaha FZ-X could be any bike as it was filed under the "motorcycles, motor scooters, mopeds, three-wheeled motorcycles, three-wheeled motor scooters, three-wheeled mopeds and parts and fittings for all the aforesaid goods." In other words, it could be anything, but the X in itself has almost always indicated an adventure-style something.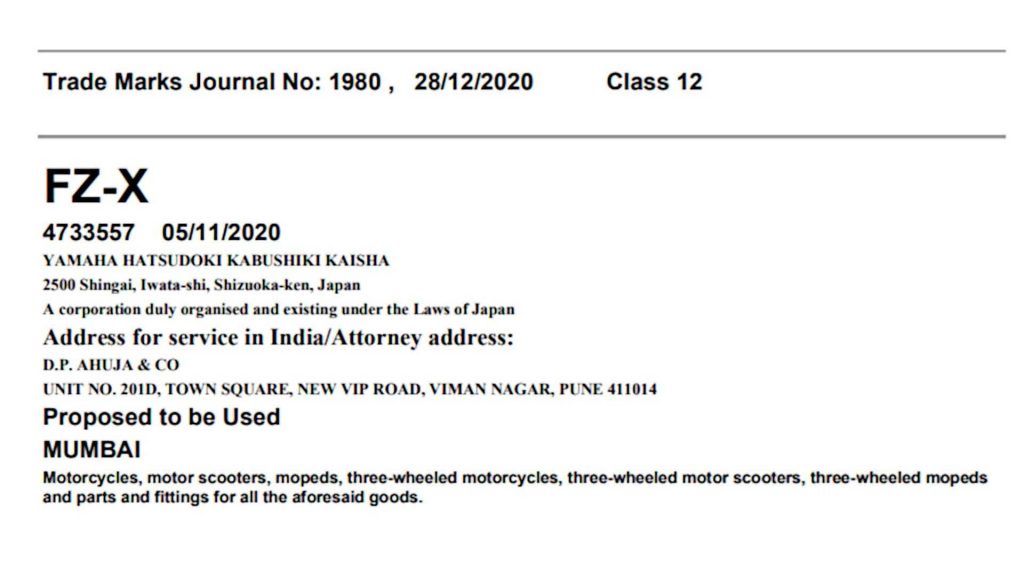 Experts in India have also indicated that the current Yamaha FZ 25 isn't doing so well in terms of sales, and they think that the FZ-X will be the future replacement for the FZ 25. Fitted with a 250cc single-cylinder unit, the FZ 25 produces close to 21hp and 20Nm of torque.
It also comes with dual-channel ABS, LED lights with DRLs, an LCD meter panel, and a wet weight of just over 150kg. To turn this into an exciting adventure bike shouldn't be too hard as the base specs are admirable, but they must include something to ensure that the upcoming FZ-X has several unique selling points, especially if they want to do well in countries like India and the rest of Asia.
Written by: Sep Irran