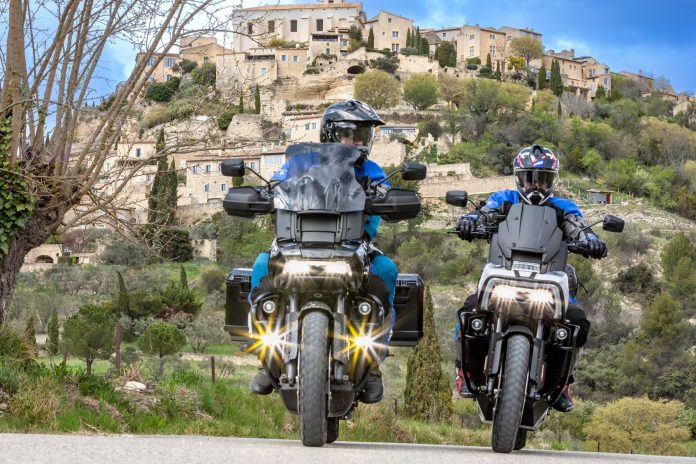 New Wunderlich Adventure division sees German brand expand accessories line beyond BMW bikes starting with the Pan America 1250.
Wunderlich expands with new 'Wunderlich Adventure' division for non-BMW bikes.

The division debuts with a wide array of accessories made for the Pan America 1250.

Highlights include on- and off-road accessories, touring accessories, and more.

Wunderlich Adventure plans to expand with more accessories for other brands too.
Utter the name Wunderlich and, without missing a beat, many will already associate the famed German moto accessories marque with BMW Motorrad. Well, that's about to change thanks to the brand's newly established Wunderlich Adventure division.
Effectively, Wunderlich Adventure is a new label that sees itself dedicated to non-BMW branded motorcycles, and it starts with the Harley-Davidson Pan America 1250. The division has readied a variety of accessories for the American brand's ground-breaking adventure bike.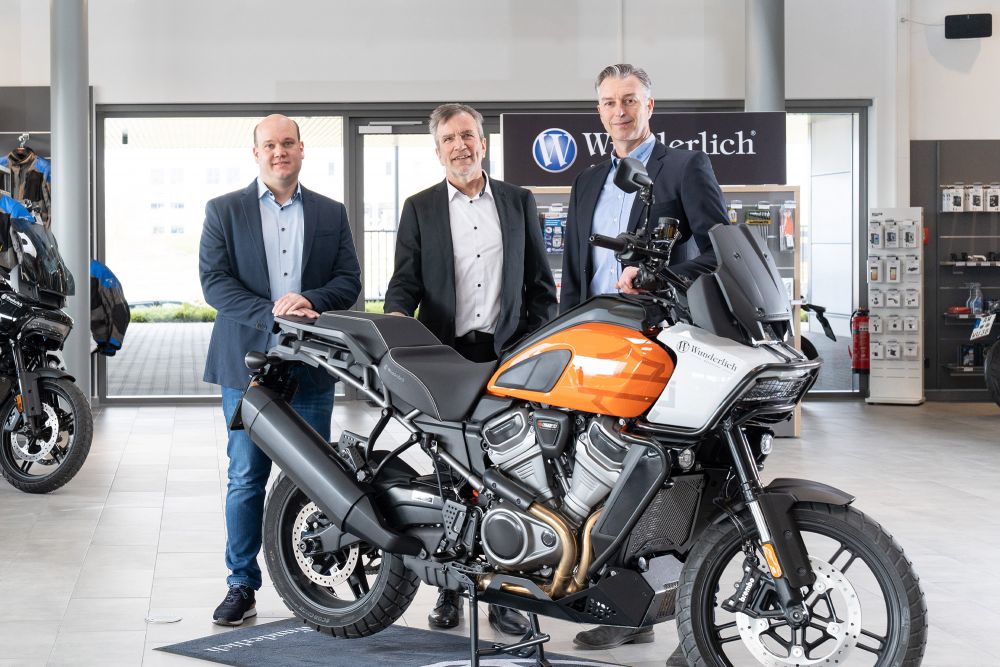 "Owners of the Harley-Davidson Pan America 1250 will be the first to be offered a rich assortment of high-quality components made in Germany under the Wunderlich Adventure label. They will be top notch in every aspect and represent everything that customers know and expect from Wunderlich," said Wunderlich brand manager Herbert Schwarz.
True to its name, Wunderlich's initial range of accessories for the Pan America are sizeable indeed. There are both on-road, touring-oriented, off-road, and adventure-oriented accessories present. Options include engine protection, a wider foot for your side stand, a variety of seat rack and bags, bar risers, lower footrests, comfort seat saddles, as well as windscreens.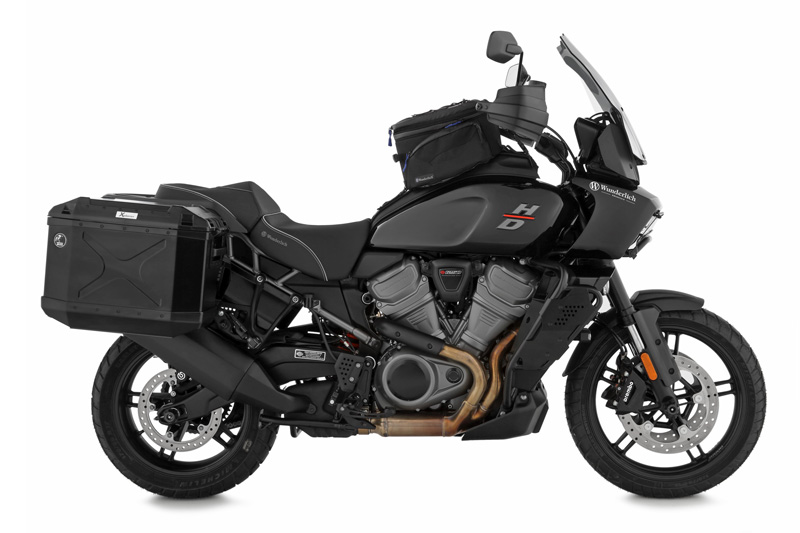 Adding to the excitement, Wunderlich Adventure also kicked off a special introduction campaign called Come On: Bolt On! especially for Pan America owners. This sees the company giving away vouchers valued between €50 and €1,000 that can be used to purchase some of Wunderlich Adventure's new Pan America accessories.
To enter, simply fill an online form over at the Wunderlich Adventure site and submit a creative photo of your Pan America.