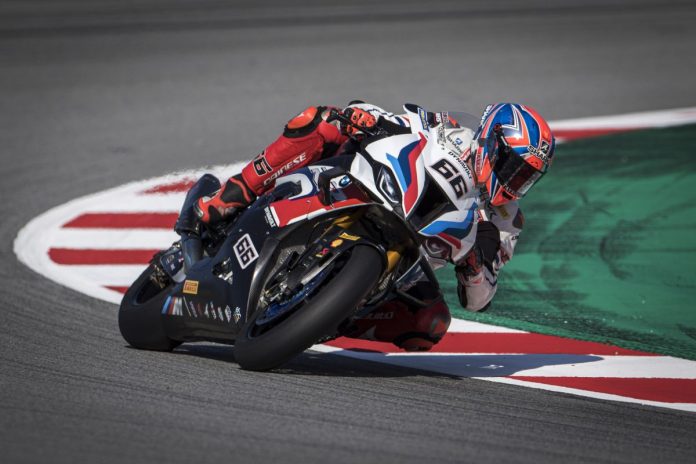 FIM Superbike World Championship (WorldSBK) was overshadowed by a heavy crash involving BMW Motorrad's Tom Sykes in Race 2.
The British rider was rushed to the hospital, whereby initial examinations revealed he suffered a concussion.
It was a day of poor luck for BMW Motorrad as Michael van der Mark fell on the first lap during morning's Superpole race, thus sending Sykes into the gravel trap.
The race was later suspended after another accident, which resulted in neither of the BMW Motorrad riders being allowed to participate in the restart.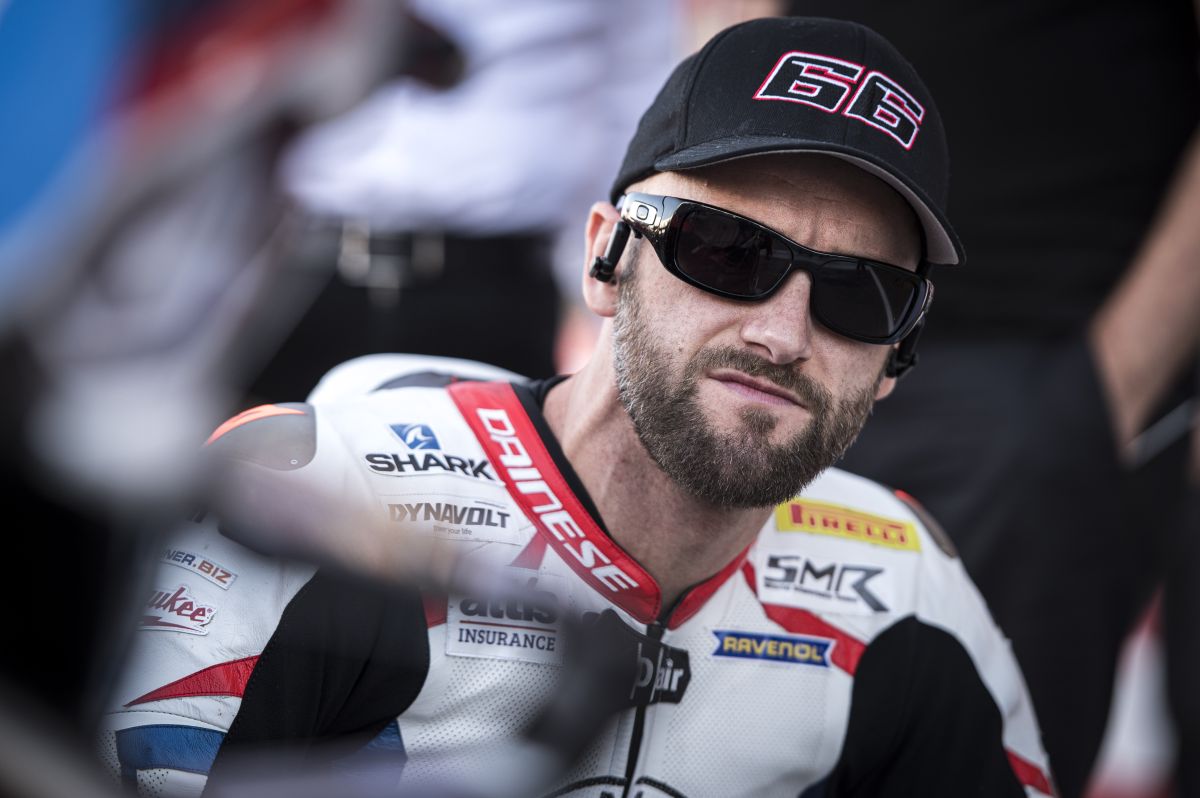 At the start of Race 2, Sykes fell off his bike. This time, he was hit by another rider, sending the 36-year-old to the medical centre before officials proceeded to take him to the hospital for further assessment.
The incident resulted in another suspension of the race before it was restarted which saw fellow BMW rider van der Mark crossed the line at 9th place.
Nonetheless, Marc Bongers, BMW Motorrad Motorsport Director, has confirmed that Sykes is conscious and is currently undergoing further hospital examinations.
"Our main concern is that Tom is well. He is conscious and in hospital for further checks at the moment. We have our fingers firmly crossed that he has come through the crash relatively unscathed.
"It was not an easy day. Unfortunately, Mickey also took out Tom when he crashed in this morning's Superpole race.
"As they had already completed three laps by the time the red flag appeared, we were unfortunately unable to join in when the Superpole race restarted.
"In race two, Tom fell and was then unfortunately hit by another rider. Mickey was ninth in race two. They were probably difficult conditions for many riders, but that was obviously not the result we were striving for.
"It was a difficult end to a weekend that actually started very positively," he said.
WorldSBK will return to action next weekend a the iconic Circuito de Jerez, Spain.