The 2021 WorldSBK season will see a lot of changes in how they conduct the races, including the introduction of the long lap penalty, which has been successfully implemented in MotoGP this season. Considering how competitive (and aggressive) the races have become, this introduction will see fairer and safer races for all.
? First look at the new long lap penalty!

Riders will want to steer clear of this on Sunday!#QatarGP ?? pic.twitter.com/IHkdPbjetm

— MotoGP™? (@MotoGP) March 8, 2019
This is not without its limitations. The long lap penalty will only take effect at certain circuits based on their configurations. Some layouts in the 2021 WorldSBK calendar may not see this penalty being taken into consideration, but that's all based on the safety officers and FIM inspectors.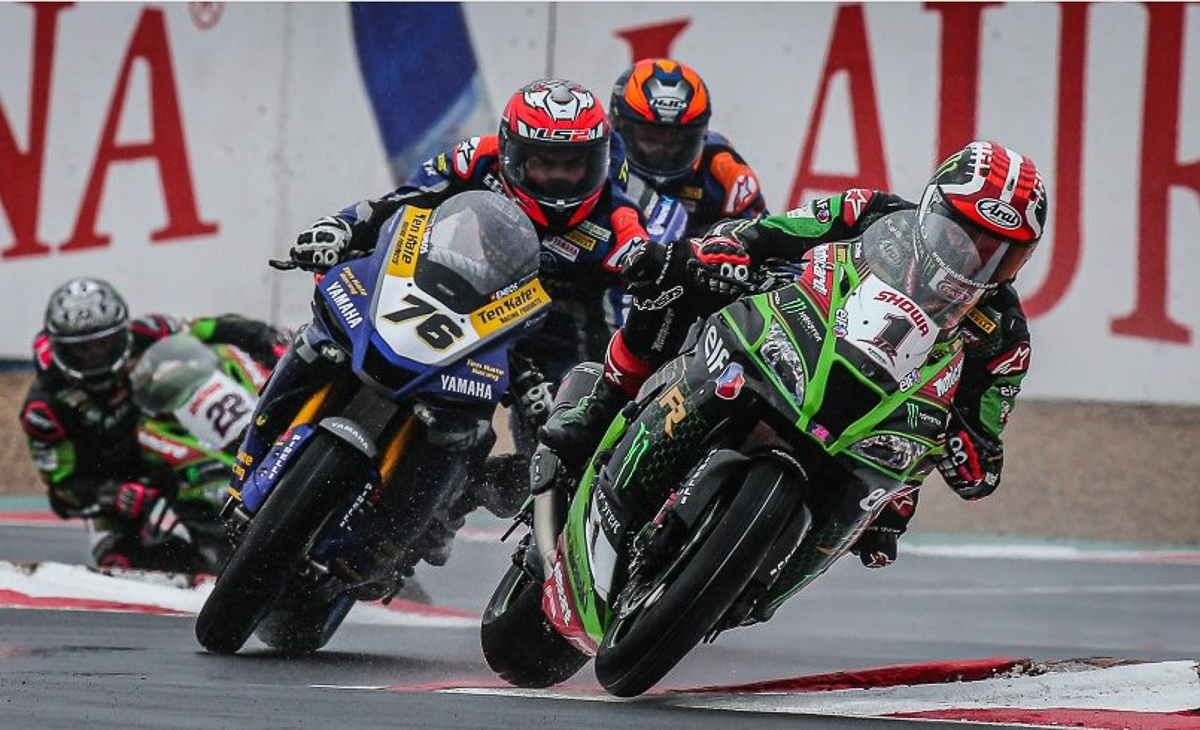 Below is the long lap penalty announcement and details posted by WorldSBK.
Long Lap Penalty(ies)
The Long Lap penalty(ies) having proved its efficiency in GP will be also applied in the range of sanctions for the FIM WSBK. However, the Long Lap Penalty may not be applied at all circuits due to their configuration. Therefore, it will be a duty of the FIM Inspector/Safety Officer to decide on which circuit this LLP will be applied.
Another rule change that hopes to improve the safety of all riders is the implementation of yellow flags and how it affect lap times during practice sessions. During a yellow flag scenario, riders on the track are required to slow down and anyone who passes the yellow flag zone will have their lap times cancelled. Both of these rule changes will be interesting to see once the season starts.
Written by: Sep Irran