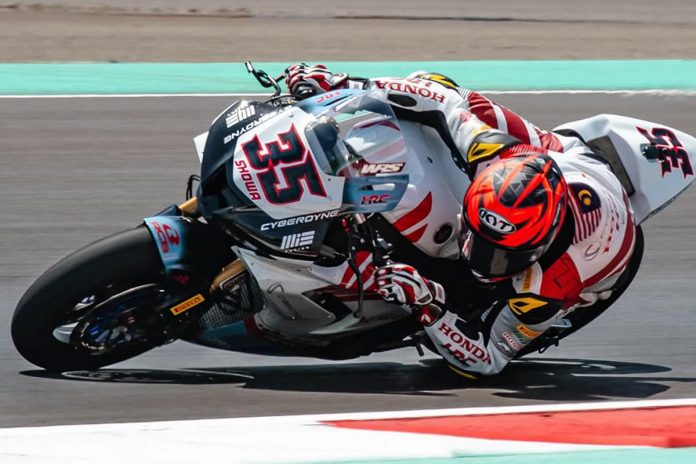 Malaysian racer, Hafizh Syahrin will get another chance at the WorldSBK after he was handed a contract extension ahead of the 2023 season.

 
Hafizh Syahrin to remain at MIE Racing Honda Team for the 2023 season.
Hafizh will partner Brazilian rider, Eric Granado on board the Honda CBR1000RR-R Fireblade. 
Just five days after announcing the signing of Brazilian rider Eric Granado, MIE Racing Honda Team also officially extended its agreeement with Hafizh. 
That said, MIE Racing Honda Team thus completes its line-up for the 2023 WorldSBK season with two riders who are more than ready for action when the season kicks off in Australia on February 24-26.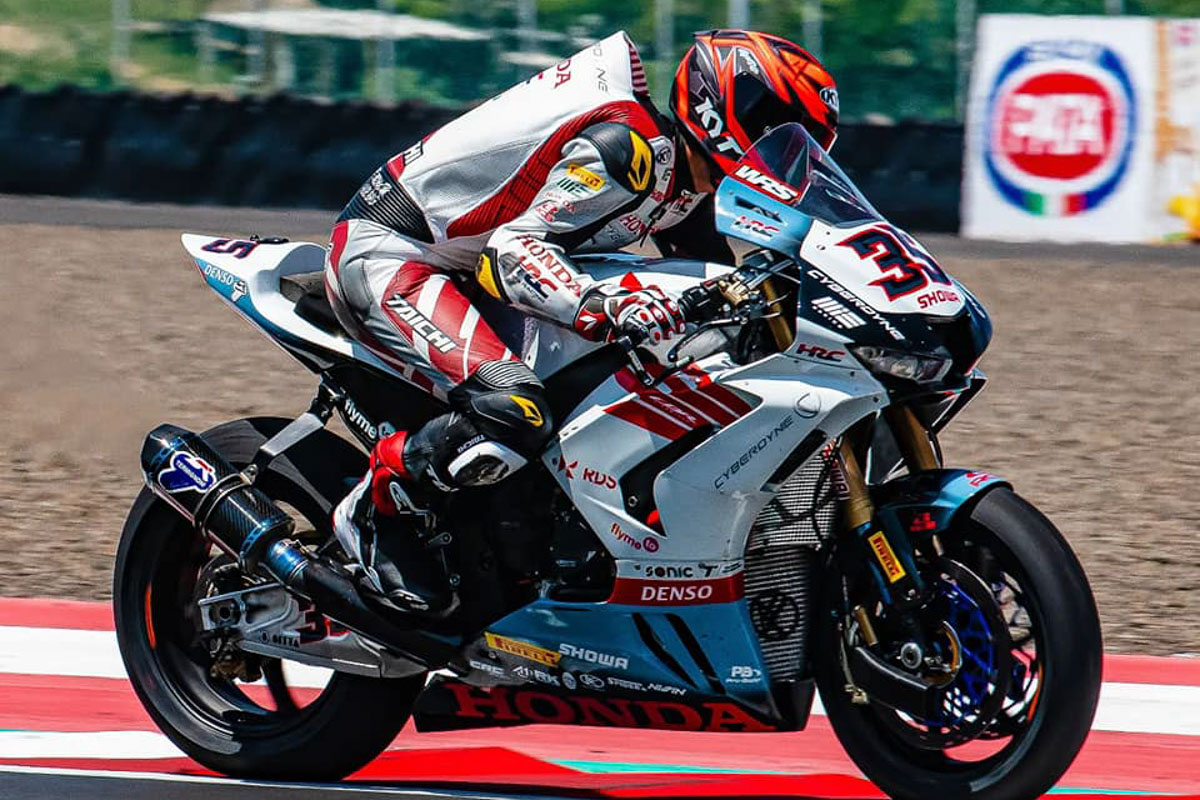 Meanwhile, team owner, Midori Moriwaki, is pleased to secure Hafizh signature for the upcoming season. 
"I am extremely pleased to announce the contract extension with Hafizh who made his debut with us in the WorldSBK and has grown steadily throughout the season.
"I think he and Eric (Granado) will form a strong partnership and will help us to both develop our project with Honda whilst promoting the WorldSBK in South America and Asia," she said.