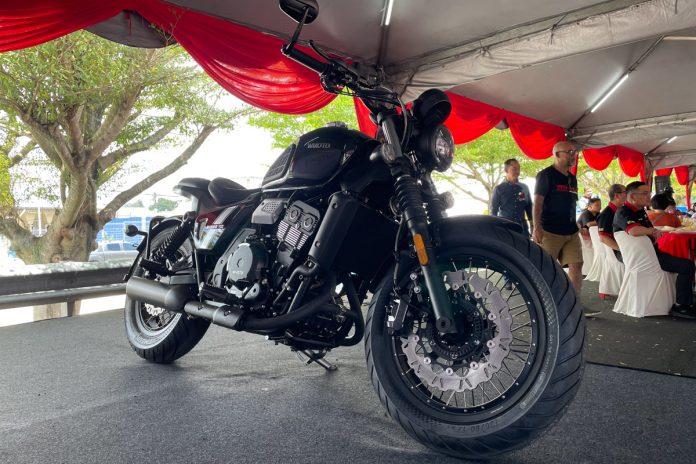 Revving up the excitement of motorcycle enthusiasts, Mforce Bike Holdings Sdn. Bhd. has unveiled the latest addition to the WMOTO classic line-up – the Bobbie VII.
The WMOTO Bobbie VII features a parallel-twin 693cc engine. 
The 'Bobber' style cruiser makes 74hp and 64Nm.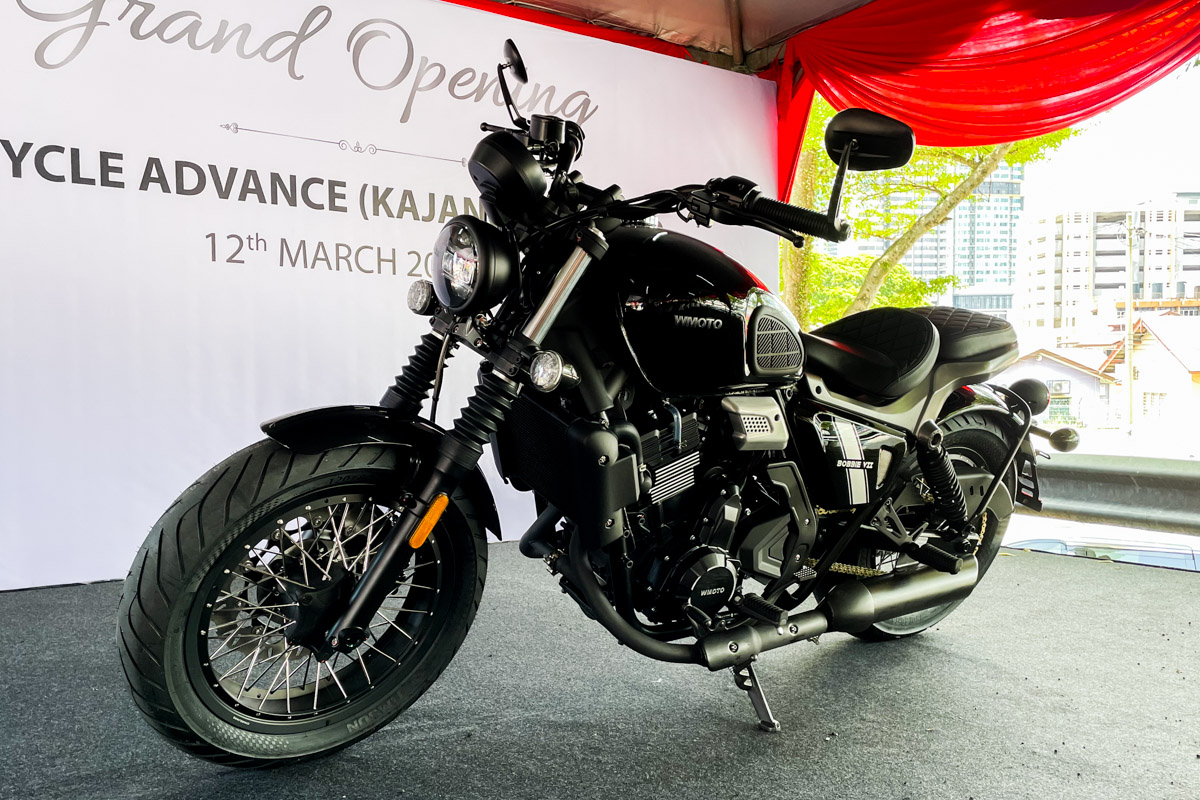 The grand reveal took place at the official Mforce Smart Shop Kajang ceremony, hosted by Ca Cycle Advance (Kajang) Sdn. Bhd, on Sunday.
Boasting of timeless elegance, the WMOTO Bobbie VII is a head-turner, available in two distinct colors – Matte Black and Metallic Black. The classic motorcycle style is enhanced by a rounded light-shaped light styling, aptly fitting the moniker "Classical Legend."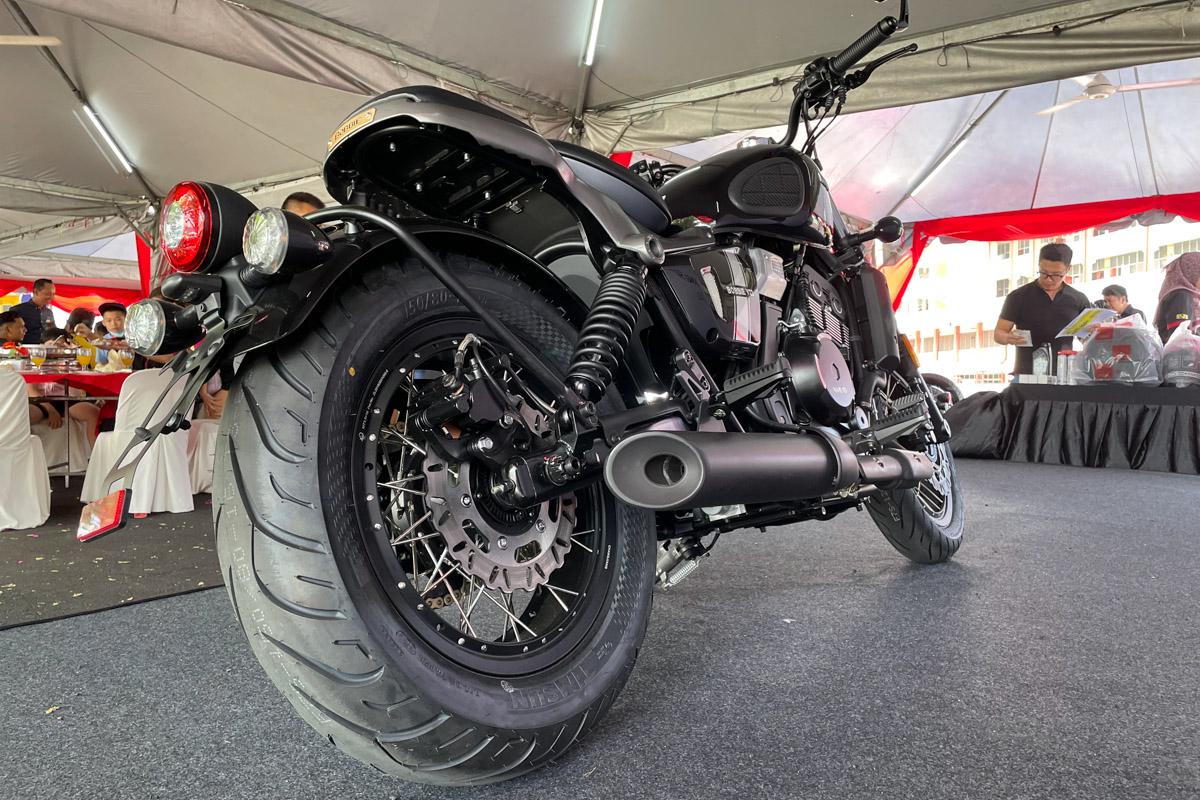 But don't let the old-school looks fool you. The Bobbie VII packs a punch with its 693cc engine, two cylinders, and 4-stroke system, delivering a maximum power of 74hp at 8,500rpm and 64nm at 6,500rpm. Modern technology meets classic style, with full LED lights and a digital meter display that gives all vital information.
Safety is also a priority, with a dual-channel anti-lock (ABS) system, USB chargers to keep your gadgets juiced up, and a high-quality adjustable seat for rider comfort. And let's not forget the golden "Bobbie" logo on the rider and passenger seat, adding a touch of luxury.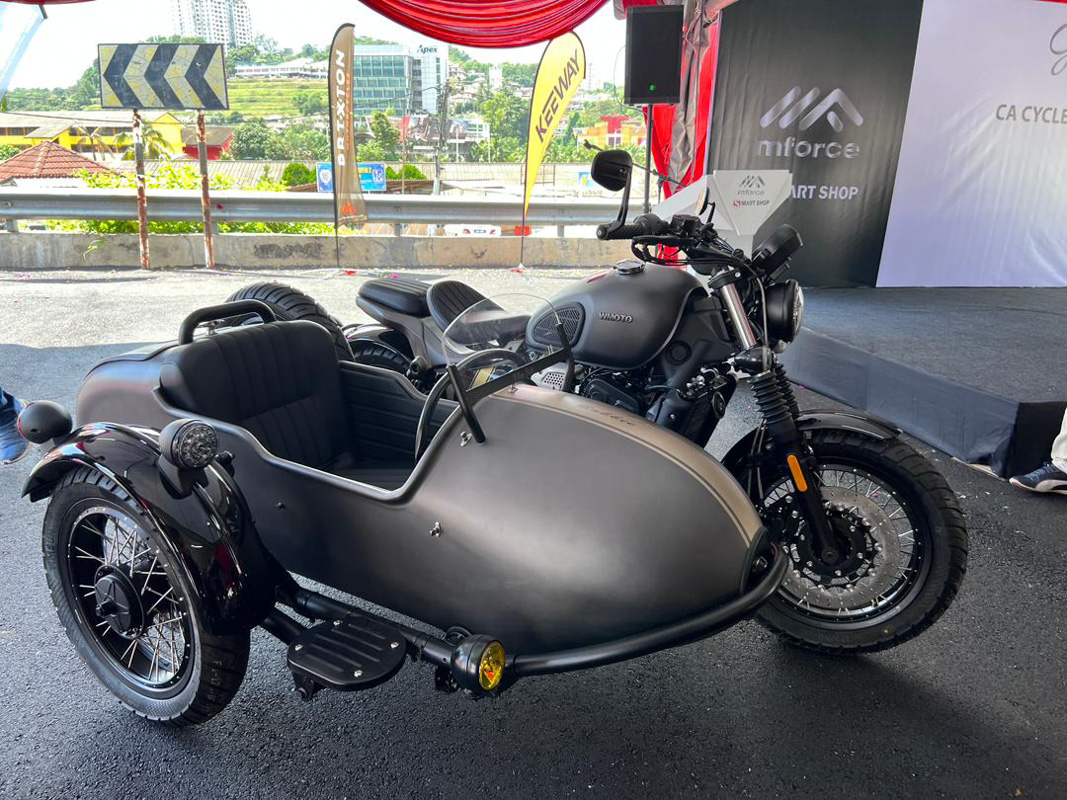 Fuel stops need not be a buzzkill, with the Bobbie VII's 15-liter fuel tank capacity allowing riders to enjoy long journeys without having to refill often. What's more, every purchase comes with a two-year manufacturer guarantee or a 20,000 km travel distance (whichever comes first) and online pure spare parts purchase service by Mforce Bike Holdings Sdn. Bhd.