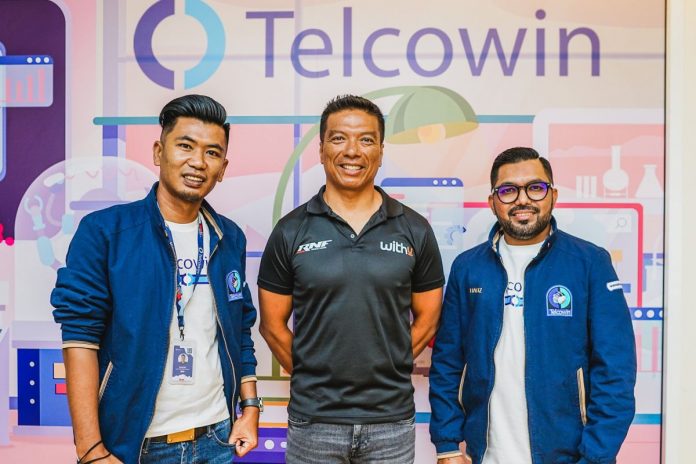 WithU Yamaha RNF MotoGP Team welcomes Malaysian technology consulting company, Telcowin for the 2022 MotoGP season.
Telcowin has put pen to paper on an one-year deal with WithU Yamaha RNF MotoGP team which also marks a historic milestone as the team embarks on a mission in bringing Malaysian brands to the international stage of two-wheel racing.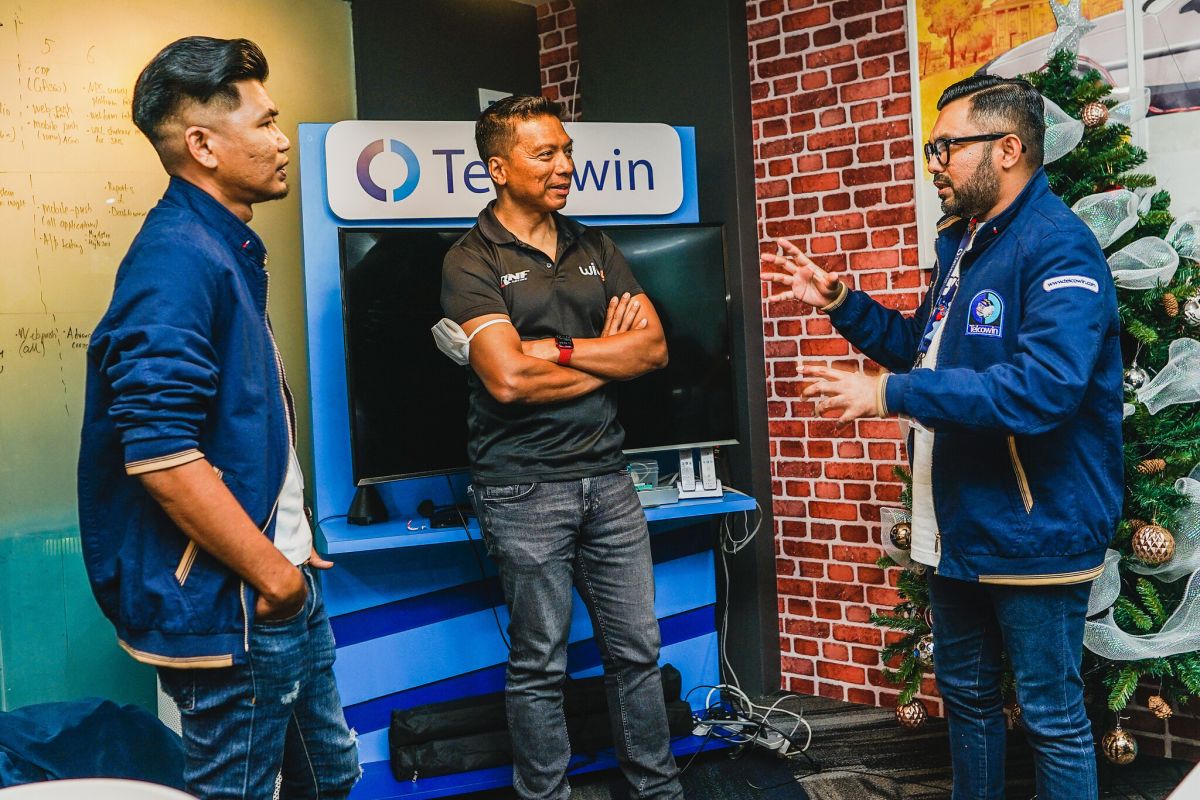 Meanwhile, Razlan Razali, Founder and Team Principal WithU Yamaha RNF MotoGP Teamm, welcomes Telcowin to the team ahead of the new season.
"We are proud and excited to welcome our new Malaysian partner Telcowin to the WithU Yamaha RNF MotoGP Team.
"Obviously being a Malaysian, I have a strong affinity for Malaysian companies who are interested in collaborating with the team as a platform to achieve their international presence and aspirations," he said.
Despite Telcowin's humble start in Malaysia, Razlan's expressed his satisfaction towards the Malaysian company rapidly growing ambition of making it big.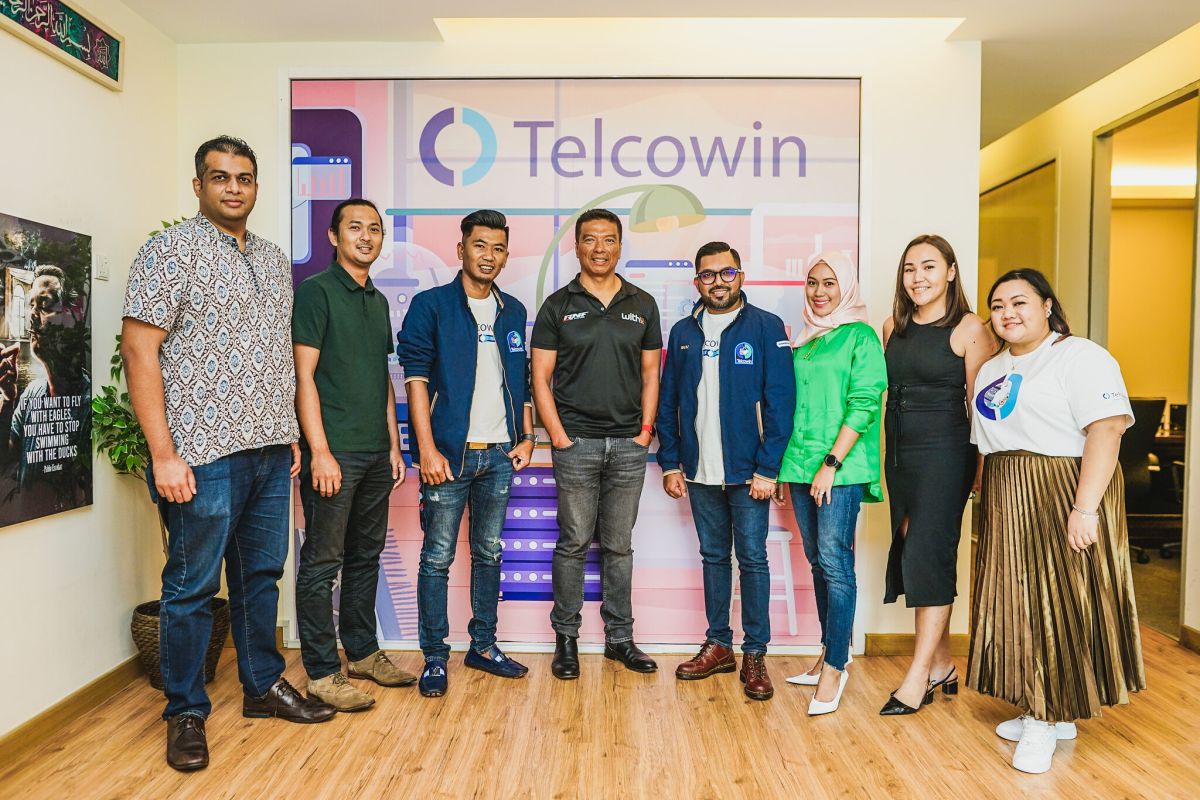 "From our first meeting, I am excited to be working together with such a dynamic team who started from humble beginnings here in Malaysia, but have grown tremendously and are ambitious to expand their business internationally.
"Align with Telcowin's aspirations, we are both venturing into a new chapter and aim to push to our highest potential and win together.
"With Telcowin as our partner, we can look into new technology solutions to assist the team in the digital front especially for marketing and enhancing customer
engagements.
"I would like to thank Mr. Hafiz Izwan Mohd Ariffin, the CEO of Telcowin and his team for their trust and support as they take their next big milestone to enter the MotoGP World Championship for the first time with us, " he added.
Telcowin was established in 2007 as a digital asset management vendor providing solutions and implementation for document digitisation services.
The company made significant progress in 2012 by delivering cloud computing solutions using the no.1 CRM brand in the world.