The KL Bike Week 2019 is happening this weekend from 20-21 December 2019 (this Friday & Saturday) and it promises to be one of the biggest and most happening bike weeks to be held in Malaysia. Organised by Red Garage Enterprise and supported by Tourism Malaysia, attendees are in for a treat for the whole family, including a chance to win a brand-new Harley-Davidson Sportster Custom!
This will be the 10th anniversary of the KL Bike Week and if you have no plans this coming Friday and Saturday, then you should definitely make your way to Bandar Malaysia (the old Sungai Besi airport) to celebrate anything and everything related to motorcycles, cars, art, food, friends, and of course, entertainment.
To celebrate this momentous occasion, the 10th KL Bike Week will also host a lot of fun-filled activities for everyone which include hot air balloon rides, performances from several local acts, art exhibitions for master students from UiTM, Chabuk Swap Meet for all you antique collectors, and also the Retro Havoc Vol 2 gathering where around 400 cool cars are expected to put on a show.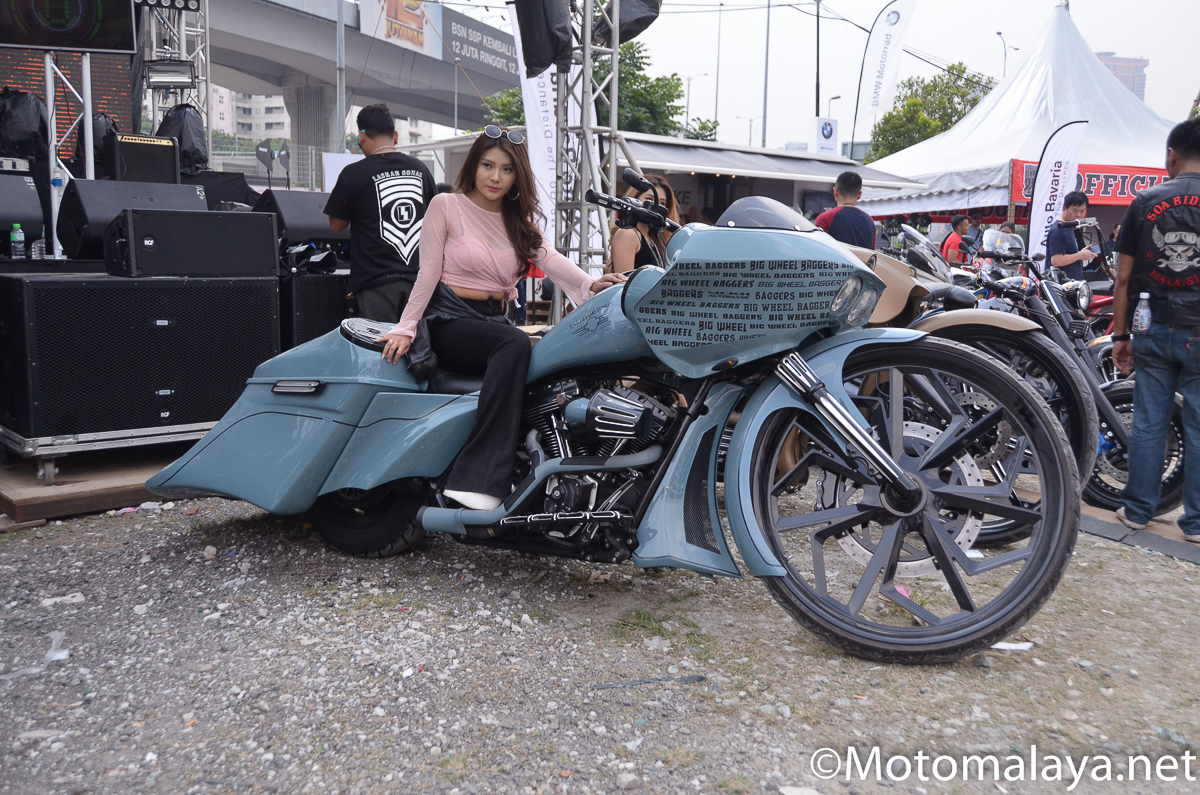 For fellow members of various motorcycle clubs, KL Bike Week will also organize custom bike competitions with several categories in mind from Best American Pro Street, best American Custom Chopper, Best Japanese Custom Bike, Best Classic Bike, Best Superbike, Best Café Racer, Best Street Cub, and many more.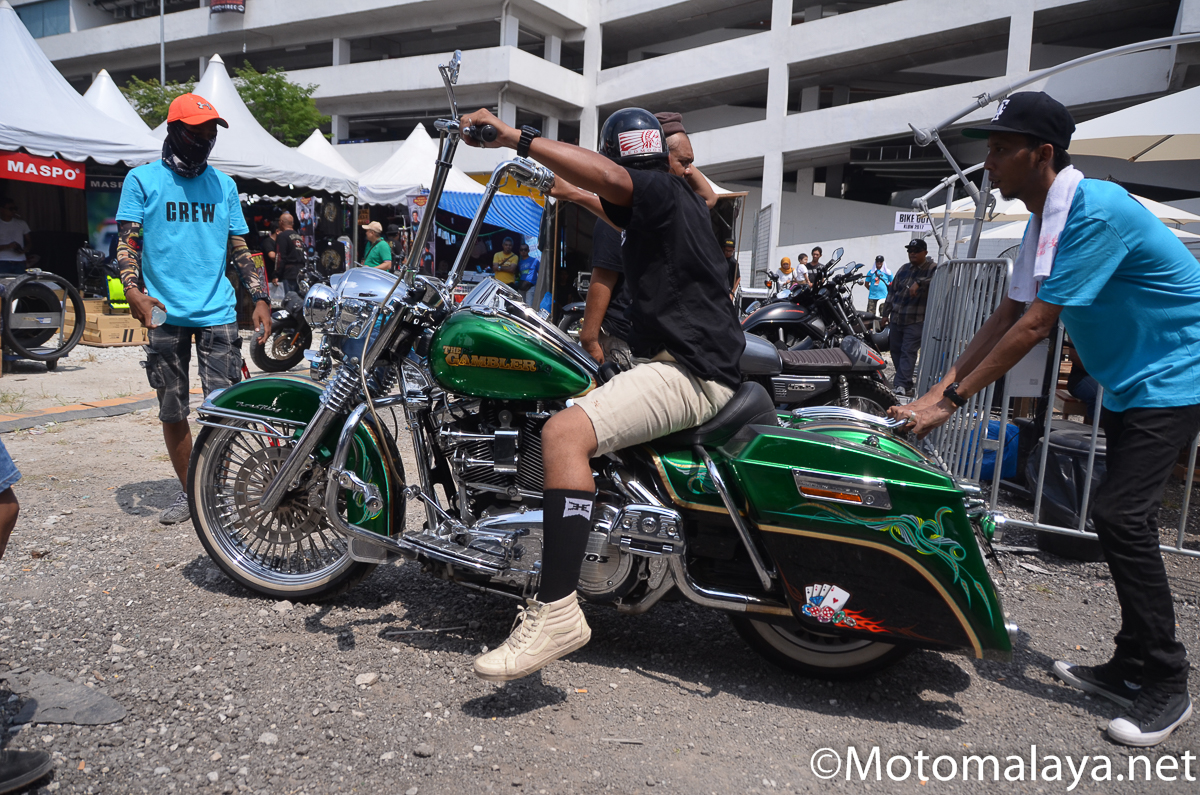 This means that fellow attendees can expect a lot of cool machines roaming around Bandar Malaysia and if you're into amazing bikes and cars, there's no excuse not to be there at KL Bike Week 2019 this 20-21 December 2019. There will also be other activities planned like sunset ride against racism, charities, and stage performances from over 30 indie bands.
Entry ticket is set at RM15 for a one-day pass & RM20 for a two-day pass. Each pass will grant one entry into the lucky draw to win a new Harley-Davidson that you can actually ride home this Saturday night!