Hari Raya Aidilfitri is just around the corner and a lot of Malaysians are saddened by the fact that they can't travel back to their beloved hometowns to celebrate with their loved ones due to the Movement Control Order (MCO) placed by Malaysian authorities to combat the spread of COVID-19 in the country.
Nevertheless, we should also rejoice as we're all in this together with hopes that this is only a short temporary situation that'll hopefully remedy the issue once and for all. The riders in us are also itching for a good ride and Tourism Selangor has an exceptionally good suggestion on where to go once MCO and CMCO are lifted. That place is none other than Kuala Langat, Selangor!
A day trip filled with a decent riding road plus agricultural produce, cultural and historical attractions, and superbly good food options await fellow riders who want to kick things off with a bang after months of non-riding (apart from getting all your essentials sorted).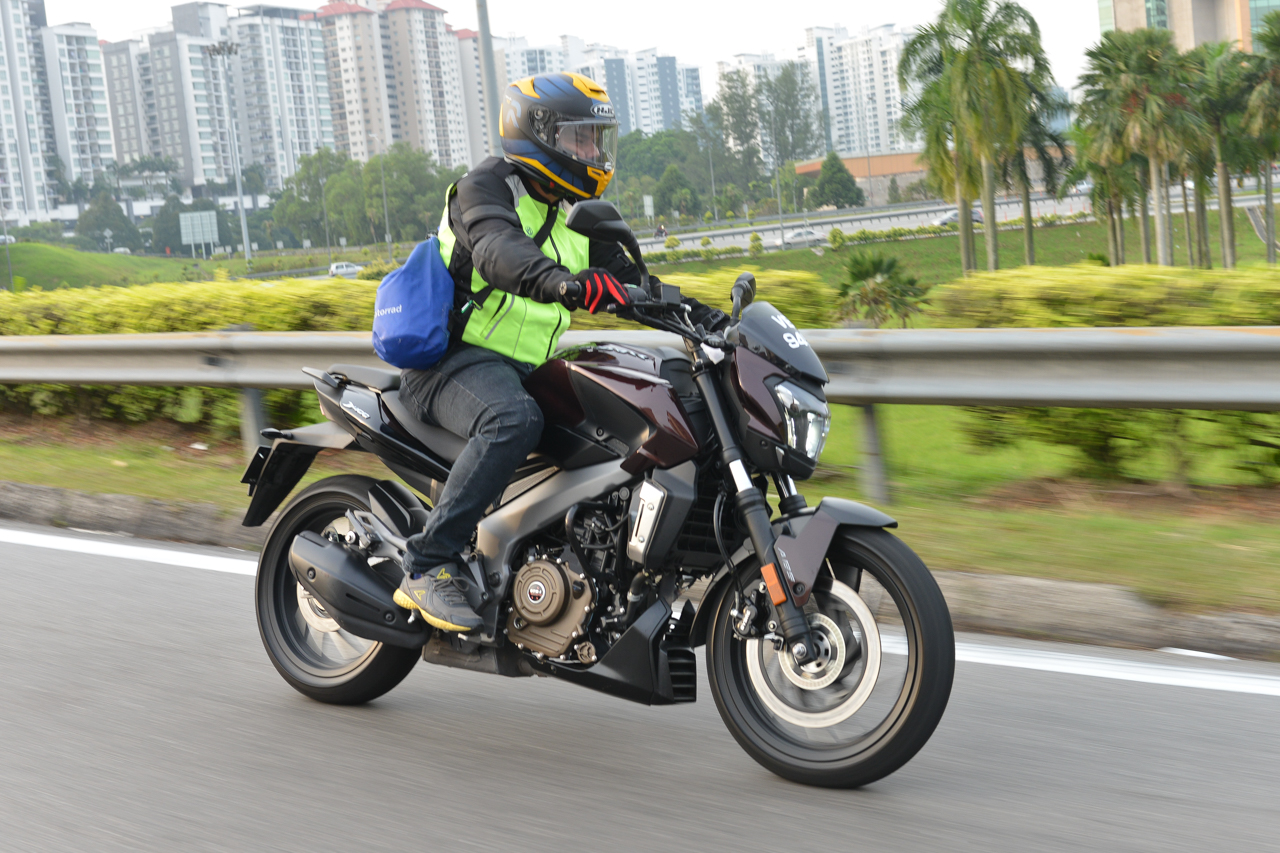 Located at the Southwestern part of Selangor, towns like Banting, Carey Island, Jugra, Morib, and Teluk Datok offer a lot of different options to turn your day ride into an exciting endeavour. To start things right, breakfast is a must and Phua Kian Guan Coffee Shop & Restaurant is ready to take you down memory lane with their iconic local Chinese cuisines.
Keep in mind that this place serves non-halal food but if halal is what you seek, there are many options available in the vicinity. Places like Wak Dol Soto, Selera Tujuh (also a popular spot for lunch), Café Mai Chek Mai, plus many more offer a wide selection of some of the finest breakfast items money can buy. But do arrive early as these places are popular amongst locals and tend to get pack pretty early.
Once you're done, get back on the road with many places to visit from the awe-inspiring Fo Guang Shan Dong Zen Temple located in Jenjarom, Mah Meri Cultural Village for some indigenous lifestyle experiences, and some high-altitude sightseeing on Jugra Hill where you can also paraglide into the wind for you adventure seekers.
Feeling hungry? That's because it's lunchtime and Tourism Selangor highly recommends that you head straight to Selera Tujuh Restaurant. What awaits you are some of their best-sellers like Nasi Ayam, Nasi Ambeng, Asam Pedas, Ikan Bakar, and other treats to get you energized again for the rest of the day.
Some of you are ready to head home after a great lunch but for those who are yearning for more, Kuala Langat still has a lot to offer that'll go right into the night. Get your gears ready, start your engines and make your way to Kuan Wellness Eco Park for some mini-zoo fun, stock up on snacks at the famous Kerepek Ros, refuel with some fine tea, and desserts at the Instagram-worthy Mansion 1969 Café, and experience the beautiful sunset at Morib Beach.
There are certainly a lot of places to choose as your next riding destination and we have no doubt that Kuala Langat can offer a day filled with fun and excitement. If you're interested in visiting some of these highlighted spots in the area, head over to the Tourism Selangor's new official website at https://selangor.travel/.