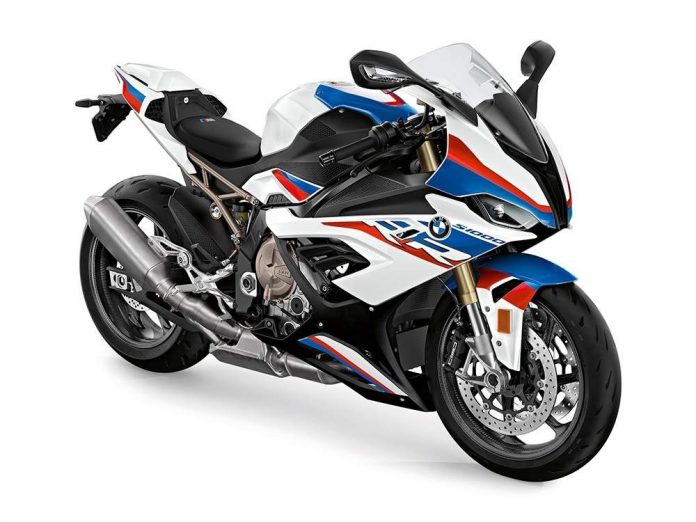 The new 2019 BMW S 1000 RR has yet to arrive in Malaysia.

The delay is due to the great demand for the M Package S 1000 RR worldwide.

BMW Motorrad is currently working on clearing the supply bottleneck.
Besides the just-launched new 2019 BMW R 1250 GS and GS Adventure, one has to ask where in the world is the 2019 BMW S 1000 RR?
Even we at BikesRepublic.com were hoping to see it launched during the BMW Motorrad Night Fuel Kuala Lumpur lifestyle event a few weeks ago.
Alas, the bike didn't appear. So, we decided to post the question to BMW Motorrad Malaysia.
Apparently, it turned out that BMW Motorrad's factory in Munich is overloaded with orders for the "M Package." Based on the standard S 1000 RR, the M Pakcage adds motorsport paint, carbon fibre wheels, lightweight battery, M Chassis kit which includes rear seat height and swingarm pivot adjustment, sport seat and Pro Mode.
It has to be said that this is the first time BMW Motorrad is offering an M Package for their bikes. BMW cars have had the M option for a long time, in contrast.
It's due to this demand for the M Package that reduced the number of the standard S 1000 RR.
This delay is worldwide and affects not Malaysia alone.
In any case, you can bet that BMW Motorrad is working to clear the supply bottleneck.