Yes, you read that right. Somewhere in America, there's a team of engineers and designers working on a Harley-Davidson electric scooter. A bunch of patents have been published by the European Union Intellectual Property Office regarding the brand's new direction into urban mobility. Will it be a success?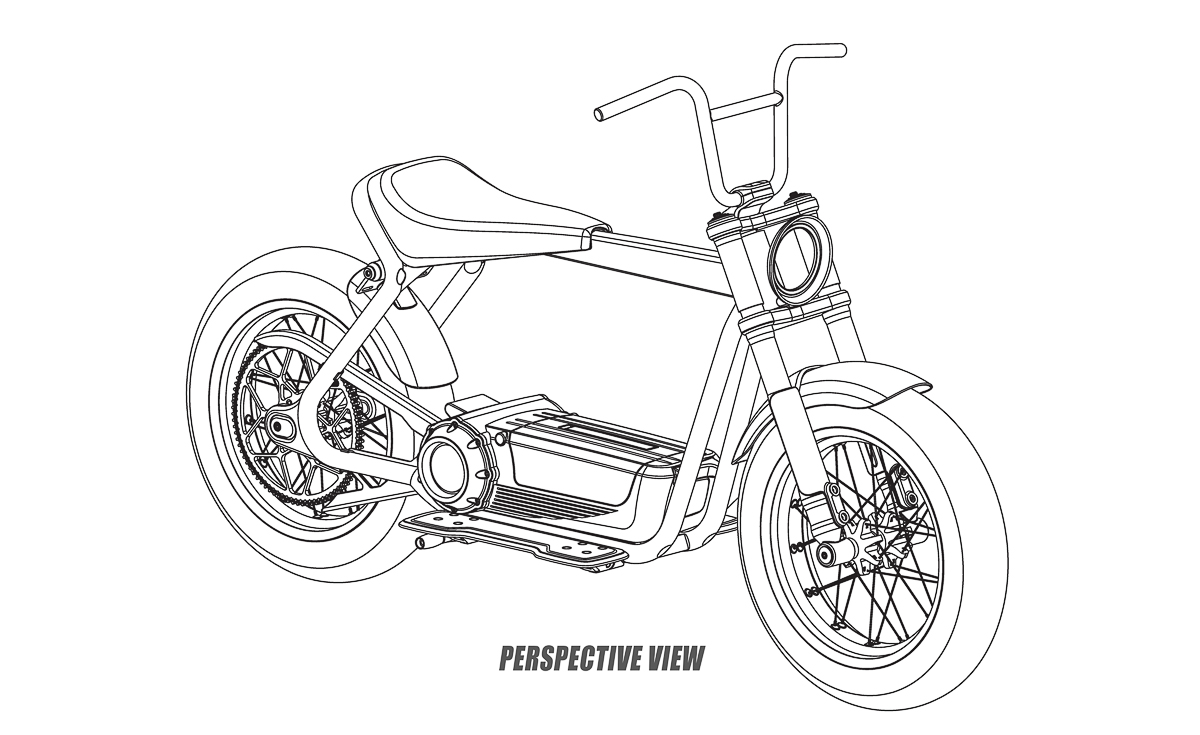 Multiple angles of the design showcase how Harley-Davidson envisions their electric scooter will look like and it's pretty much a straightforward machine with no frills. It pretty much looks like a souped-up BMX low-rider fitted with an electric motor and we think it looks pretty cool. If there's any way to bring the younger crowd to the brand, this would be one of the ways to do so.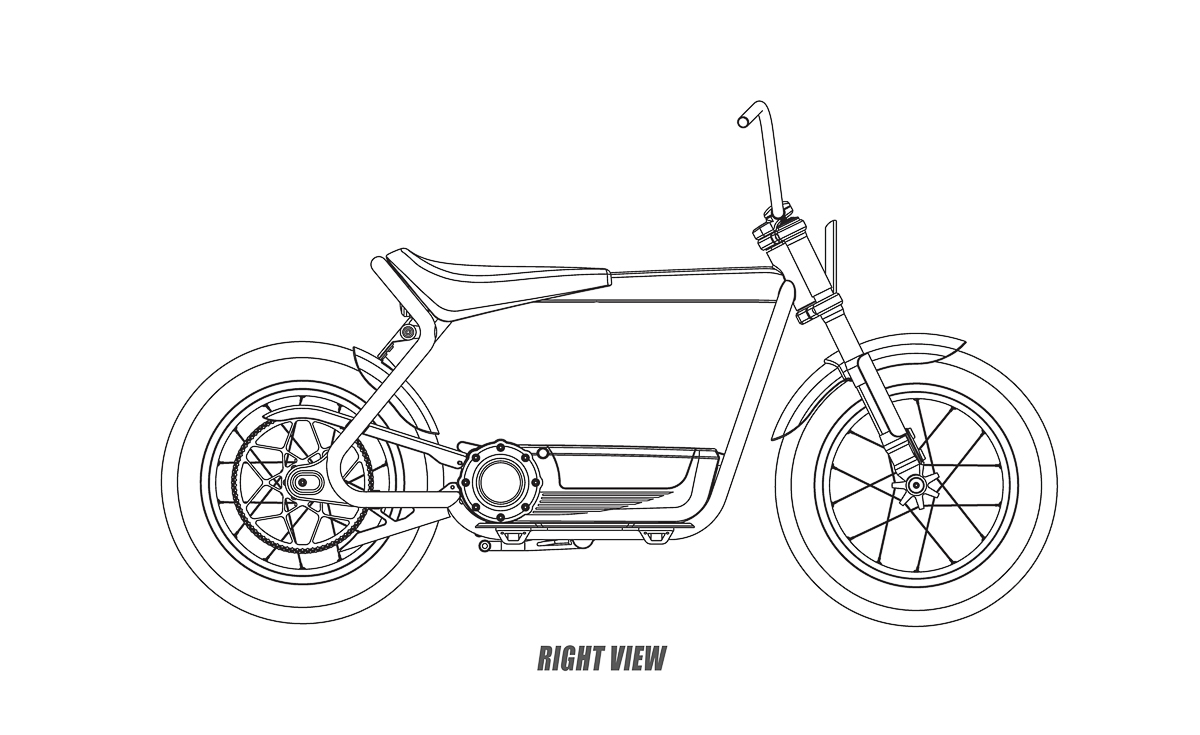 The frame looks pretty solid and the electric drive unit looks like it's already ready for the production phase, especially with its final belt drive. The round front headlight adds a little classic touch to the whole façade which offers a more refined package compared to the first few images released earlier last year.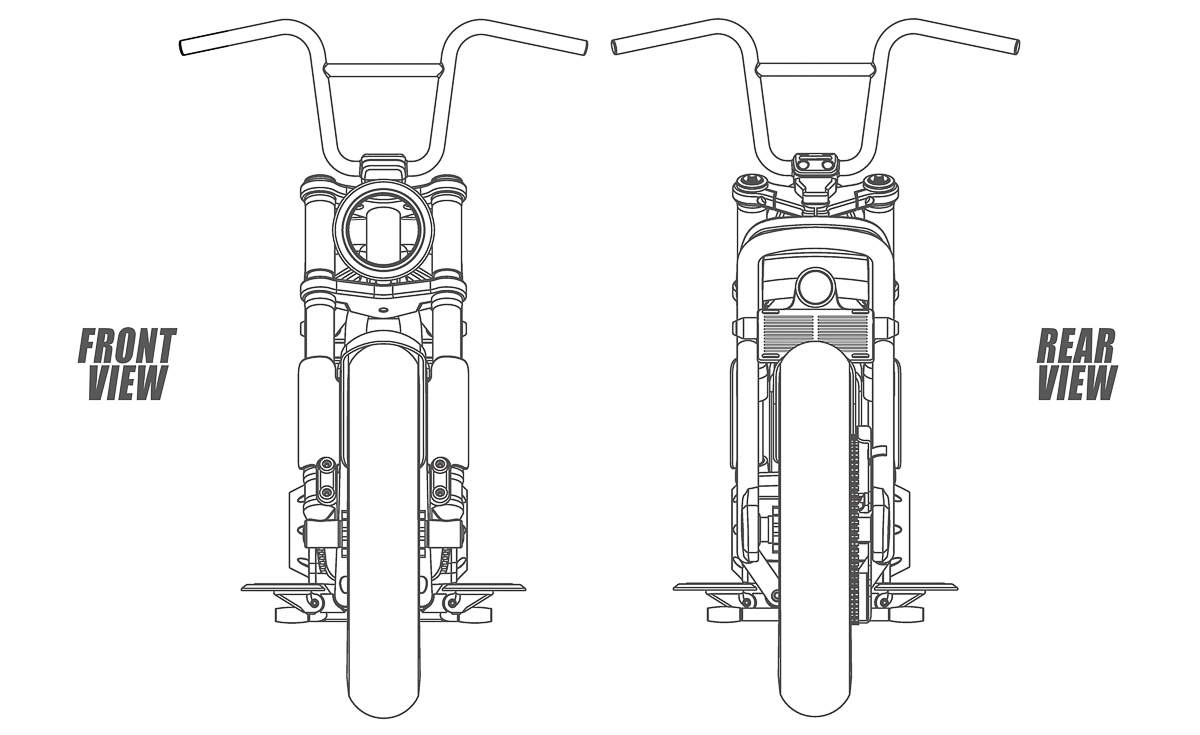 Other details that can be seen in the patents are its single saddle, spoke wheels, BMX-styled handlebars, and a fat front fork to tie the whole look together. The huge void right in the middle of the frame seems a bit bland for some but we're guessing that the folks at Harley-Davidson will probably fit in a few panels to complete it visually.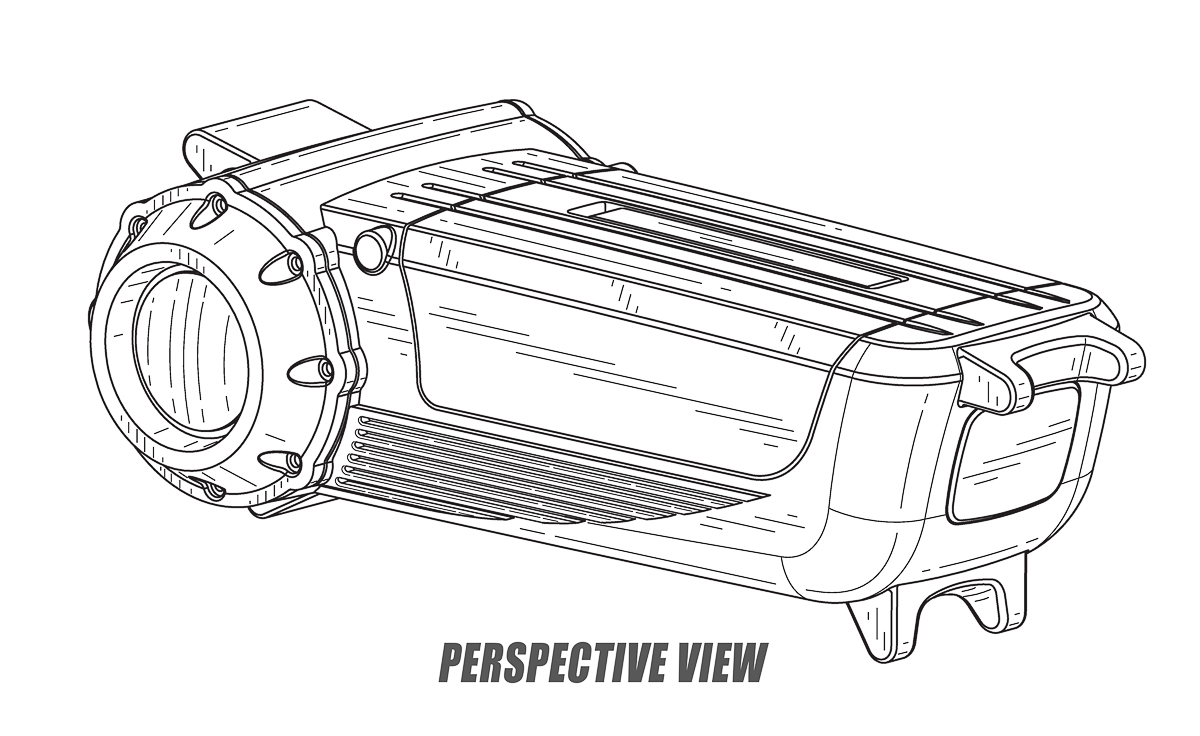 No other details have been shared regarding its power delivery and battery capacity, but we fill it has the potential to be the stepping stone for those who are interested in the brand before upgrading to actual easy-riders that H-D has in abundance. Riding around town on this bad boy seems like a cool idea AND you're helping the environment too. Looks like a good deal to us IF it's priced appropriately.