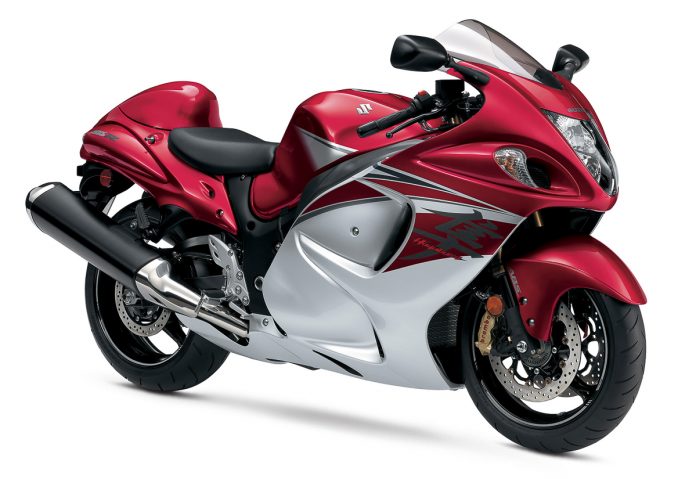 Motorcycle names can be as interesting as the bikes themselves.

There are ones which made you wonder what they mean.

There are just too many, thus we'll break them into parts.
Motorcycle names can be as interesting as the bikes themselves. Manufacturers usually choose them based on heritage, branding, range or the kind of emotions they allude to.
There are too many to think about, so we'll put in what comes to mind. Here's Part 3.
12. Honda CBR1100XX Super Black Bird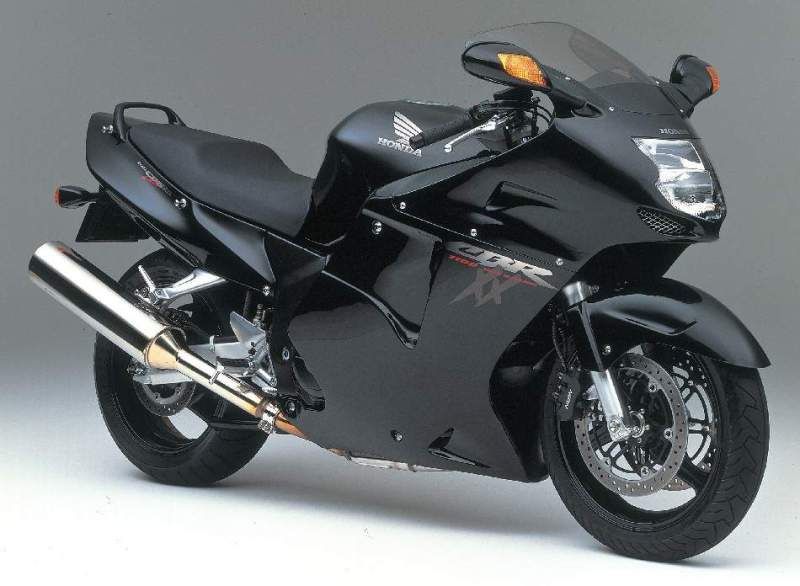 The CBR1100XX was Honda's weapon to wrest the world's fastest production bike title back from the Kawasaki Ninja ZX-11. They succeeded in doing so. Honda named their bike after the Lockheed SR-71 Blackbird spylane, which hit Mach 3.3 (3.3 times faster than the speed of sound) or 3529 km/h.
13. Suzuki Katana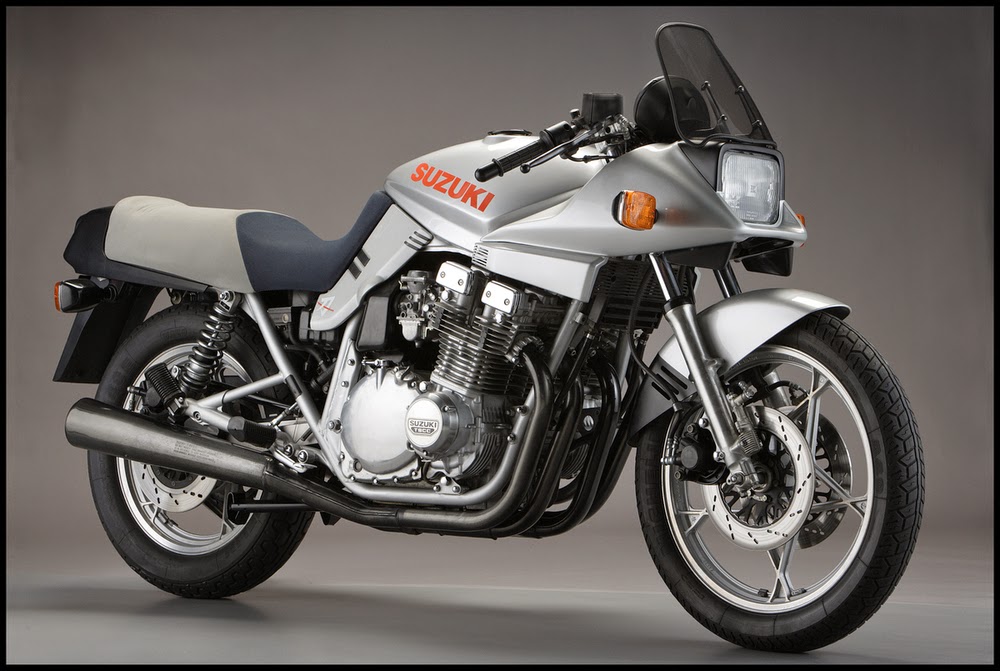 Here's a simple one. The iconic bike is named after the equally iconic Japanese Samurai sword. As such, the name alludes to something of cutting edge, sharp, just like the bike was when it broke new grounds in terms of motorcycle design.
14. Suzuki Hayabusa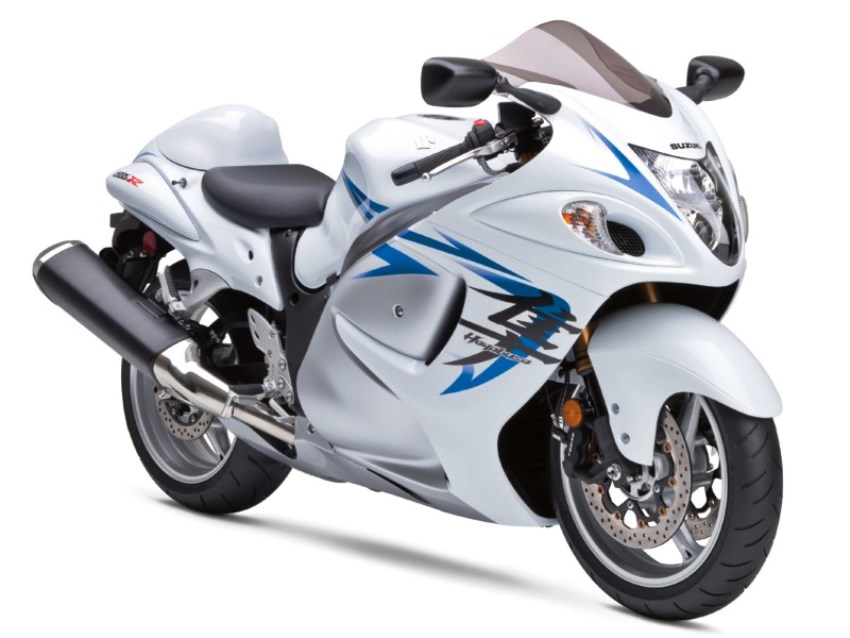 Suzuki didn't want to get left behind in the fastest production bike game and hit back with the Suzuki GSX-1300R Hayabusa in 1999. Although it fell short of hitting the 200 mph (320 km/h) mark, it did go over 300 km/h thereby winning the game. The name "Hayabusa" is the Japanese peregrine falcon which could hit 390 km/h in a dive. But what most didn't know is that one of its prey is the black bird. In other words, the Hayabusa is a "black bird" killer.
15. Yamaha Super Ténéré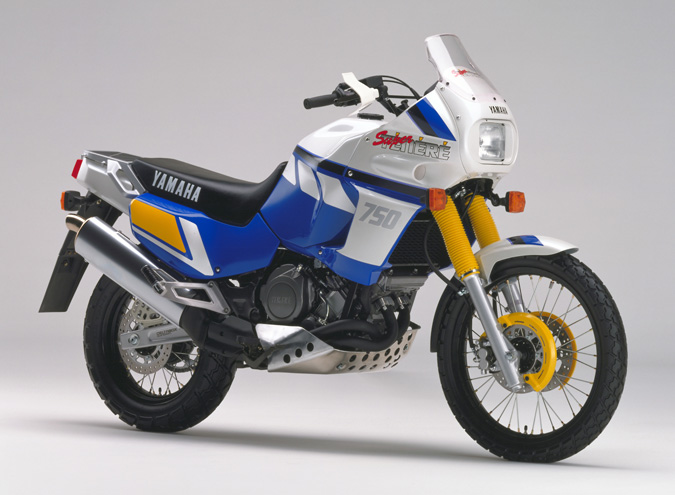 The Yamaha Super Ténéré was the roadgoing adventure bike named in honour of the Paris-Dakar Rally winning bike. Ténéré means "desert" in the Berber (Northern African ethnic group) language. Had Yamaha used the Arabic word for desert, the bike would've been called the "Sahara."
16. Yamaha Virago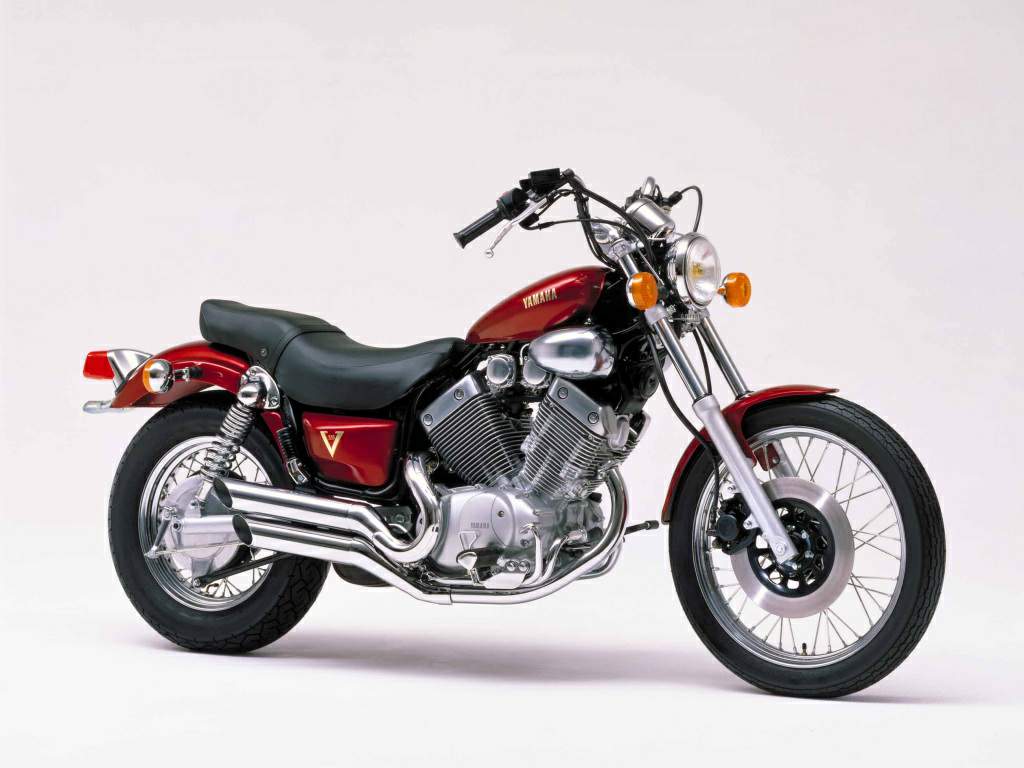 The Virago is one of Yamaha's cruiser range. Virago means a warrior woman, an amazon. Naming it Amazon wouldn't have given the bike the right image since it's not an adventure bike.