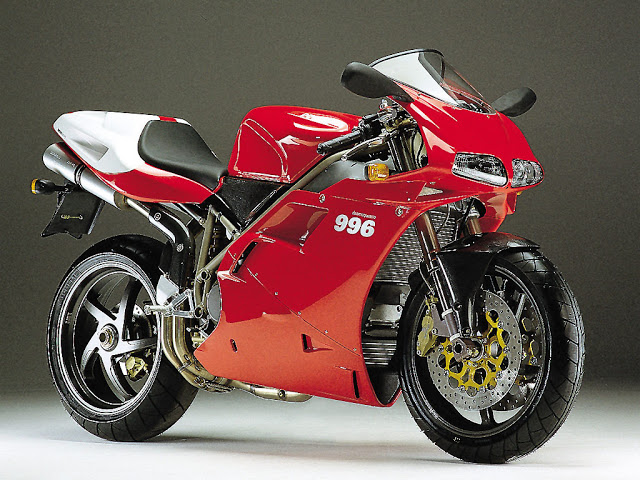 Motorcycle names can be as interesting as the bikes themselves.

There are ones which made you wonder what they mean.

There are just too many, thus we'll break them into parts.
Motorcycle names can be as interesting as the bikes themselves. Manufacturers usually choose them based on heritage, branding, range or the kind of emotions they allude to.
There are too many to think about, so we'll put in what comes to mind.
1. BMW GS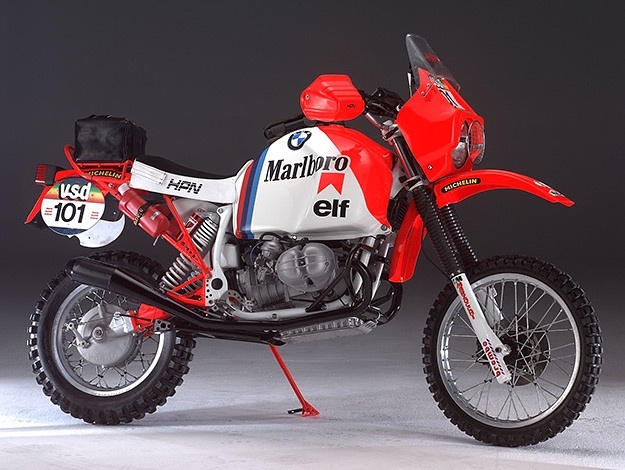 The "GS" moniker made its appearance in 1980 with the R 80 G/S. It stands for Gelände/Straße (or Strasse), or off-road/road in German. Appropriate for the dual-sport bike.
2. Ducati 851, 888, 916, 995,996, 999, 1098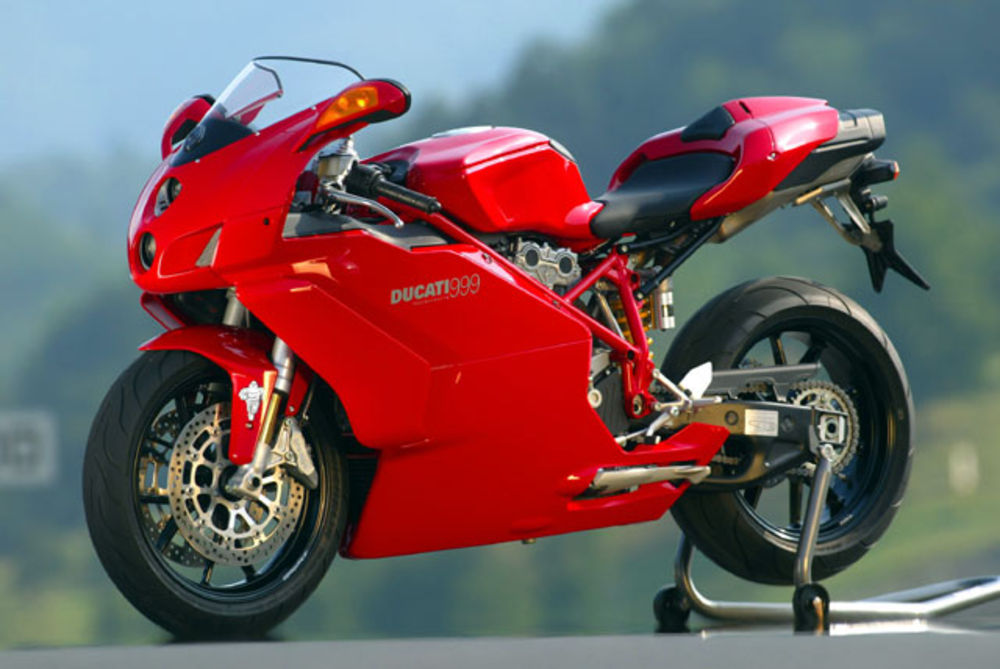 Ducati superbikes were named with numbers between the 750 SS/Pantah and Panigale. The numbers simply pointed out the bikes' engine capacities. Other models had and do have their capacities in their names, of course, but they include specific names such as Hypermotard, Monster, Multistrada, Scrambler, Supersport.
3. Ducati Panigale
The Panigale is named after the Borgo Panigale industrial district in Bologna, Italy. It's also where Ducati calls home. Do make sure that your Panigale doesn't have the "e" missing, because "Panigal" is a soap manufacturer in the same district.
4. Ducati Paso 750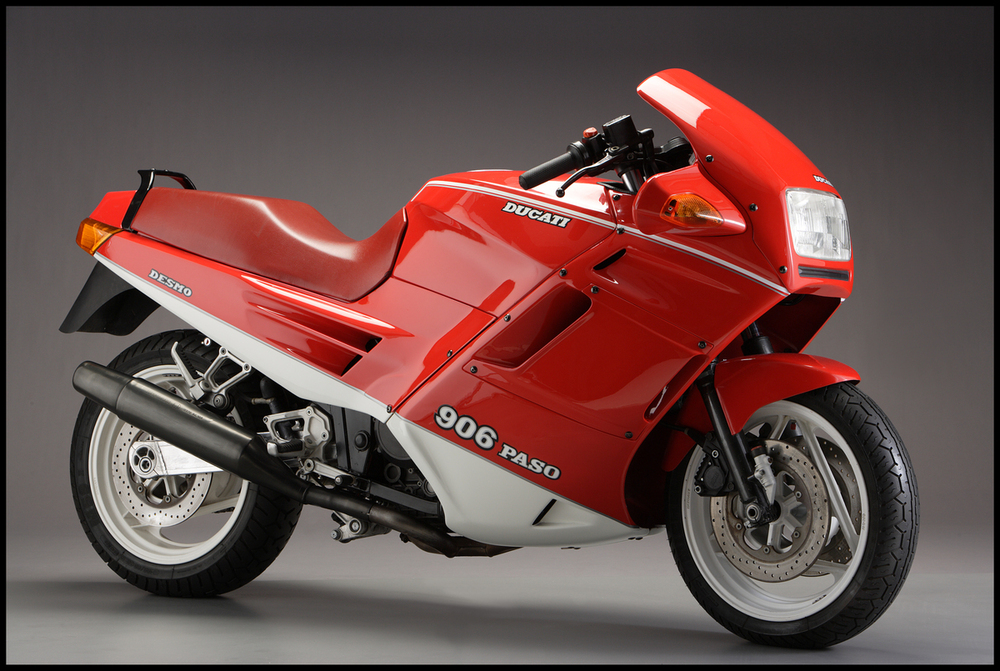 Debuting in EICMA 1985, the Ducati Paso 75- was a tribute to Italian GP racer Renzo Pasolini. Popularly known as "Paso," he crashed during the 250cc Monza race in 1973. Jarno Saarinen (who pioneered the kneedown technique) who was directly behind couldn't avoid Paso and also crashed. The accident caused a chain reaction which involved 12 riders and took the lives of Paso and Saarinen.
5. Triumph Bonneville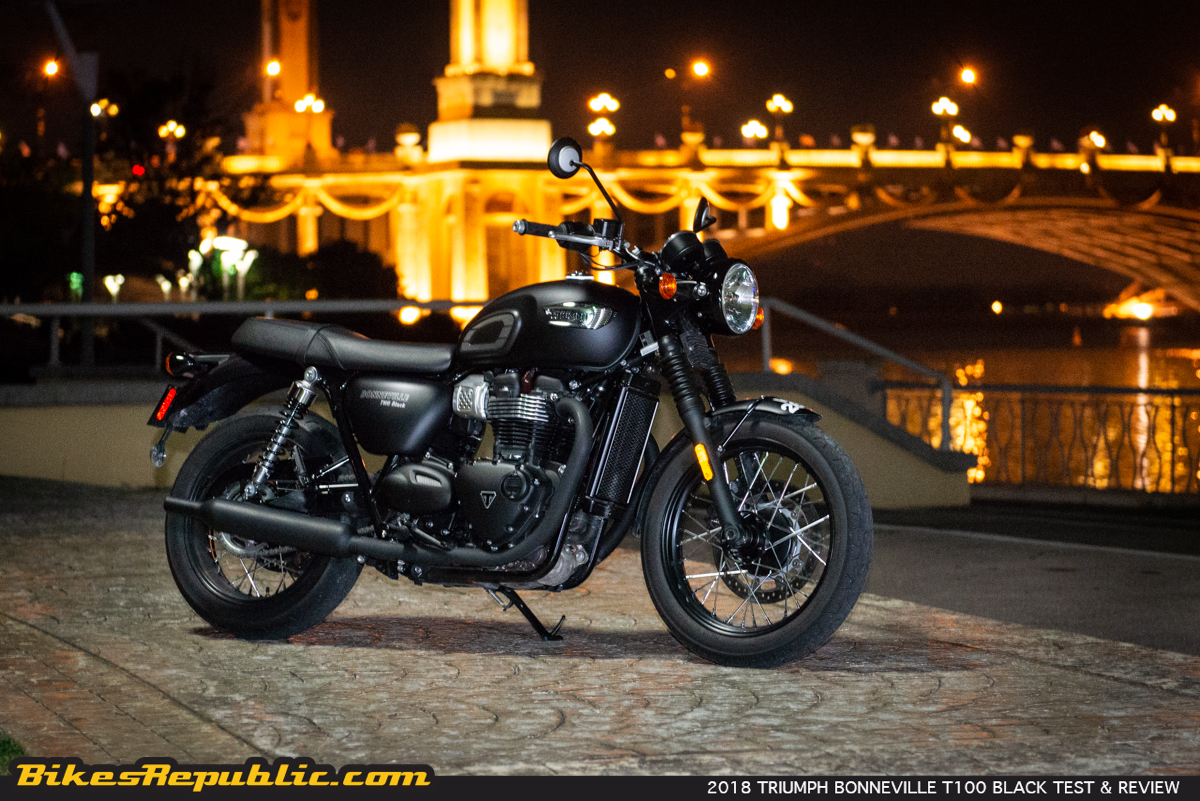 This one is quite easy. The Bonneville Salt Flats in Utah, United States is the prime location where land speed records are made or broken. As for the Triumph Bonneville, it's an homage to the "Devil's Arrow," piloted by Johnny Allen in 1955. The "streamliner" (which basically looks like a rocket) was powered by a Triumph 650cc parallel-Twin which was tuned to burn methanol. It hit a two-way average speed of 311 km/h.
6. Triumph Thruxton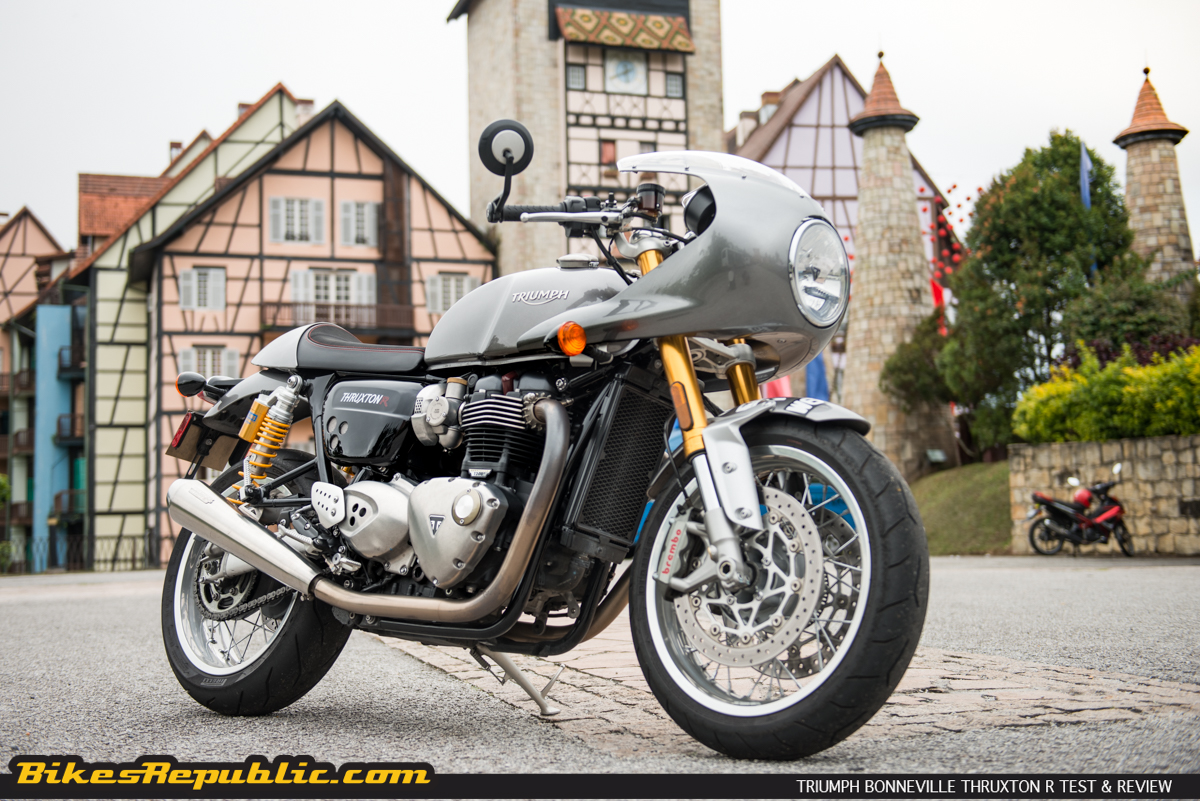 The Thruxton name is actually a racetrack in the UK. But Triumph had built special models for the Thruxton 500 endurance in 1969. They came away with 1st, 2nd, and 3rd placings. It was the start of the café racer era.