With MODENAS taking on the role of distributing Kawasaki models in Malaysia, the company has committed to a number of things. 
MODENAS plans on establishing key service points throughout the country for Kawasaki models. 
Kawasaki too is committed to the local market by making parts available for local owners. 
Fans and owners of Kawasaki motorcycles in Malaysia were left in a lurch when the long term distributor – Kawasaki Malaysia Sdn Bhd – had to stop operations.
The move was part of a global alignment program where Kawasaki themselves took on the distributorship of its products rather than relying on local distributors.
Kawasaki did this through an official presence in markets, or by purchasing stakes in local companies, such as what it has done with MODENAS.
Kawasaki has always had an equity in MODENAS which previously stood at 19%.
However, the company recently increased its equity in MODENAS to 30%.
And that figure could be taken as high up as 48% if certain conditions are met.
This is all well and great, but what about Kawasaki owners in the interim?
Where do they go when it comes to servicing their motorcycles, sourcing for parts or even claiming warranties should the need arise?
We were recently invited to tour the MODENAS assembly plant in Gurun, Kedah, where MODENAS and Kawasaki executives met us and other members of the media for a question and answer session.
MODENAS has clarified that it will take on the job of servicing, warranty claims and sourcing of Kawasaki spare parts.
Servicing can be done at either 'Kawasaki Shops' or 'Kawasaki Stations'. The difference between the two is that the former will be an exclusive Kawasaki shop where else the latter will be a multi brand shop that also sells and services other brands.
MODENAS says that it plans to introduce 20 Kawasaki service points by the end of 2022, and this figure will go up to 40 by mid-2023.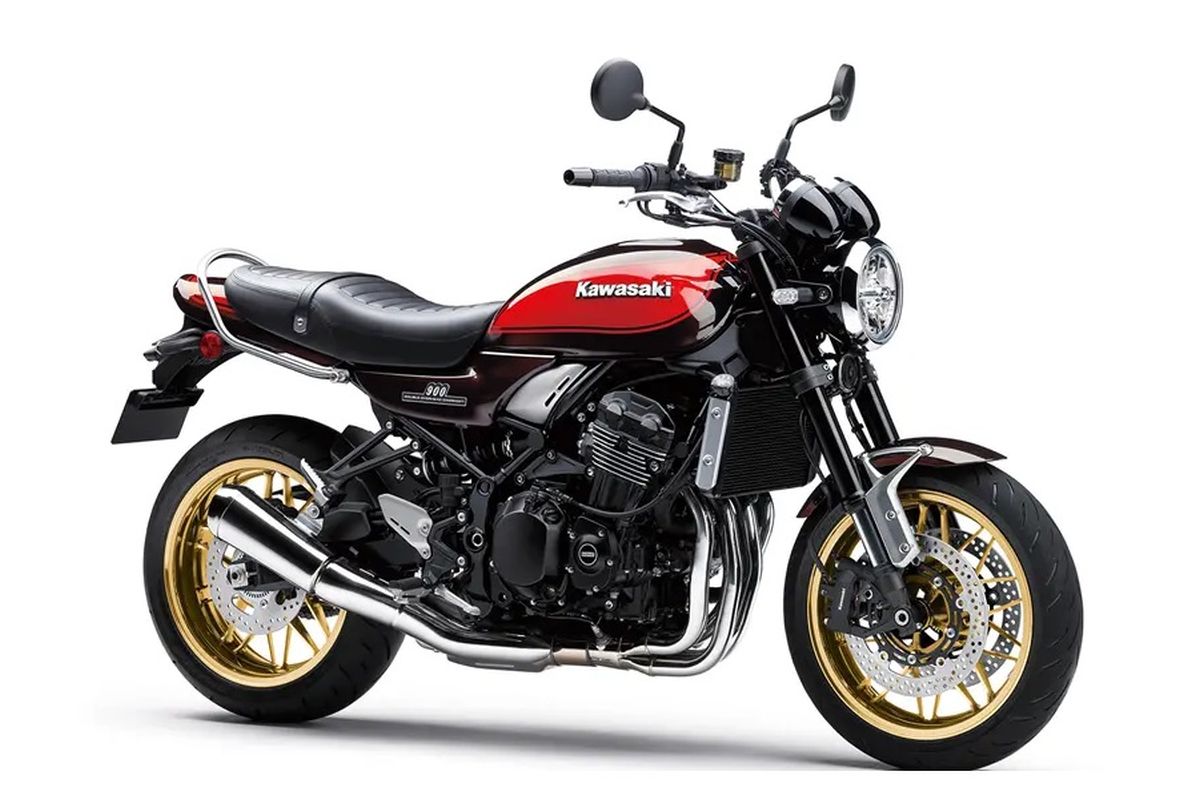 What about servicing at shops which were once branded as Kawasaki or Ninja Shops?
These shops will be able to continue servicing Kawasaki models and can order Kawasaki parts directly from MODENAS.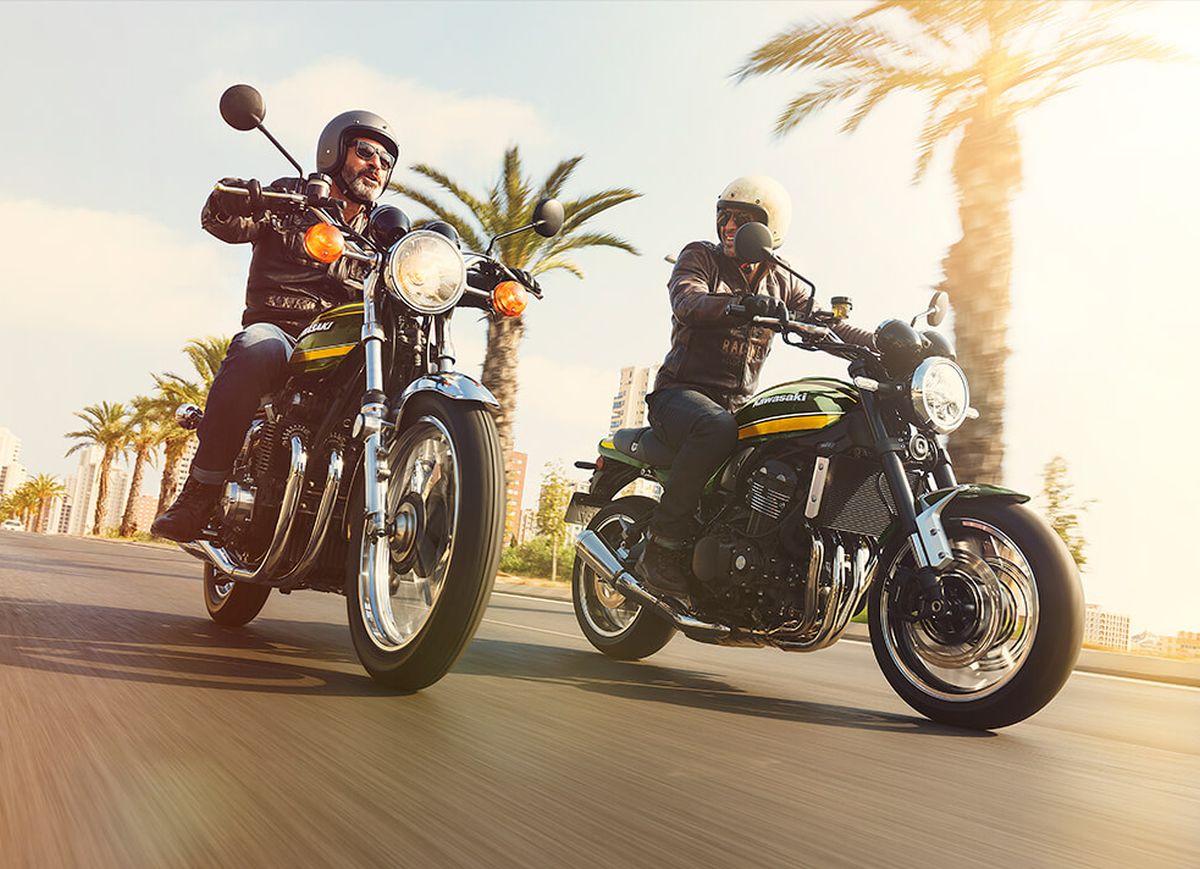 However, they will not be able to entertain warranty claims.
Warranty Claims can only be carried out 'Kawasaki Shops'.
MODENAS has also committed to making available a range of spare parts.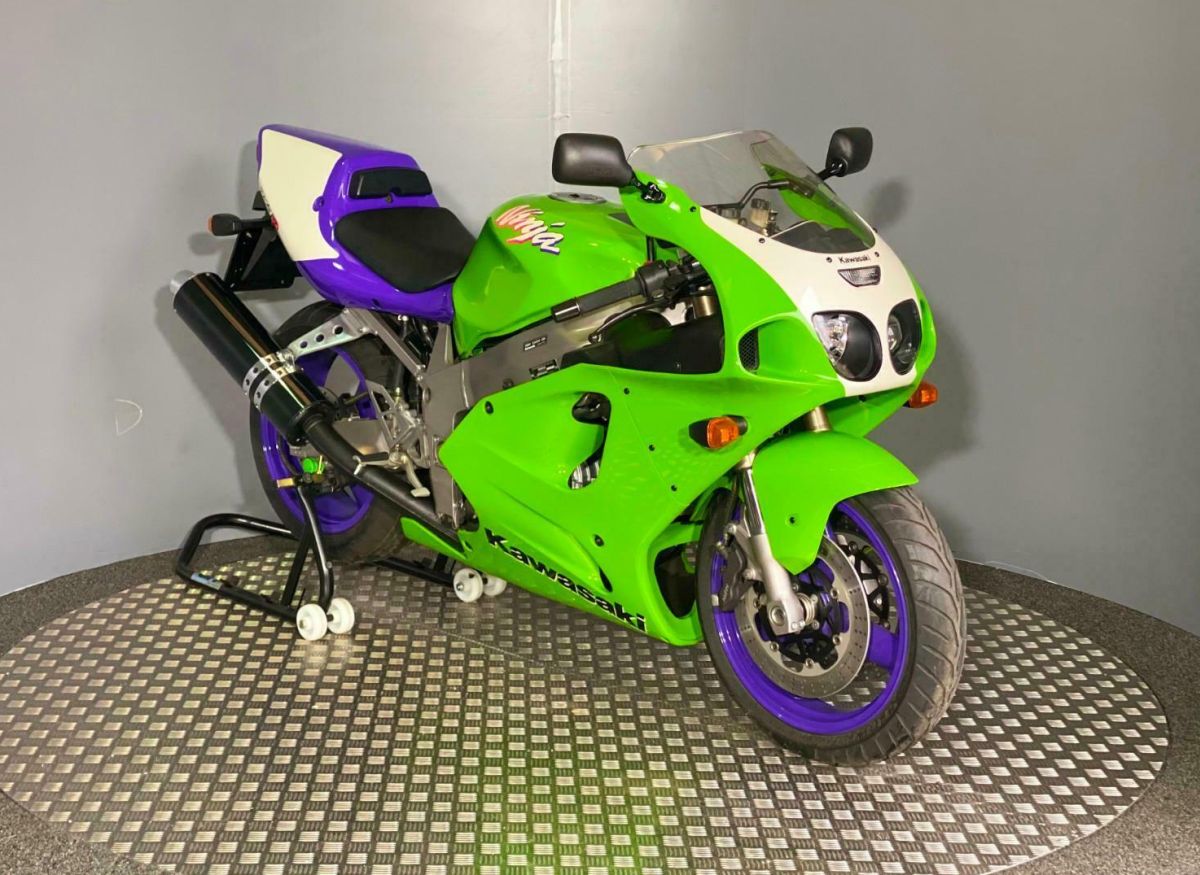 During the press session, MODENAS executives clarified that the company will be ordering up to 80,000 parts dating back to 1992.
But it doesn't just end there, should you need parts that are not immediately available in the market, you could approach a Kawasaki or MODENAS outlet to have it ordered.
And so for Kawasaki owners in Malaysia, the good times will continue to roll.
Confirmed: MODENAS Vulcan S Will Be Introduced Later This Year!