Over 349 Ducati riders from across Malaysia recently participated in the global #WeRideAsOne event, showcasing their love and passion for Ducati for the world to see.
The event brought together Ducatisti from Kuala Lumpur, Penang, Terengganu, and Kelantan.
The 349 riders rode in unity to carve through the winding roads with style and passion.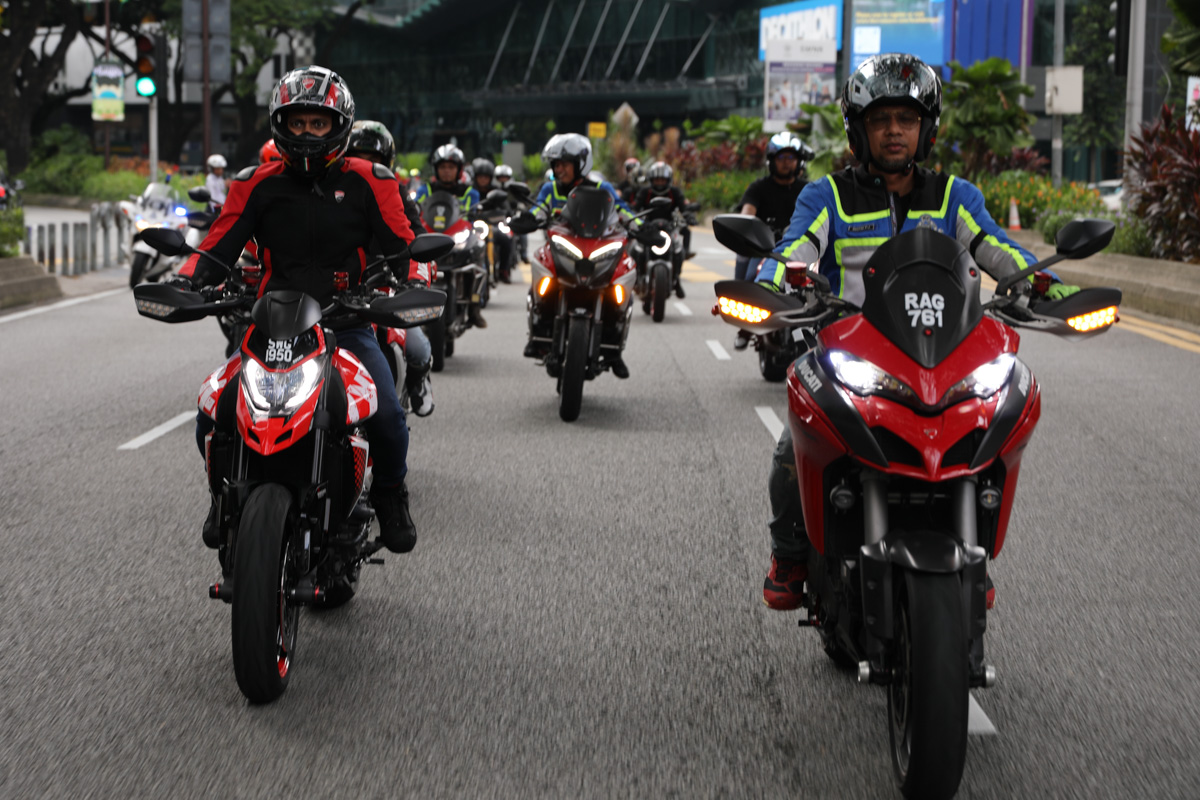 The #WeRideAsOne event was a testament to the strong bond and camaraderie among Ducati riders in Malaysia. The riders displayed a true sense of unity and passion for the brand, making it a remarkable showcase of what it means to be part of the Ducati family.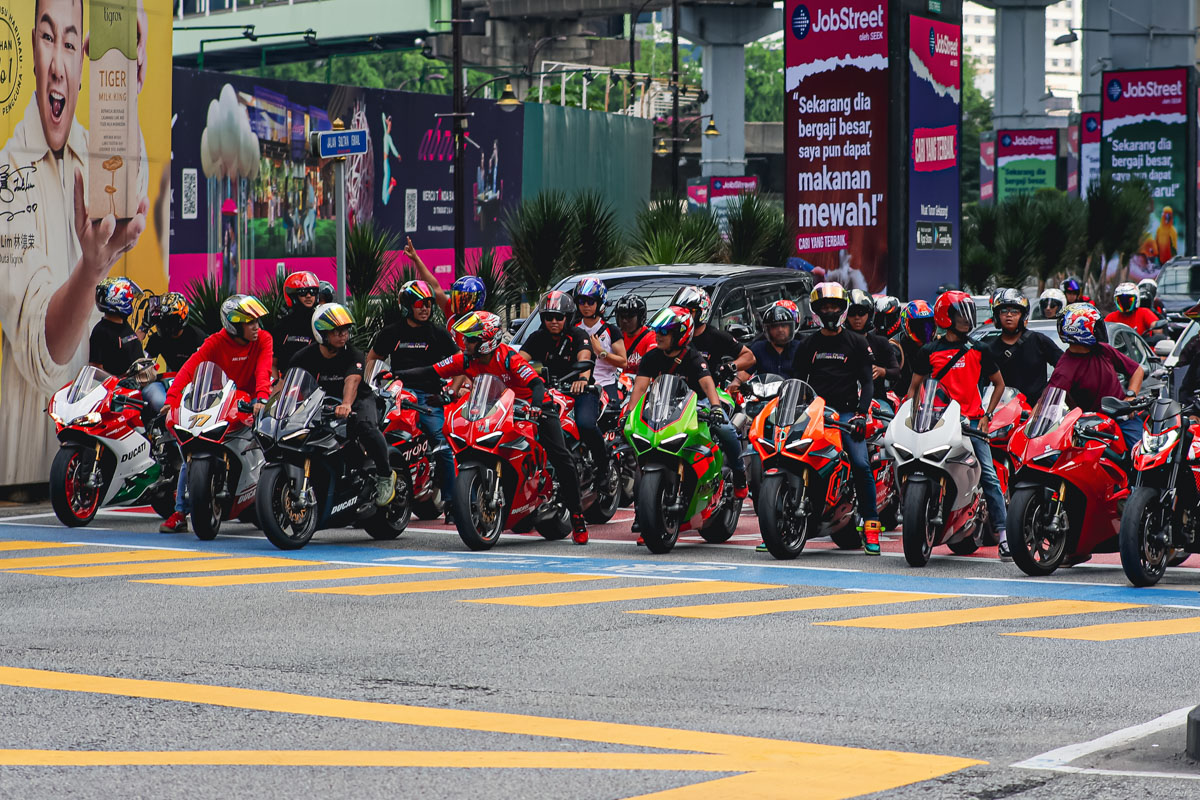 The event provided a great opportunity for riders to connect with one another, share their experiences, and create lasting memories. It was an experience like no other, where riders came together to celebrate their shared passion for Ducati, showcasing their riding skills and their bikes.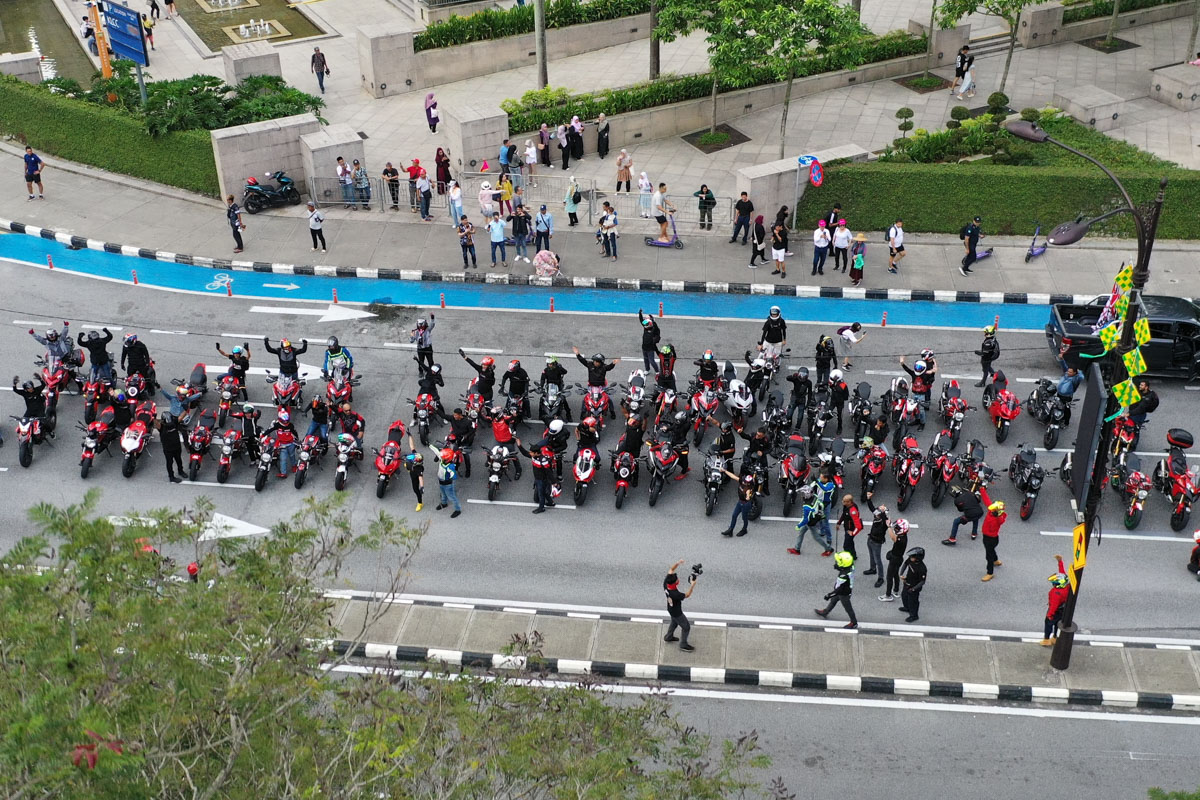 The riders' enthusiasm for Ducati was palpable, and it was evident that the brand had made a lasting impression on them. The riders took pride in their bikes and showcased them with style, highlighting the unique design and performance features that make Ducati motorcycles stand out.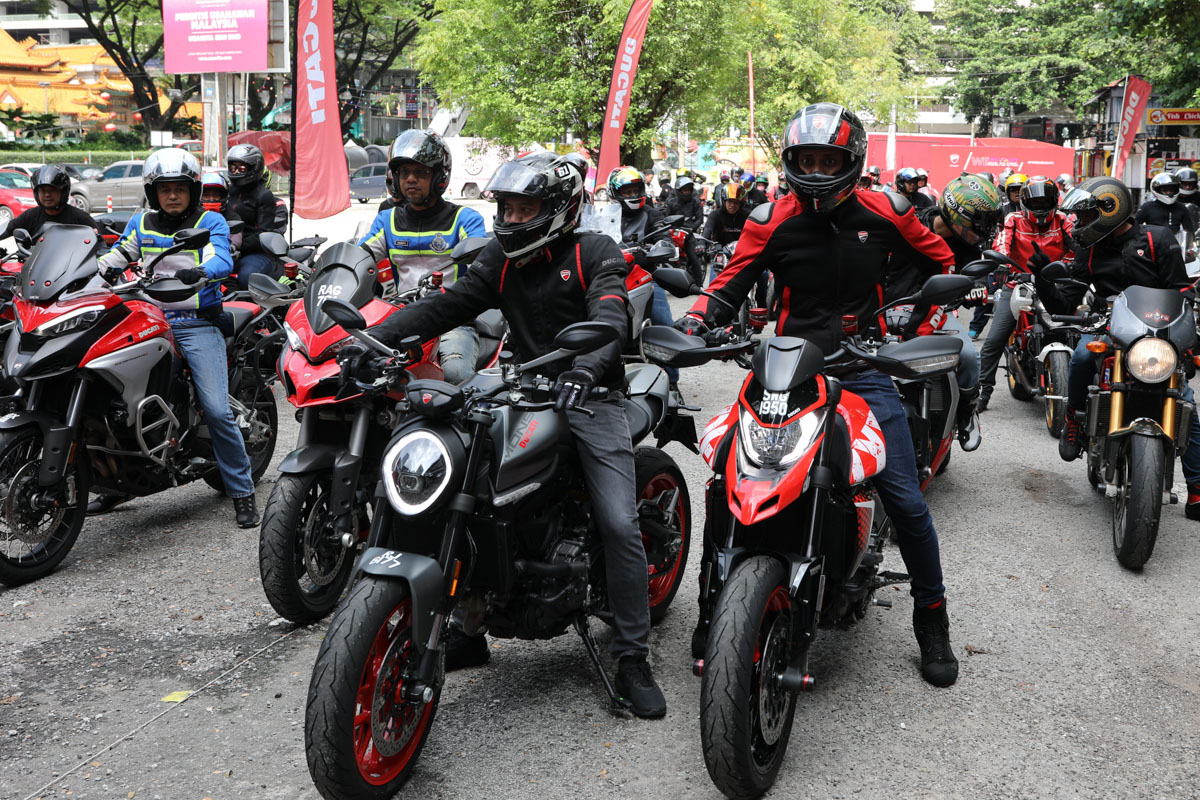 The #WeRideAsOne event was not just a celebration of the Ducati brand, but also a showcase of Malaysia's beautiful scenery. The riders had the opportunity to explore the winding roads of the country, taking in the breathtaking views and enjoying the open road.
In addition, the group in Kuala Lumpur was escorted by authorities from the Polis Diraja Malaysia (PDRM) to ensure a smooth ride. Interestingly, the group managed to capture an epic photo right in front of the iconic Petronas Twin Tower thanks to help of the police officers.