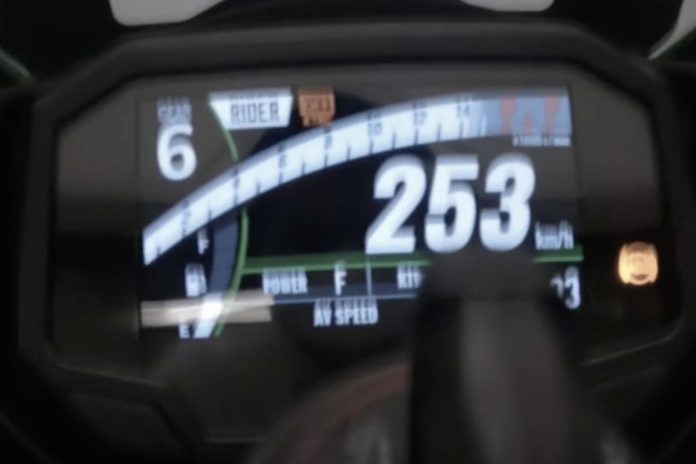 On March 27, 2023, Kawasaki Indonesia finally launched the ZX-4RR, revealing claimed power figures of 79.1hp at 14,500 rpm (with Ram-Air). The bike also boasts listed torque of 37.4Nm at 12,500 rpm.

 
the Kawasaki Ninja ZX-4RR is the most powerful 400cc machine ever built. 
powering the ZX-4RR is a high-performance, in-line four-cylinder 399cc engine with advanced racing-inspired technology.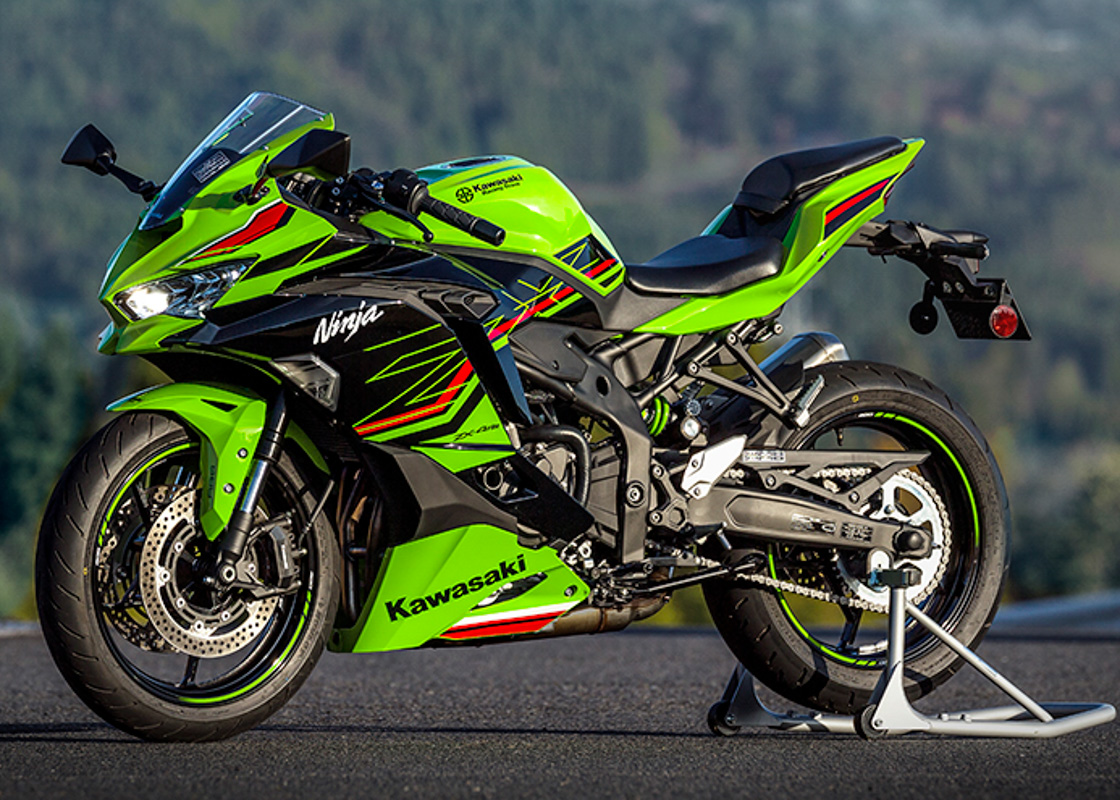 While it's not uncommon for OEMs to tune the same model differently for different markets, the Indonesian version of the ZX-4RR has a slightly higher peak torque figure than the US version.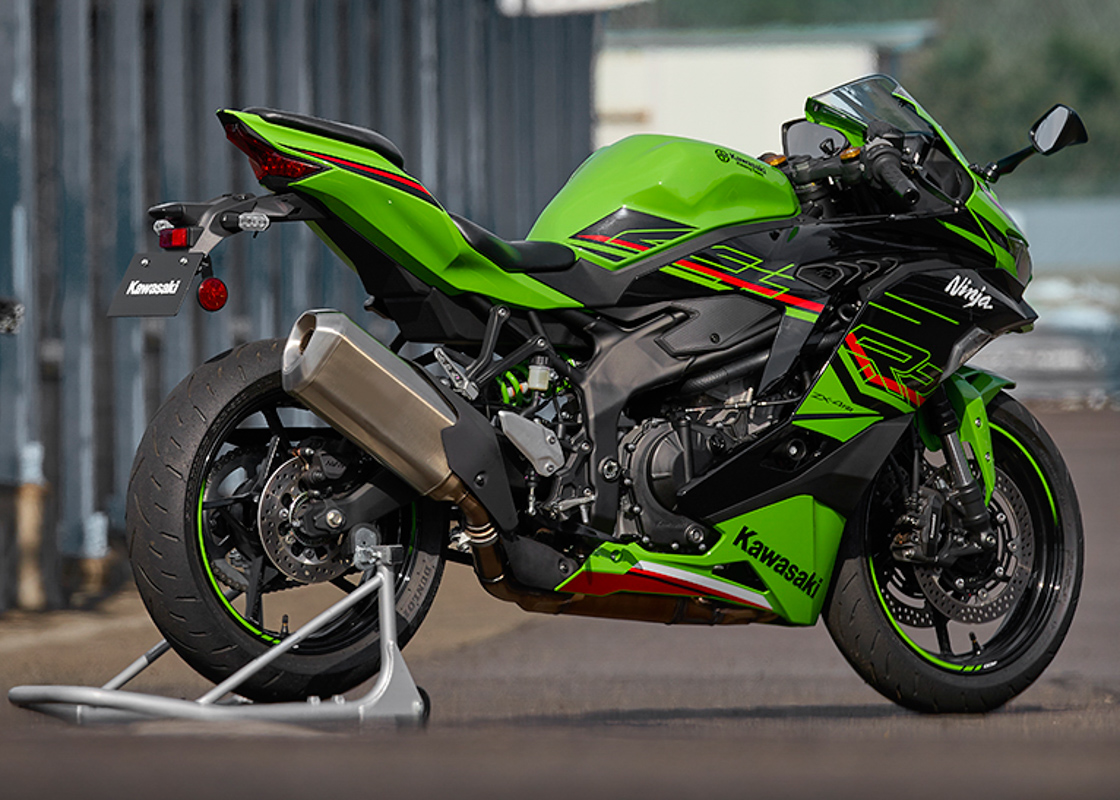 In a latest video, Kawasaki Indonesia showcased how the new Ninja ZX-4RR  is enough to get any adrenaline junkie's heart racing. In the teaser video, titled "Top Speed Dyno Run," features the ZX-4RR being tested on a dyno, reaching a top speed of 253 kilometers per hour in sixth gear.
Overall, the release of the ZX-4RR has been generating excitement among motorcycle enthusiasts worldwide. 
The bike's high-revving engine and affordable price point make it an attractive option for riders looking for a high-performance motorcycle that won't break the bank.