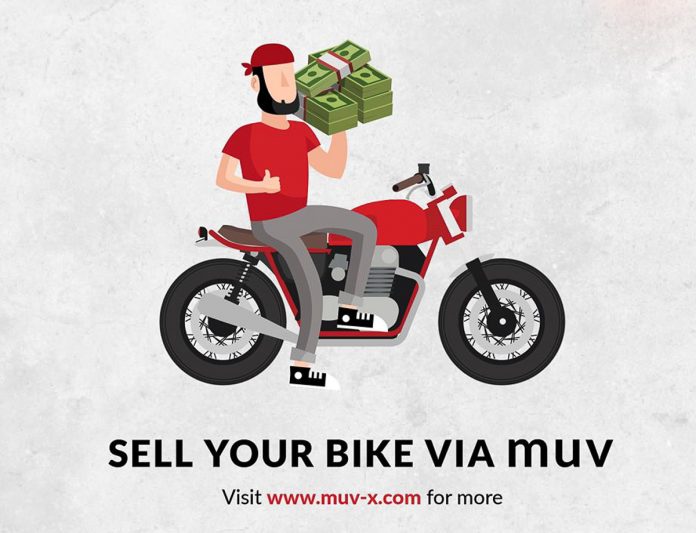 Most of us know all too well about the hassle when it comes to buying or selling motorcycles. Apart from the usual lowball trade-ins at motorcycle shops or countless scams on several online platforms, getting the transaction done without hassle is definitely something that stops us from ever doing so. Now, you can do that with great ease via MUV, a marketplace for used vehicles here in Malaysia.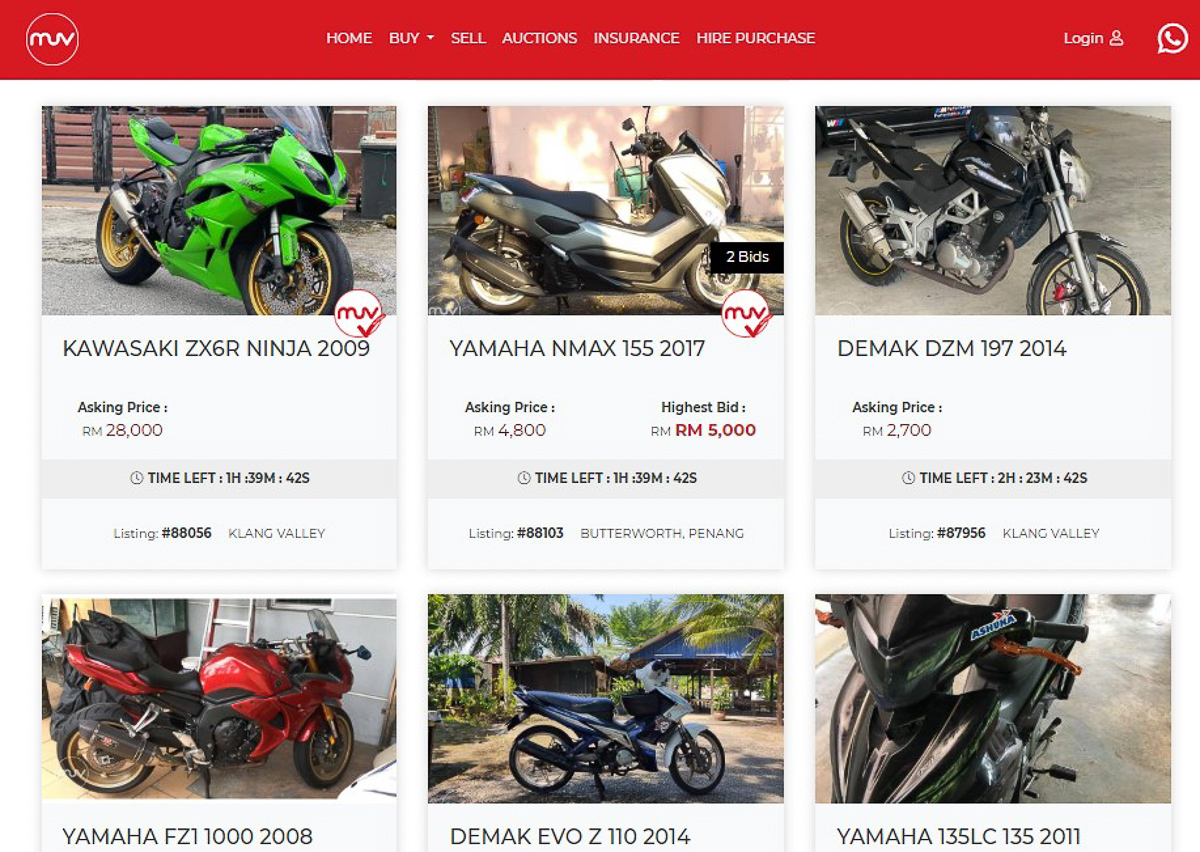 What and who is MUV? They started out life as a traditional auction house for a number of years before moving their services online in 2014. Being a subsidiary company wholly owned by Warisan TC Holdings Berhad (the sole distributor of Nissan vehicles here in Malaysia), trust is key and trust is what they are able to deliver when it comes to buying and selling your motorcycles.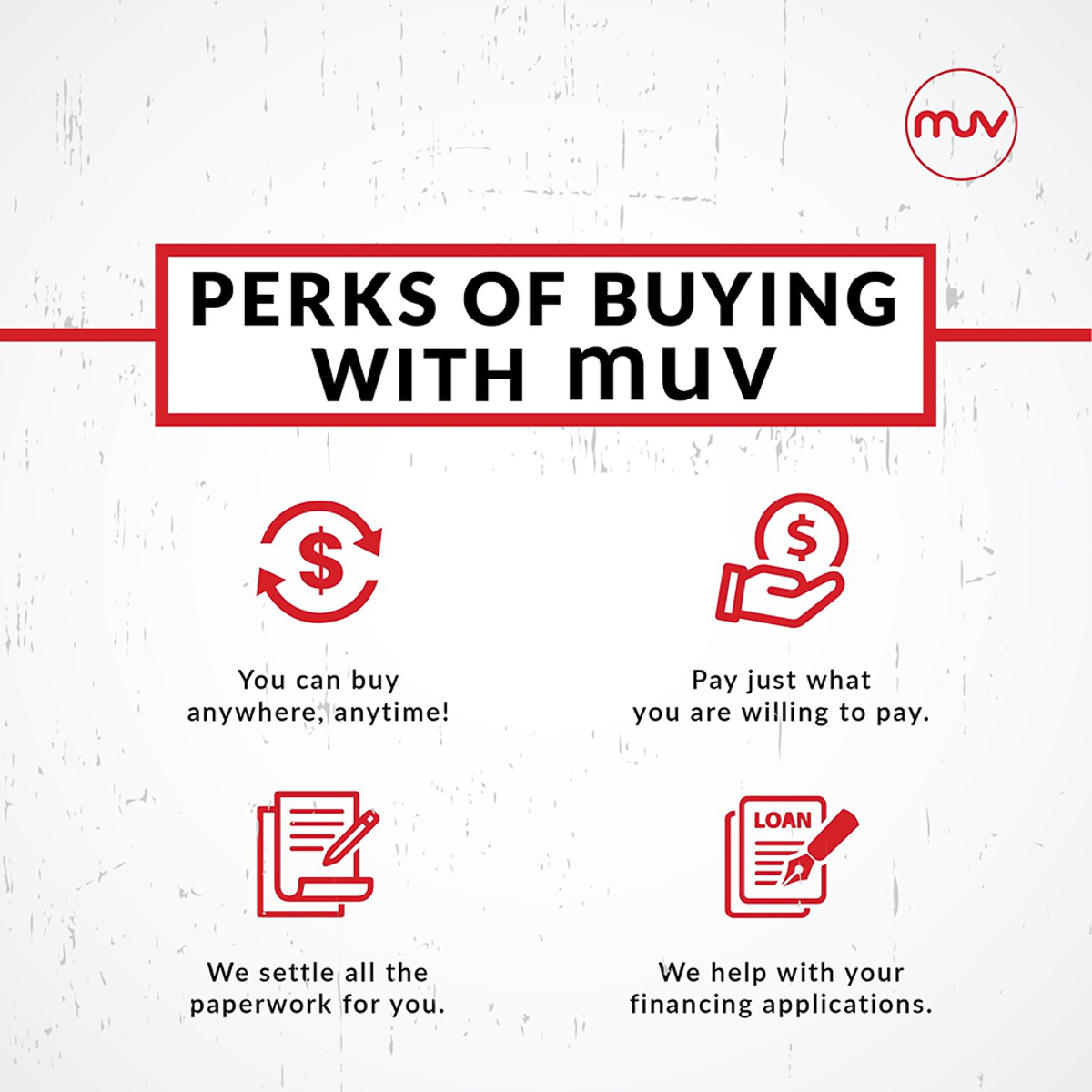 They've perfected the process of selling and auctioning used cars and now, they're moving on to two-wheels where the demand for a trustworthy platform (with zero scammers) is something everyone wants. Consider MUV as a one-stop marketplace to complete the entire process from buyer to seller.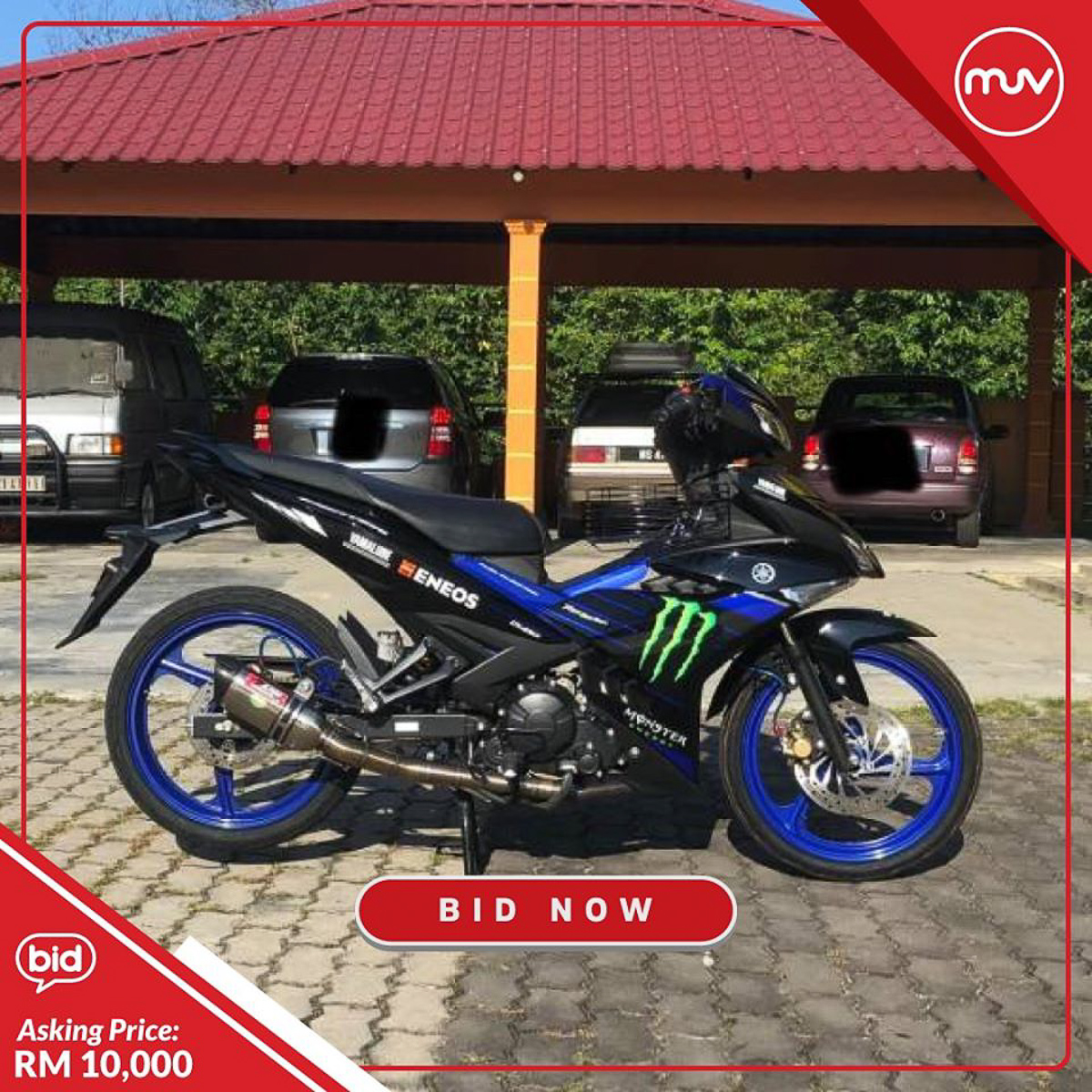 To enlist your beloved motorcycles up for auction, just send your vehicle to one of their hubs located in Klang Valley, Penang, or Johor. The experts there will do a vehicle roadworthiness inspection before putting it up for auction of their site free of charge. Super convenient!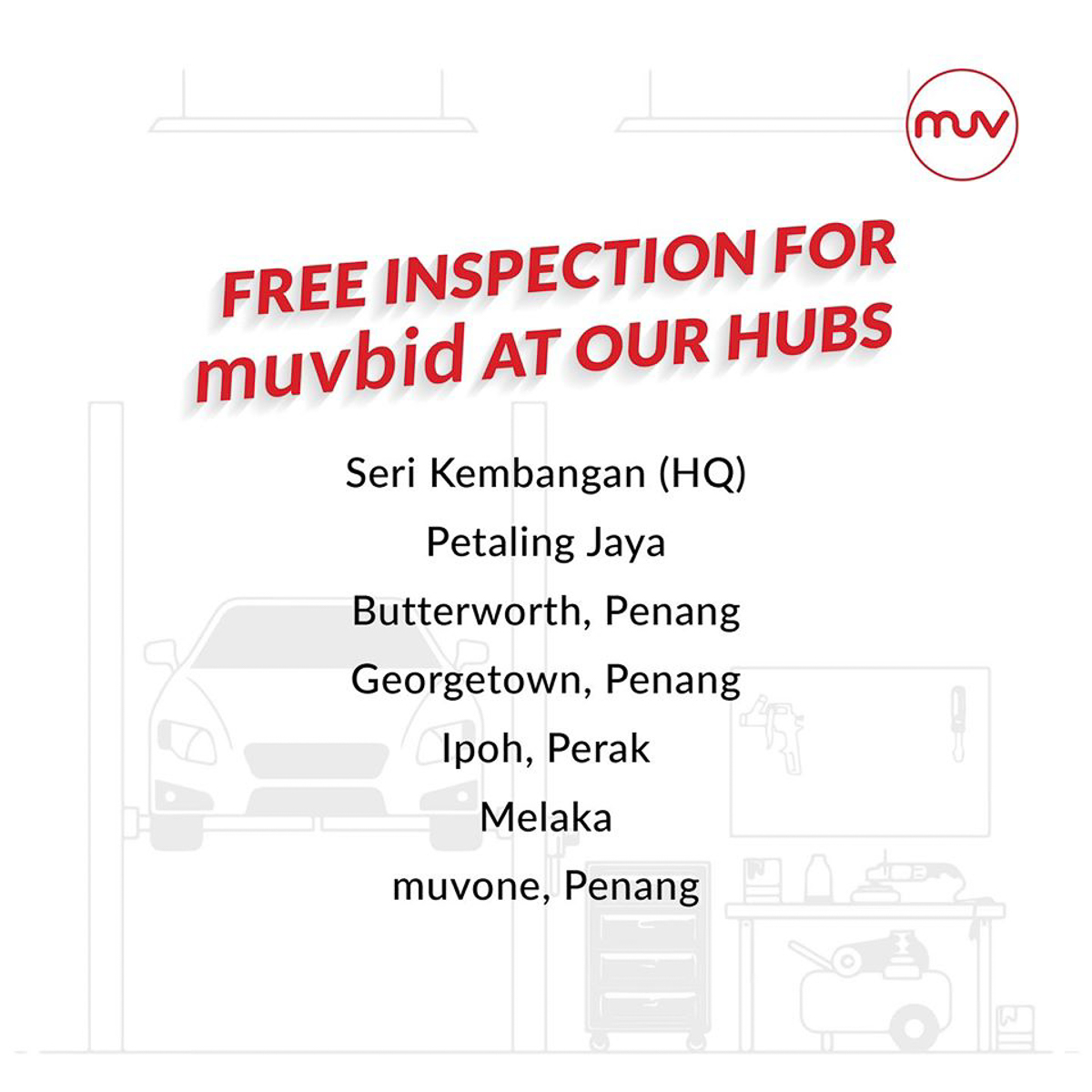 The listed bikes will be put up for auction for seven days where anyone can see and bid online for anything that might strike their interest. Bidders will pay a small amount to obtain a 'bid ticket' and once there's an agreement in terms of the asking price with the owner, MUV will then proceed with assisting everything that's needed to complete the process from the transfer of ownership, JPJ-related matters and vehicle inspection at PUSPAKOM if needed (these expenses will be covered from the amount that the buyer has paid to obtain the bid ticket).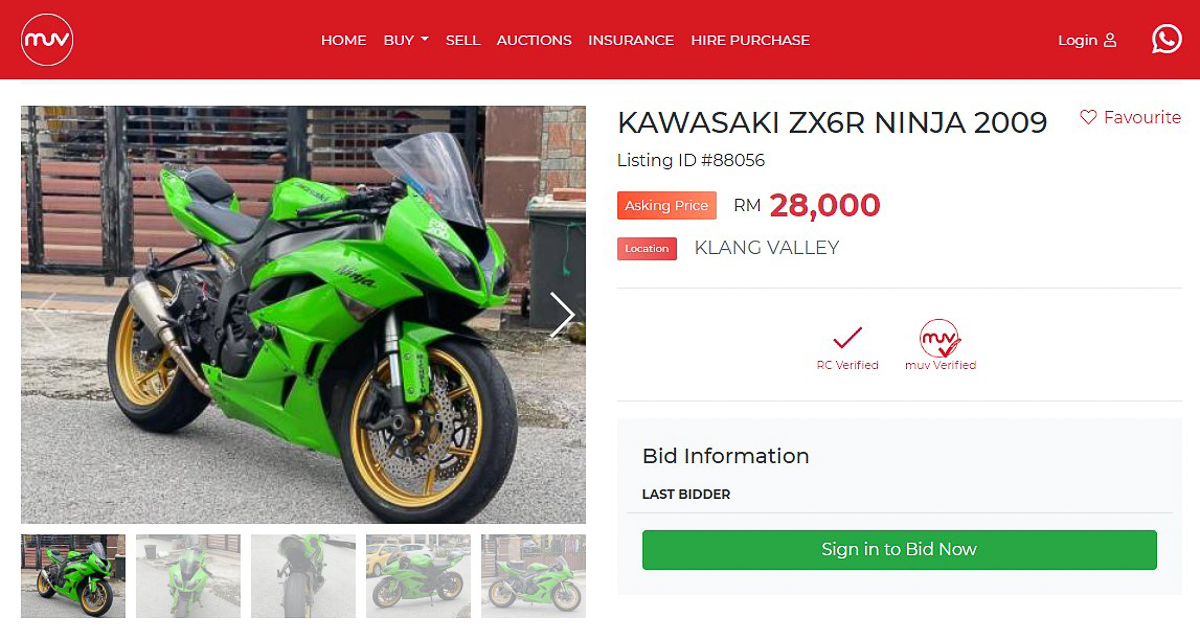 The goal with MUV is to sell your bikes as fast and efficiently as possible without the hassle of the owner/buyer going to multiple places to get the process of buying/selling done. MUV will take care of everything for you at a very, very affordable price/fee. They will also help to settle the issue of road tax and insurance if you really want to complete the process hassle-free.

At the end of the day, you can get three key aspects when it comes to buying/selling your bikes via MUV; trustworthy, fast, and ease of mind. If these are the qualities that you're looking for, then look no further. For more information, head over to https://www.muv-x.com/.
QUICK UPDATE: PSST…hey you…bike shop owners & dealers…yeah…MUV is currently running their 'Merdeka promo' where the amount needed for the bid ticket will be waived. Contact them to find out more!