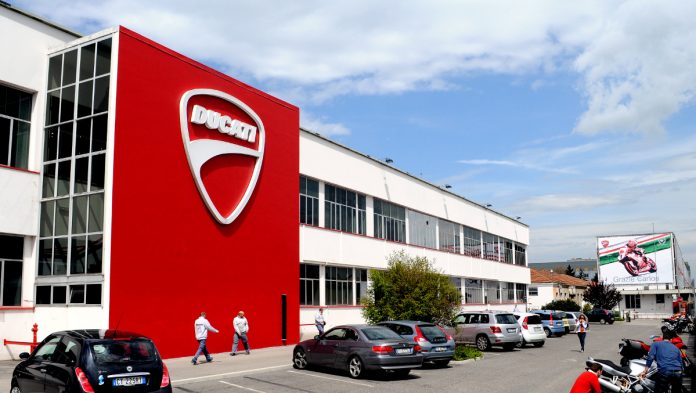 After announcing that Ducati isn't for sale in April, VW Group CEO hinted at the possibility of selling Ducati again.

The Volkswagen Group is looking to recover losses due to the Dieselgate scandal in 2015.

This announcement could also mean Ducati will expand into other categories or engine capacities.
Volkswagen Group (VW) started a couple of firestorms before when they announced the possibility of selling the Ducati brand in order to recover the losses they experienced through the "Dieselgate" scandal in 2015.
The scandal broke after it was discovered that VW had cheated in engine emissions tests in the US and Europe. The revelation cost the conglomerate billions of Euros, causing them to plan the offloading of some assets, including Ducati which is considered a "non-core" business.
Other companies were quick to jump on the chance, with Harley-Davidson and Bajaj Auto Limited readying to go into a bidding battle.
However, VW announced in April 2018 that the Italian brand "is not for sale," putting an end to all speculations. (Please click on the link below for the report.)
But just a last week, Volkswagen AG Chief Executive Office, Herbert Diess, opened the rift all over again during an interview with Bloomberg TV. According to him, VW will either expand or sell their motorcycle business, saying, "Either we find a way for Ducati, which provides some growth, or we have to look for a new ownership."
Let's roll our eyes in exasperation.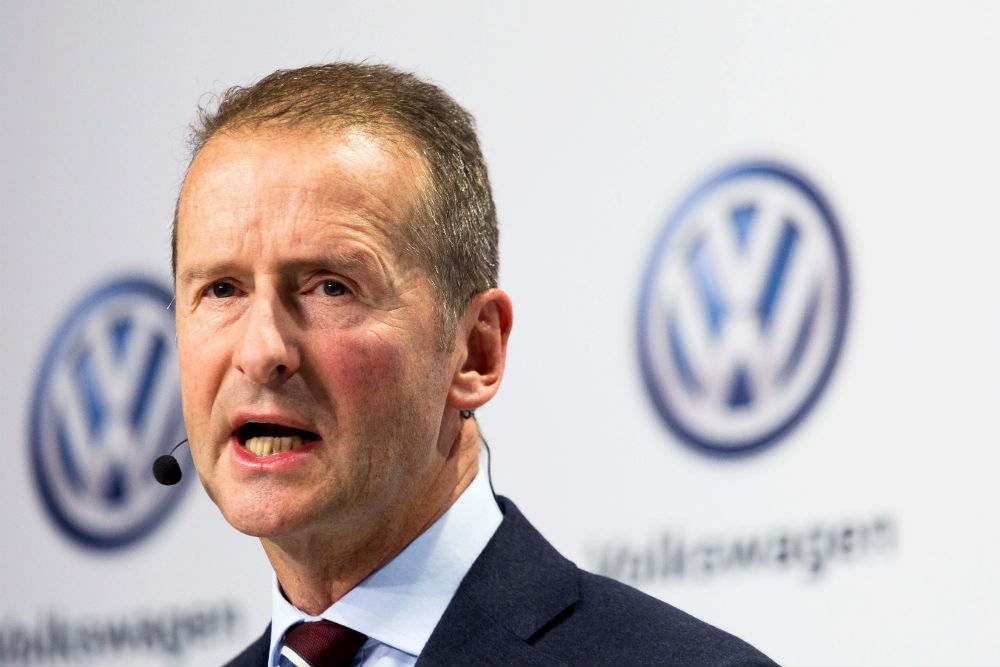 But, but, but why offload a brand that makes money? Ducati is the second most profitable entity in the VW Group – the first being Porsche, outranking Bentley, Audi, Seat and Skoda by wide margins. In fact, Ducati returned 9.5% compared to 8.2% during the first half of this year alone.
We won't pretend to be financial experts, but we would hold on to a money maker with all our lives!
Audi released a statement last Friday, "The new Volkswagen Group structure aims to develop sustainable future perspectives for non-core businesses – calmly and with the necessary thoroughness. This can be expansions and growth strategies, but divestments are conceivable as well."
Notice that the word "expansion" keeps cropping up. Could we expect Ducati to start producing smaller capacity bikes like how BMW did with their G-series and what Harley-Davidson announced last week? Think about it, a new range of 250cc Panigales or Monsters for the SEA and Indian markets. They could go electric too, since most countries are adopting the electric vehicles only ruling within the next 10 to 15 years.
But whatever VW's decision would be, we just wish they stop being wishy-washy about it!