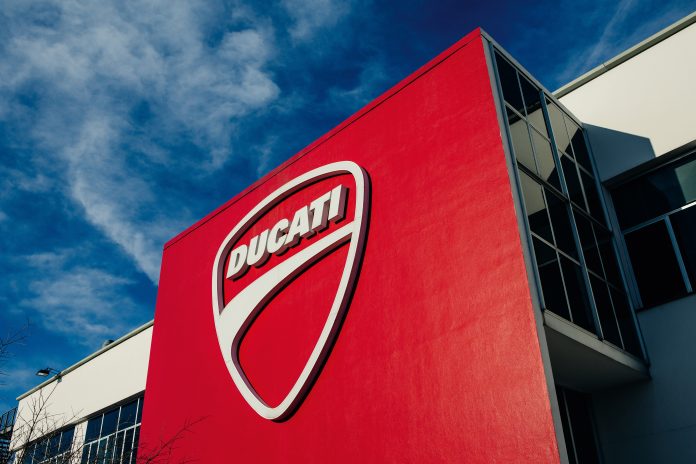 Volkwagen has plans to sell over Ducati to interested buyers to streamline all of its operations

Ducati was acquired by Volkswagen back in 2012 but following the emissions scandals back in 2015, the firm has suffered a huge financial blow

There are a few interested potential buyers from China, India and even motor manufacturers such as Polaris, Harley Davidson, Suzuki, Honda and Kawasaki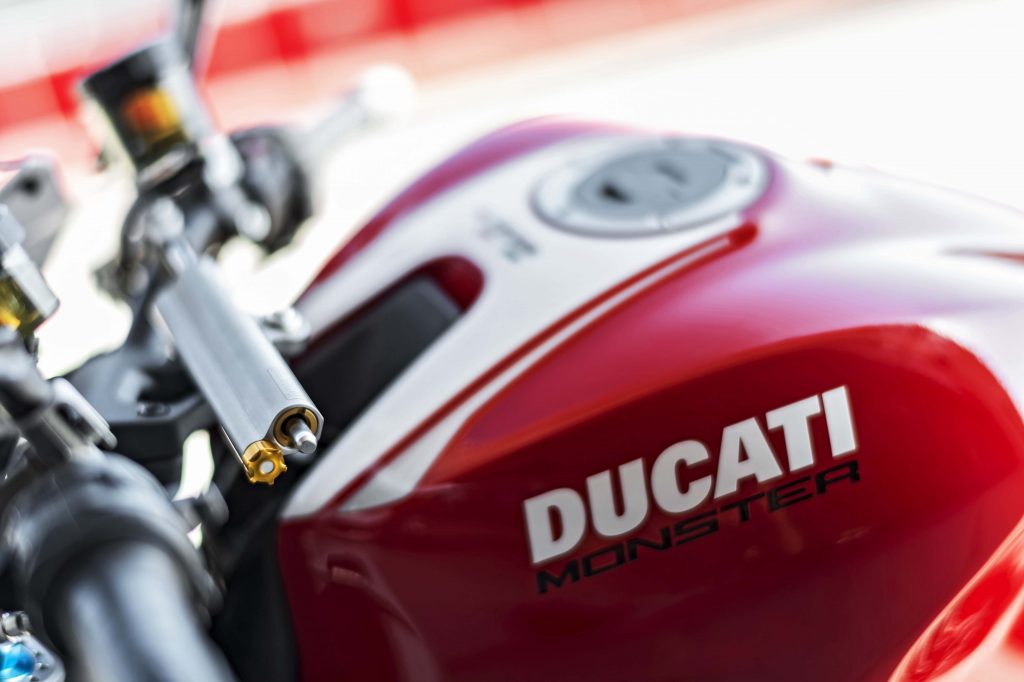 Volkswagen, Europe's largest car maker, has plans to put Ducati up for sale due to the financial crisis faced following the car emission scandal in late 2015. The German firm acquired Ducati back in 2012 for around €860 million and was put under the Audi division.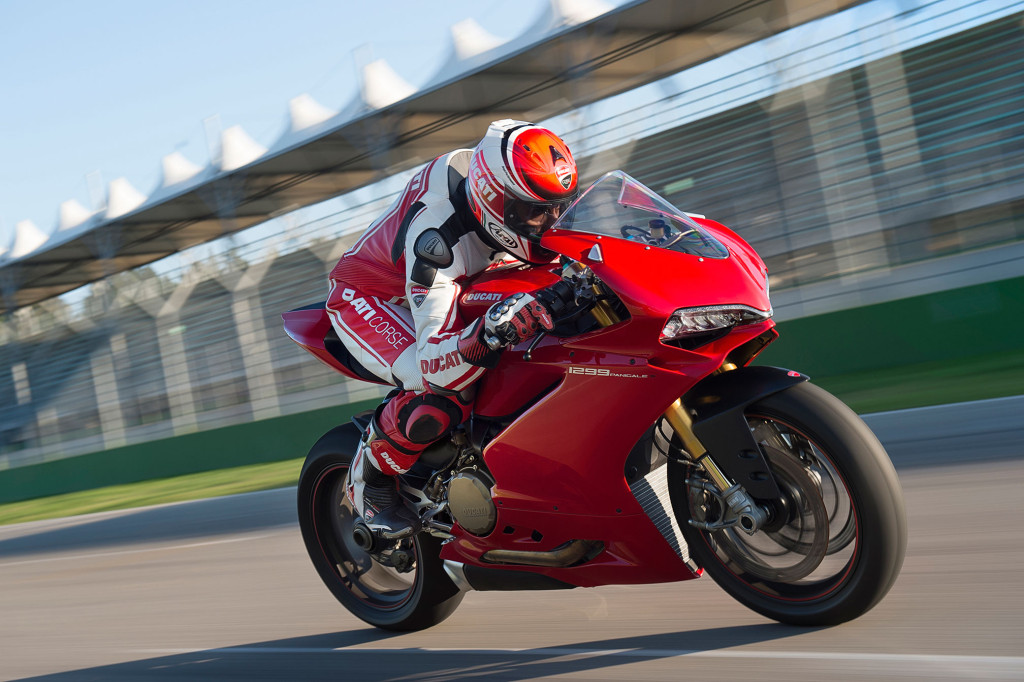 According to Reuters, the idea of putting up one of the world's most recognized motorcycle brands came into play with plans to streamline all operations to raise crucial funds to remedy the emissions scandal faced back in 2015 that caused a major financial blow to the entire company.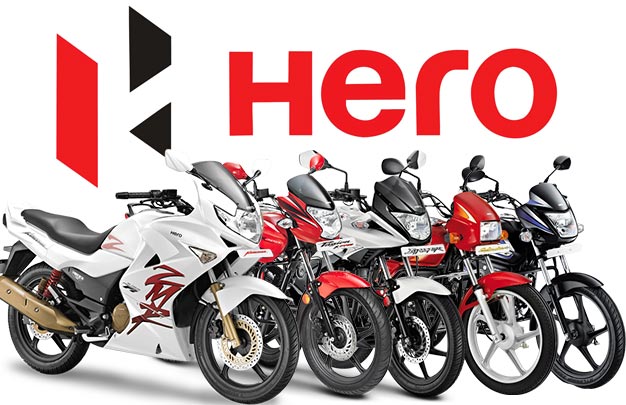 News has also been travelling around regarding a few potential buyers and investors from China, UK and even Hero MotoCorp from India. Although Ducati has the technology and R&D that has put them on the map with race wins in MotoGP and WorldSBK, the possible transfer to the new owner is probably more interested in working a profit with the brand rather than acquiring their technology.
There are also rumours going around that motoring firms like Polaris, Harley Davidson, Suzuki, Honda and Kawasaki are also interested in acquiring the Bologna-based bike manufacturer.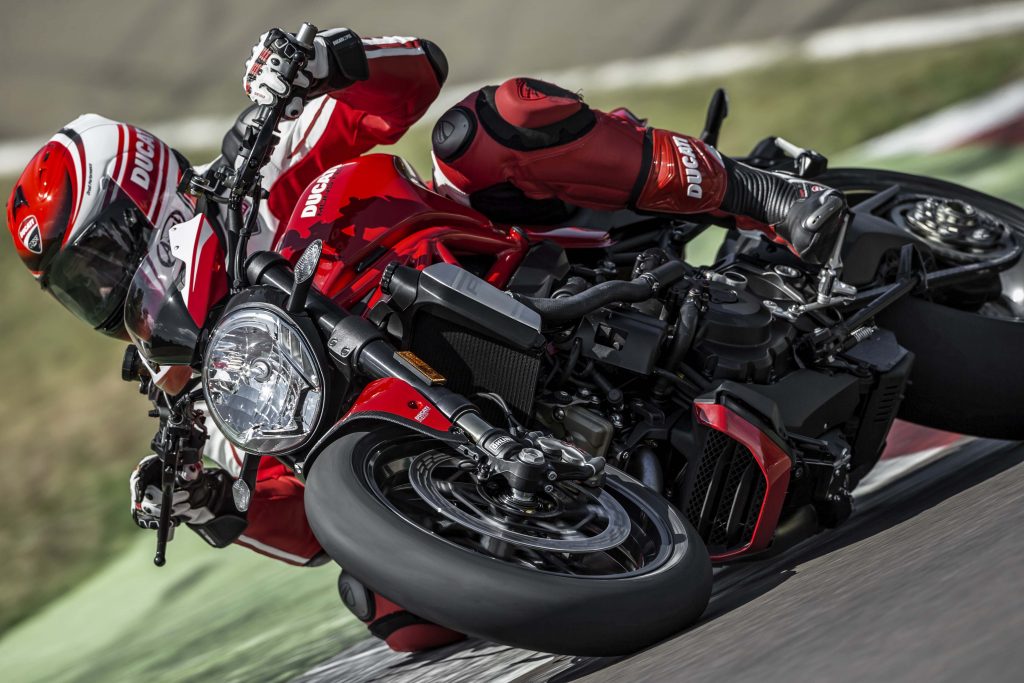 It's hard to put a price on a giant motorcycle manufacturer that makes some of the world's most beautiful, powerful and sought-after motorcycles known to man but it has been evaluated (according to a few sources) that the sale could rack up to €1.5 billion big ones to the right buyer. That puts it at about 15 times its core earnings at €100 million which is in the same region as Ferrari.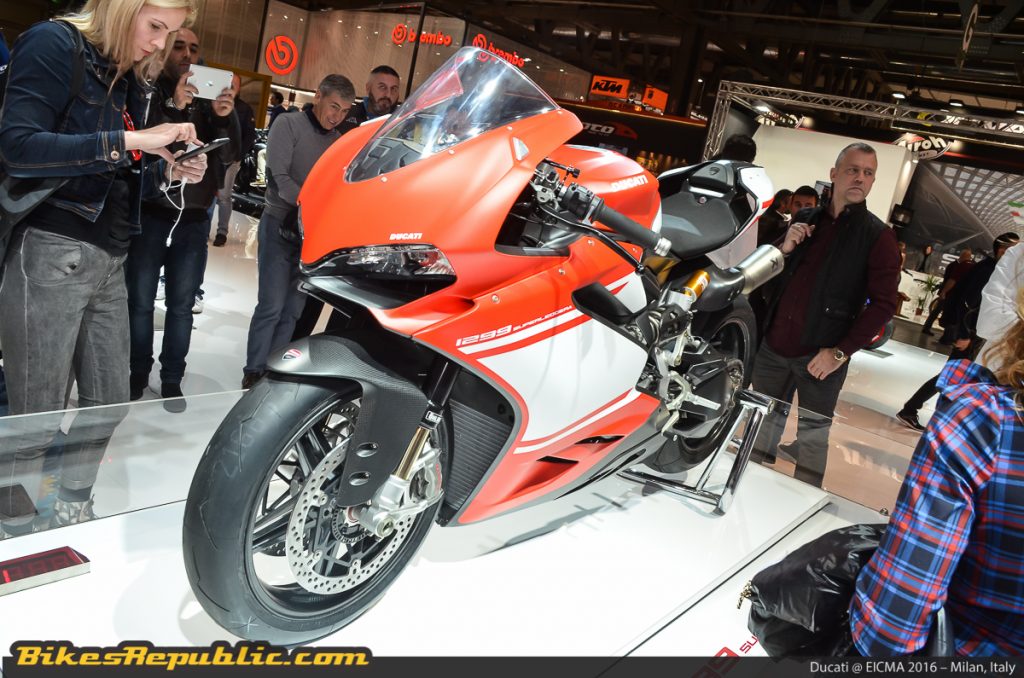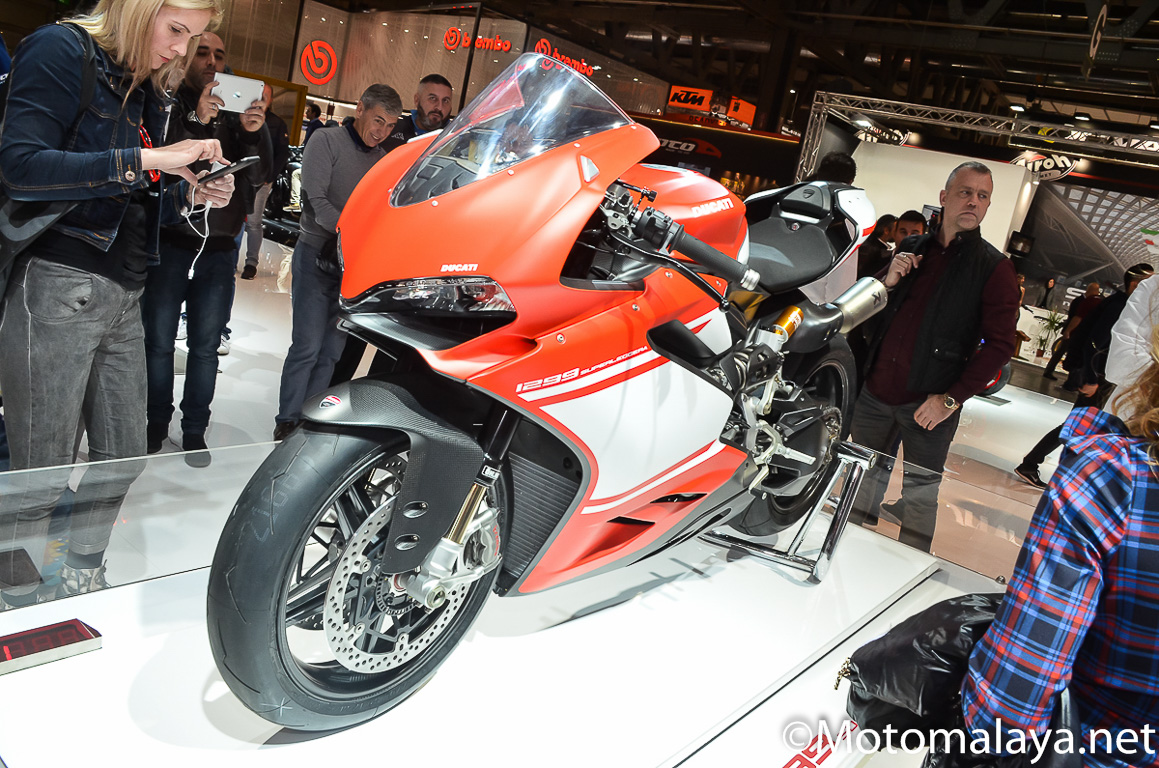 Only time will tell about the future of ownership for Ducati but one thing is for certain, the brand will thrive and grow stronger than ever. Plus, it wouldn't be much fun if they're not in MotoGP or WorldSBK anymore. Stay tuned to Bikes Republic for more updates.
Interested to look at all the Ducatis available in Malaysia? Check out our Bike Buyer's Guide!CLICK HERE