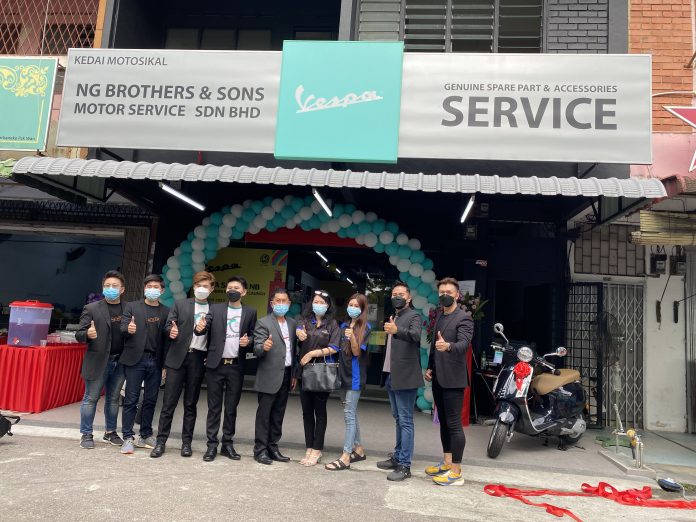 Didi Group proudly announced the opening of Vespa Malaysia latest showroom in Skudai, Johor in partnership with Ng Brothers Motor (Vespa Skudai).
The 3S showroom carries full range of the iconic brand which carries a comprehensive range of products including a customer service centre.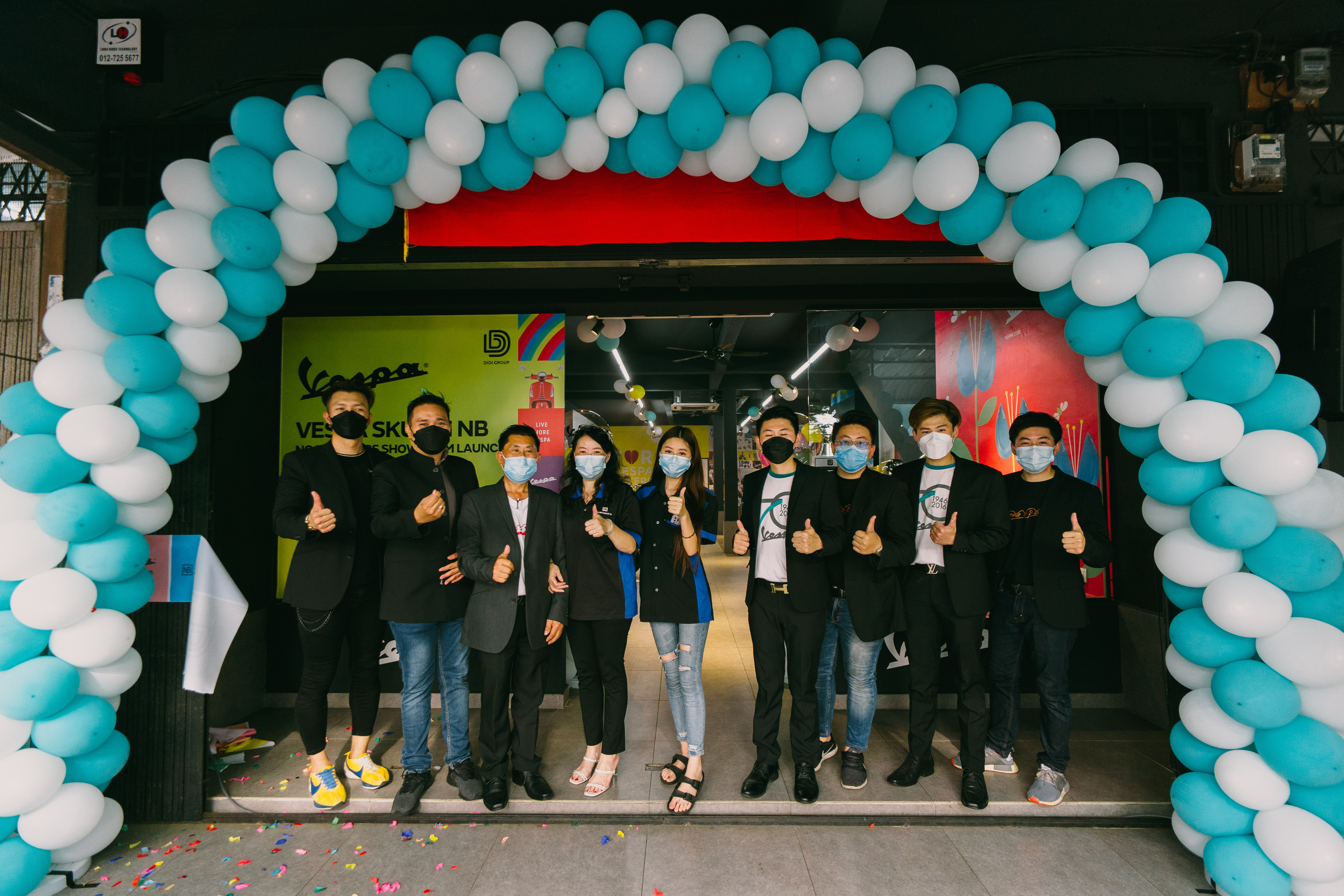 The launch of Vesa Skudai (Ng Brothers Motor) marks a big step into expanding the Vespa branding throughout the country as it is the first Vespa 3S showroom in Johor Bahru.
"I would like to thank and congratulate Ng Brothers Motor (Vespa Skudai) for introducing and carrying the Vespa brand in Johor, which will help us to further strengthen our positioning and boost our presence in Malaysia.
"The opening of Vespa Skudai also reflects the strengthening of the distribution network of Vespa in Malaysia" said Mr Rewi Hamid Bugo, Chairman, Didi Resources Sdn Bhd.
To celebrate the momentous occasion, a total of 150 Vespa owners also got together to celebrate the official launch of Vespa Skudai, that also adopted the new Vespa showroom corporate identity.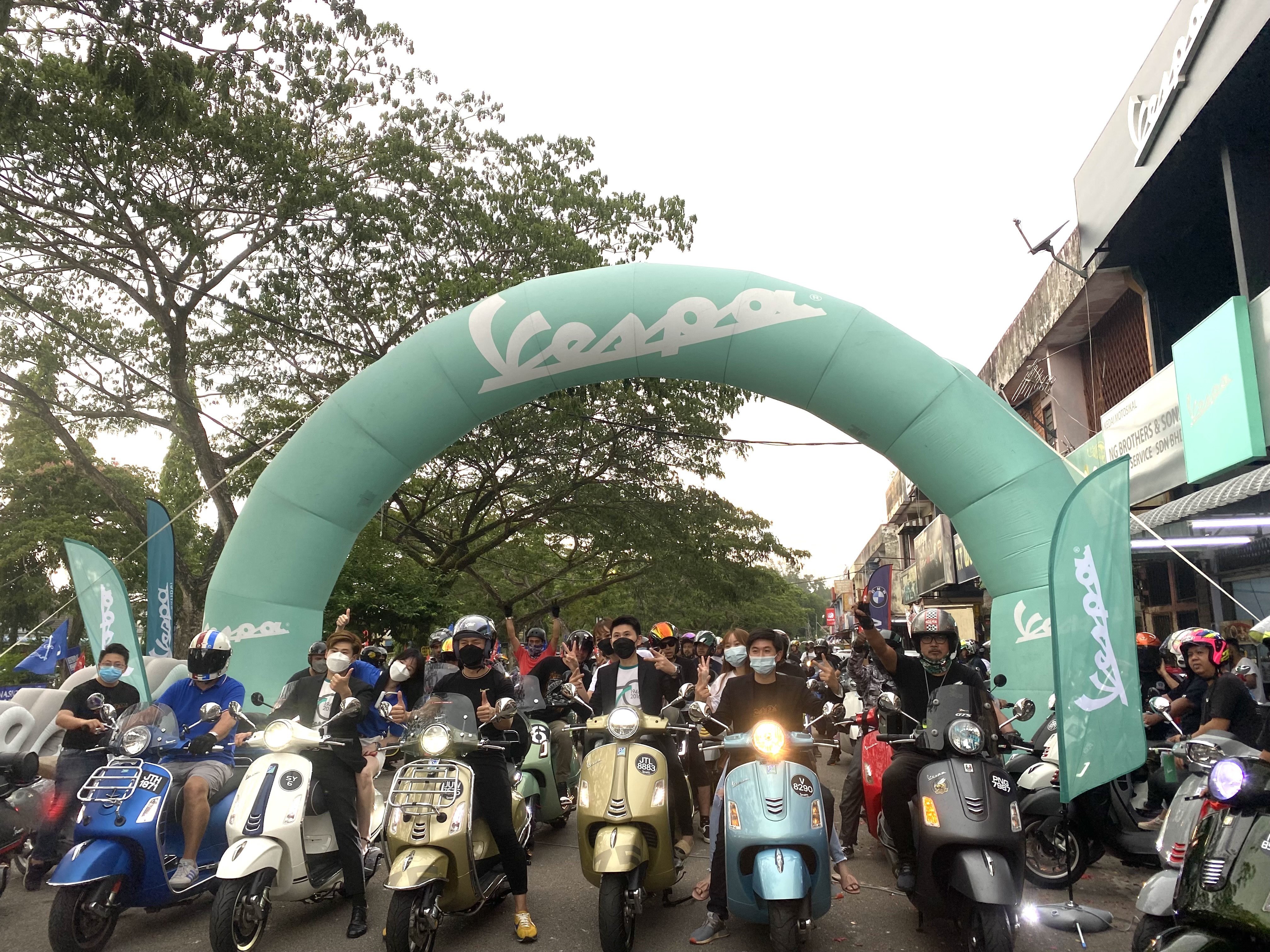 Vespa owners in Johor Bahru drop by Vespa Skudai located at 33, Jalan Pakis 1, Taman Sri Pulai, Johor Bahru, Johor.