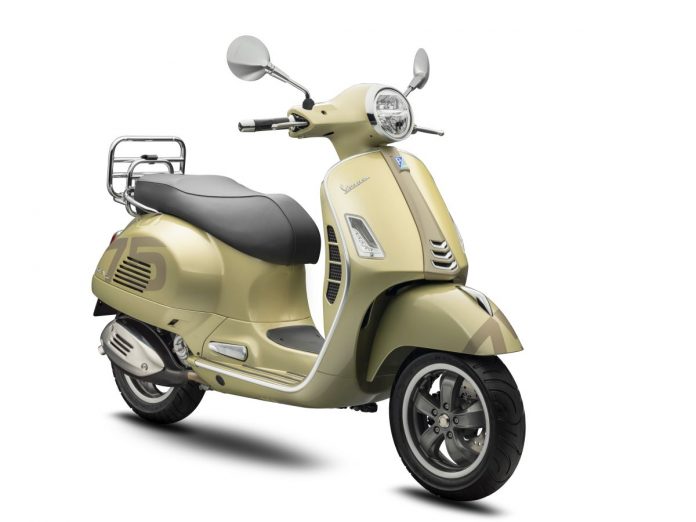 Earlier this month, Vespa Malaysia launched the 75th Anniversary Series comprised of the Primavera 150 and GTS 300.
The special edition Vespa is to celebrate the Italian brand 75 years of producing more than 19 million units since the spring of 1946.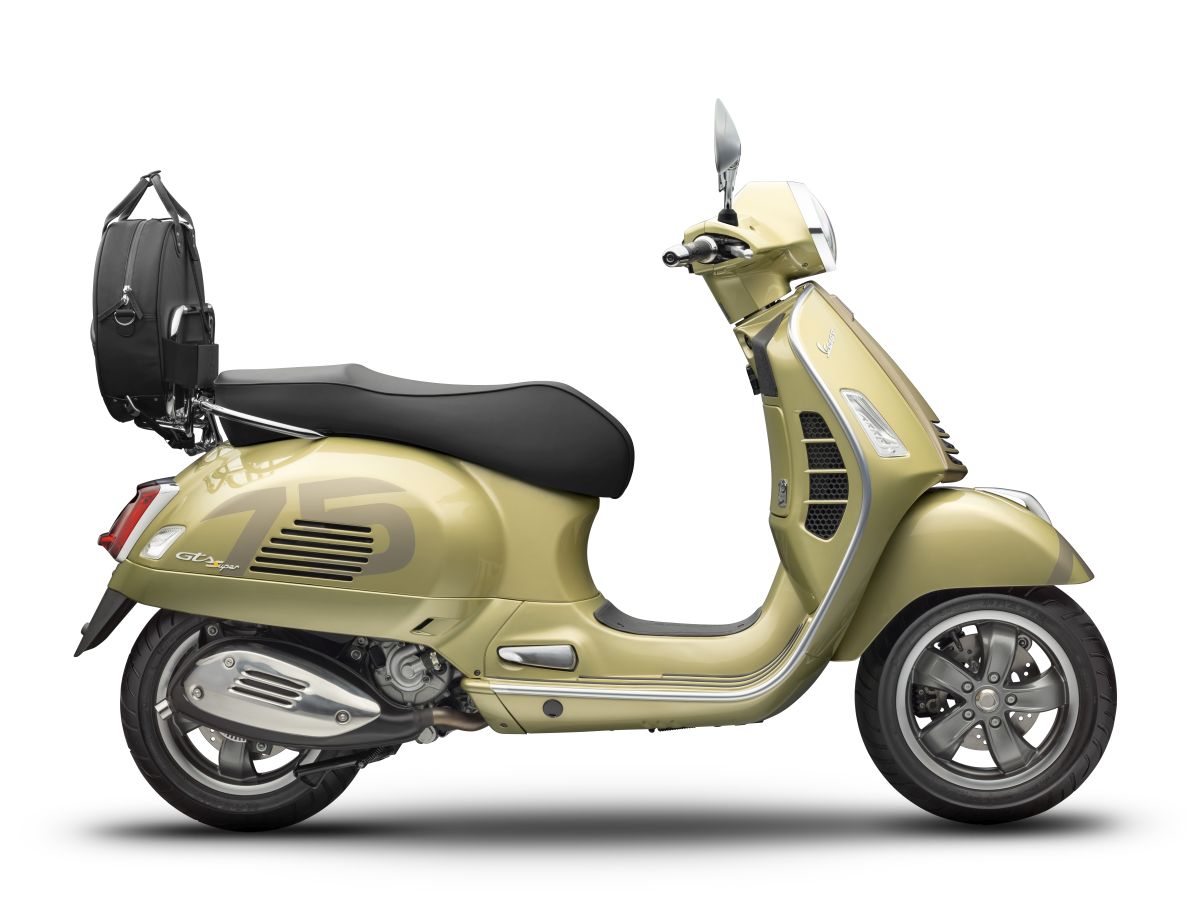 Feature in "Giallo 75th" original metallic yellow, the two models also comes with the number 75 displayed on the side panels and at the front mudguard.
It also comes with a special nubuck leather saddle, grey piping and wheels with a diamond finish and a host of chrome-plated details.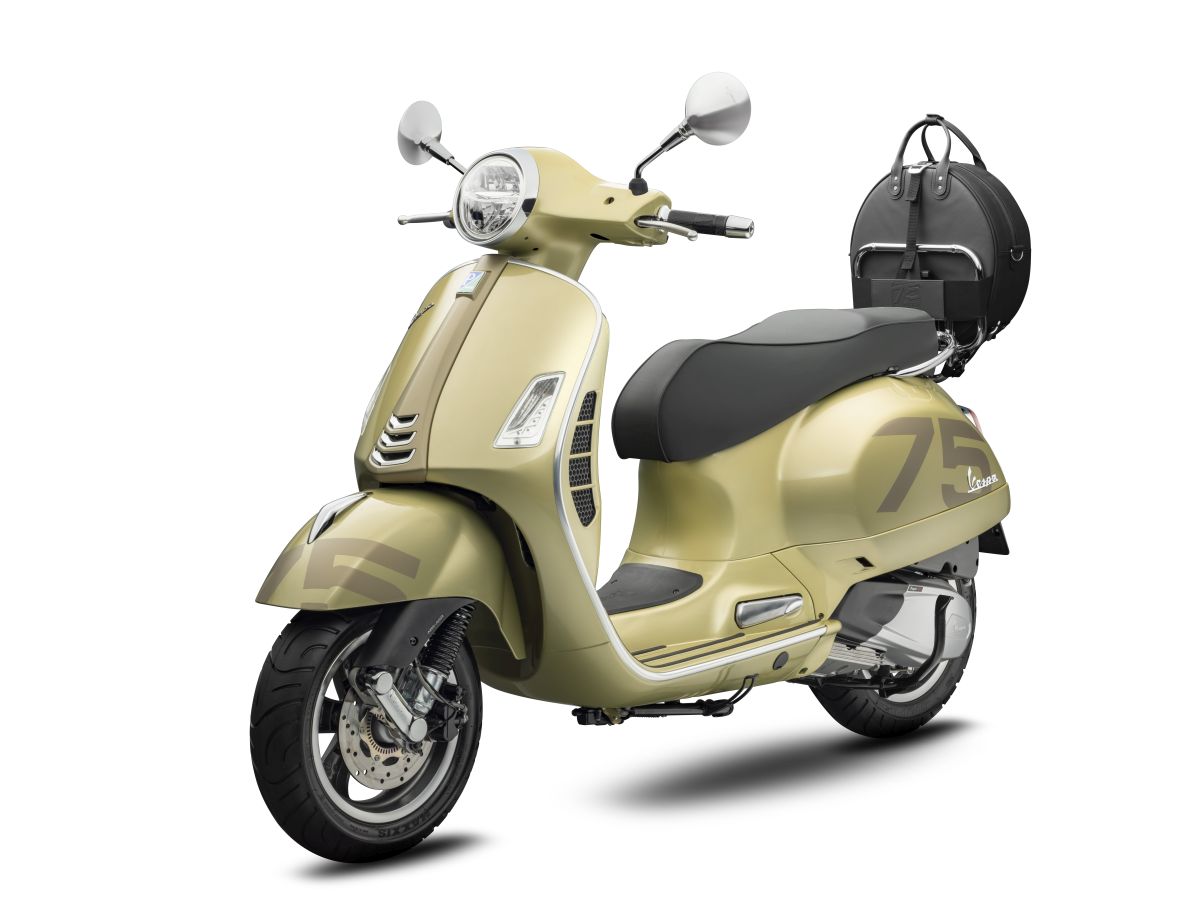 Meanwhile, both the Primavera and GTS are equipped with a 4.3″ TFT colour display, including the Vespa MIA smartphone connectivity.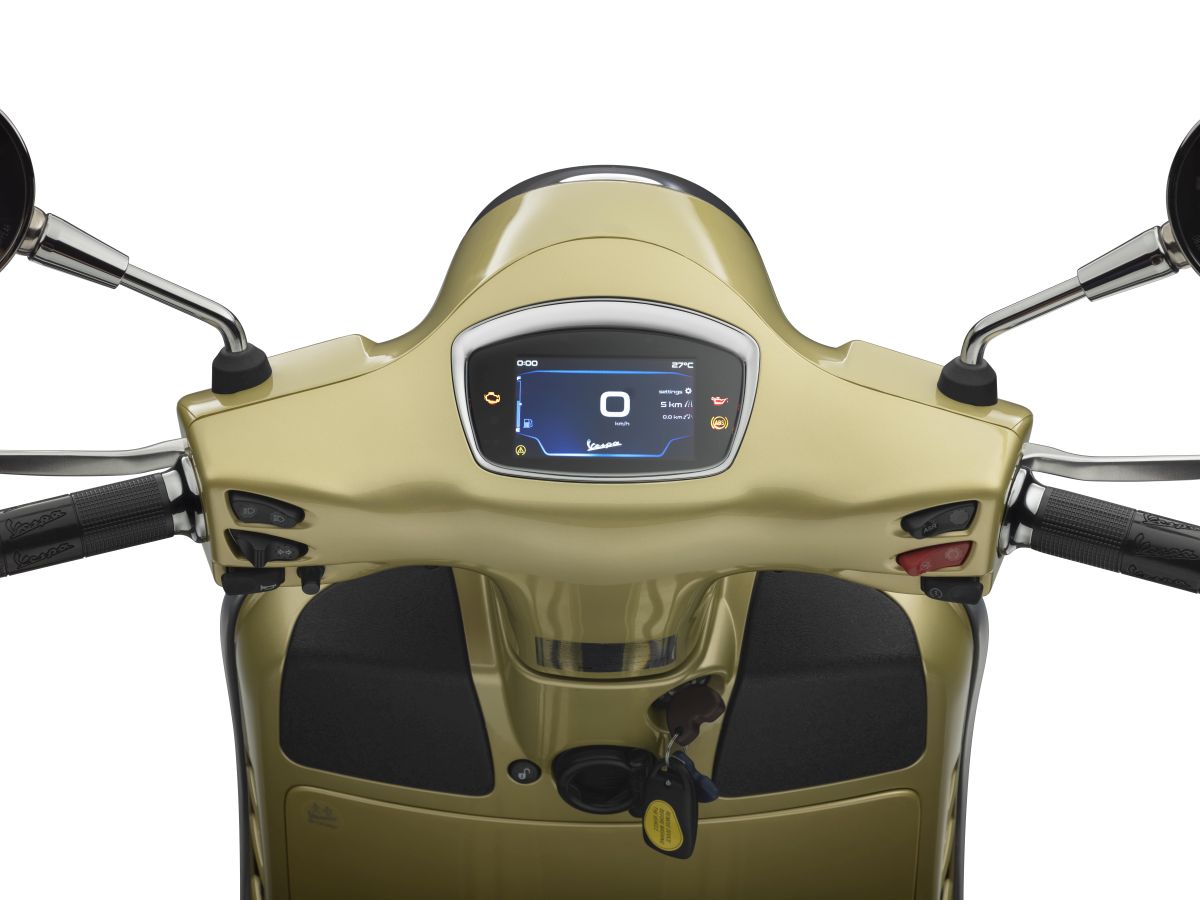 To round things off, customers will enjoy a Welcome Kit that includes a vintage Vespa plate, personal Owner's book and eight collector postcards with every purchase of the 75th series.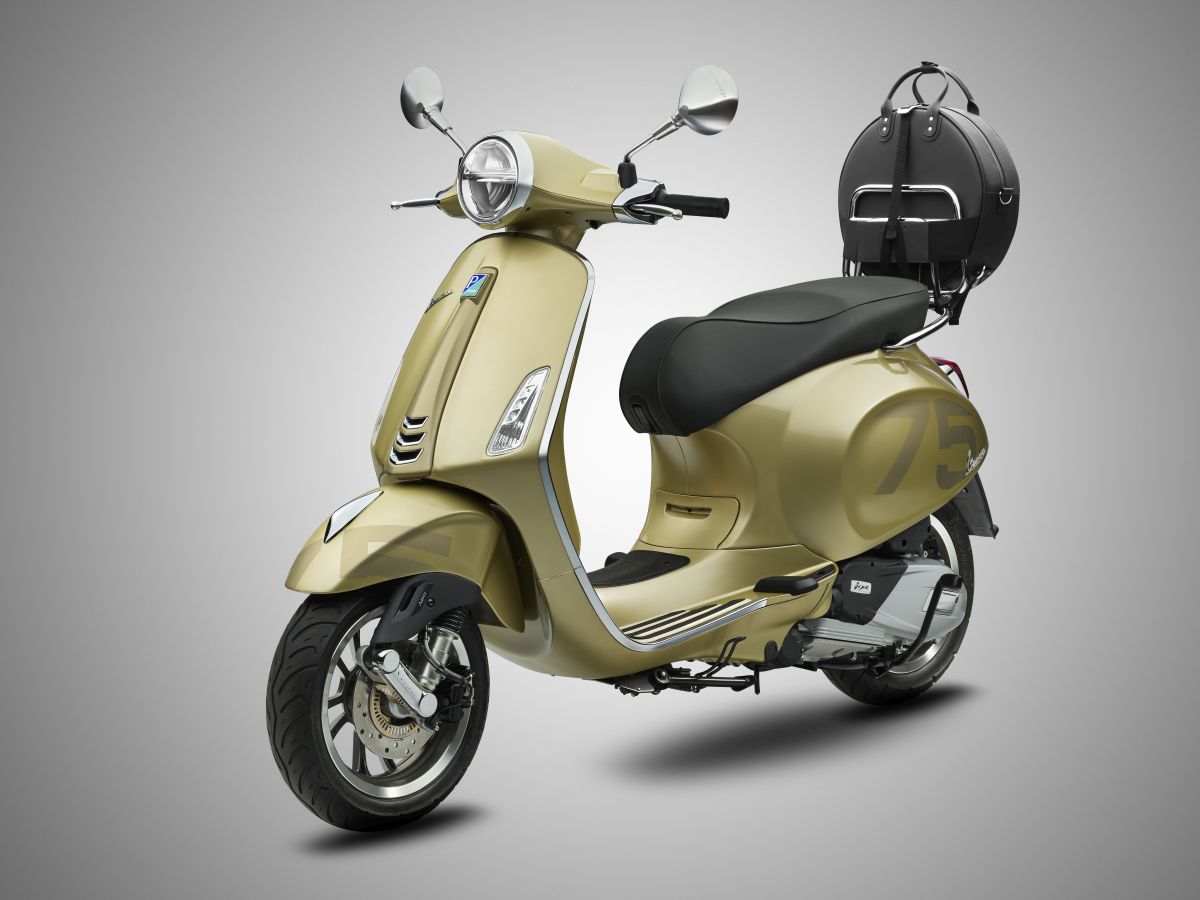 The Vespa Primavera 75th Anniversary and Vespa GTS 300 75th Anniversary are available for RM23,500 and RM38,900, respectively.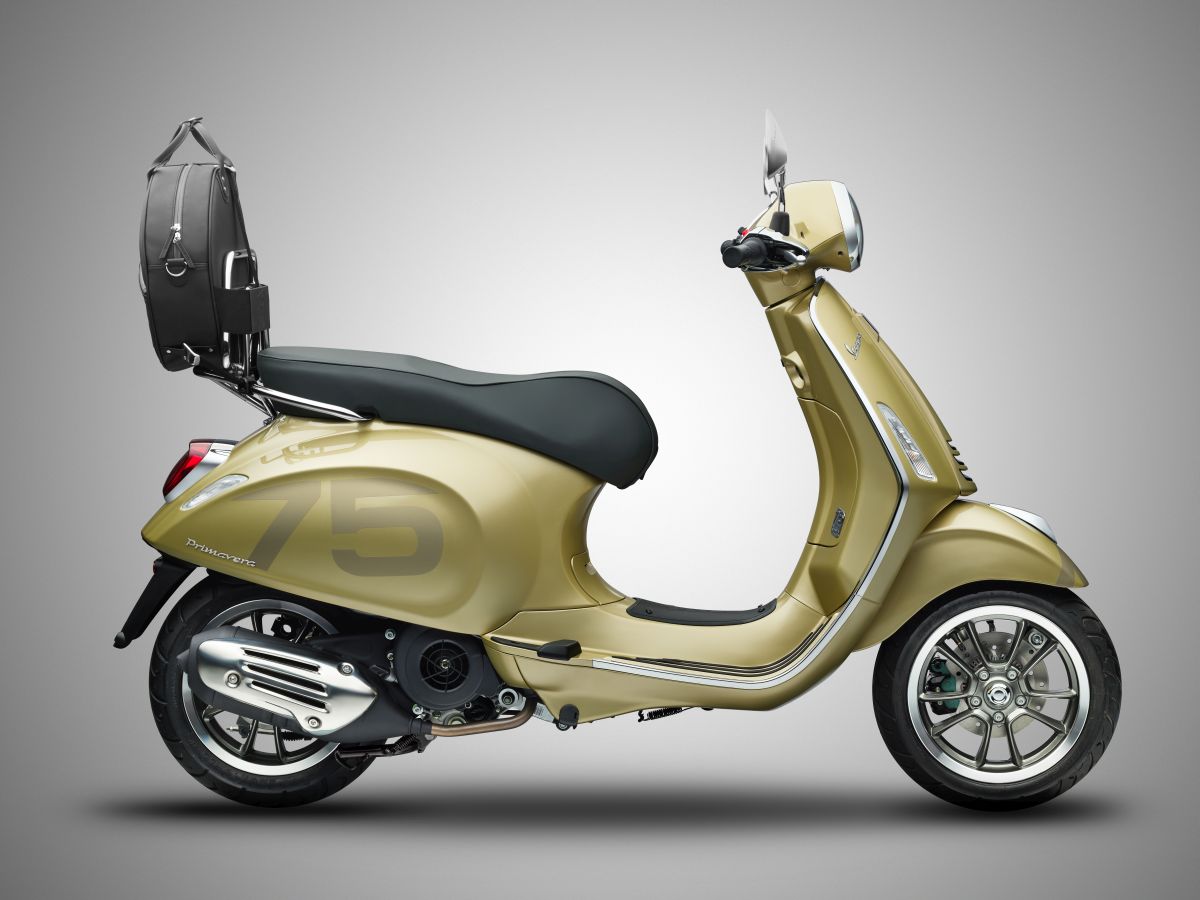 However, please take note that the 75th series is only available for 2021, so be quick before they ran out!