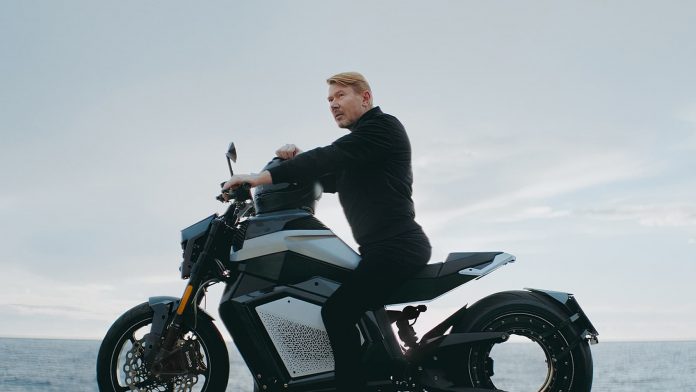 Verge Motorcycles has announced the launch of a new electric superbike designed in collaboration with Finnish Formula 1 legend Mika Häkkinen.
Verge Motorcycles teamed up with F1 legend, Mika Hakkinen to create a limited edition e-bike. 
Based on the Verge TS Pro, only 100 units of the signature edition will be built.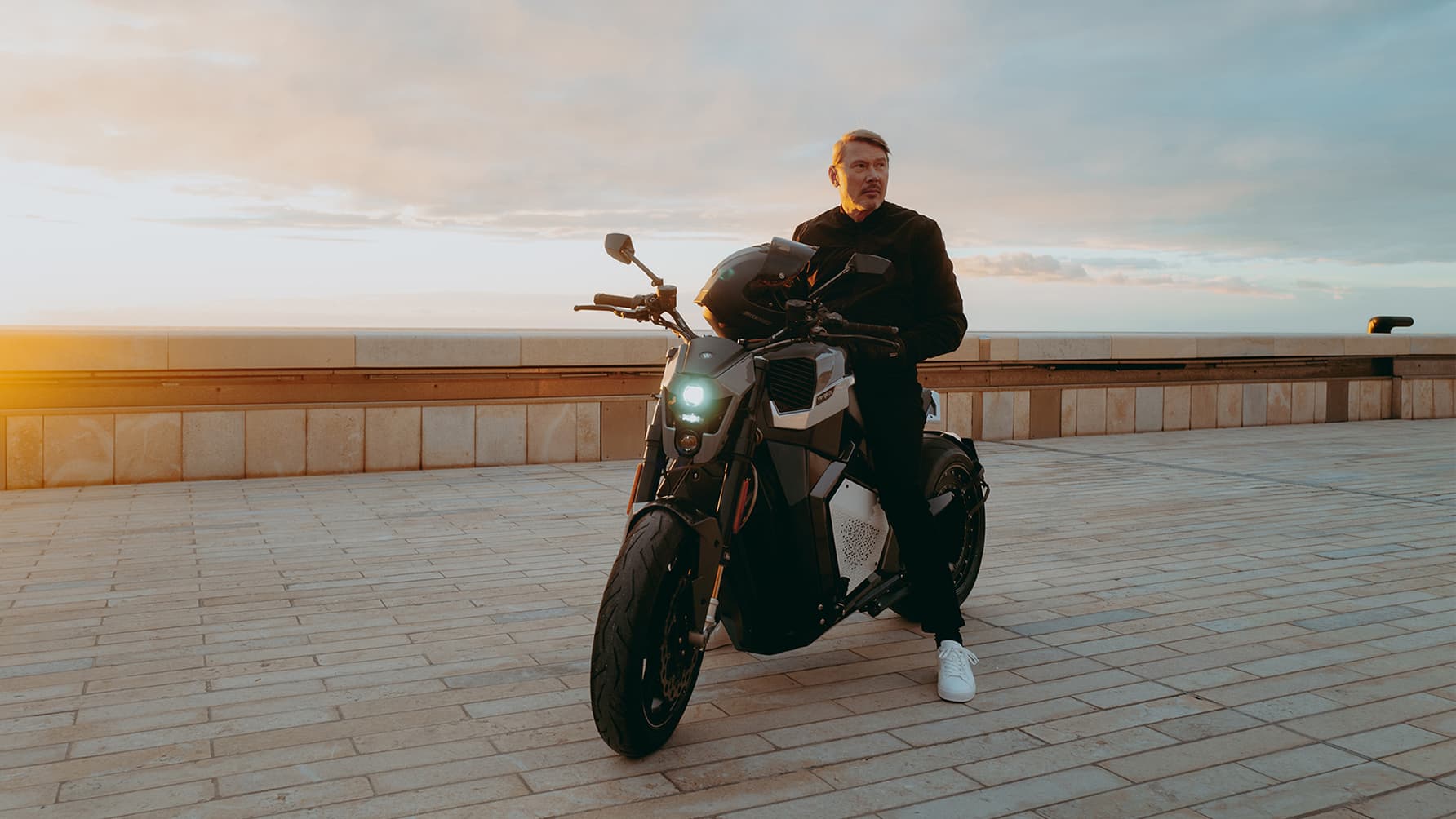 The partnership between the two powerhouses has resulted in a luxurious and powerful bike that is sure to make waves in the motorcycle industry.
According to Verge Motorcycles CEO Tuomo Lehtimäki, the signature model developed with Häkkinen is a perfect combination of two leading experts in their respective fields. Häkkinen himself has also expressed his excitement about the project, stating that he wanted to design the bike "right down to the smallest detail."
The new electric superbike boasts a range of 350 kilometres and a fast charging time of only 35 minutes. It also features an integrated rim motor within the rear wheel, which was invented by Verge and has been internationally recognised.
The bike's fairings are constructed from carbon fibre and feature a unique ceramic coating that repels any damages or scratches. Additionally, the bike is made with the highest-grade materials available, making it truly one of a kind. Its powerful and graceful design is sure to turn heads on the road.
Only 100 of these signature electric bikes crafted by Häkkinen and Verge Motorcycles will ever be produced, making them an incredibly rare and unique item.
The bike can be purchased through Verge Motorcycles' online store in several European countries, as well as their flagship store in Monaco during the Monaco GP event launch. By the way, the limited machine will cost you a whopping EUR80,000 (RM390k).