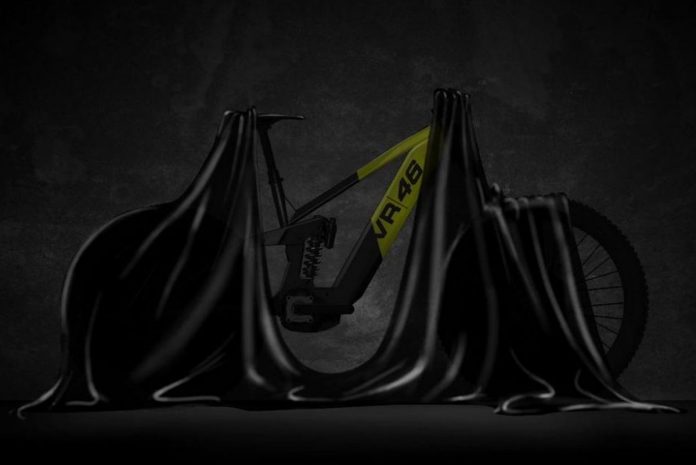 Valentino Rossi isn't just a household name in MotoGP, as the 9-time world champion also holds many products under his VR46 brand.
From special edition AGV helmets to Dainese VR46 collabs, the VR46 badge is almost everywhere.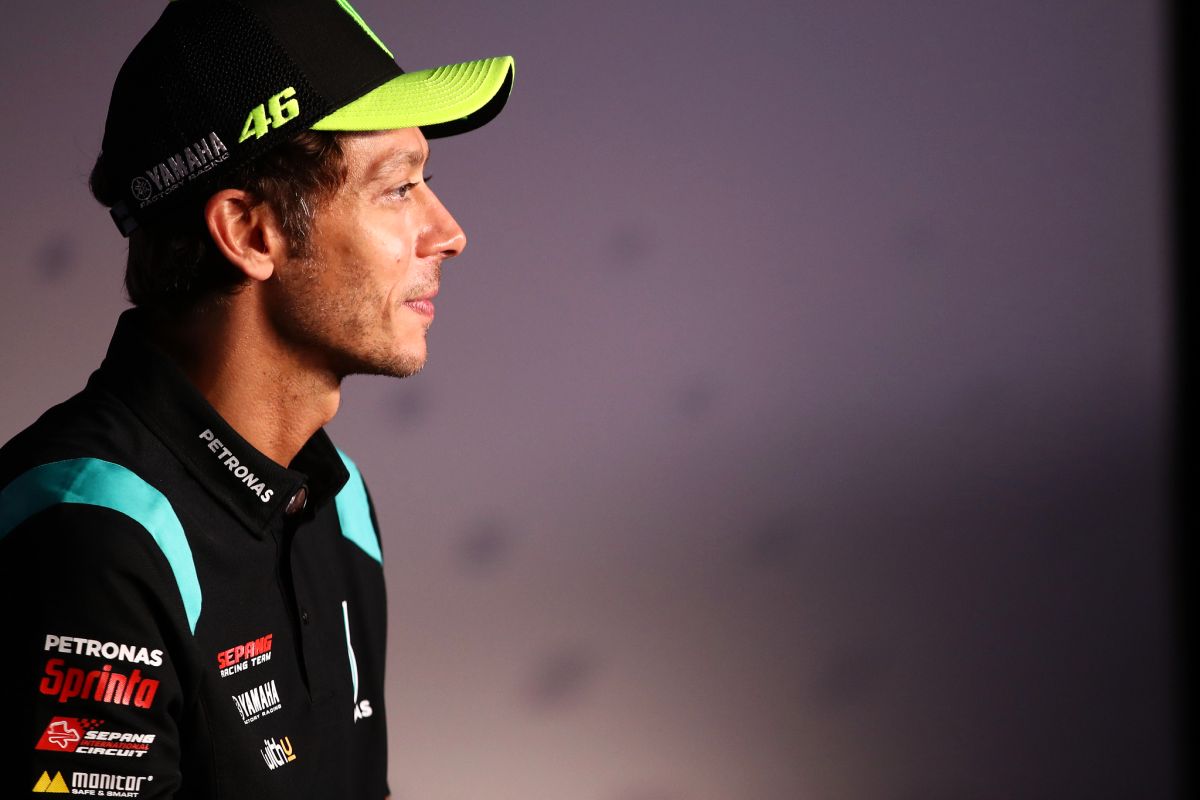 In a new development, the VR46 brand will now expand its wing with an electric bicycle range in partnership with e-mobility specialist MT Distribution, as confirmed by VR46 CEO Carlo Alberto Tebaldi.
"In VR46 Racing Apparel, we have already embarked on an evolutionary path for some time that will see the birth of projects that have as their objective the creation of performance-oriented products.
"It had been a long time that we wanted to expand our offer and enter the world of cycling, especially in the off-road sector," he said.
Apart from a limited run of just 46 units, the VR46 e-MTB will feature top-notch components such as carbon fibre parts and a wireless gearbox.
The e-bike will run on a Pirelli Scorpion e-tyres and also features a 160mm front fork with 205/67.5mm rear shock absorbers.
VR46 and MT Distribution will reveal the full details of their latest collaboration at the 2021 EICMA.