The 2020 MotoGP season was not the best season for nine-time world champion Valentino Rossi, but that doesn't mean that he is not loved by millions of Italians in his beloved country. Based on the latest social media rankings, Rossi is the most followed sportsman in Italy with over 28 million followers across several platforms.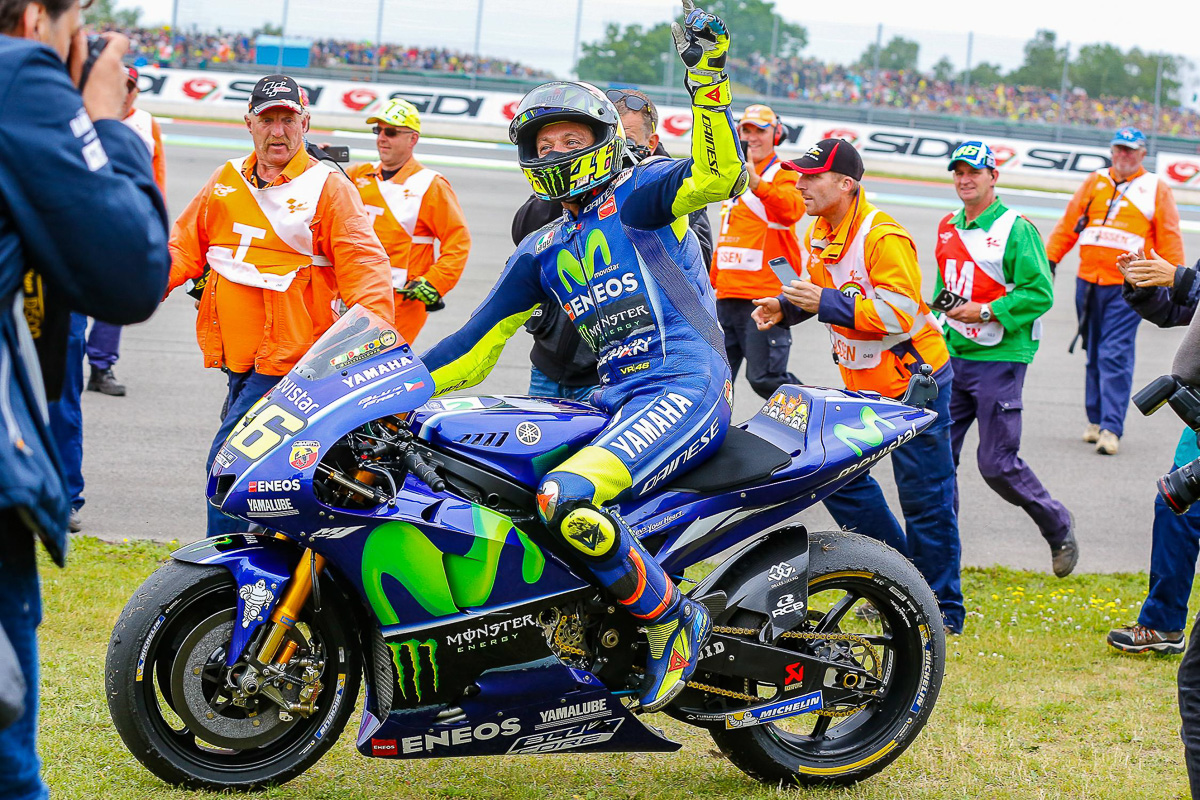 This ranking produced by the Social VIP Observatory included all sportsmen from a variety of sport disciplines, including football. The number of followers from Facebook, Twitter, and Instagram was considered, and Valentino Rossi lands in first place with quite a commanding lead.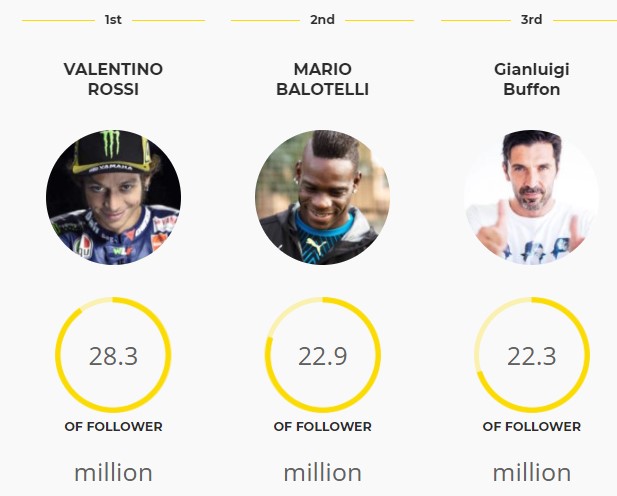 Mario Balotelli sits in second place with close to 23 million followers, followed by Gianluigi Buffon with 22.3 million. In fact, the majority of the sportsmen in the top 20 are all footballers, apart from a basketball player in 19th and another MotoGP rider in 20th, Andrea Dovizioso.
To be fair, Dovizioso is not really a person that portrays his life too much on social media. Thanks to his great riding skills and several achievements in motorsports, he lands in the top 20 with over three million followers.
As for Rossi, he has successfully built his brand to stratospheric heights and is arguably one of the most popular motorsports figures of all time. Being a nine-time world champion does have its perks, and we'll see more of that in 2021 when he rides with the Petronas Yamaha SRT squad. Or…will the Yamaha satellite squad go back to Monster Energy? We'll see in the coming months, eh?
Written by: Sep Irran