While the motorsports world is taking a long break due to growing concerns regarding the Coronavirus or COVID-19, elite athletes have been trying to keep themselves occupied with training, recovering, and getting ready for the season to restart. For Valentino Rossi, his beloved country of Italy comes to mind and when you're such a prominent figure, you always deliver the best, on and off the tracks.
The Monster Energy Yamaha MotoGP rider together with a group of people started a fundraiser where they managed to donate a total of 15 ICU respirators to the Marche Nord Hospital, a place where Rossi used to go treat his past injuries. The hospital itself has stated that 'The Doctor' was one of the first people to pay a 'generous contribution'.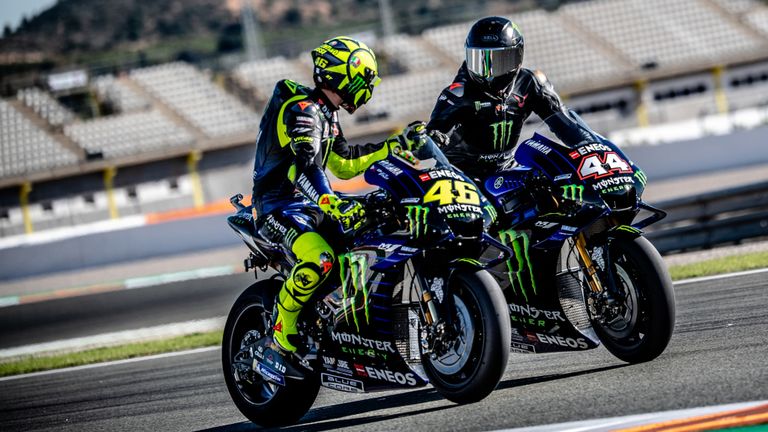 Honestly, Italy needs all the help it can get due to the number of cases growing by the day, the second-worst country behind China. As of today, the number of infected COVID-19 cases has risen to 35,713 with death figures close to reaching 3,000. Things might be looking grim at the moment but with movement restriction orders placed in the country, the numbers will hopefully plateau soon and head downwards.
— Box Official VR46 (@BoxOfficialVR46) March 13, 2020
Apart from Valentino Rossi, the SIC56 Foundation (the one set up in memory of fallen MotoGP rider, Marco Simoncelli) created at GoFundMe page with hopes to gather funds to be donated to the Rimini Infermi Hospital. So far, their target of €10,000 has been met halfway. If you would like to help, you can CLICK HERE or if you're in Malaysia, please follow the current Movement Restriction Order placed by the Malaysian Prime Minister.