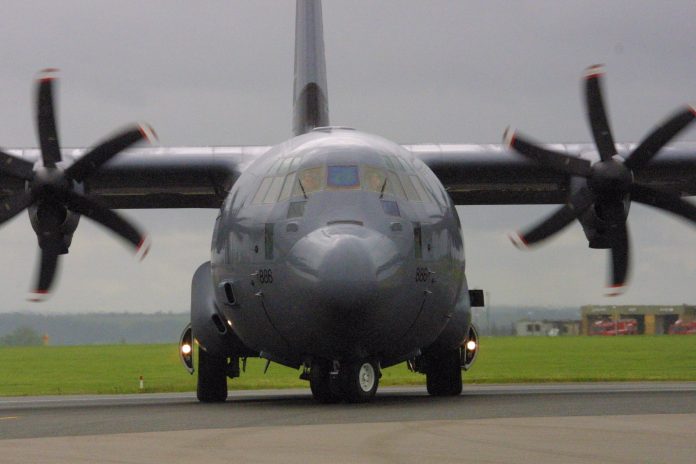 American airmen get disciplined after being caught misusing a C-130 Hercules airlifter to pick up classic motorcycle.
Airmen punished after misusing C-130 Hercules airlifter to pick up a classic motorcycle.

The aircrew made an unplanned stop at Martha's Vineyard to pick up their precious 'cargo'.

The crew involved saw their qualifications downgraded and hit with disciplinary actions.

The classic motorcycle in question? A 1970 BMW R75/5.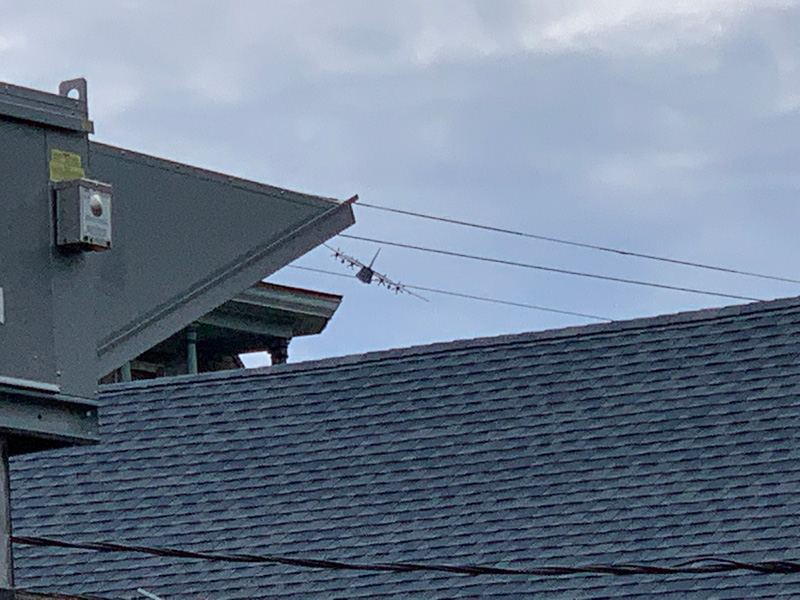 We're no strangers to hearing men in uniform misbehaving. However, this recent report of airmen from the US Air Force Reserve being punished for misusing a Lockheed C-130 Hercules to pick up a classic motorcycle is one of the most bizarre we've come across in recent times.
In this report published by The Martha's Vineyards Times, the incident took place on March 25 on said famed and picturesque vacation island in the state of Massachusetts. The aircrew involved were from the U.S. Air Force Reserve, specifically its 53rd Weather Reconnaissance Squadron, 403rd Wing that are based at Keesler Air Force Base, Mississippi.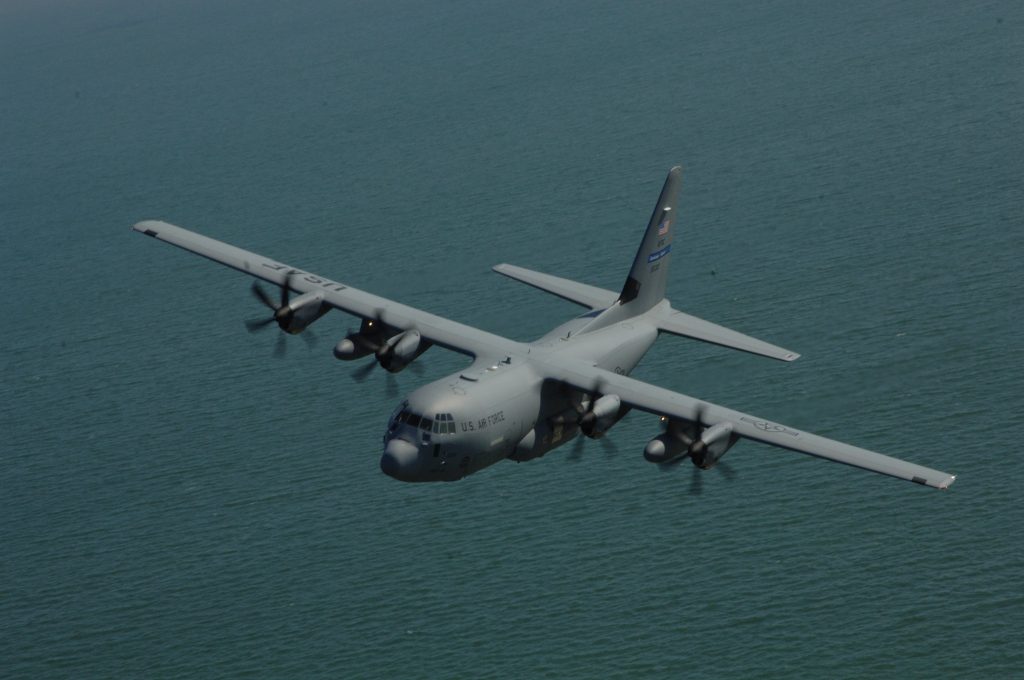 As the story goes, the airmen in question, who were supposedly on a training mission, made an unplanned stop on the island's airport with one of their squadron's WC-130J Super Hercules – a hurricane-hunting variant of the current generation Lockheed C-130J Super Hercules, which in itself is a heavily upgraded version of the famed C-130 Hercules airlifter.
Eyewitnesses were stunned to see the large strategic military airlifter powered by quad-turboprops arriving at said airport, which is more used to receiving smaller-sized passenger jetliners and twin-turboprops.
Eyewitnesses went on to report seeing the crew open the airlifter's rear cargo ramp and load in a classic motorcycle, reportedly belonging to one of the crew members involved, that was waiting on the tarmac.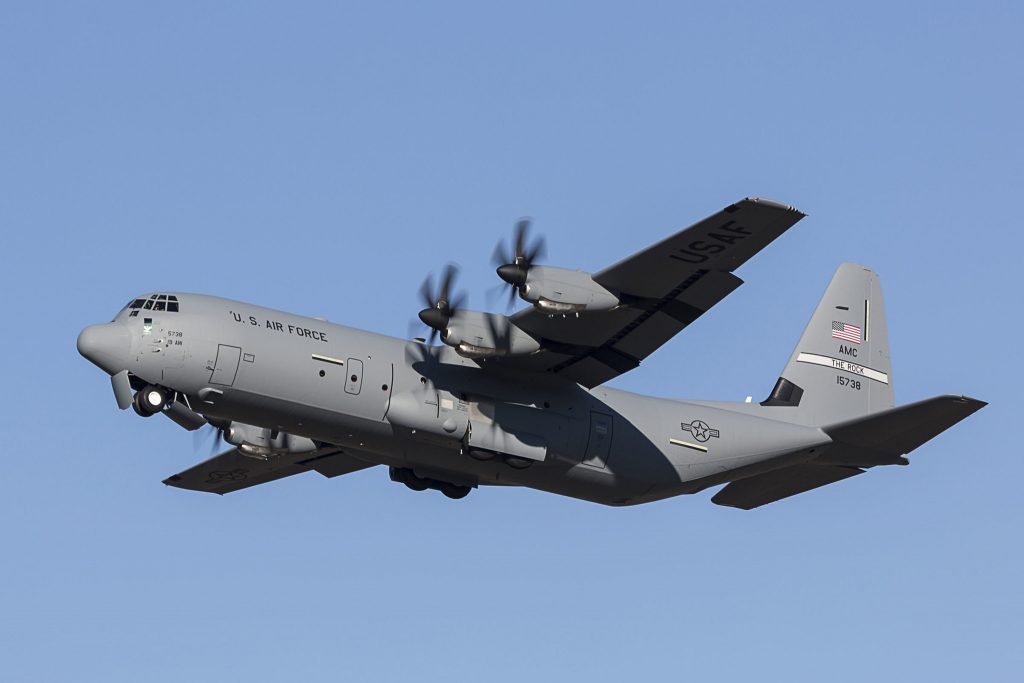 After picking up their 'cargo', the crew then proceeded to take off and were never seen again. Eyewitness reports estimate that the whole 'operation' took no more than 15 minutes, with one being quotes saying "You don't see that everyday!"
Well, the stunt has landed the offending aircrew in hot soup following reports filed by local residents and airport staff. According to Col. Stuart M. Rubio, Commander of the 403rd Wing, crew qualifications were downgraded for all members, and administrative steps were taken.
"This personal stop was an abuse of government assets. We hold our reservists to the highest standards of conduct, and these actions are not tolerated," Col. Stuart M. Rubio concluded in his statement.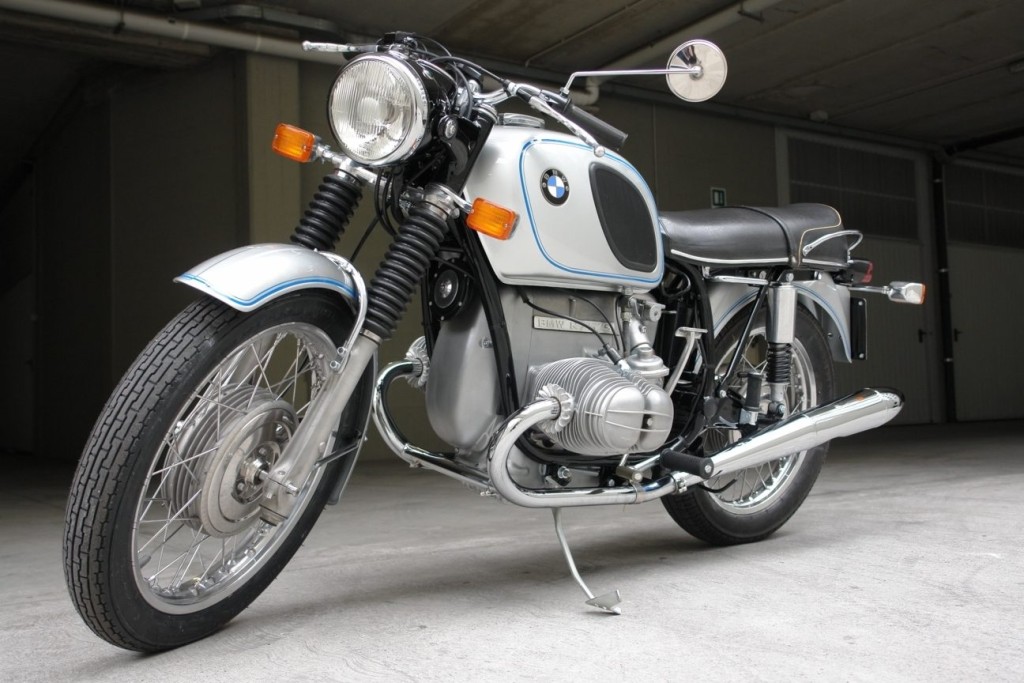 So, what classic motorcycle was worth all that trouble? A 1970 BMW R75/5. We'll admit, the effort of picking up this rather tasty vintage boxer-powered and shaft-driven German might have been worth the risk of getting grounded indeed…