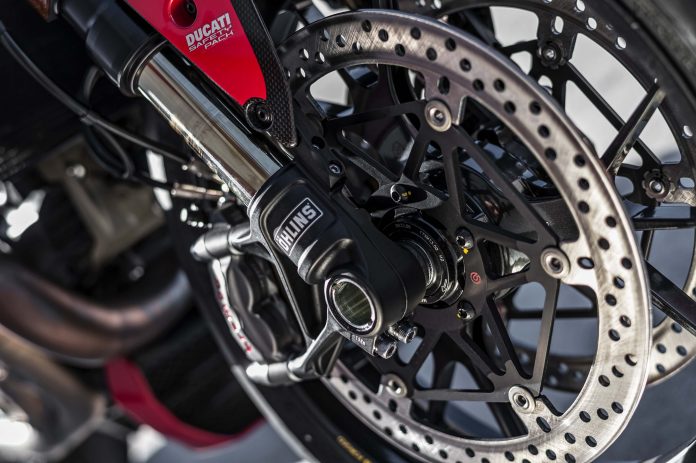 A quick guide towards upgrading your brakes for better control.
After attaining your desired power upgrade, the next step would be upgrading your brakes. There are a few reason to this, and all are key. By upgrading your brakes, you'd be granted with improved control over your bike as it stops better and faster.
Here's a few essential things you need to know about your bike's anchors before choosing your upgrades.
Larger master cylinder
By having a larger piston (i.e. 19mm, often radially mounted) pushing the brake fluid, you get more pressure for less lever travel. You can then choose a lever ratio to tweak things further – a 20-ratio lever will give the most power and least travel, though it's harder to pull than, say, an 18.
There are plenty of engineering companies that produce lovely master cylinders, but Brembo still rules. Hard to argue when nearly every major race team in the world uses them. Their system is cunning, allowing you to adjust the lever ratio from 20 (perfect for dry riding) to 18 (more feel, better in the wet), just by rotating a knob.
It's not cheap, but golly will it make a difference, particularly if you own older bikes. Always check the clearance when fitting a new master cylinder – some brands reduce your steering lock-to-lock range.
Braided lines
You know the outcome; brake pressure can't bulge these steel lines, so it all concentrates on the piston, which means you get more direct feel and extra bite – particularly if you're replacing old plastic/rubber lines that have been degrading for years.
All the main manufacturers are good, Hel is one of them that stands out. The ends spin around, eliminating twists in the lines even if you haven't quite orientated them right. Most aftermarket brake lines feature PTFE inners with braided stainless outer casing. Some come with carbon fibre braids like from Fren and brands like Goodridge boasts colored braided lines. So many choices.
Mighty calipers
Aluminium billet calipers are the way forward for better braking. They're stiffer and lighter than standard. In the case of the latest Brembo monoblocs, they are machined from a single block of alloy using state of the art CNC machines.
Lots of calipers are available nowadays, most bristling with titanium pistons. Aside from Brembo, brands like AP come to mind.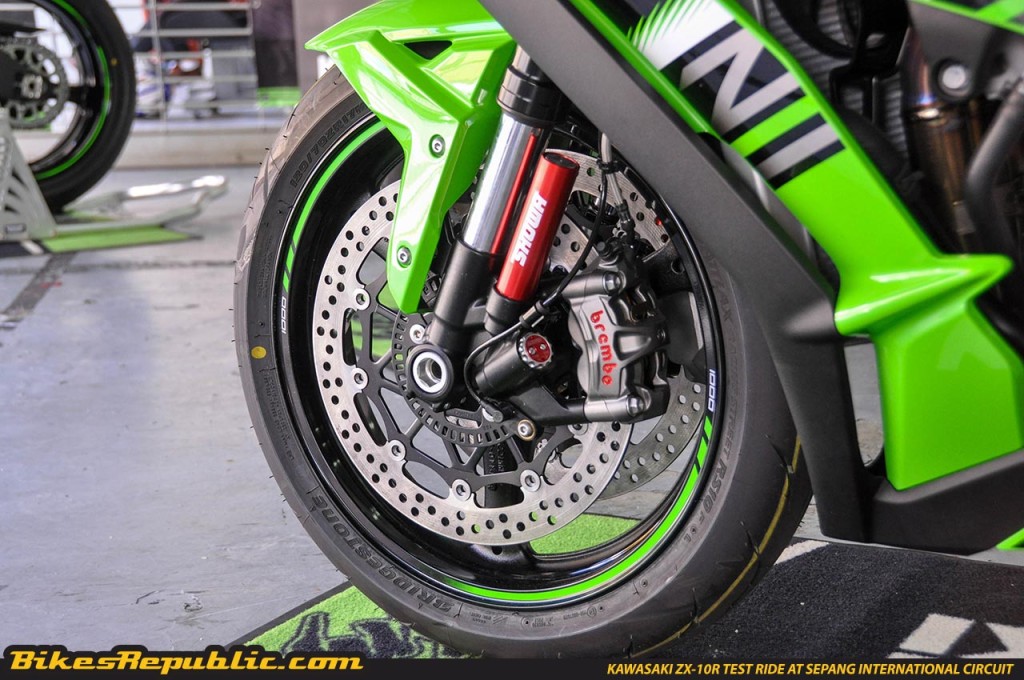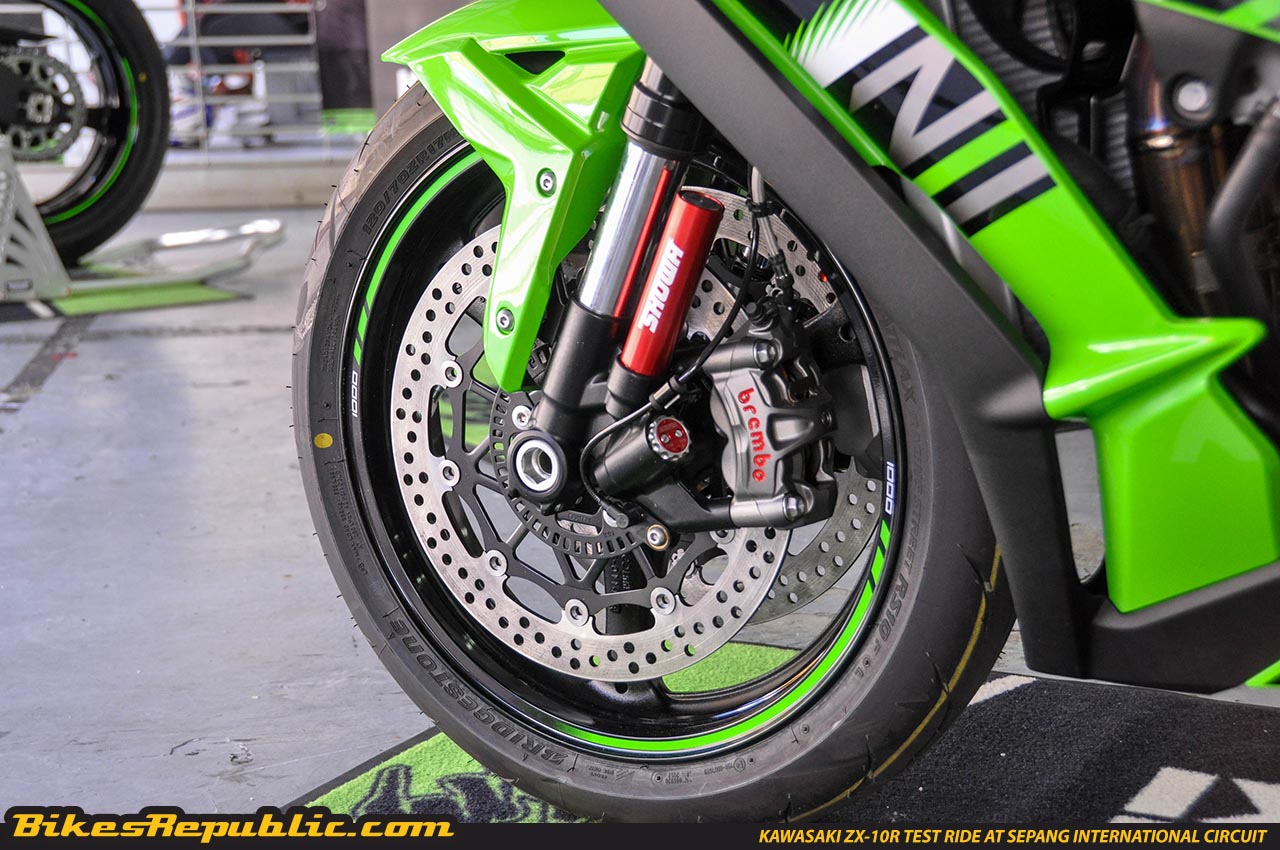 Sintered pads
Go for the road versions, which work better with standard discs than race-spec ones. EBC HH are really good, as are the ones from SBS and Brembo. You should feel a more improved bite and with better progressive build-up of power.
Larger discs
If your bike comes fitted with radial calipers, then it's easy enough to fit spacers so that they can grip a larger diameter disc such as a 320mm monster. The extra leverage and swept area will give you more power for your brake-lever effort. There are plenty of options available from manufacturers such as Galfer, EBC and Brembo.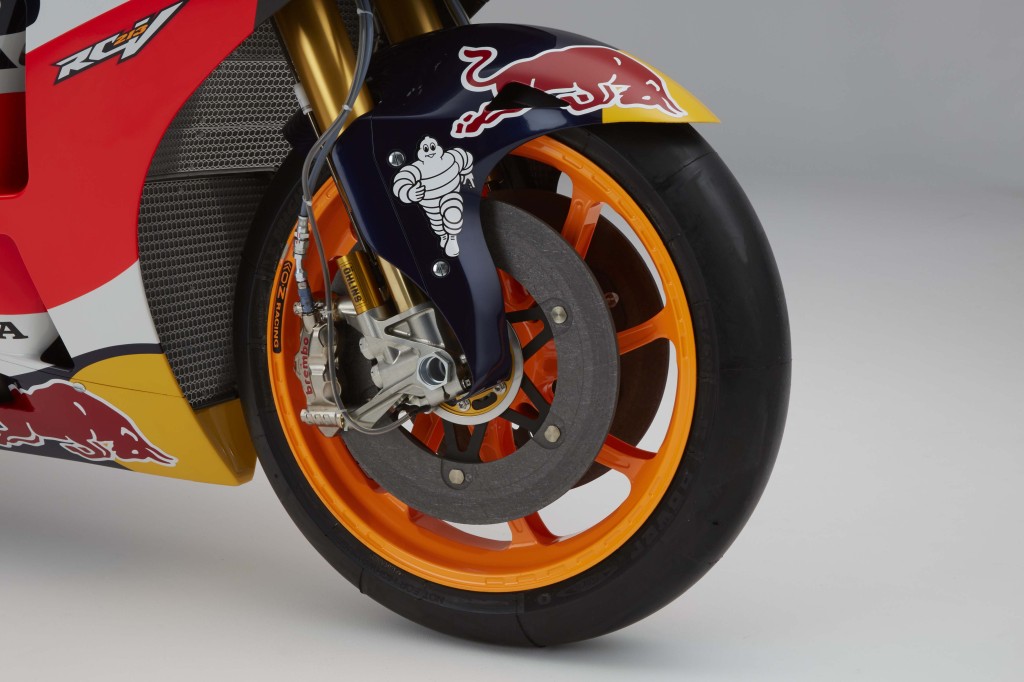 Though you could go exotic with ceramic or iron discs, stainless steel is recommended because that's what the vast majority of pads are designed to work with.
If you go for a narrow racing disc you could match it with some racing pads but it's risky for road riding as the pads will need time to warm up to the right temperature to work properly.
Don't forget after spending the amount of money on new discs, it's worth running them in properly. You're effectively heat treating them and doing it right can and will make them last a lot longer.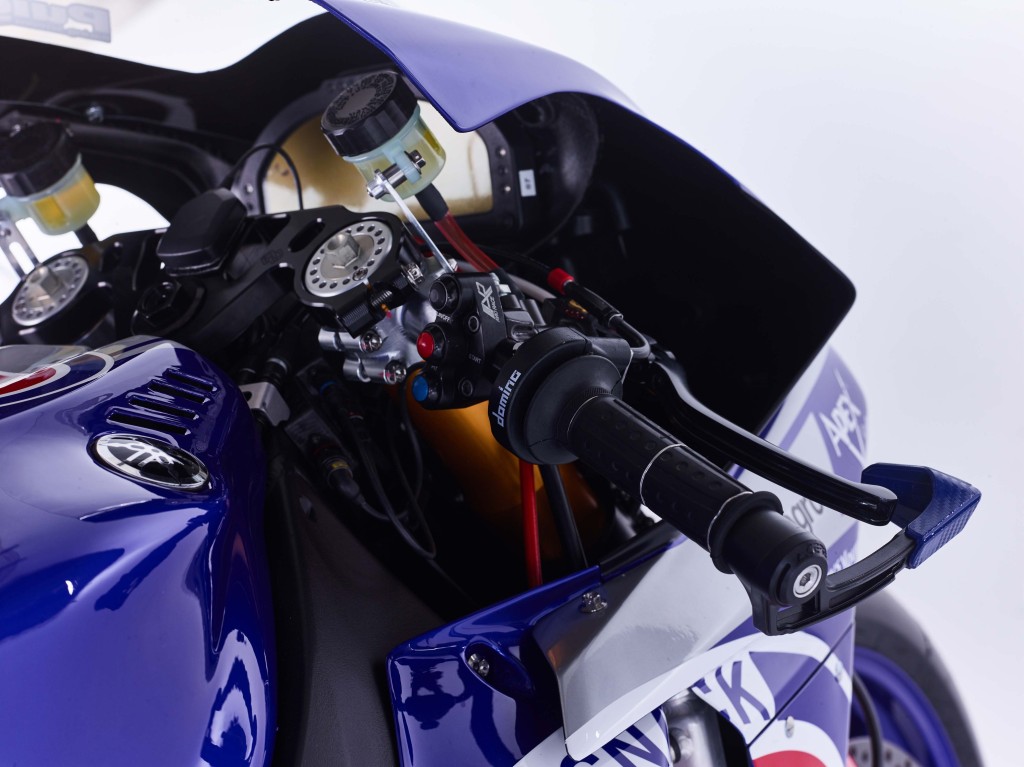 Brake fluid
Replace your brake fluid, front and rear. Often overlooked, but it's worth changing it at every service to ensure you're getting maximum braking bite, feel and power. Dot 5 fluid is fine for road use.