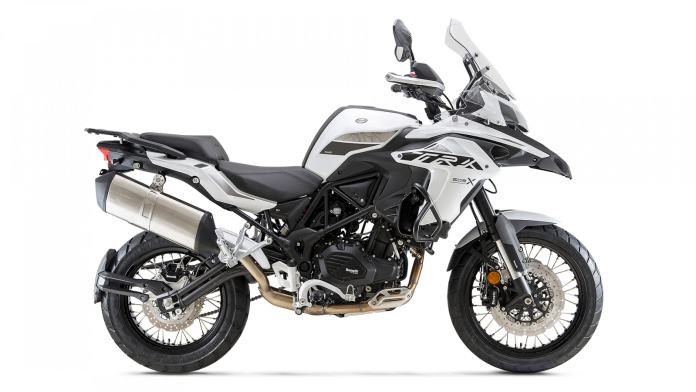 An updated Benelli TRK 502X surfaces in China, sporting a few changes including a new aluminium swingarm.
Grainy images surfaces showing what appears to be a newly updated Benelli TRK 502X.

Various minor revisions can be spotted including a new aluminium swingarm assembly.

Other new on board is a tyre pressure monitoring system (TPMS) and heated grips.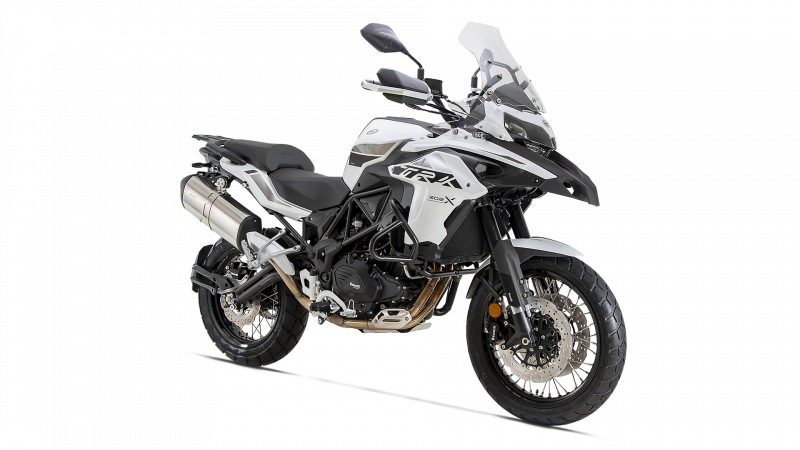 Considering that Italian brand Benelli is wholly owned by Chinese two-wheeled manufacturing giant Qianjiang Group, the fact that this leak stems from the Republic comes to no surprise. Say hello then to what appears to be an updated Benelli TRK 502X.
These grainy photos published by Moto.it may not seem like much, but some key updates are easy enough to spot. Key amongst which here is a new – presumably – aluminium swingarm assembly. This should see some decent weight savings – reportedly up to 3.6KG – over the existing steel assembly.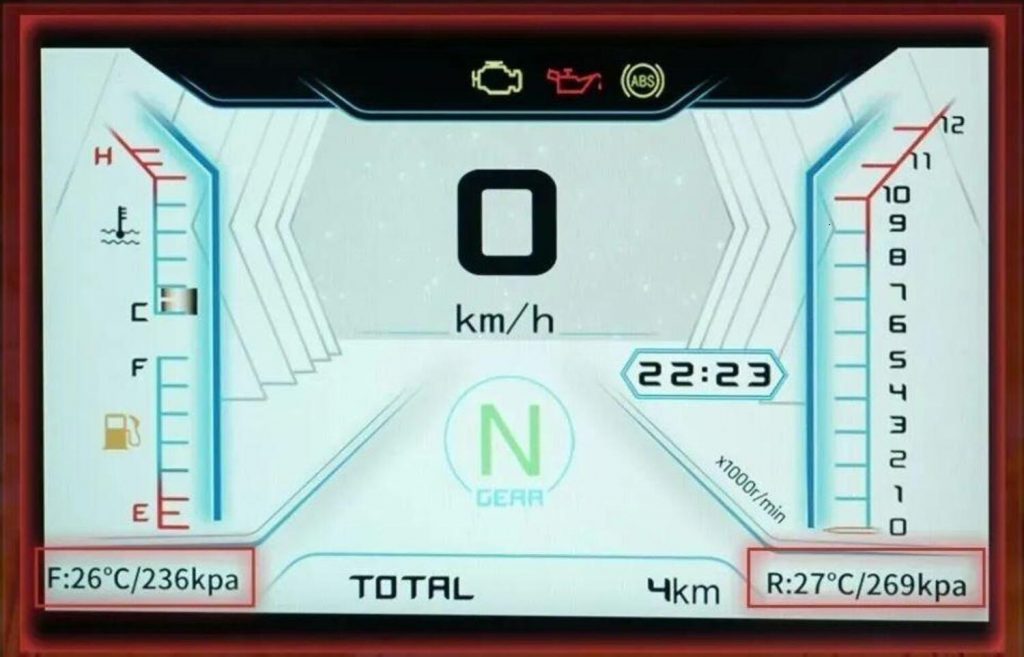 Other key changes reportedly include revised control surfaces that promises to feel better in quality, not forgetting a revised TFT digital dash display with a newly added tyre pressure monitoring system (TPMS) as well.
Additionally, Benelli have also equipped this updated model with new heated grips – this ought to ring well amongst riders in climates that warrant said feature. Another change reported too is the ability to prime tubeless tyres with the spoked wheels the TRK 502X variant rolls on.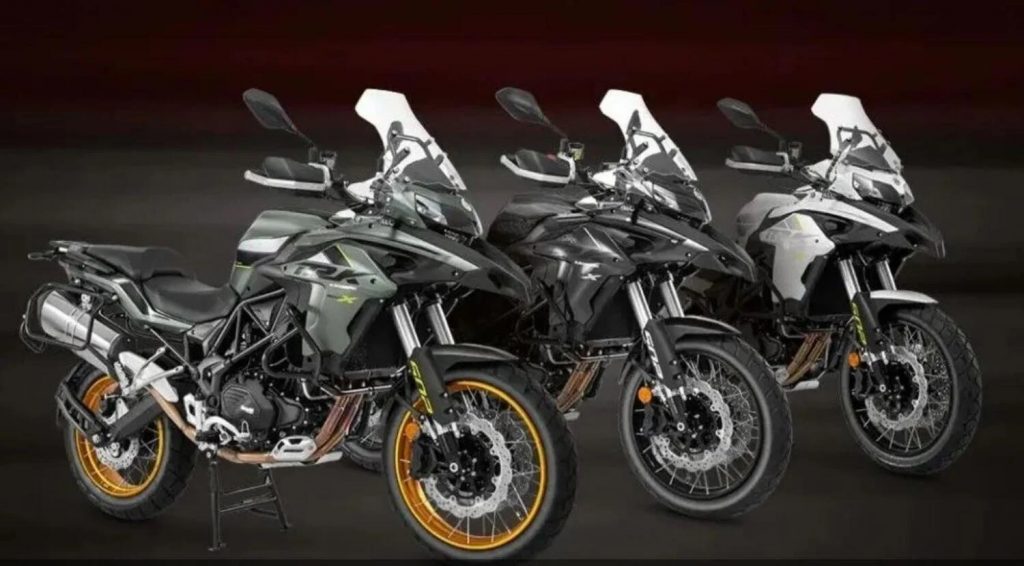 Apart from these, no other changes can be seen and, presumably, this applies to the liquid-cooled 500cc parallel-twin powerplant brimmed at the heart of the Benelli TRK 502X. Regarding availability, this remains to be seen but we reckon introduction will vary according to market region.
Locally, the Benelli TRK 502X, as well as the brand's entire TRK dual-sport line up, has proven to be a popular bargain choice amongst many. Much of this stems from its styling, features count which also includes ABS, as well as its sheer affordability – the TRK 502X base price current reads at RM33,888.