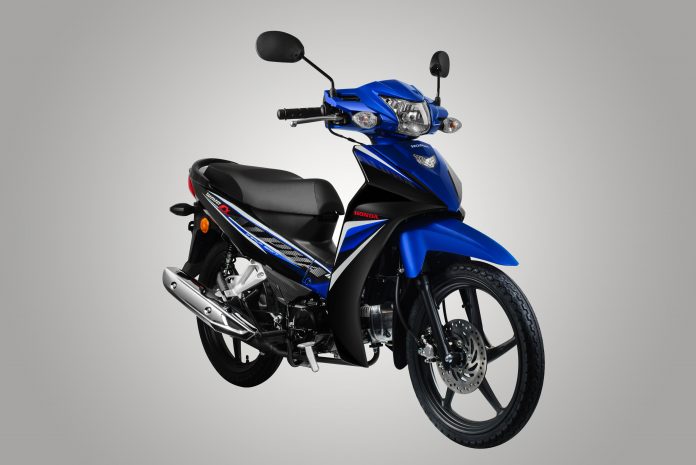 Improved for better fuel efficiency

Fresh look with a new colour – Pearl Nightfall Blue

Environmental friendly kapchai that's EEV and Euro3 certified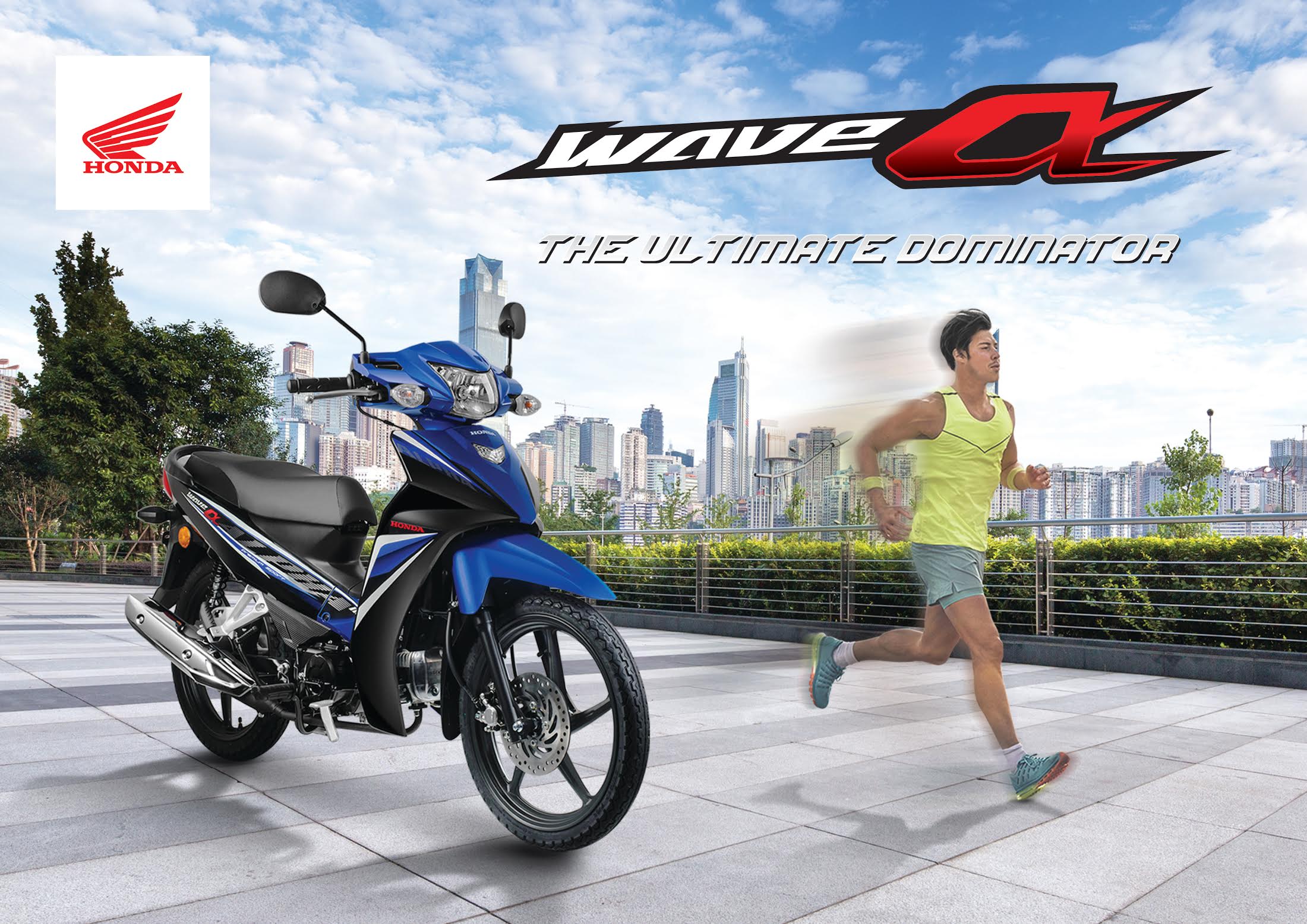 Boon Siew Honda recently announced that there's a new and improved version of their Wave Alpha kapchai and it's called the Honda Wave Alpha MMC (Minor Model Change). With a few changes to one of Honda's best selling cubs, it is now more stylish with improved fuel efficiency and of course better for the environment.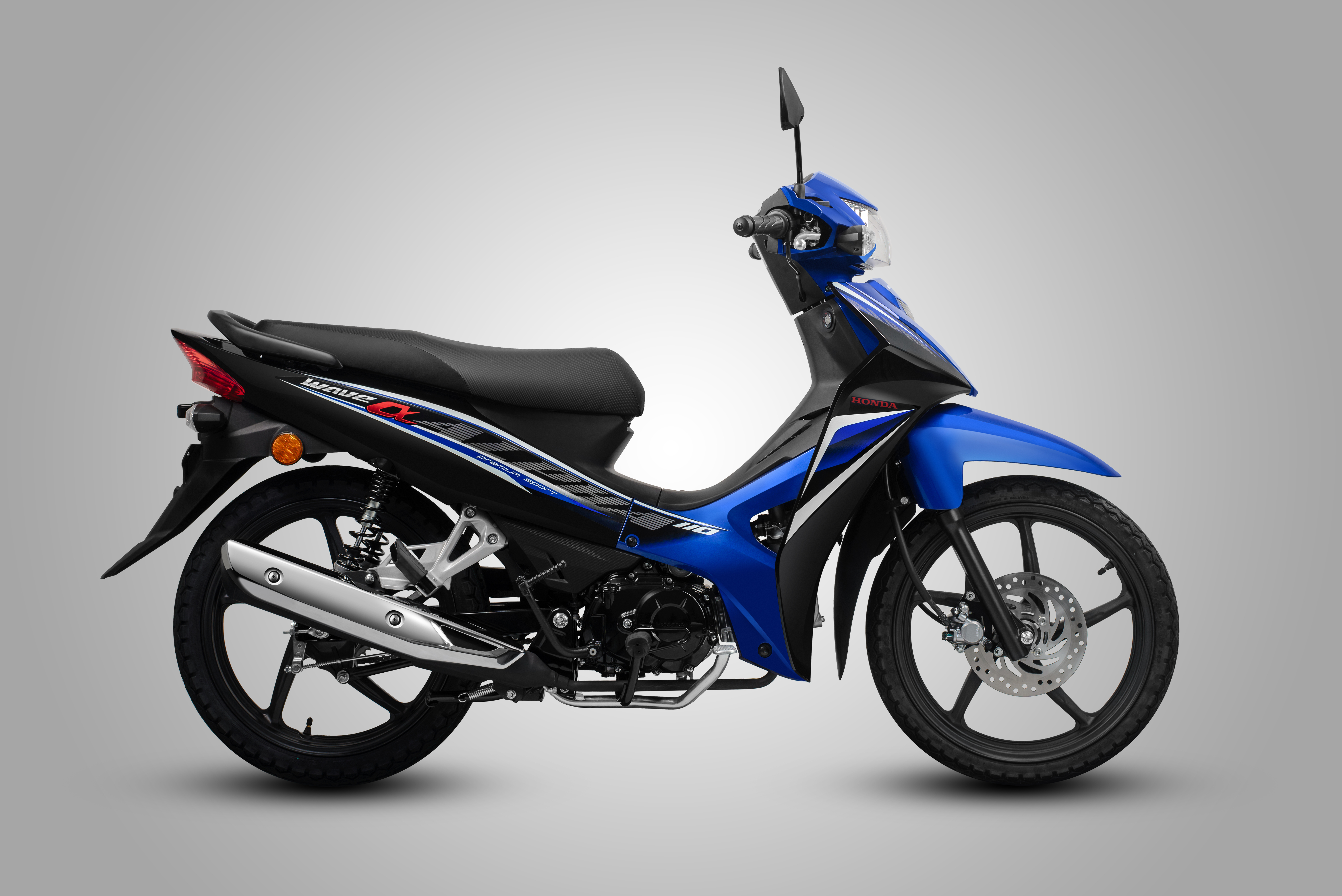 Wave Alpha MMC comes with an enhanced emission filtering system that is able to produce lower emissions as compared to the previous model. The new filtering system in turn increases its performance as well. The new Honda Wave Alpha MMC comes with a redesigned colour and stripe which improves the overall look of the bike making it more appealing for anyone looking for an entry-level motorcycle from one of the biggest bike brands in the country.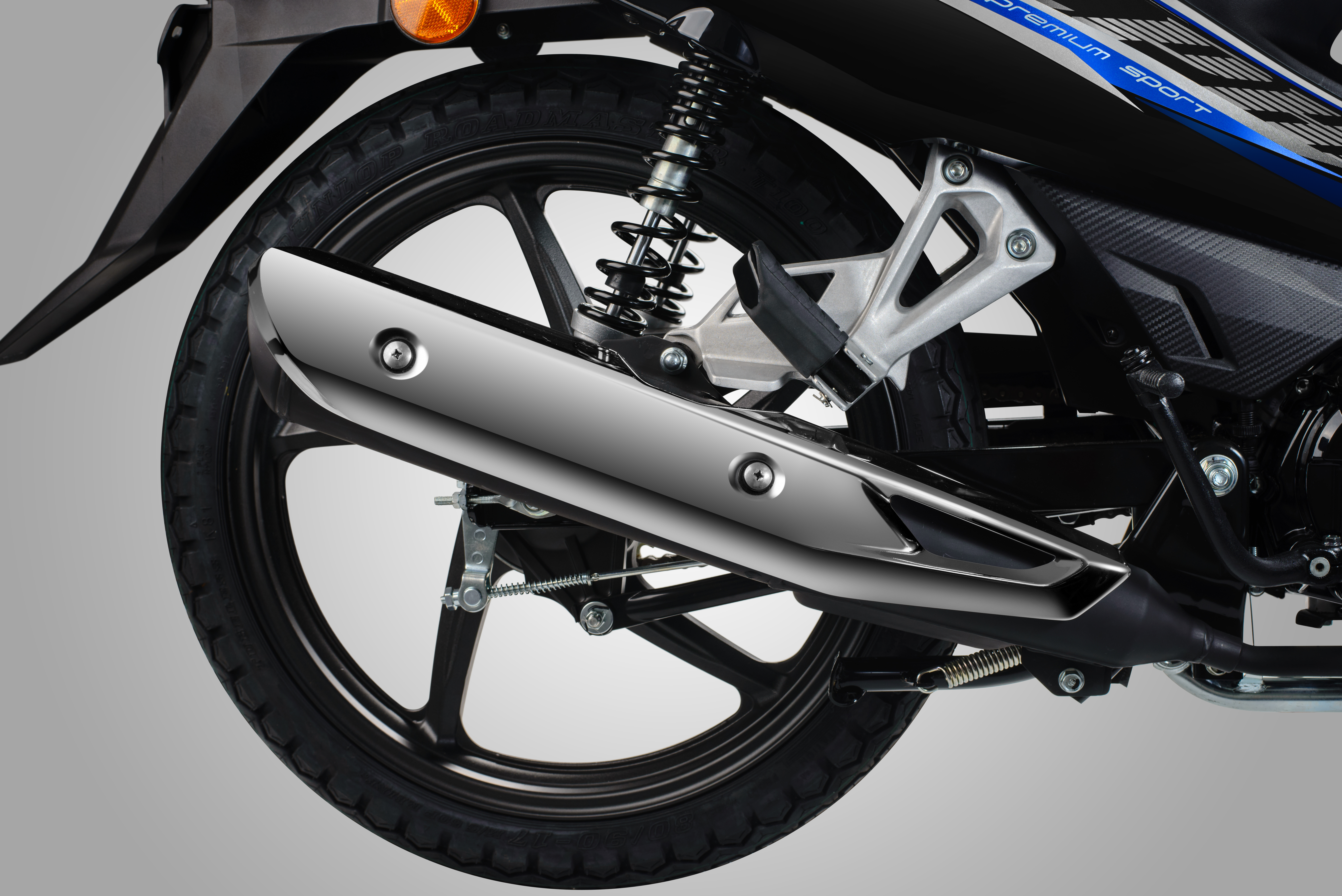 The Wave Alpha MMC is also equipped with a sporty-like exhaust muffler and a redesigned rear grab for that extra exterior appeal. Apart for the design and new parts, Boon Siew Honda has also introduced a brand new colour for this particular model called the Pearl Nightfall Blue. This new colourway is an addition the two existing colour options for the bike; Pearl Magellanic Black and Vivacity Red.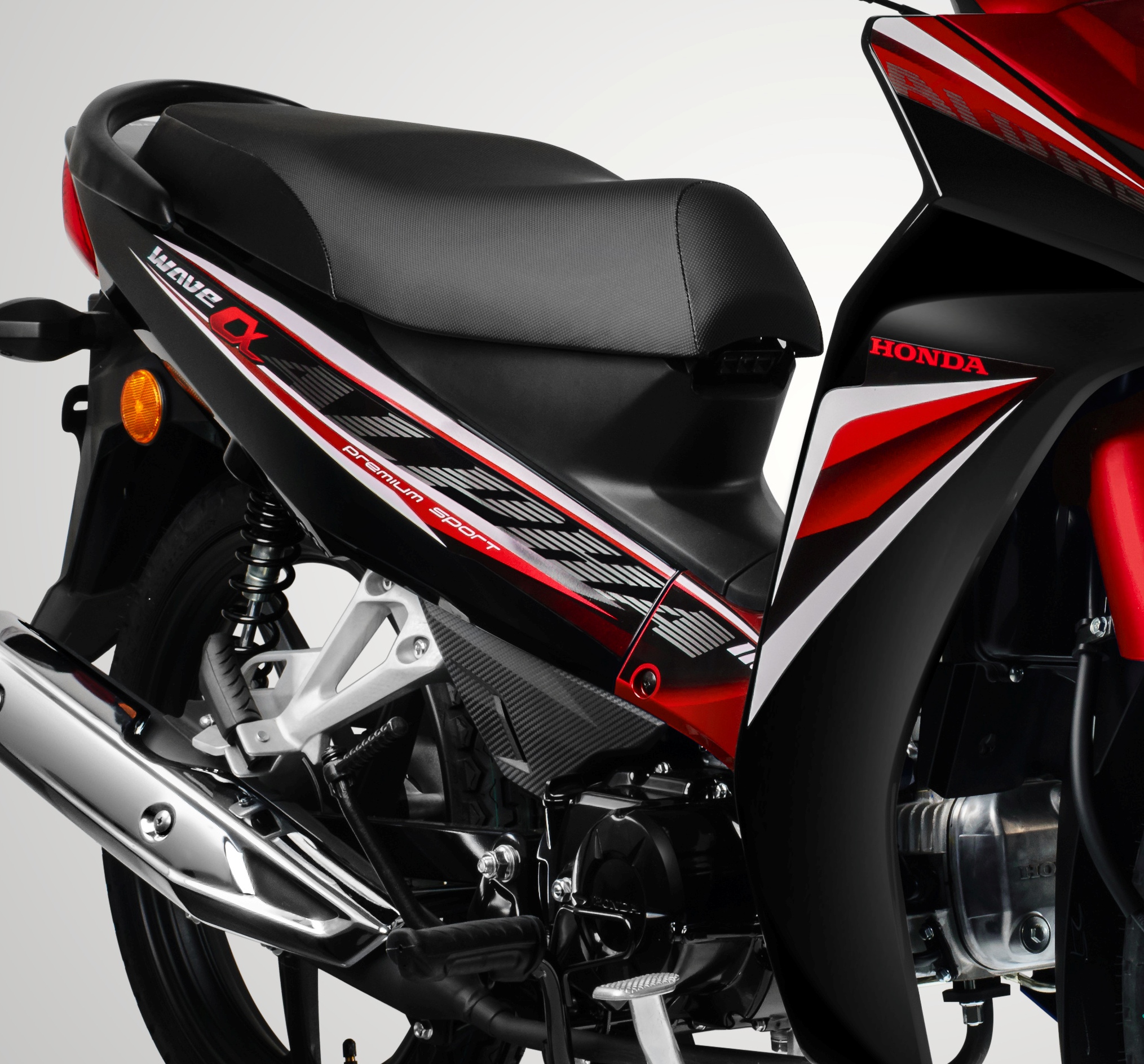 The showroom price based on two variances from RM 4,535.74 (basic price with GST) for the drum brake and spoke wheels option and RM 4,927.94 (basic price with GST) for the disc brake and cast wheels variant. The model comes with two years or 20,000km manufacturing warranty (whichever comes first).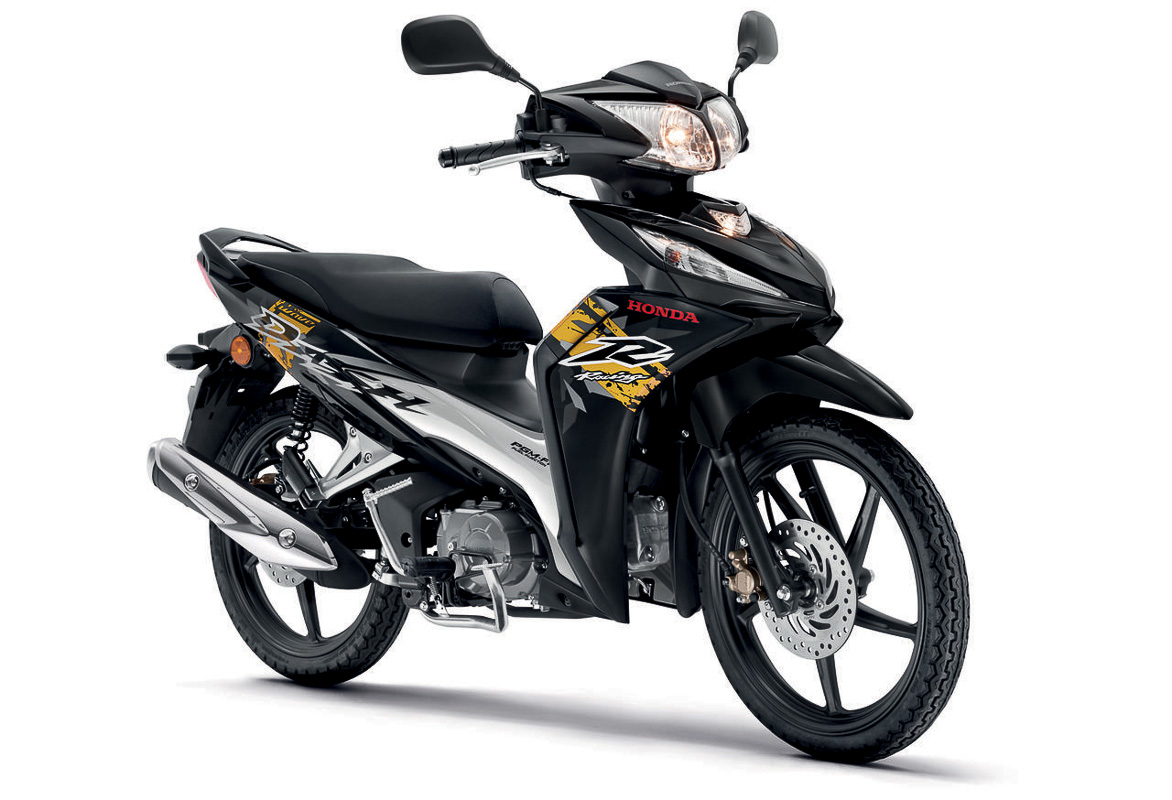 Since the first launched in November 2015, Wave Alpha continuously received overwhelming demand from the market and thus it has gained the highest market share and leading in smaller displacement engine CUB market. This is contributed by its fuel economy, product durability and affordable price. Hence, the release of the Wave Alpha MMC will lead Honda to continue dominating the smaller displacement engine CUB market.
To know more about the new 2017 Honda Wave Alpha MMC, you can visit the Boon Siew Honda official website or their Facebook page.