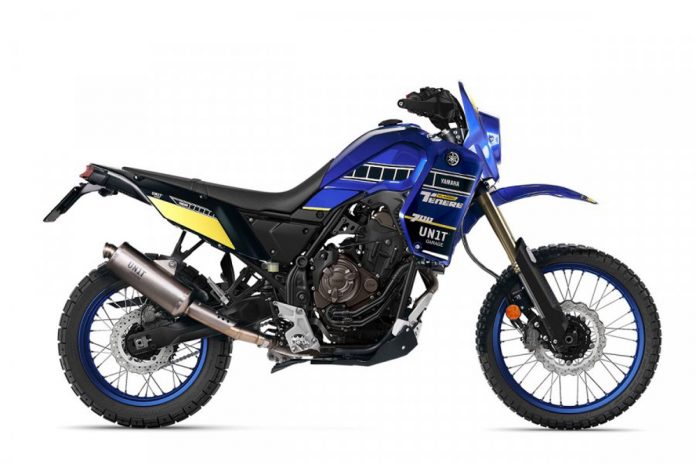 Like us, you probably have the same fondness towards iconic retro machines.
Unit Garage introduced new classic kit for Yamaha's Tenere 700.
The custom kit takes inspiration from the iconic 1986 Yamaha Tenere XT 600. 
The same reason why some manufacturers are going down memory lane seeking design inspiration for modern machines.
Ducati took the same path recently by introducing the DesertX, which is inspired by the classic Cagiva Elefant motorcycle competing at the 80s and 90s Paris-Dakar Rally. 
As a result, the DesertX quickly established its popularity, especially among adventure-seeking riders.
However, if you're also into off-roading and, by chance, own the Yamaha Tenere 700, you too can own a motorcycle inspired by classic retro machines, particularly the 1986 Yamaha Tenere 600 XT.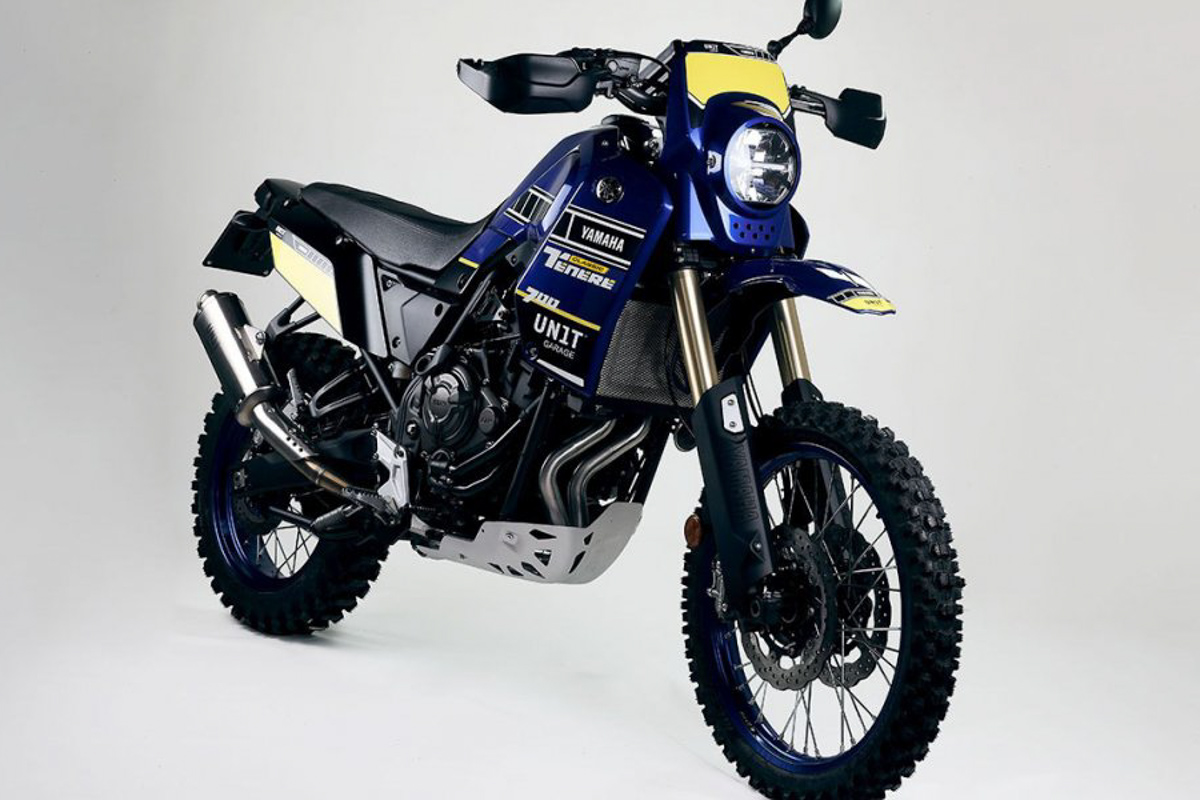 Thanks to the Italian company, Unit Garage, Tenere 700 owners can now convert their bikes to look like the Tenere XT 600. 
The custom kit includes the iconic Yamaha blue design, beaked front fender, retro round LED lights, headlight screens and an aluminium skid plate.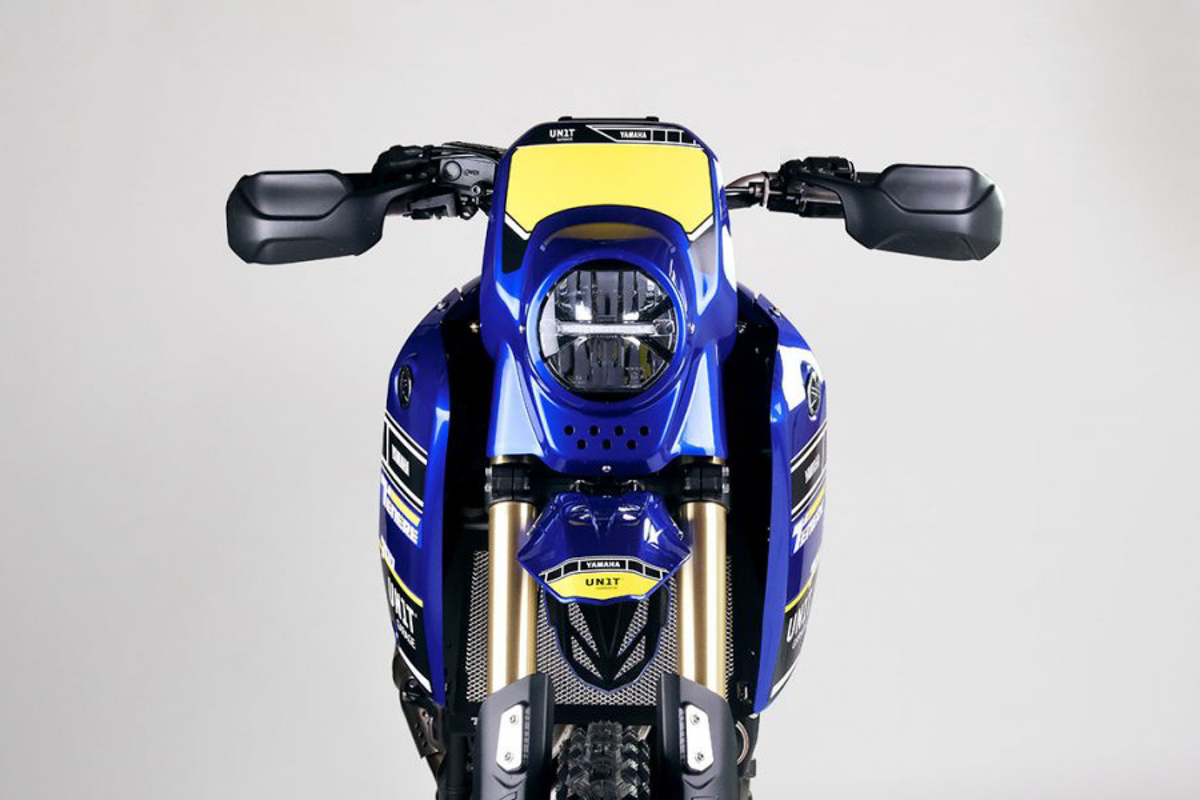 The conversion kit is also available in black and a no-paint colour scheme.
Interestingly, the kit can be mounted directly onto the factory mounts of the Tenere 700, making it easier to install.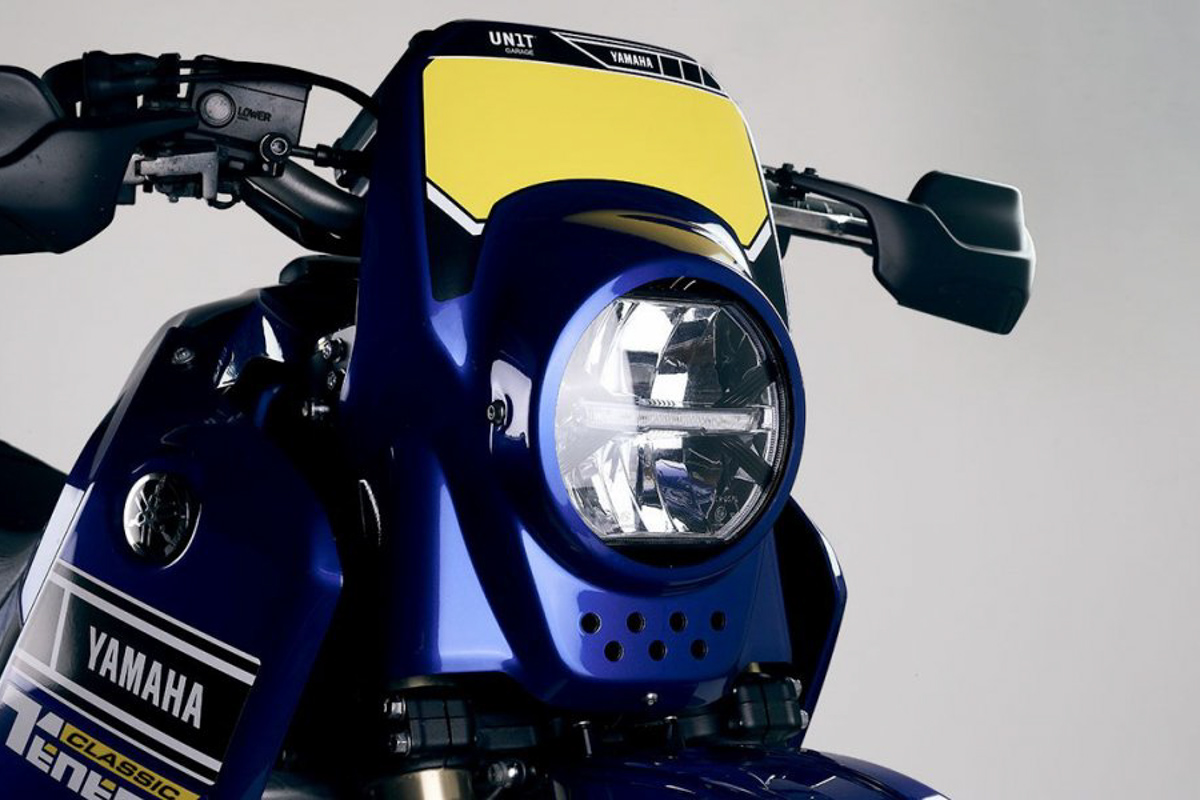 According to the information available on the company's website, the classic kit is available from GBP1233.80 (RM6,500).