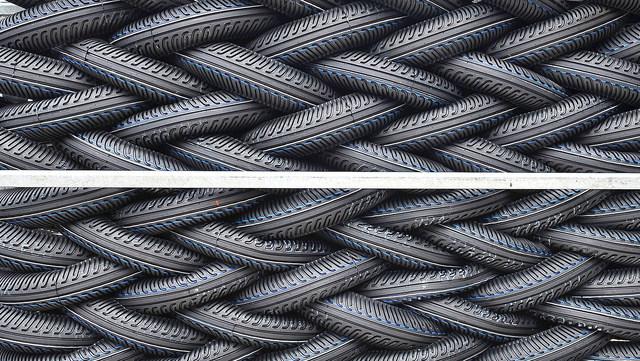 There are many different types of streetbike motorcycle tyres that are available in the market today from cruiser tyres all the way to racing slicks

We'll be going through a few types to help you understand what the different types are and how to choose the best one for you

Choosing the right set of rubber for your bike depends on a few things; type of bike, riding style, weather conditions and of course, where and when you ride
Looking at the industry today, you'll be more than spoilt for choice when it comes to purchasing a set motorcycle tyres for your beloved bike. With so many brands producing endless types and varieties of tyres, the question that usually comes in everyone's minds is which is the best one for you?

To start things off, the tyre range reflects on the balance and compromise of two different criteria; grip and durability. The choice can be made easier if you can determine your bike type, where and when you ride it, riding style and of course, weather conditions.
In our previous article related to tyres, we looked at the basic things you need to know about motorcycle tyres such as tyre pressure, sizing, load and speed index and also date of manufacture. CLICK HERE to know more.
In this article, we're going to look at a few types of tyres that used for different purposes ranging from hard compound tyres for touring or long distance riding all the way to super soft race slicks that offer great grip for racing.
Cruiser Tyres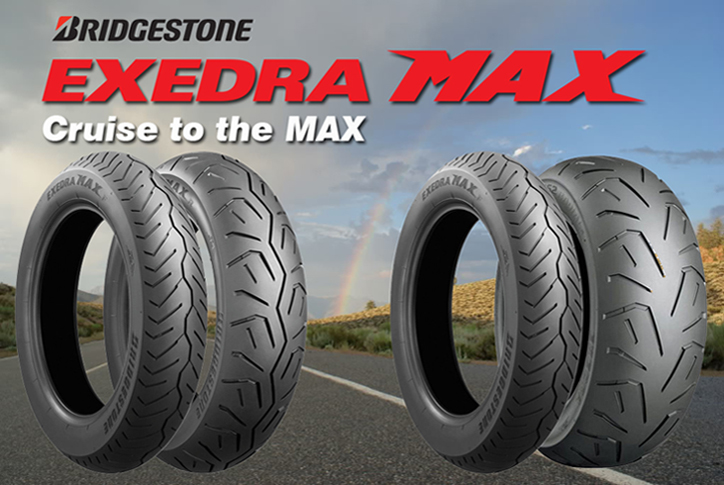 If you own a big and heavy bike like Harleys, Indians or Victories, you'll most likely need cruiser tyres. This specific type of tyres is designed to be sturdy and durable to handle the load of big heavy bikes. As touring riders tend to cover long distances, they are meant to handle a lot of kilometres and also work well in all weather conditions.
Looking at the exterior, cruiser tyres tend to have a lot of grooves to displace any water on the road away from the rubber effectively to ensure maximum grip. On the downside, they don't really work well in corners so don't expect to get your knee down while rolling on cruiser tyres.
If you're looking for exceptional straight line stability (which is the main purpose of cruiser tyres), the popular options out there are Bridgestone Exedra Max, Pirelli Night Dragon and Michelin Commander range.
Road Race Slicks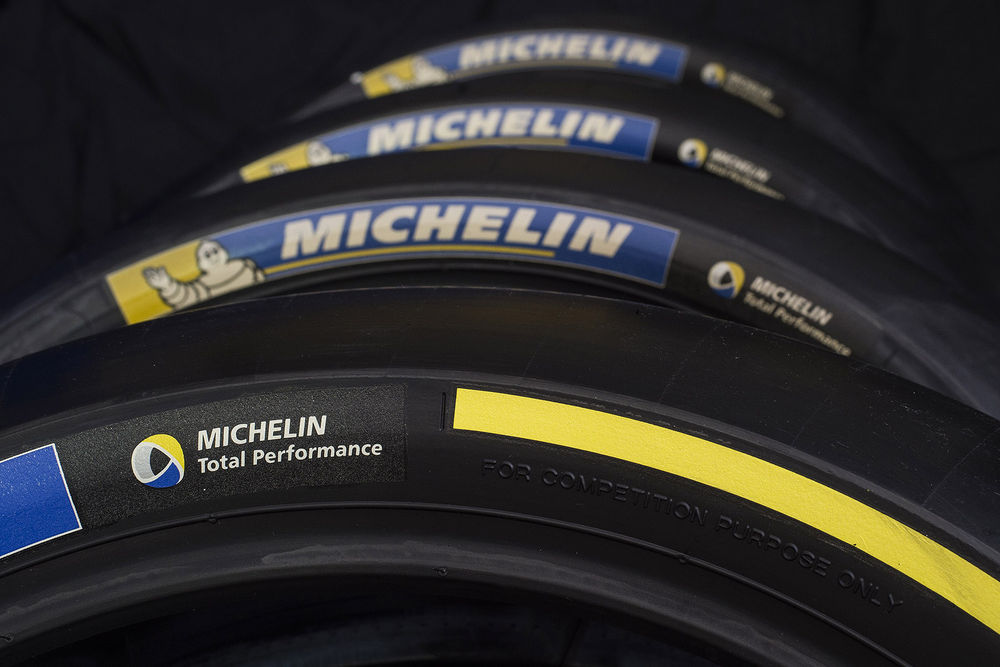 When looking at road race slicks, they are the exact opposite of cruiser tyres. Slicks are meant to provide unbelievable grip and performance whether it's going down the straights at 300km/h or ripping through corners as fast as you can while dragging your knee (or elbow) down on the asphalt.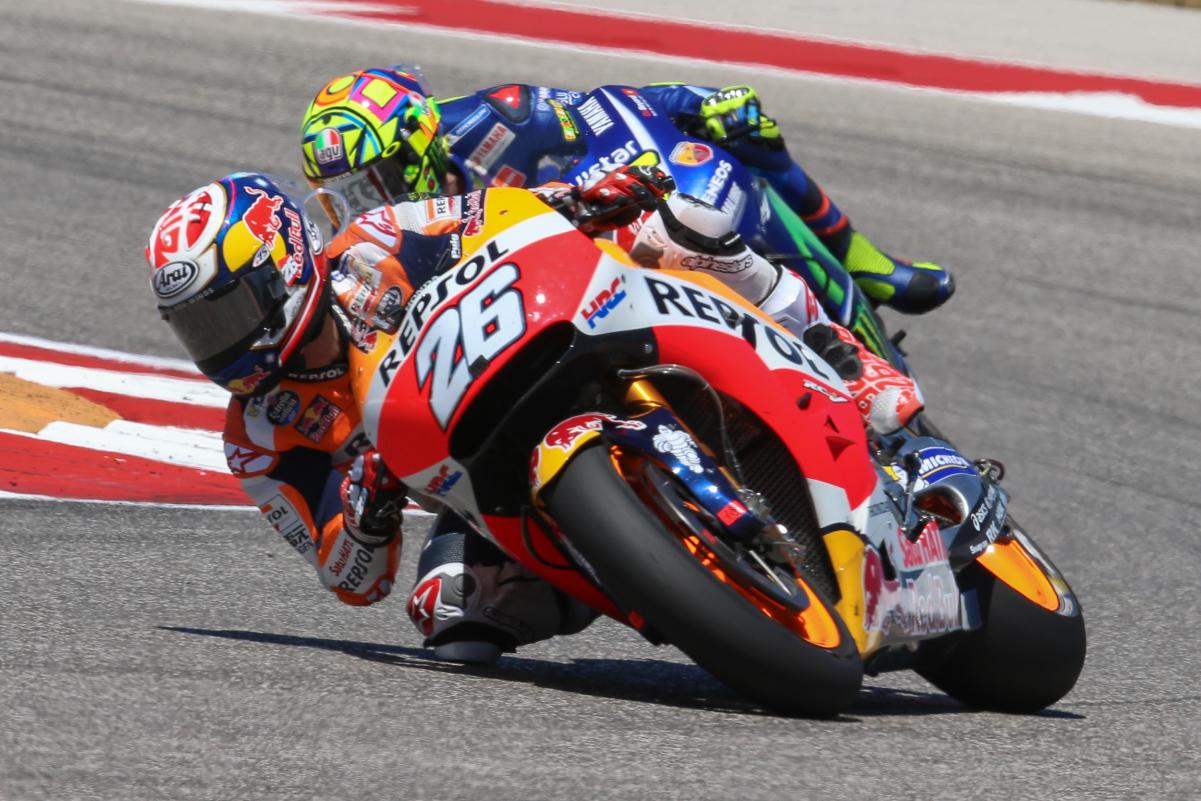 NOTE: ROAD RACE SLICKS ARE ONLY FOR TRACK USE AND NOT FOR PUBLIC ROADS. Although they provide the best level of performance and grip money can buy, one can't just simply put them on the bike and start ripping up the twisting mountain roads. For one thing, they cost a lot of money and require very specific conditions in order to perform at optimally.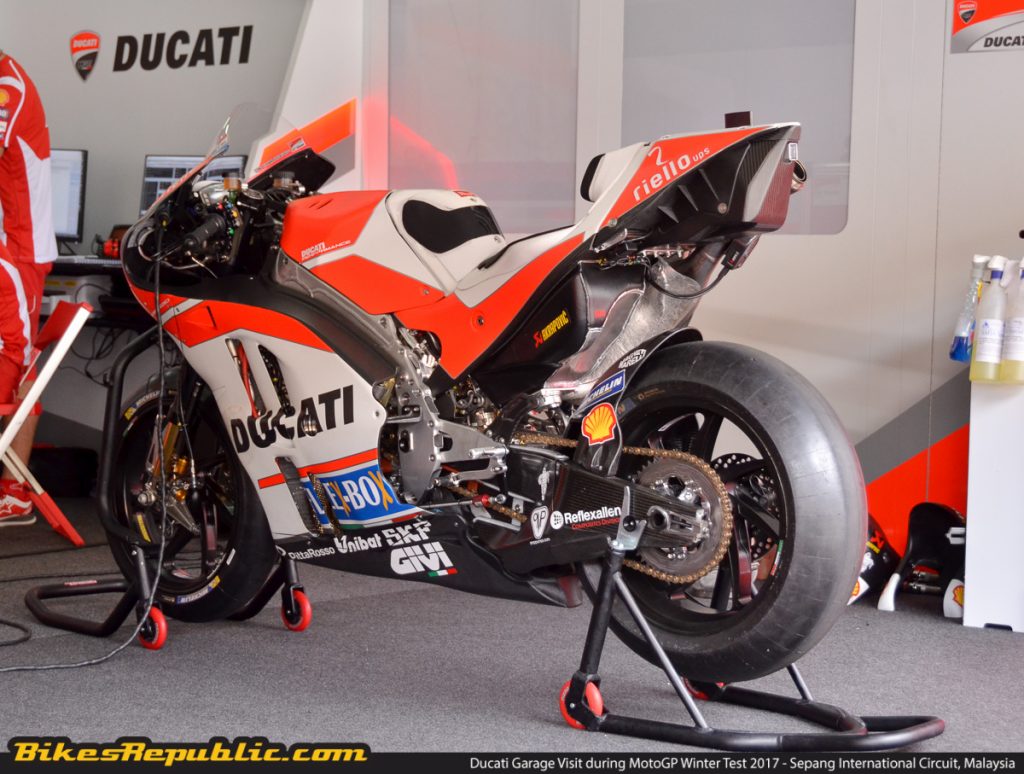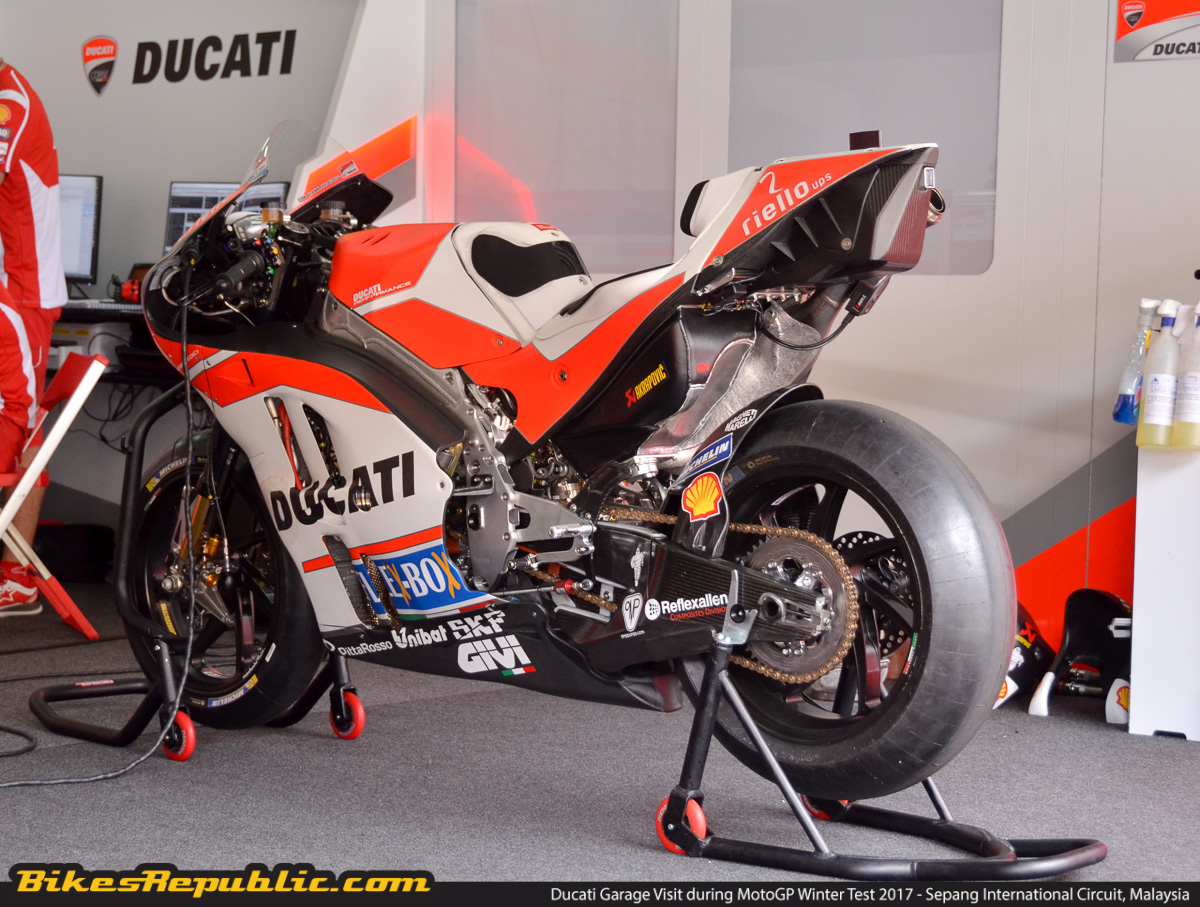 Race slicks are super sensitive to heat and tyre pressure. This means that tyre warmers are a must and you probably need a reliable crew to ensure that they're up to temperature and pressure or else, they won't perform as good.
Slicks like the Bridgestone V02 and Pirelli Diablo give superior grip BUT they're not meant to be used over a long period of time or mileage. When used at the track, a good rider would probably go through a set of slicks less than 30 laps depending on the conditions. That's a few thousand ringgit spent on only a few laps for the return of top level grip.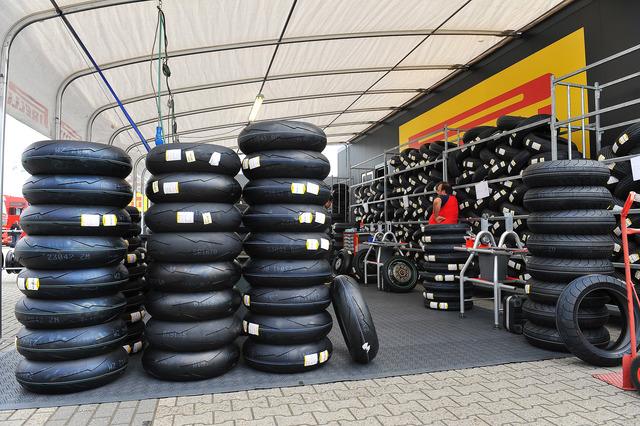 There are slightly cheaper options like DOT race tyres but only just. These tyres might look like slicks with grooves but they are also meant for race use only. Prime examples can be found in the form of Bridgestone Battlax Racing R10, Pirelli Diablo Supercorsa SP and many more.
Sport Touring Tyres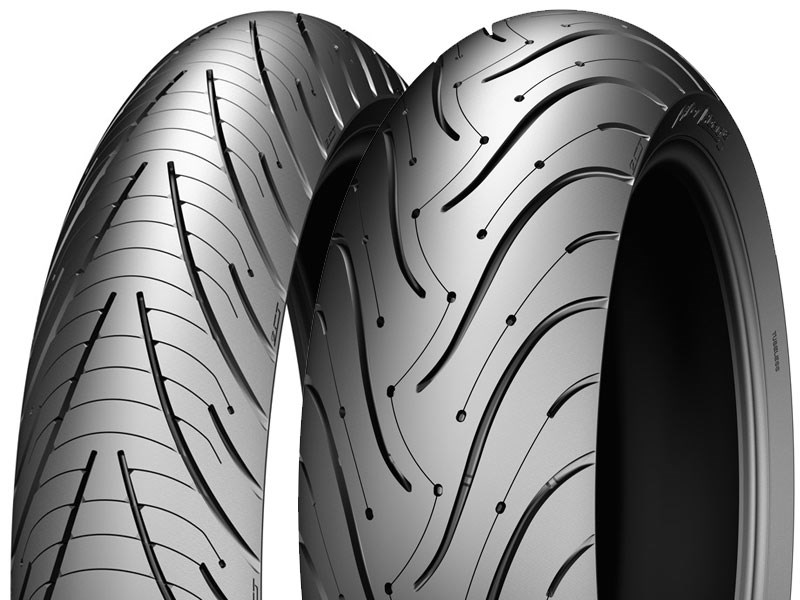 If you looking for the best balance between superior grip and maximum lifespan, sport touring tyres are the most suitable. Suitable for daily use and the occasional weekend rides in the twisting mountain roads, sport touring rubbers can do it all.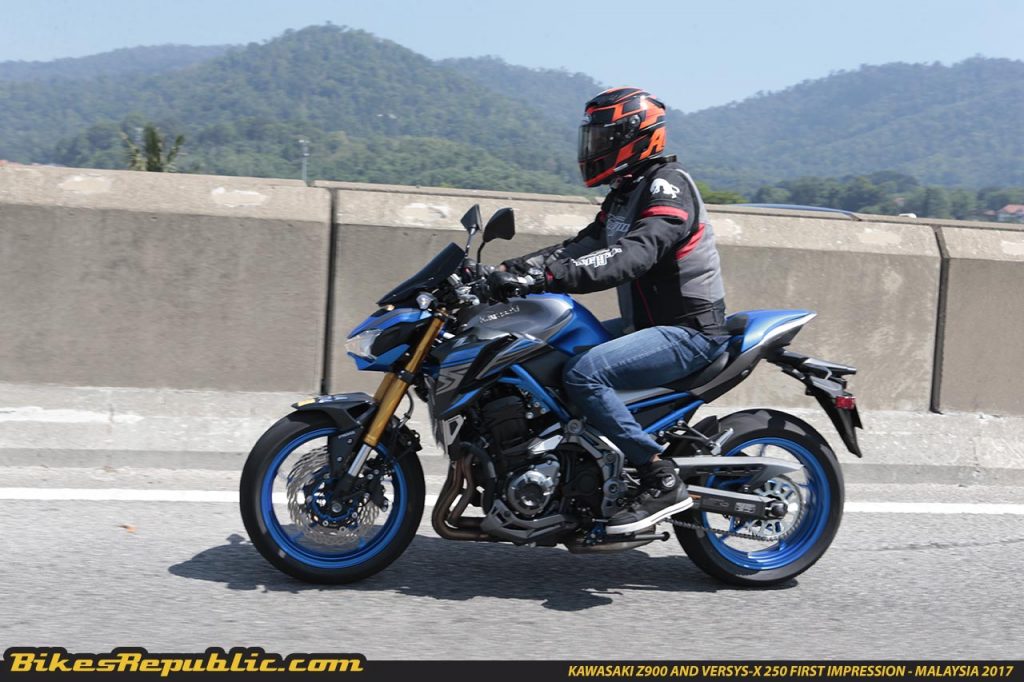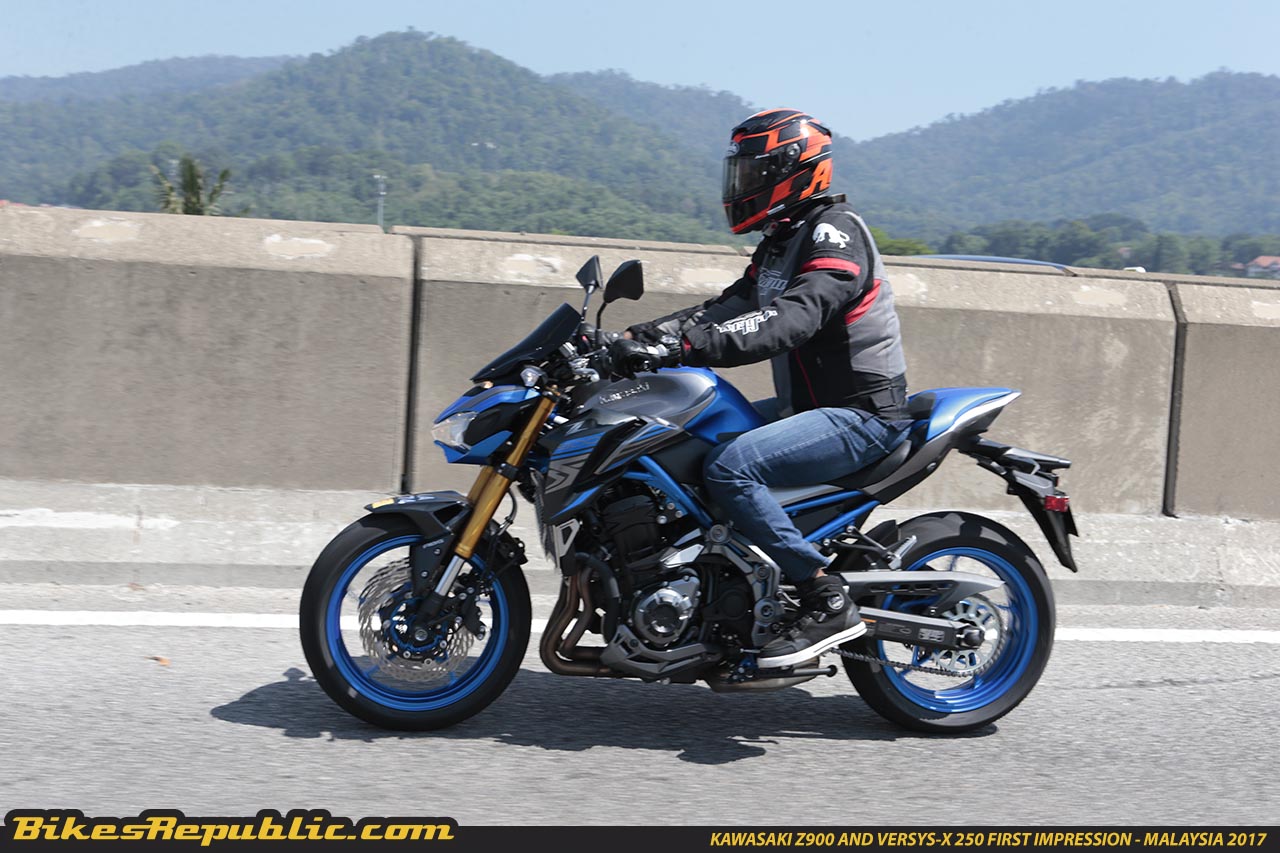 Simply put, these tyres have a lot of grooves to ensure maximum performance in all weather conditions and are usually constructed with dual compounds. Harder rubber is used in the middle to ensure longer lifespan for touring use and softer compound on the sides (which are usually slick or semi slick) to rip through corners.
These tyres are meant to work in all weather conditions and in Malaysia, that's what you need especially now with many unpredictable weather conditions. They are also relatively easy to get up to temperature which means you don't have to get up extra early to put on the tyre warmers. Just get the bike up to speed steadily and it'll warm up in no time.
Once you get the tyre at optimum temperature, it's not impossible to drag your knee down on the ground if you know how. In short, sport touring tyres have enough performance on the road AND it will last much longer.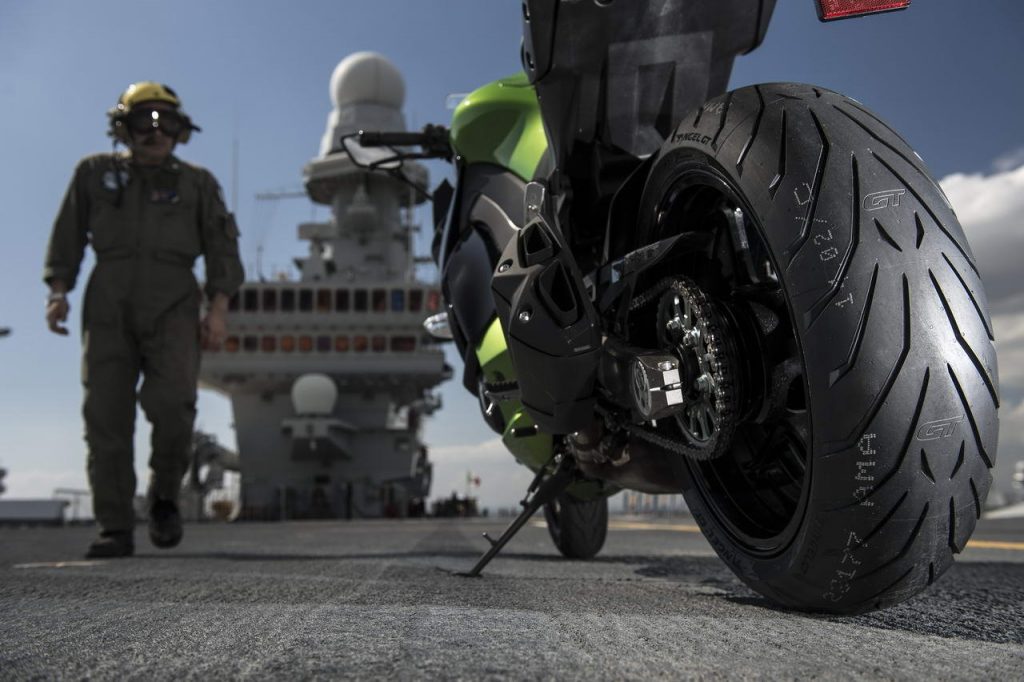 If you know anyone who is constantly complaining that they need slicks to get more grip on the road, you can call confidently inform them that sport touring tyres are more than good enough. Just tell them to get some Bridgestone Battlax T30, Michelin Pilot Road 3 or Pirelli Angel GT.
Hypersport Tyres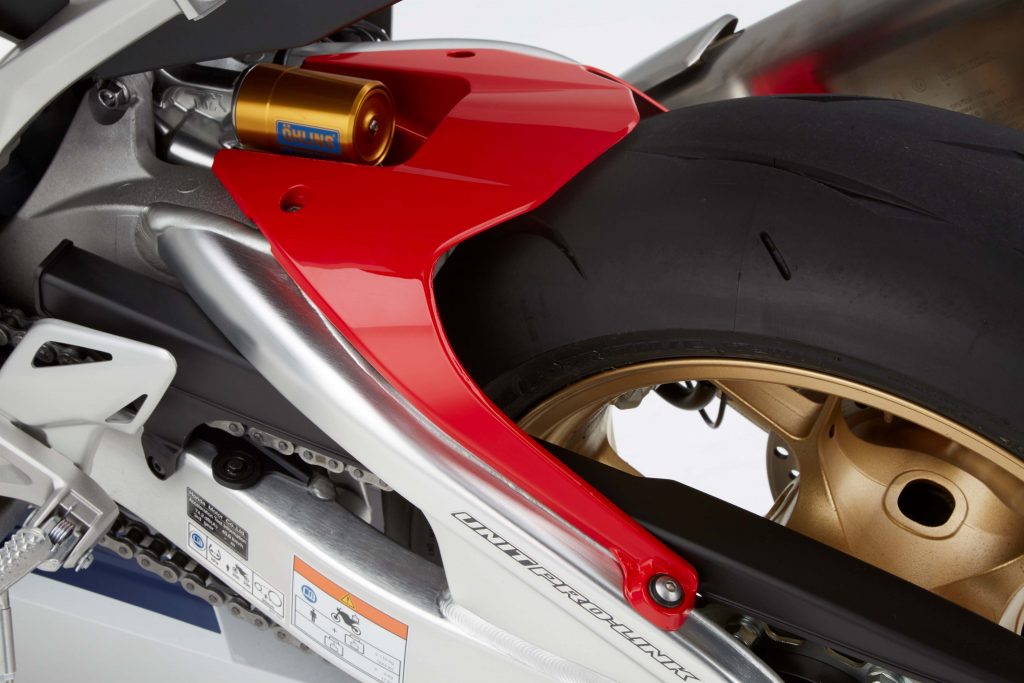 Hypersport tyres are a step down from race slicks and DOT race tyres. They're all about performance which are available o top of the line bikes like the Yamaha YZF-R1, Suzuki GSX-R 1000 and Honda CBR1000RR Fireblade SP.
Hypersport tyres are all about top of the range performance right under the DOT race tyre range. In fact, the technology of hypersport's rubber have been taken directly from the racing world and applied for more daily suited riding conditions with a few track day sessions thrown into the mix.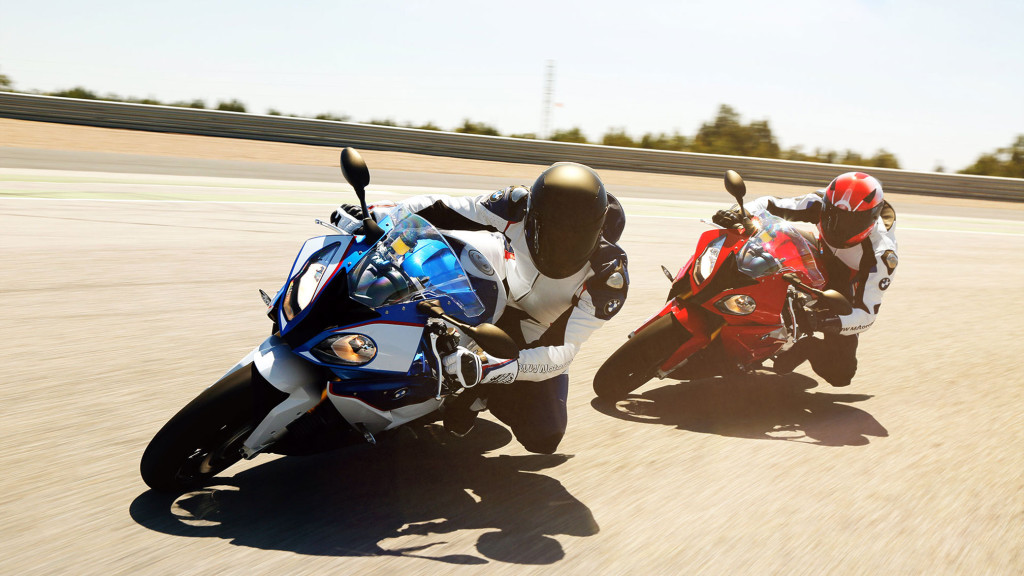 Even though they are street legal tyres, they don't perform that well in wet conditions. To get the best out of hypersport tyres, riding out on a bright and sunny day would the most preferred condition. Using them on a daily basis is not advisable either as they do cost an arm and a leg to replace.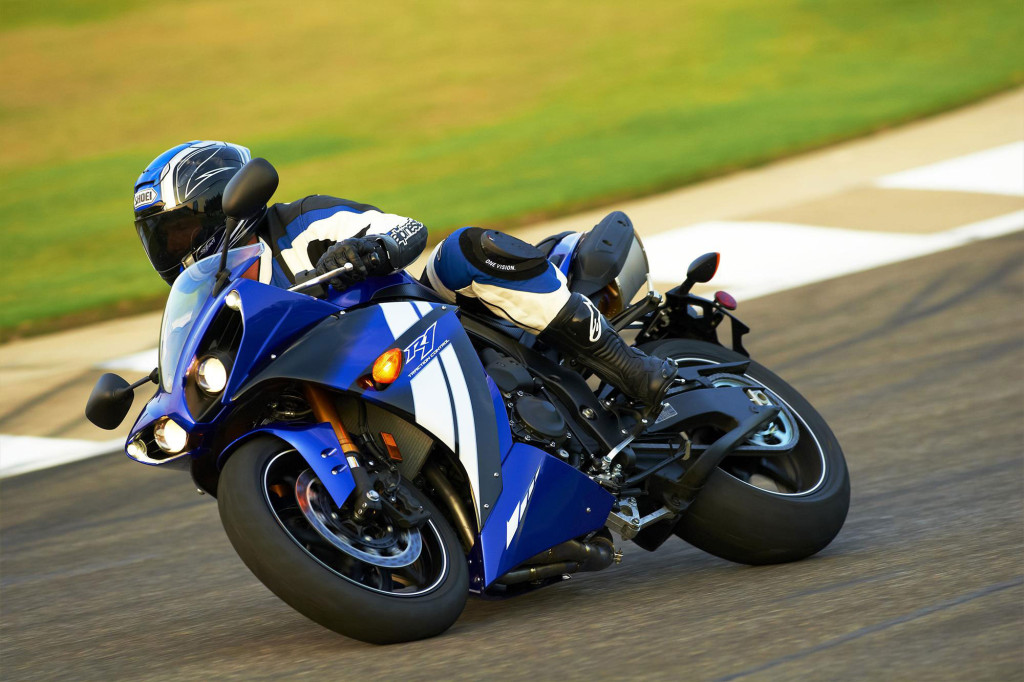 Some of the prime examples for hypersport tyres are the Bridgestone Battlax RS10, Pirelli Diablo Supercorsa SC and Michelin Pilot Power tyre range. They're good for hitting up the twisties or part of your track day weapon but stick to the sport touring rubbers for normal daily riding and you'll get the most out of them.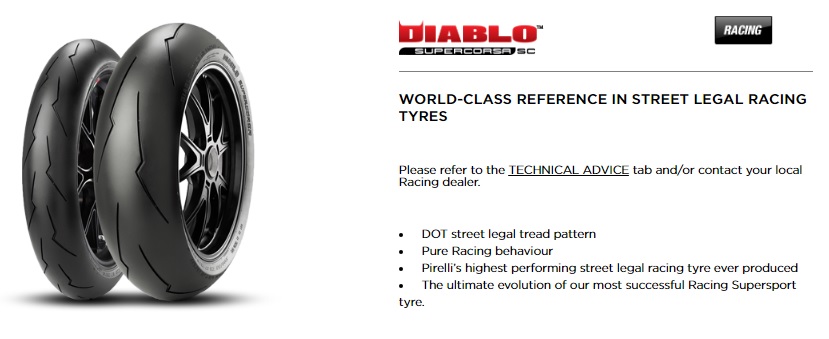 To sum everything up, there are many tyres that are available in the market and the best ones for you depends on the type of bike you ride, riding style, weather conditions and of course, when and where you ride. By going through this guide of ours, we're confident that you'll gain some useful information the next time you head on over to the tyre shop to get a fresh pair of rubbers for your beloved motorcycles.