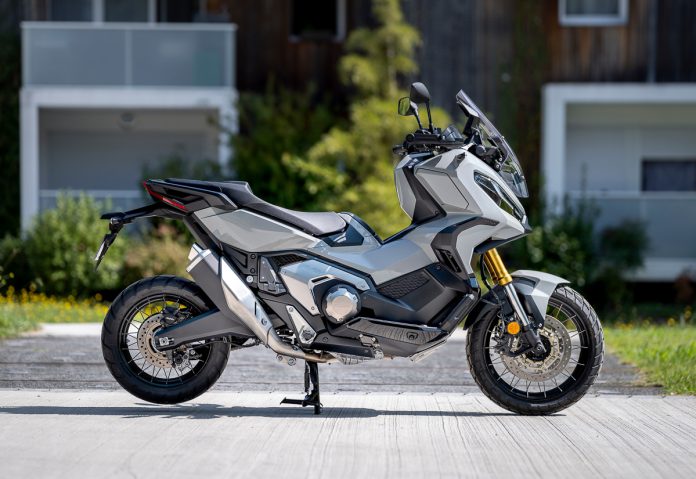 It seems like the global semi-conductor shortage has not only affected cars, but also motorcycles.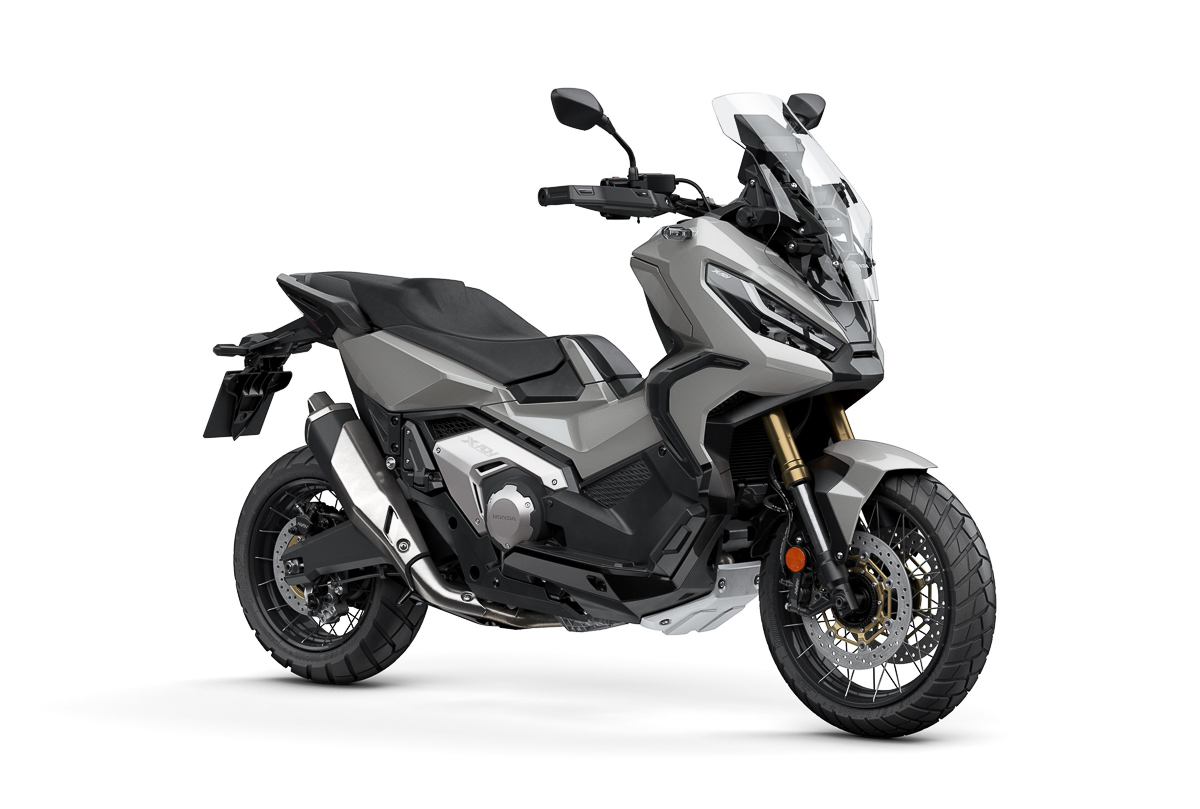 These days it is common to wait a few months for your new car or bike, but to wait over a year? Wow!
But that is exactly the response we got when we contacted a few Honda Big Wing outlets in search of a Honda X-ADV.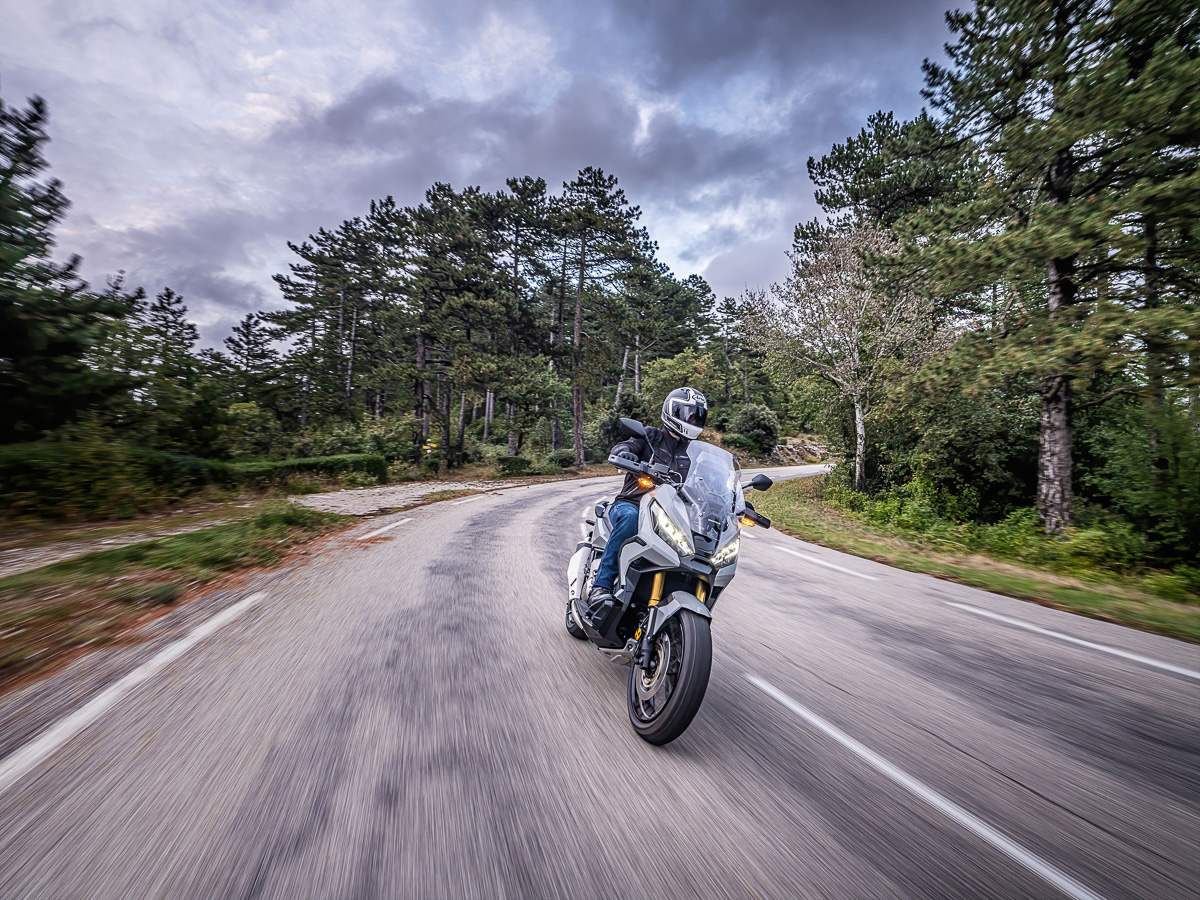 A member of our team was poking around to see how long it would take to get a brand new Honda X-ADV, and to our surprise, the general answer was that the waiting period was at least a year! AT LEAST!
We called a few Honda Big Wing outlets in KL, Selangor and the one in Penang, and shockingly the general answer was that the waiting period is now at least a year and a half to two years.
One outlet even said that the waiting period is now two years and the booking list is closed and they are no longer accepting any more bookings for the X-ADV.
An outlet in Penang said that it has over 170 people in its waiting list waiting to get their Honda X-ADV delivered.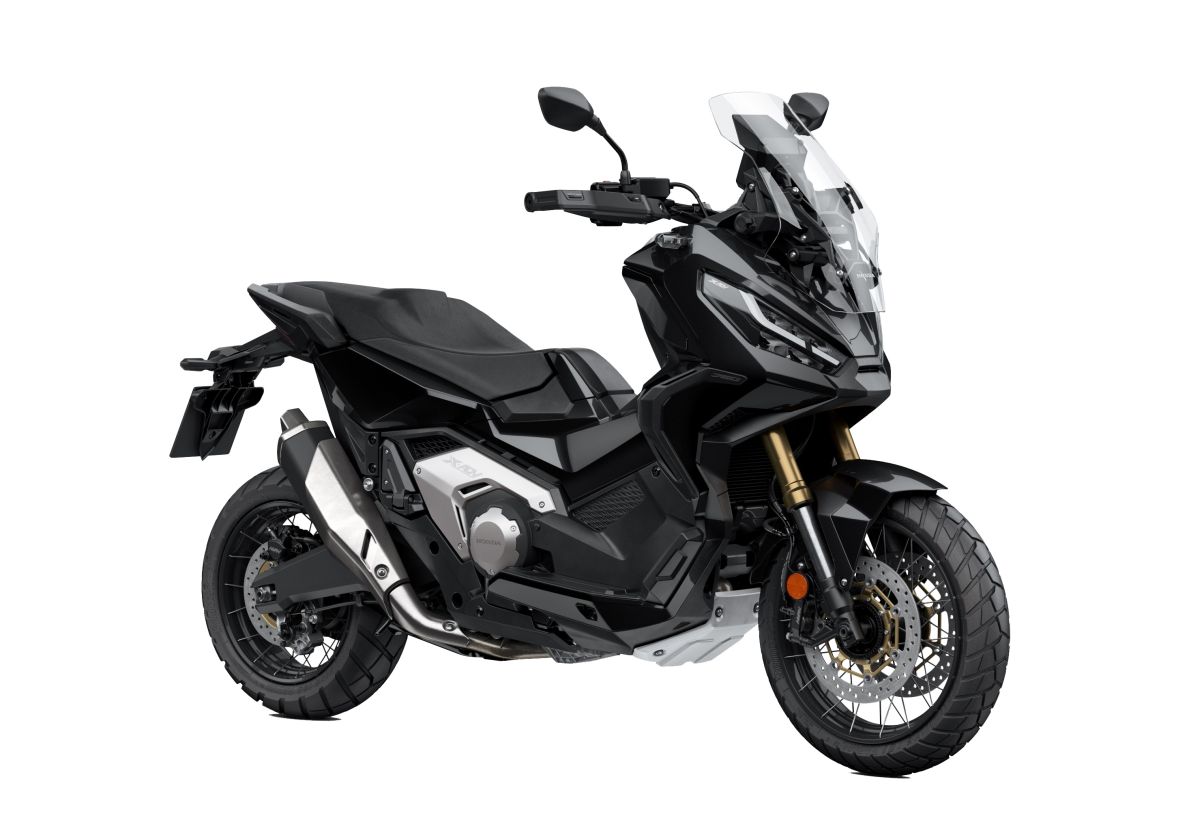 Why would anyone wait more than a few months for a new motorcycle is beyond us when there are so many options out there, and there's no telling if a better bike may become available in the next few months.
The global semi-conductor issue has truly affected all industries, and there is no telling when it will end.
The Honda X-ADV is undoubtedly popular, but is it worth waiting 2 years for?
But the good thing is, those that already own the Honda X-ADV can expect the second hand prices to go up!