New owners of ailing British brand Norton Motorcycles, India's TVS Motor Company, puts up £100m investment to spur brand's development.
India's TVS Motor Company announces new £100m investment into Norton Motorcycles.

TVS acquired Norton back in April 2020 and aims new funds aim to spur further development.

Funds already cover Norton's new Solihull production plant, and will spur 250-300 new jobs.

Also covered are reengineering efforts for both the 961 Commando and V4 SV superbike.

TVS exec also noted plans to explore electrification future for the Norton brand.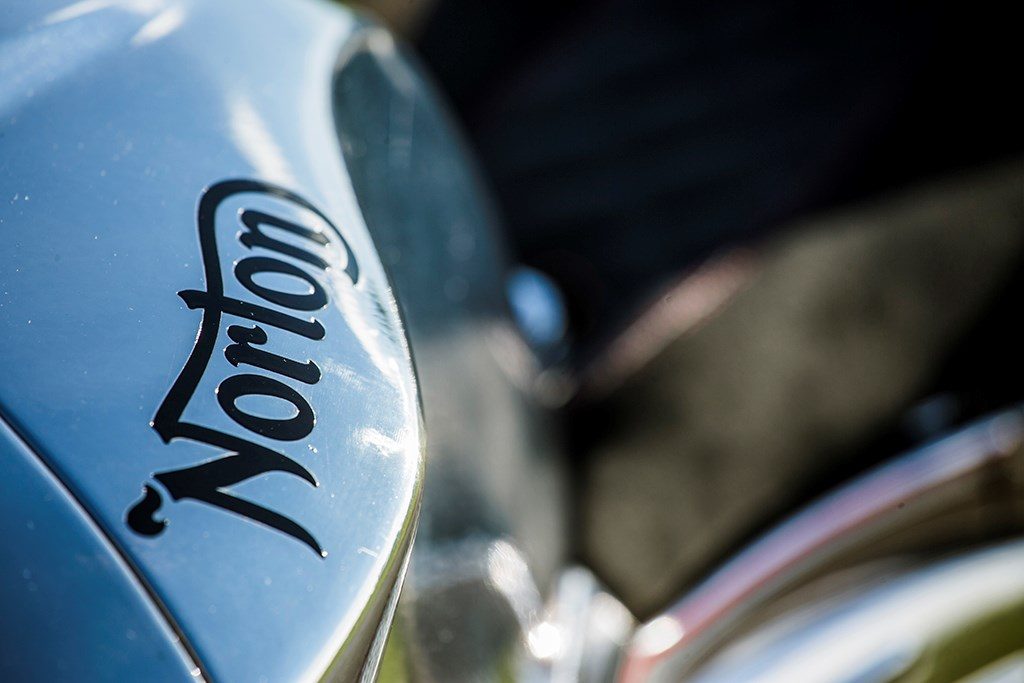 India's motorcycle giant TVS Motor Company announced a £100m (approx. RM554.9m) investment into the Norton Motorcycles brand, which will reportedly create an estimated 250 to 300 new jobs over the course of the next three years.
TVS Motor Company had acquired the Norton Motorcycles marque back in April 2020, and part of this fund has already been invested into a new manufacturing plant in Solihull, as well as reengineering the 961 Commando and V4 SV superbike ahead of their upcoming launches.
"This investment will be towards electrification, cutting edge technology, world class vehicles, manufacturing, sustainability and the future of mobility," said Sufarshan Venu, Joint Managing Director of TVS, Sudarshan Venu.
The Indian exec further noted that the investments, which spreads over the next few years, will result in an exciting range of products for the global market. Besides new jobs at Norton, Venu also spoke fresh opportunities across the motorcycle industry as this new investment is expected to create a a further 500 to 800 indirect jobs across the supply chain.
The announcement of new funding into the Norton Motorcycles brand by TVS Motor Company coincided with UK Prime Minister Boris Johnson's recent visit to India from April 21 to 22. Notably, exactly how much of this money has already been spent remains uncertain for now.
"I'm very pleased that TVS Motor Company has decided to join the legions of Indian companies investing in the UK, boosting our future mobility sector and driving economic growth," said Prime Minister Johnson regarding the announcement.
Looking ahead, Norton Motorcycles have set clear goals for 2022, and it plans to start production of their V4 SV superbike at their new Solihull plant whilst continuing focus on restoring faith in the brand – it's still reeling in from the wake of ex CEO Stuart Garner who was recently sentenced.