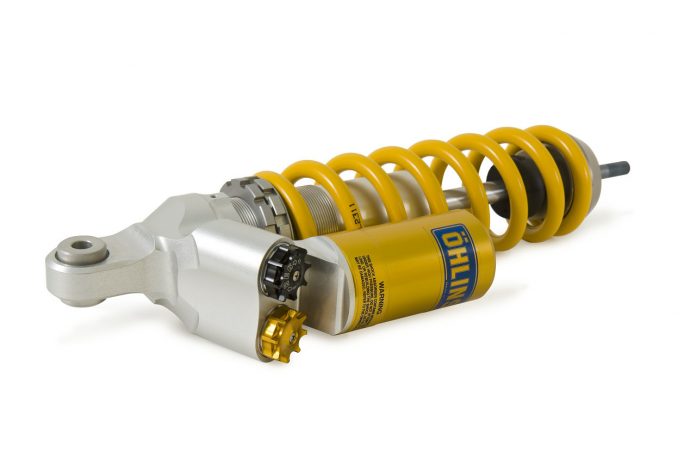 We've put together a guide to troubleshooting suspension symptoms.

A troubleshooting guide is easier to remember and use.

We start with preload adjustment.
We touched on the basics of suspension set ups some time ago (click here for the article). We decided that a guide on troubleshooting suspension symptoms is easier to understand and remember.
Please refer to the previous article below for the basics on what suspension preload, compression damping and rebound damping.
Preload adjustment
Virtually all motorcycles are fitted with it, hence it's where we should start.
To recap, preload affects your suspension's sag. "Adding" preload causes that end of the motorcycle to rise, and vice versa.  However, it DOES NOT adjust the suspension's stiffness. The "stiff" impression when you crank up the preload is due to the reduced the sag. Think of sag as "freeplay." Remember, sag DOES NOT affect the spring rate, either.
Preload adjustment affects your bike's ride height hence chassis geometry. For example, you can have the bike turn into corners quicker by having more preload at the back or less in front. Conversely, you use less preload at the back or a little more in front for more stability in corners.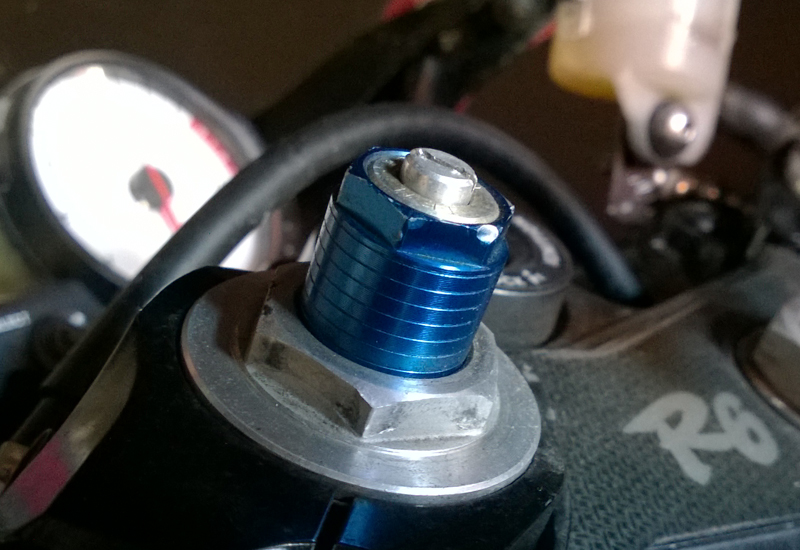 Too little preload (Front)
The front ride rides too low.
The forks bottom out too easily during hard braking or when contacting a bump.
Too much preload (Front)
The front rides high.
Feels harsh.
Overwhelms damping.
Bounces back after hitting bumps.
Weight is shifted to the back wheel causing sluggish turn-in.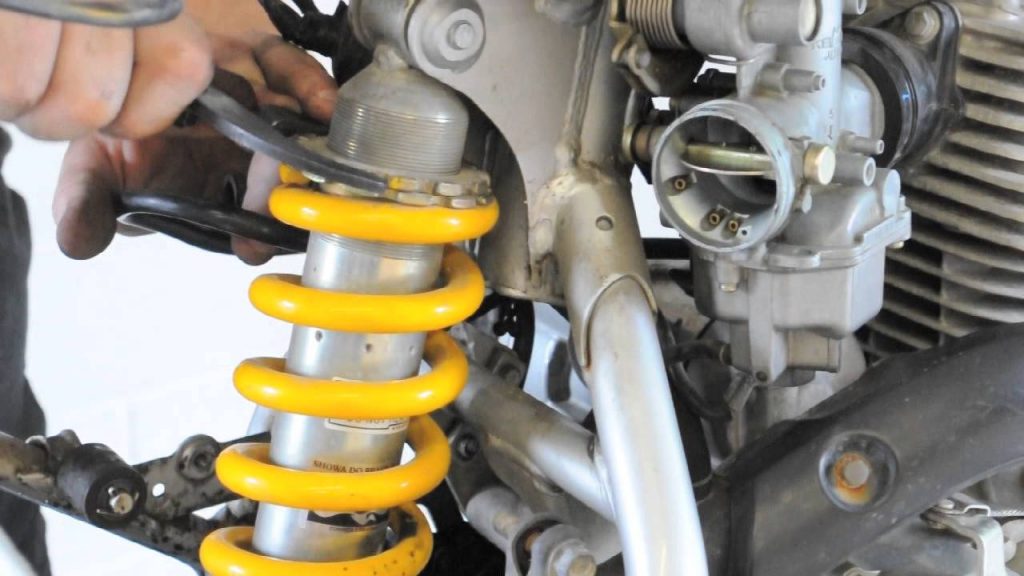 Too little preload (Rear)
Bottoms out quickly, especially when riding with a passenger.
Causes the front to ride high.
Sluggish to turn in as weight is off the front wheel.
Front feels light under hard acceleration.
Bike tends to push wide in corners when the throttle is opened.
Too much preload (Rear)
The rear rides much higher than supposed to.
Damping is overwhelmed.
Feels harsh and bounces back hard after contacting bumps.
Stay tuned for Part 2 tomorrow.