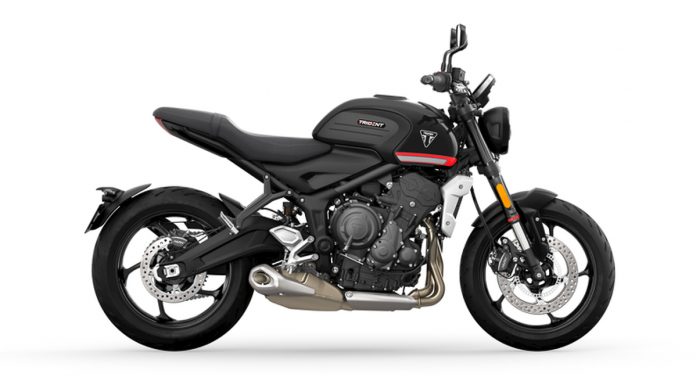 Although the sales of motorcycles in the UK fell for the third consecutive month in June mid-way into 2022, the sales figure still comfortably exceeded the numbers recorded back in 2021.
Triumph sold 225 units of the Trident 660 in June 2022.
Honda retains the lead with most motorcycle sold in the June.
A total of 63,963 units of motorcycles were sold during the first six months of 2022, exceeding the 58,105 units sold during the same period last year. Despite the downward trend, things are still looking positive for the two-wheels market.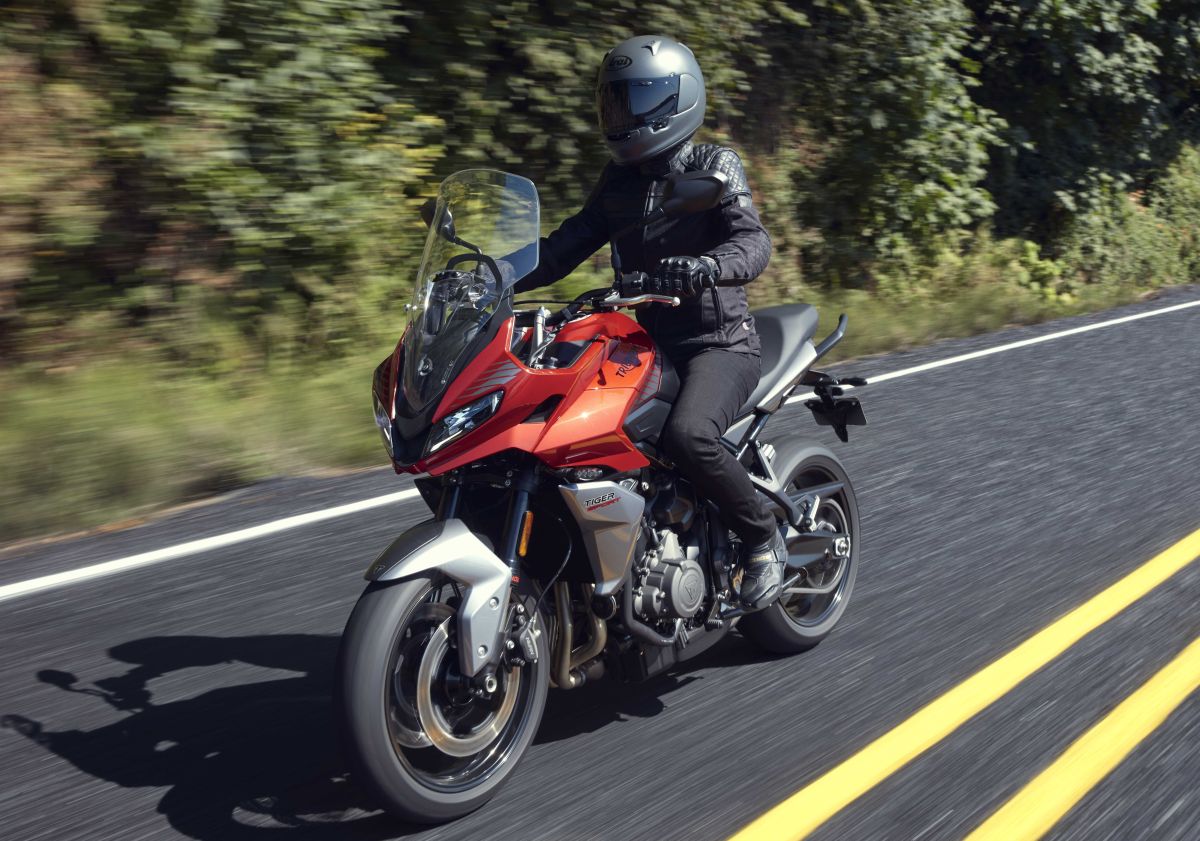 While Honda continue to take top spot of the UK sales charts with 2,200 units sold in June alone, Triumph Motorcycles made the most impressive start to the year, by leapfrogging Yamaha to ranked second as the most popular brand in the country.
In addition, Triumph's middle-weight  motorcycle, the Trident 660 emerged as the best selling motorcycle with 225 units sold in June.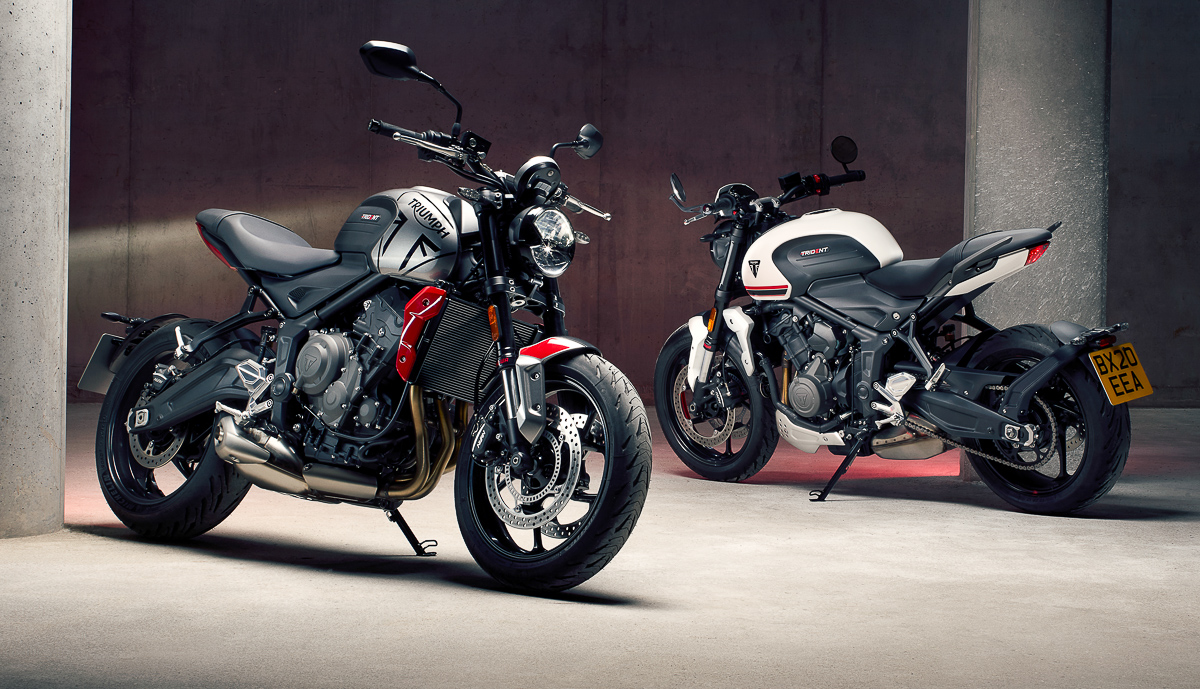 Thanks to its affordable price tag, the Trident 660 is fast becoming a favourite not just for beginners but also seasoned riders.
In terms of firepower, the all-new Trident comes with a 660cc three-cylinder DOHC liquid-cooled engine that produces a respectable 80hp at 10,250rpm and 64Nm of torque at 6,250rpm. This package offers a punchy power delivery throughout its rev range together with a unique triple-cylinder soundtrack.
A six-speed manual transmission handles all the power delivery to its rear wheel and that is further enhanced with the presence of an assist/slipper clutch. There's also the addition of a ride-by-wire throttle, selectable riding modes, and switchable traction control for even greater riding efficiency across the board.