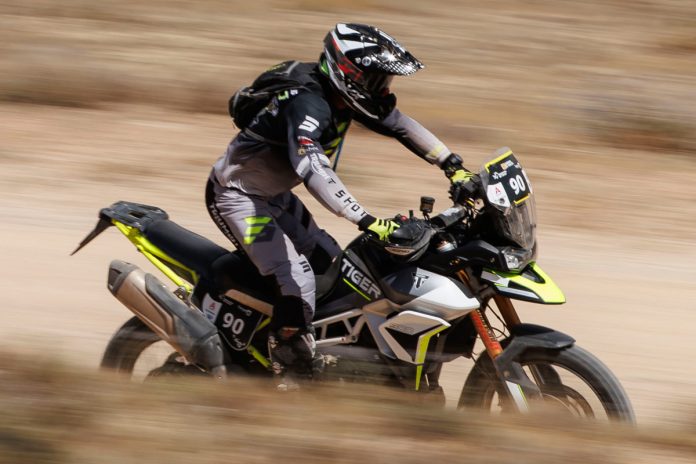 Two new special editions Tiger 900 is set to join Triumph's lineup for 2023, according to the latest vehicle certification filed in Australia. 
Latest certification confirmed the arrival of two special edition models.
The special Aragon Edition Tiger is to celebrate Ivan Cervantes 2022 success. 
The special edition models will comprise the road-going Tiger 900 GT and the off-road equipped Tiger 900 Rally. 
According to reports, it is likely that the pair is to celebrate Ivan Cervantes' victory at the 2022 Baja Aragon.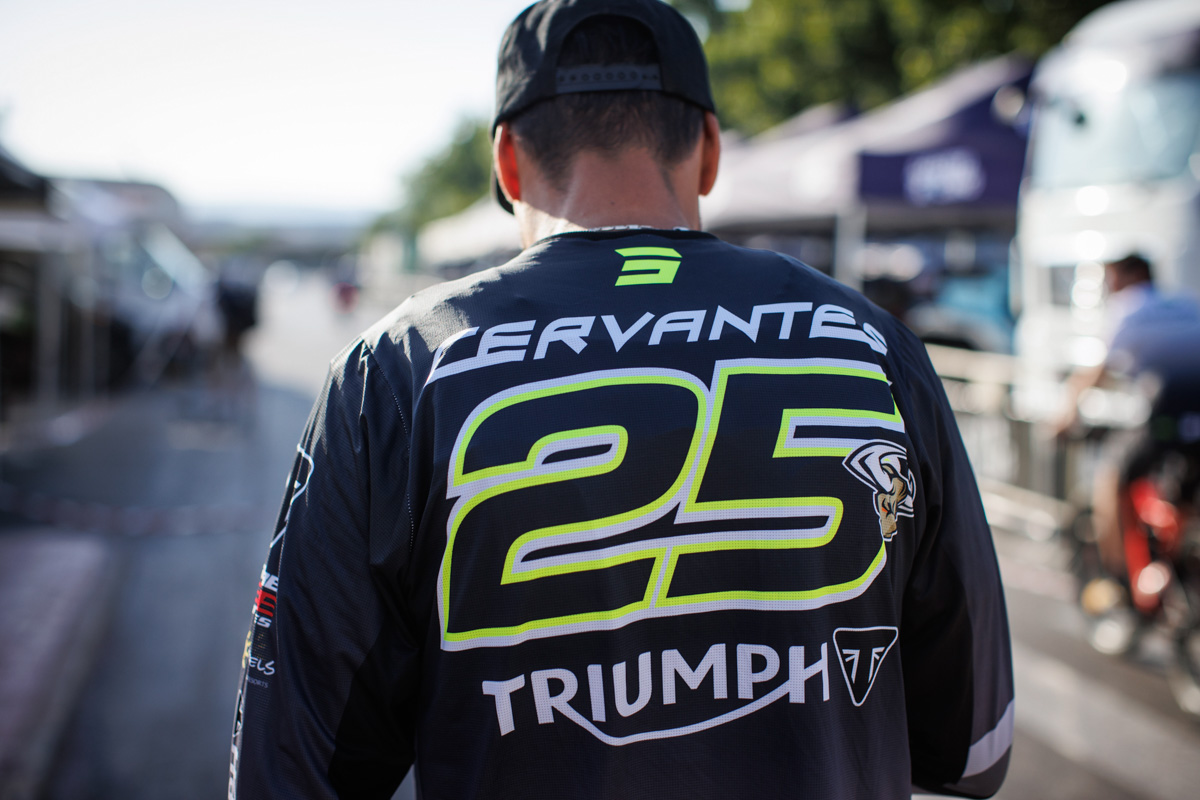 That said, the special edition Tiger 900 GT and Rally is also likely to feature the same racing livery on the Tiger 900 Rally Pro ridden by Cervantes back in July.
Interestingly, the document reveals that the Tiger 900 GT Aragon Edition is 1.8kg heavier than the Tiger 900 GT Pro while the Tiger 900 Rally Aragon Edition is 3.1kg heavier than the Tiger 900 Pro.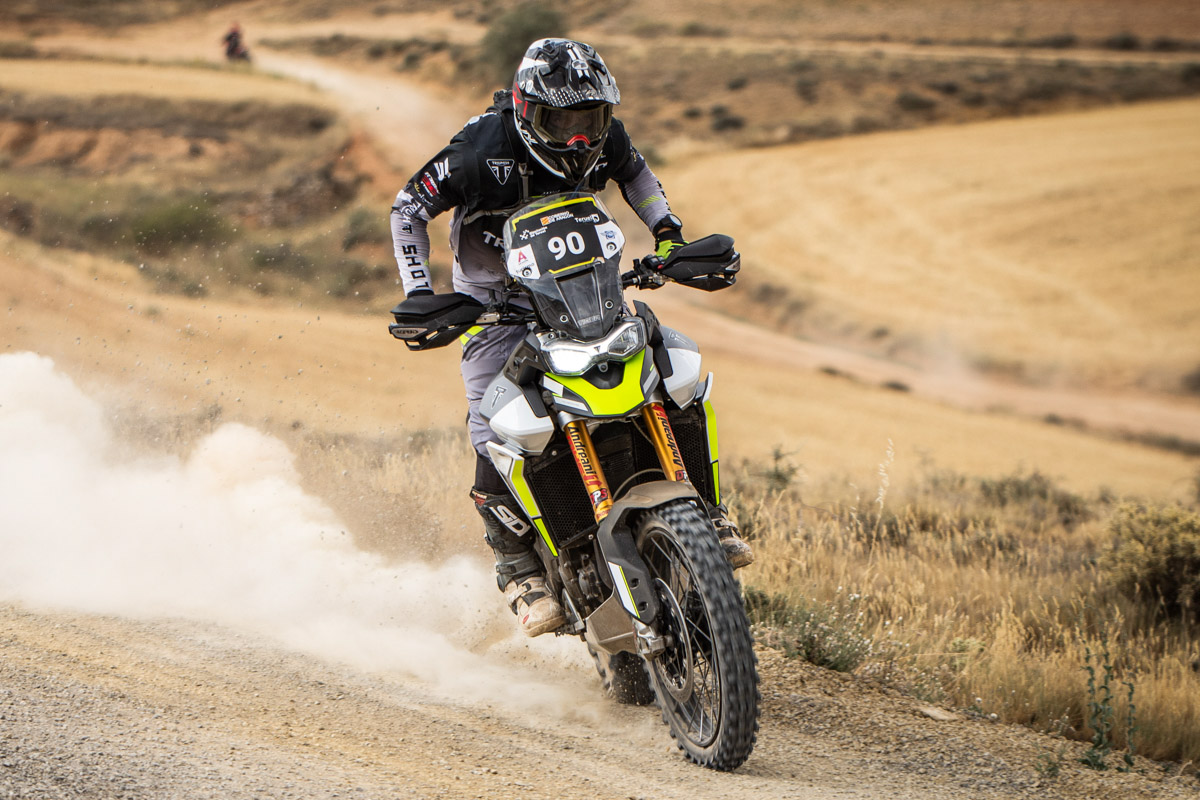 While the certification did not explain the reason behind the extra weight, both Aragon Edition is likely equipped with extra goodies. 
Mechanically, both the Tiger 900 GT Pro and Tiger 900 Rally Pro features the same 888cc inline triple.