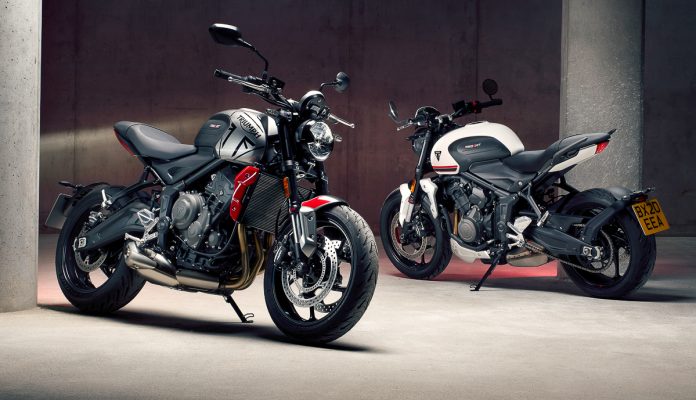 Triumph Motorcycles has enjoyed success outside of the UK for 2022, with the British company has broken its record for the most bikes registered in one year in Italy.
Triumph sold a record-breaking 6,088 units between June 2021 and July 2022.
The Triumph Trident 660 emerged as the most popular motorcycle in Italy.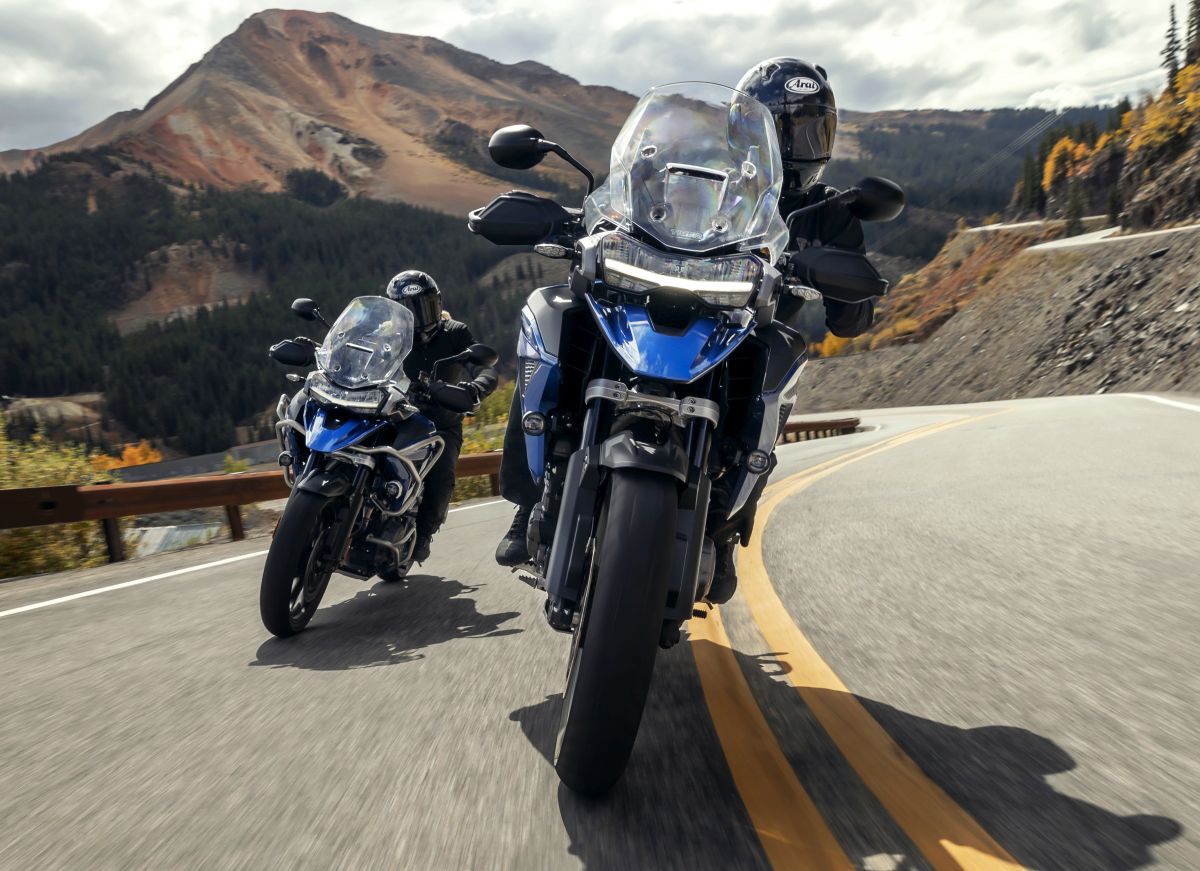 For the first time in the company's history, Triumph sold over 6,000 units between 1 July 2021 and 30 June 2022, breaking the previous record of 5,749 bikes sold back in 2008.
Moreover, Triumph marks an increase of over 50% compared to the company's 2019 sales.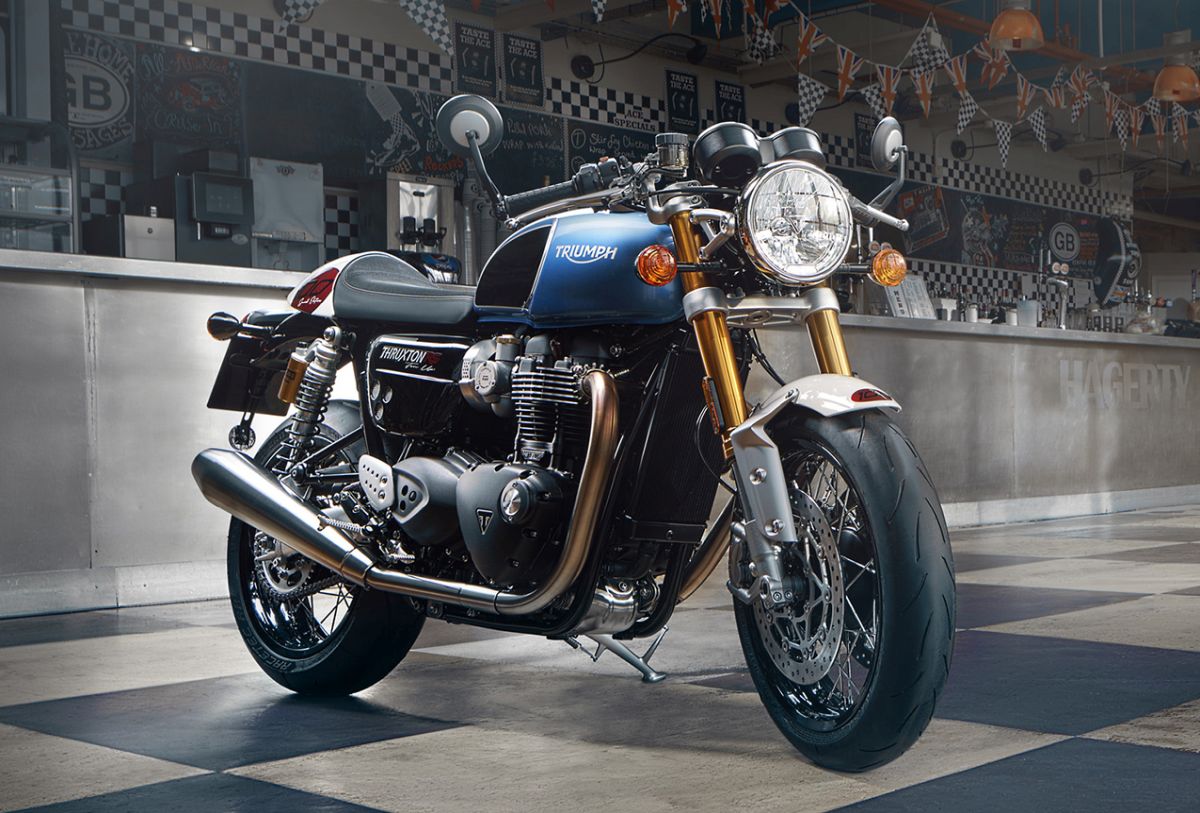 On another note, it also signals the company's recovery in the Italian market after the 2008 financial crisis while proving effective in dealing with the Covid-19 situation.
Also, Triumph's made a considerable leap since the firm expanded its dealer network in the region. The company has added ten new dealers over the last two years, while 17 new showrooms have been opened.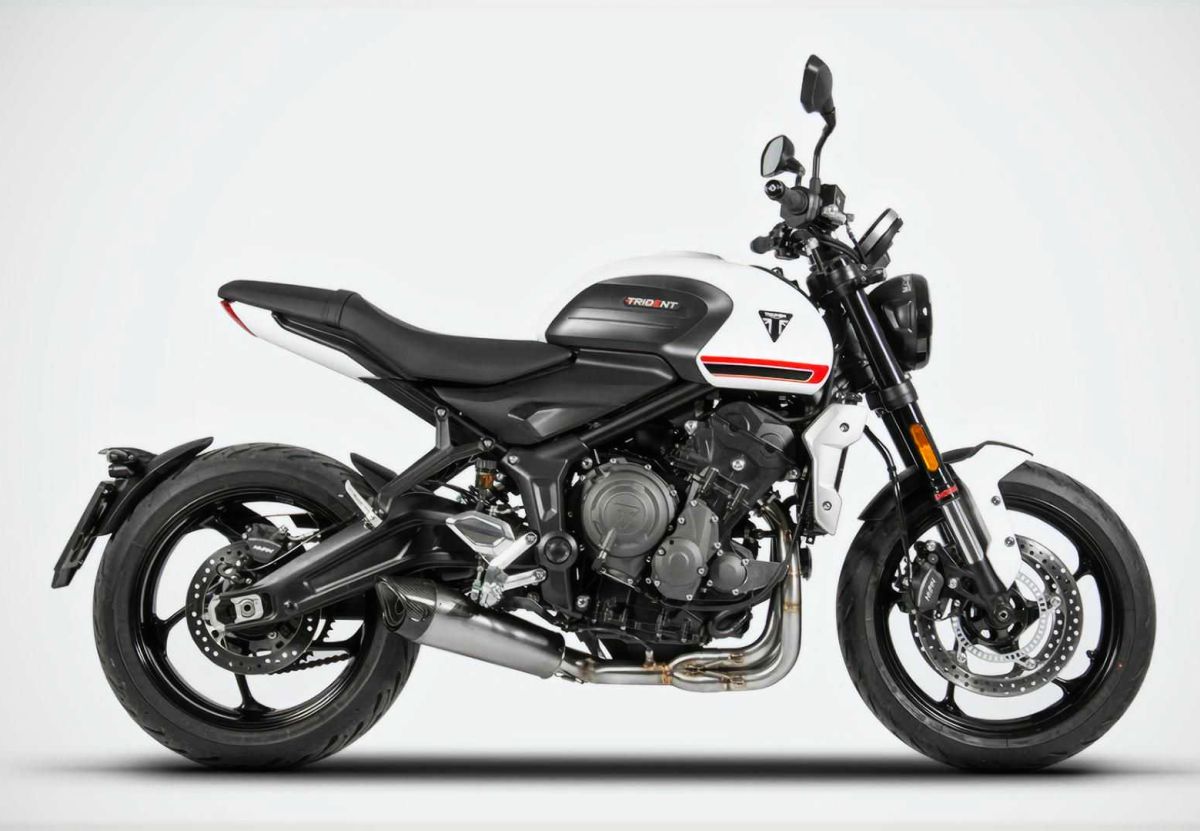 According to reports, the Trident 660 took the top spot with 18% of the share, followed by Tiger 900 (17%).