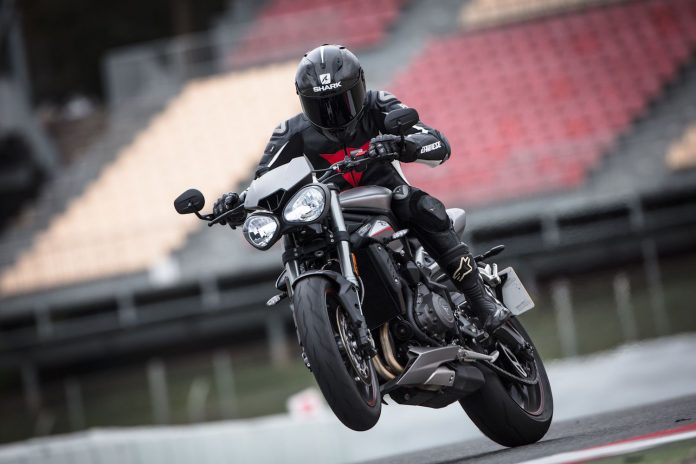 Looks like the COVID-19 pandemic is affecting everyone hard, including Triumph Motorcycles. According to a recent report posted by MCN, around 400 employees across the globe will be laid off due to sharp downfall of demands for large-capacity bikes, not just Triumph but all manufacturers overall.
Triumph's headquarters in the UK looks like it might face the bulk of the major restructuring where around 240 staff members, including operations, will be affected. It might seem extreme to cut down such a huge number but like many other establishments across the globe affected by COVID-19, radical moves must be taken to preserve the long-term health of the brand.
Sales of bikes over 500cc across all brands have dropped significantly in the past few months. Major markets in Europe suffer a huge drop as high as 65% and due to the unprecedented nature presented during these hard times, some measures have to be taken.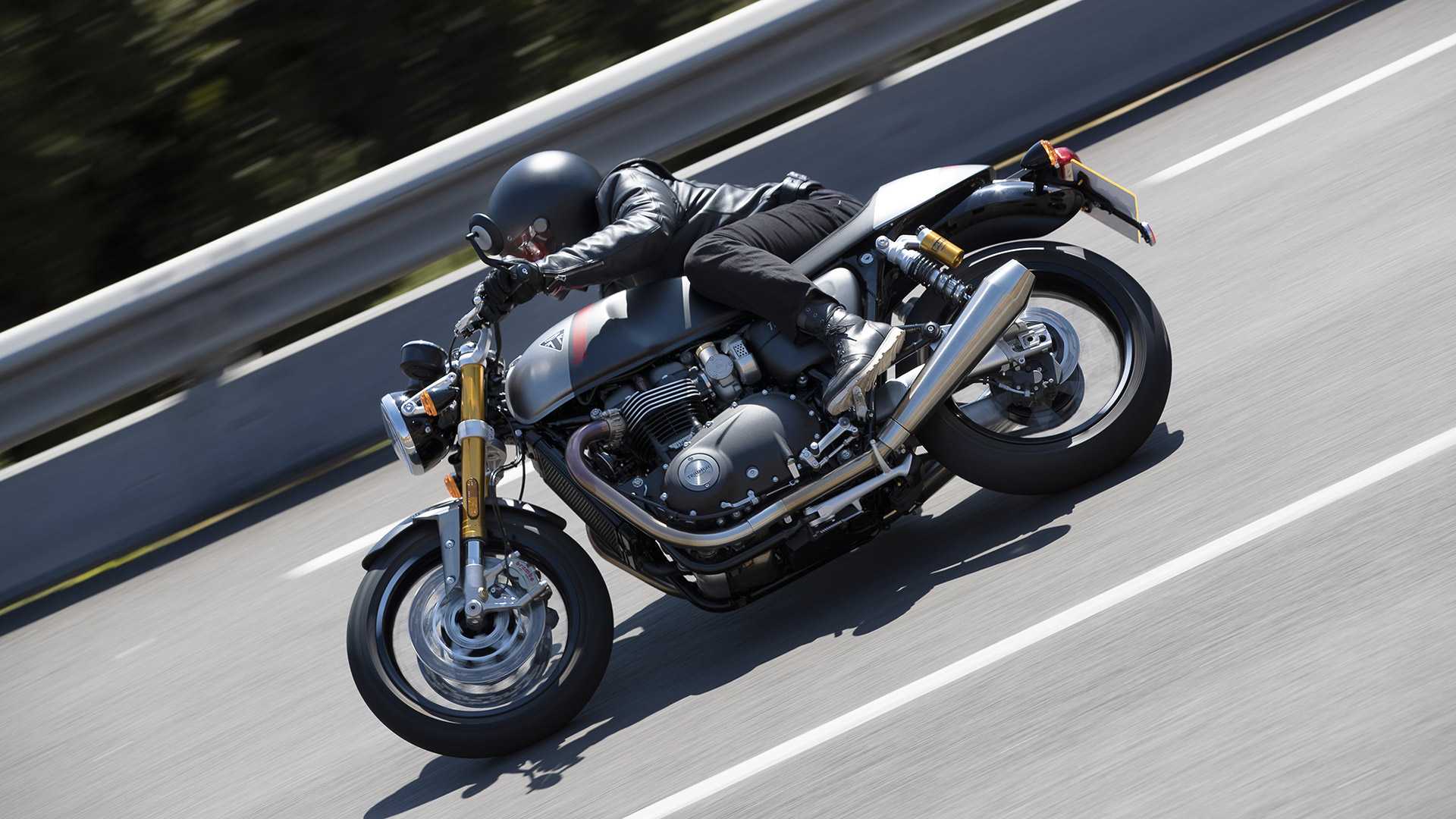 Currently, Triumph Motorcycles has over 2,500 staff members working worldwide. The combined workforce located at multiple factories has the capability of over 60,000 bikes each year. With so many folks affected financially by the virus, it's understandable that anyone will do whatever it takes for a better future.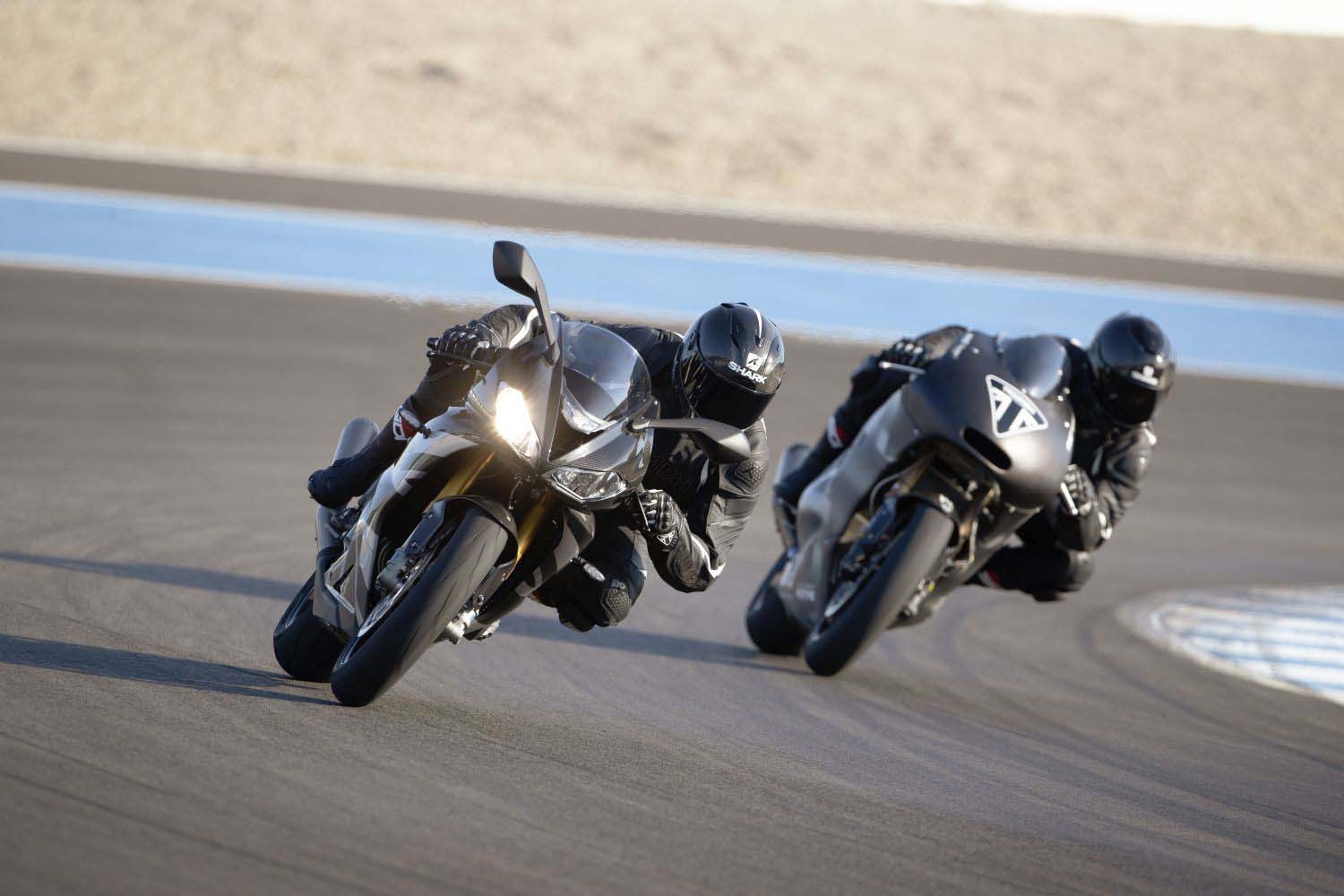 We just hope that this COVID-19 pandemic will pass its course soon so that everything may return to normal, or a 'new normal'.