British motorcycle manufacturer, Triumph Motorcycles has been given the nod to continue as the Moto World Championship engine supply for at least three more years.
Triumph was recognized as the official Moto2 engine partner since 2019, taking over from Honda, who supplied a 4-cylinder CBR6000 engine from 2010 to 2018.
Moto2 then opted for the Triumph 3-cylinder 765cc engine, and the decision has proven to be a success with 14 different riders won a Grand Prix race, including 34 new lap records.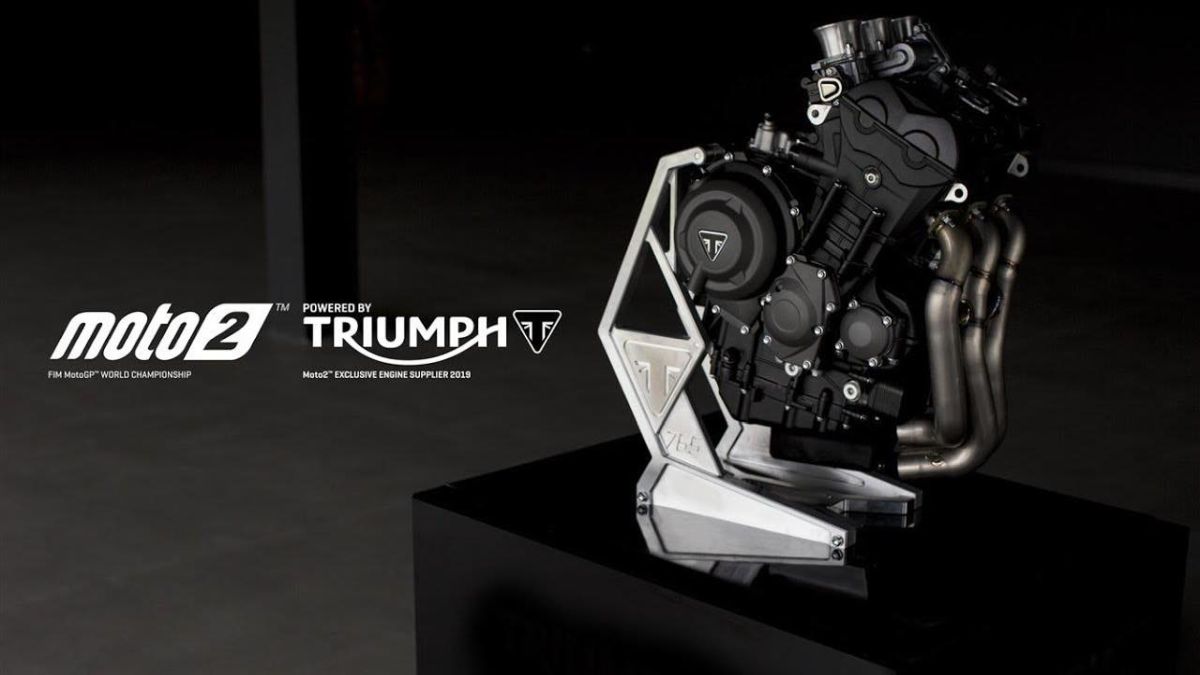 With the current deal set to expire at the end of the 2021 season, the 3-year extension will see the British marquee continue supplying the 765cc engine to the end of 2024.
Triumph Chief Product Officer Steve Sargent said in a statement," I'm very pleased to announce the signing of a new three-year contract where Triumph will continue to provide the power behind Moto2.
"This has been a success for Triumph in every dimension, and you'll be pleased to hear that we are committed to developing the performance of the 765cc Triple Moto2 engine, and we have improvements planned for the engine for 2022 and 2023.
"So, we hope from that you will continue to see the breaking of more lap records, top speeds, and we're going to see Moto2 as the exciting racing spectacle that it truly is."