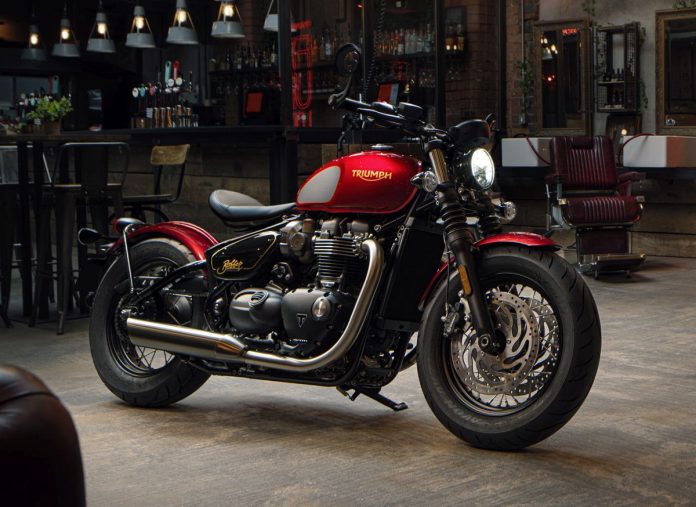 Fast Bike Sdn Bhd, the sole distributor of Triumph Motorcycles brand in Malaysia, has confirmed that the entire Gold Line Special Edition range will be available at Triumph Motorcycles Malaysia showroom soon.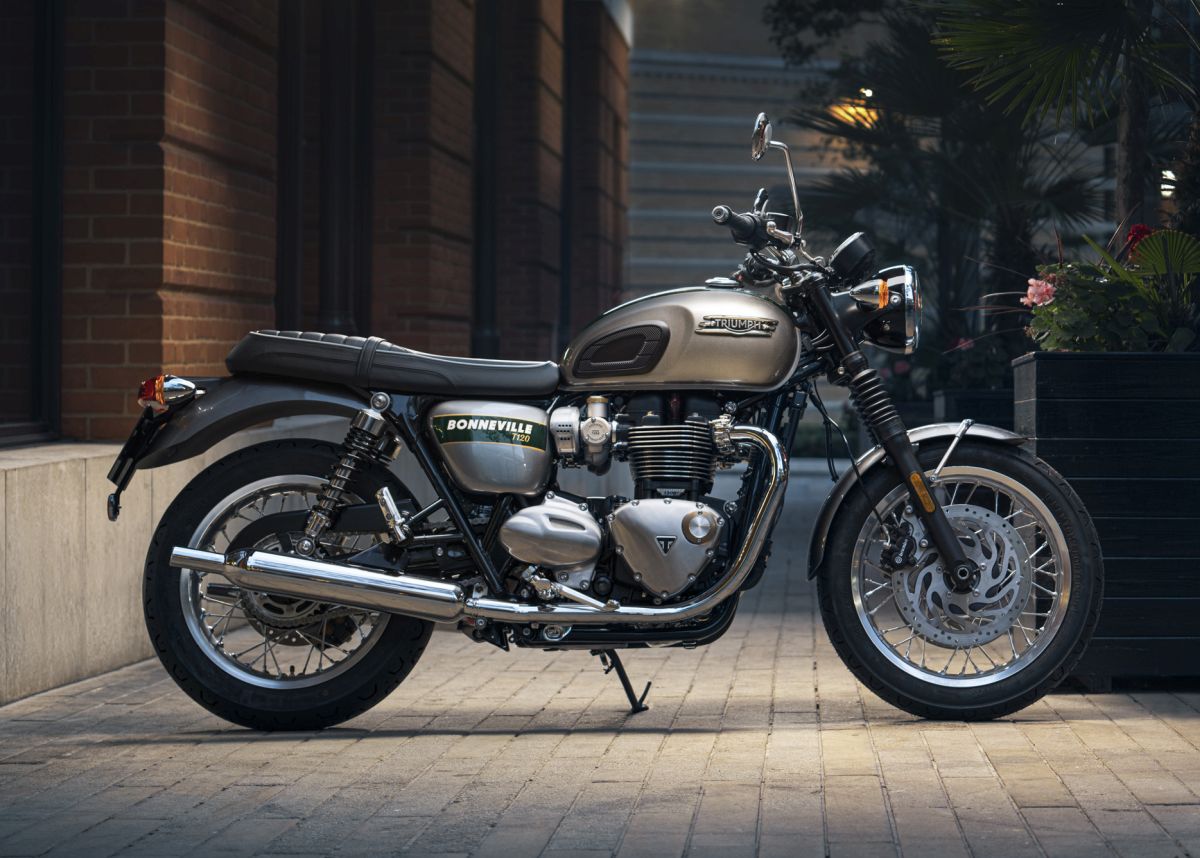 According to the latest posting on Triumph Motorcycles Malaysia Facebook page, the entire Gold Line range is priced from RM67,900 to RM93,900.
The Triumph Gold Line range consists of the Bonneville T100, Bonneville Speedmaster, Bonneville Bobber, Bonneville T120, Bonneville T120 Black, Street Scrambler, Scrambler 1200 XC and Scrambler 1200 XE.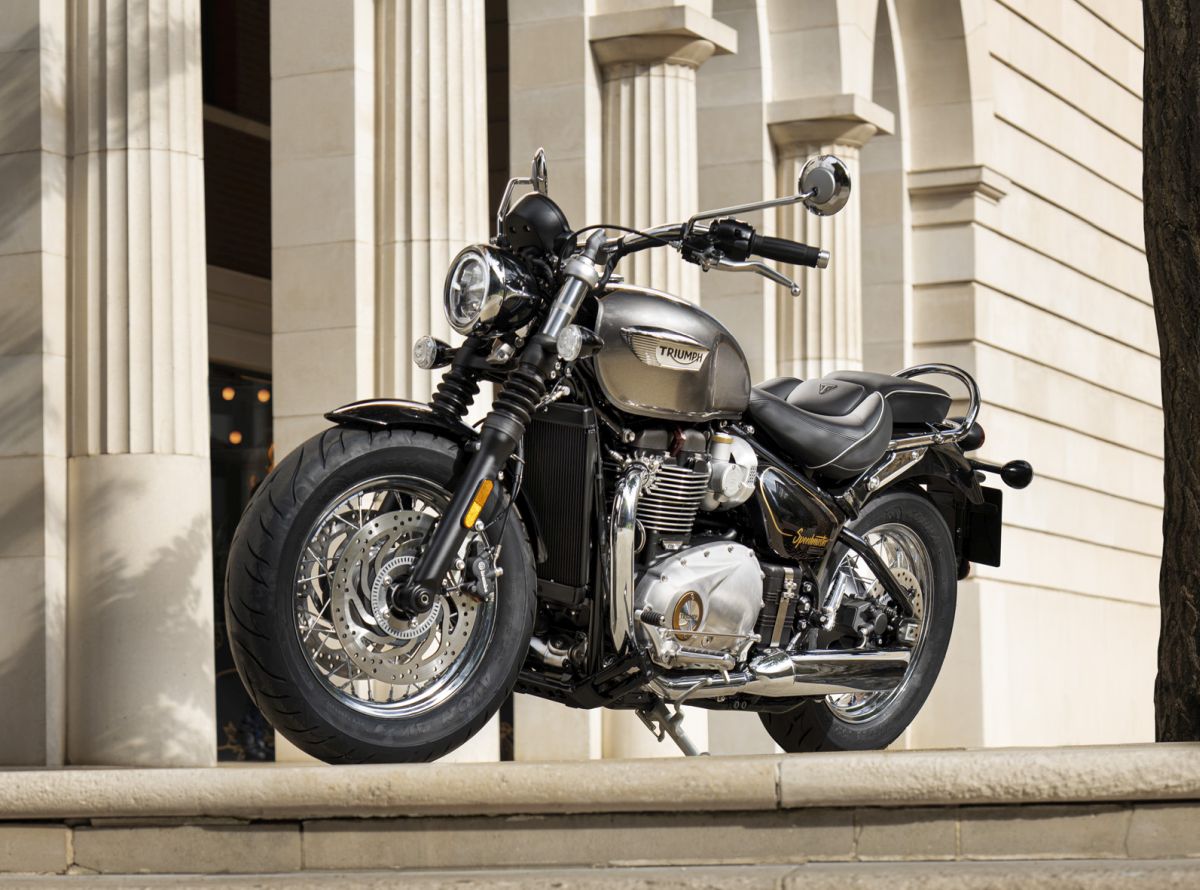 While the exact price is yet to be revealed, we assume that Triumph Motorcycles Malaysia will soon unveil them officially.
However, it is worth noting that only a number of these bad boys will be available in Malaysia.
Check out the full details on Triumph's Gold Line range below:
Triumph Motorcycles Reveal Hand-Finished Gold Line Special Edition For The Bonneville Range