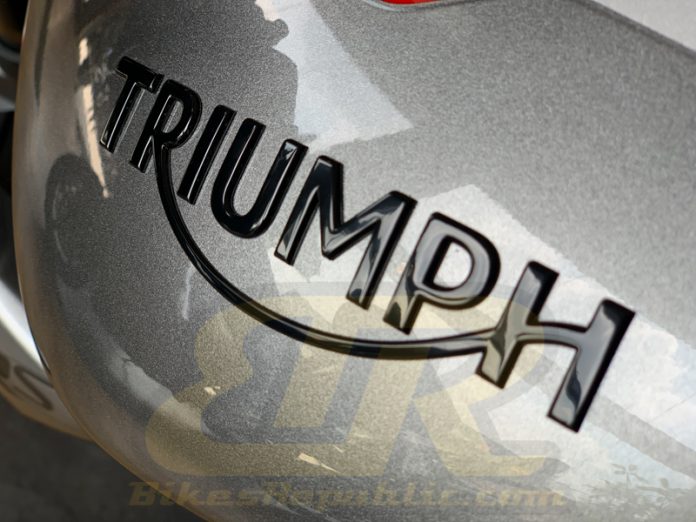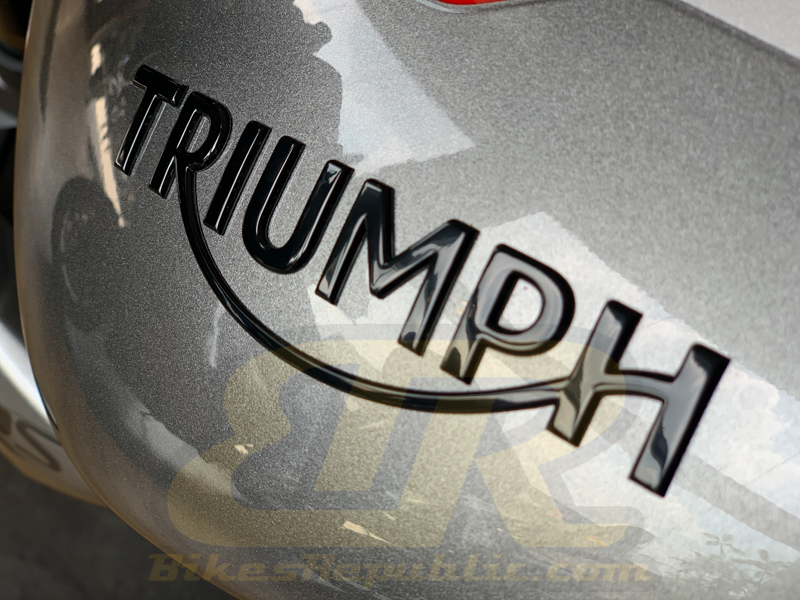 Triumph says the Triumph-Bajaj prototype is currently undergoing tests.

The formal agreement between the two companies will be signed in December.

The bike is wholly developed by Triumph and will be marketed as Triumph.
The Triumph-Bajaj joint venture bike prototype is undergoing tests and the long-awaited agreement will be signed before December 2019.
According to Money Control, Chief Product Officer of Triumph Motorcycles, Steve Sargent said, "We have been working with Bajaj for a couple of years now and we are close to finalising an agreement with them. Our cooperation on product development has been progressing well."
He also confirmed that Triumph has built a prototype which has been making rounds of testing. Bajaj Managing Director, Rajiv Bajaj visited the factory in Hinckley, United Kingdom in October and was pleased to see the progress.
In the deal, Triumph will not use existing platforms by Bajaj, KTM or Husqvarna but will instead use their own engine and bike design. Bajaj will then manufacture the bike and market it domestically as well as throughout parts of South East Asia.
The bike will bear the Triumph marque. Triumph didn't provide the specifics but mentioned only that the capacity ranges between 250cc to 750cc. The smallest engine capacity for Triumph is currently 765cc — the triple found in the Street Triple.
Triumph as well as other premium motorcycle brands are making the move to produce lower capacity bikes for the Asian and other emerging markets. KTM was the first to do so by producing the smaller Duke models in India, while Harley-Davidson is expecting a 338cc model from China. Even MV Agusta will build smaller capacity models in China.
It'll be interesting to see if the bike will be Bonneville-like modern retro or the Street Triple-like naked sportbike.
The manufacturer added that the bike will be ready by 2022.