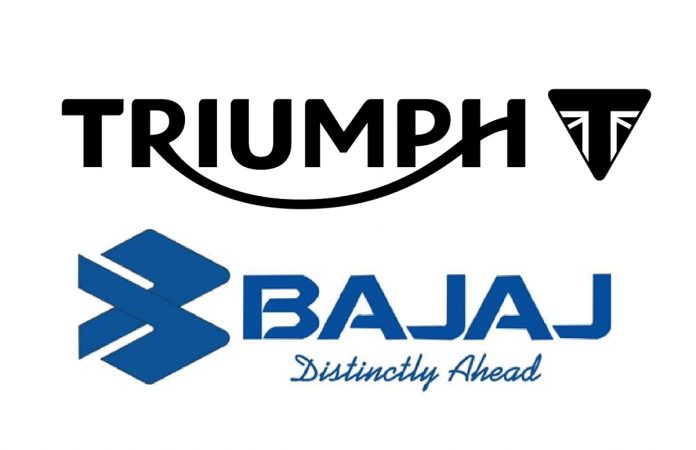 Some major news broke out today regarding the Triumph Bajaj partnership announcement.
The newly-signed joint venture hopes to develop and supply the current motorcycle market with a new line of 'outstanding middleweight motorcycles'.
The two iconic brands hope to penetrate more markets around the world by creating a name for themselves as well as rejuvenate the middleweight segment which has seen a decrease in demand.
Looks like Triumph is ready to develop some 'outstanding middleweight motorcycles with the recent announcement of a global partnership with India's Bajaj Auto Limited.
The two very well-known brands have decided to join forces in hopes to rejuvenate the middleweight motorcycle market of the world that is decreasingly losing its place due to lack of demand.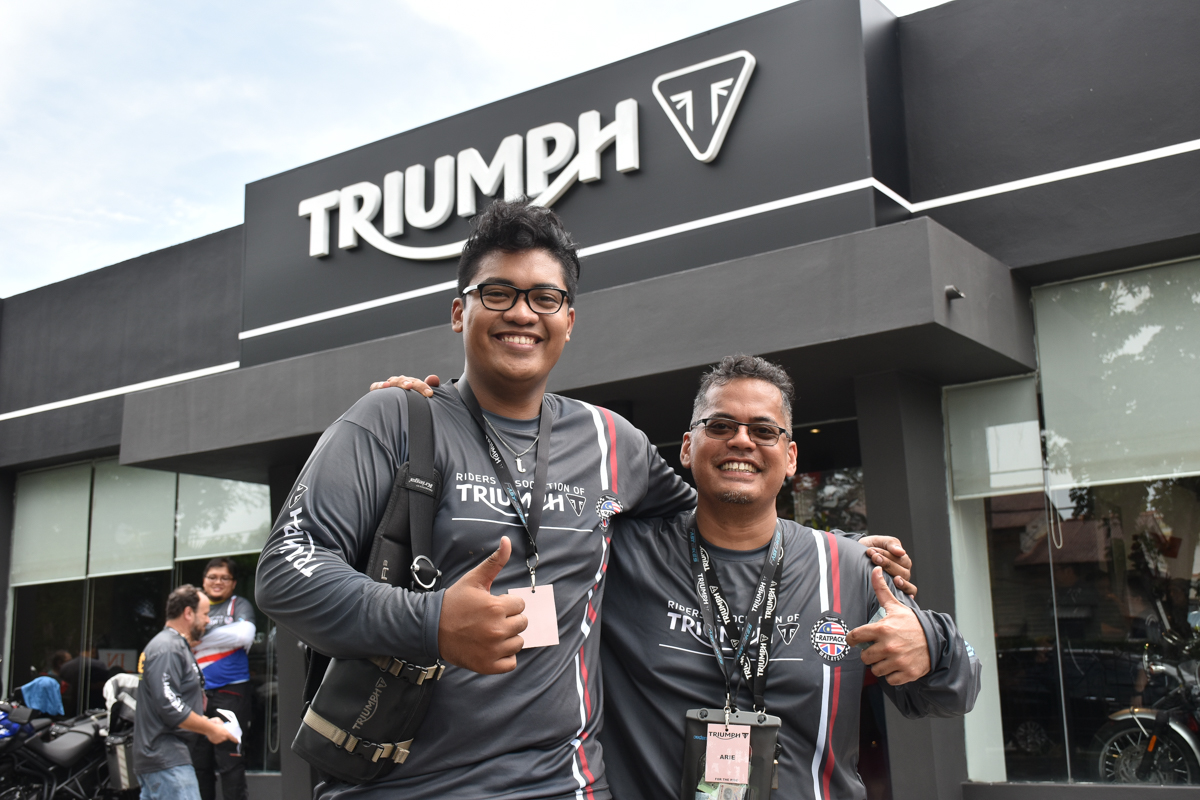 Based on the announcement made by the CEO of Triumph Motorcycles Nick Bloor, the partnership will hopefully benefit each other in filling the ever growing gap in the middleweight segment. The joint venture also hopes to supply the upcoming new Triumph bikes to more markets around the world.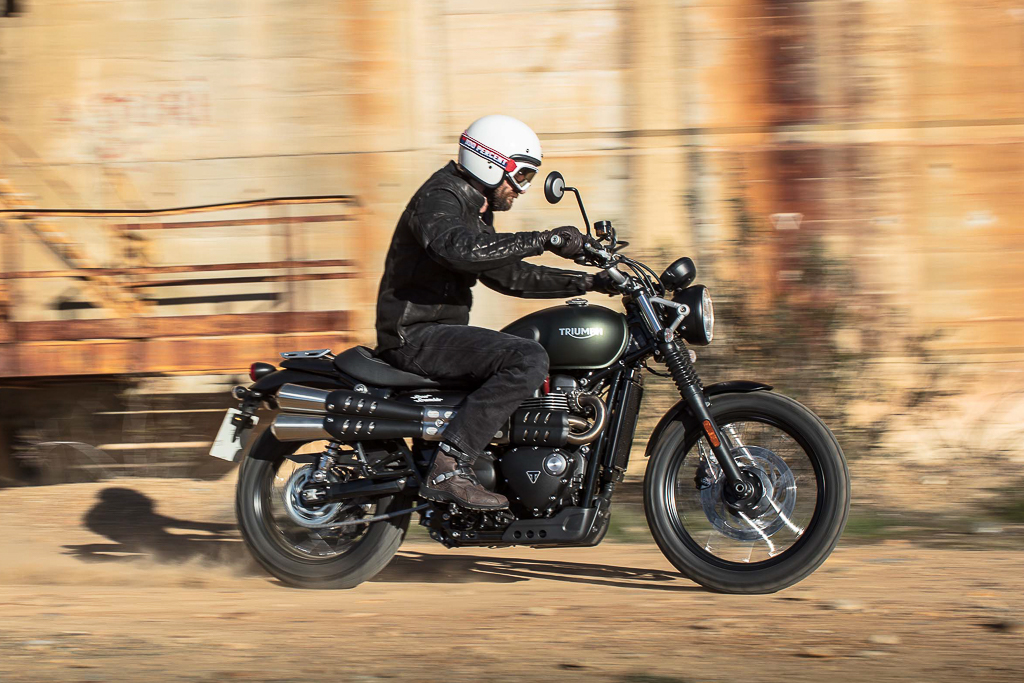 Bajaj has already made its presence in Malaysia with the collaboration with the national bike manufacturer, Modenas. To the rest of the world, Bajaj is known as one of the major share holders to one of the most recognised bike manufacturers in the world that is KTM.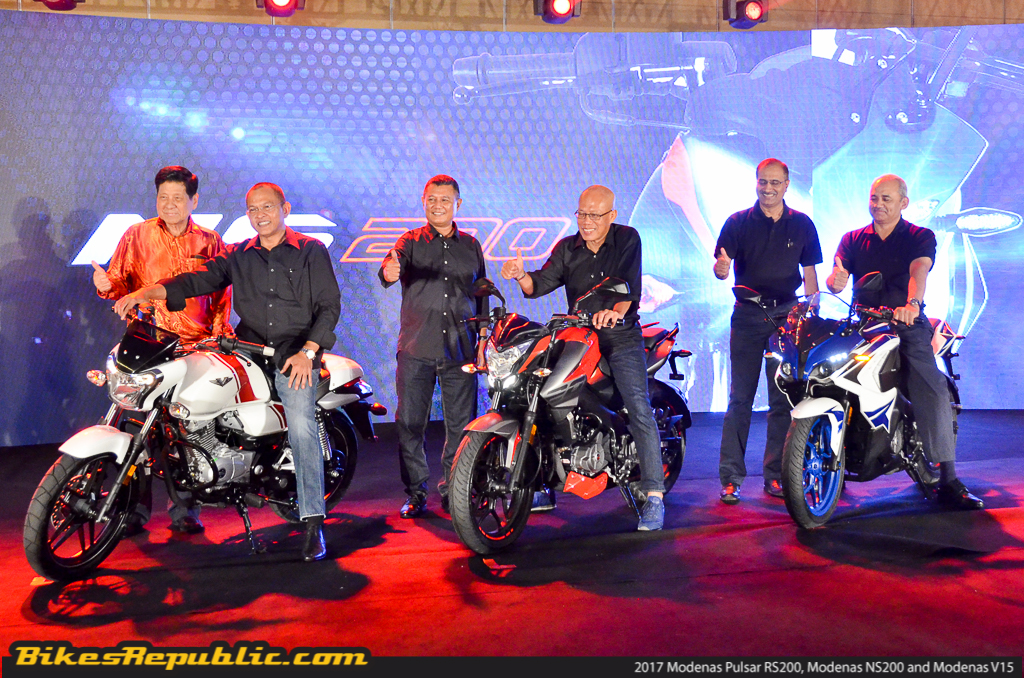 Below is the official press release regarding the Triumph – Bajaj joint venture.
TRIUMPH MOTORCYCLES UK AND BAJAJ AUTO INDIA ANNOUNCE A NEW PARTNERSHIP
Triumph motorcycles and Bajaj are pleased to announce their global partnership.
The objective of this non-equity partnership is to deliver a range of outstanding mid–capacity motorcycles benefiting from the collective strengths of both companies.
We hope to bring to bear upon global markets the individual strengths of the partners including brand position & perception, design & development technology, quality & cost competitiveness & worldwide distribution.
This new global partnership will enable Triumph to significantly expand its global reach by entering new higher volume market segments, especially within the emerging markets across the world.
Bajaj will gain access to the iconic Triumph brand, and its great motorcycles, enabling it to offer a wider range of motorcycles within its domestic market and other international markets.
Triumph and Bajaj are excited by the opportunities of this partnership and the prospect of entering new market segments, thereby reaching a whole new group of motorcyclists across the world.
This new partnership builds upon our global operations, adding further capabilities to enable us to enter significant new markets and segments not possible today, in a premium manner, thereby supporting our strategic goal of becoming the premium lifestyle motorcycle brand.
Nick Bloor
Triumph Motorcycles CEO
Stay tuned to Bikes Republic for more updates regarding this exciting announcement.
Source: Triumph Motorcycles