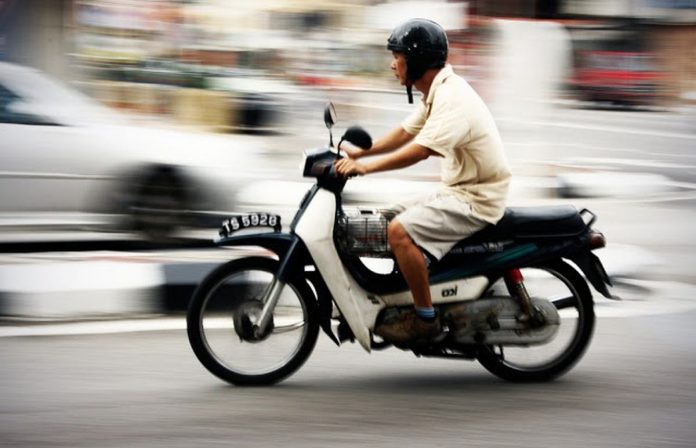 Wan Argyl Wan Hassan, a former head of policy and planning at the now-defunct Land Public Transport Commission (SPAD), suggest that 'kapcai' (slang word for underbone motorcycle) should be phased out from the market.
"In Malaysia, the 'kapcai' is a killing machine that has caused a lot of deaths – at an average of 4,100 deaths a year over 12 years – and this is a loss in productivity to the country," said Wan Argyl during a talk show on Astro Awani, recently.
He also mentioned that the Malaysian Institute of Road Safety Research (MIROS) findings showed that the country suffered a massive economic loss of RM18.15 billion from the deaths of motorcycle users from 2015 to 2017.
"This is a huge loss to the country. Do we still want to have this kind of motorcycle on the road," he added.
According to statistics by the federal traffic police, a total of 79,916 motorcyclists were killed in road accidents from 2001 to August this year, while motorcycle users accounted for 70.2% of road fatalities up to August.
Meanwhile, Wan Argyl also highlighted that due to the nature of 'kapcai', the vehicle is also popular among underage kids.
"This kind of motorcycle is light and easy to handle, so young kids use it in rural areas to go to school or buy groceries. We need to think whether or not we want to maintain this type of motorcycle or slowly phase it out," he said.
Two years ago, during the National Road Safety Council annual meeting, a senior police officer requested that the transport ministry draft a long-term policy to introduce a new licensing category for motorcyclists aged 16 to 25 to ride only small engine capacity scooters or low-powered electric motorcycles.
(Source: FMT)