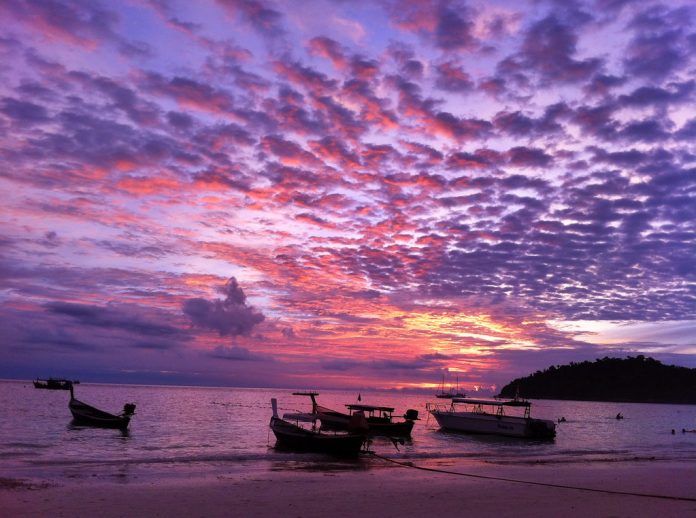 The holiday season is here again.

Many Malaysian bikers will start touring to Thailand.

Here are 10 basic tips to get you up to speed.
It's that time of year again when we will have long holidays. As such, it's also the time when many among us will be touring to Thailand.
Riding through our neighbouring country is a different experience altogether, with lots of great sights to see, awesome food, and amazing hospitality (hence why Thailand is known as the "Land of Smiles").
However, there are certain things we should look out for to remain safe and have a happy ride. Seasoned cross-border riders know these, so let's take a look at the dos and don'ts.
1. Documents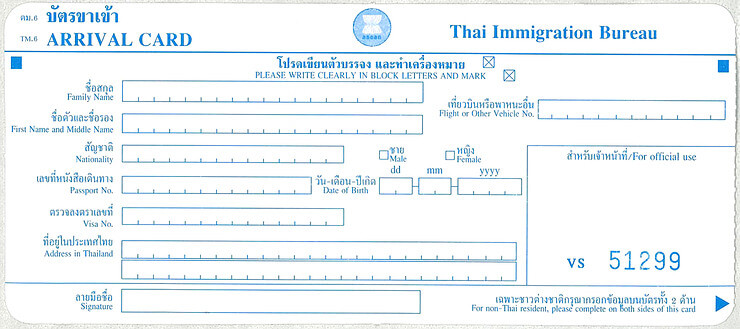 Your travel documents are No. 1. No documents, no entry. It's as simple as that. You need your Malaysian international passport (or border pass for those staying in northern Peninsular Malaysia), of course, but you also need to bring along the necessary documents for your bike.
Read: Documents required for riding to Thailand.
2. Travel Insurance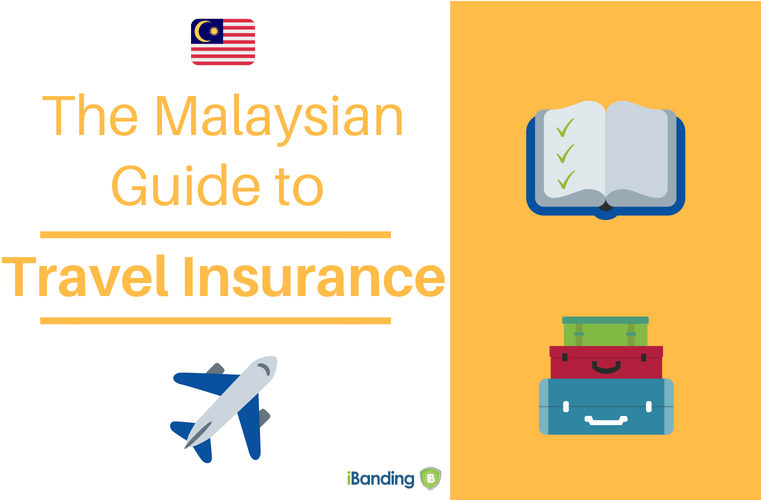 Sadly, many Malaysians still fail to buy travel insurance when they travel. Unlike the normal insurance, travel insurance is one-off and cheap. Good ones will cover for lost or damaged luggage, documents, currency, personal effects and so forth. But do check for those that provide for PERSONAL LIABILITIES, which covers damages to the other party. We remind you that foreigners are always considered the wrongful party, even if it was the local at fault.
You can find out more about travel insurance here.
Read: Malaysian Stranded in Thailand
3. Plan your route and use Google Maps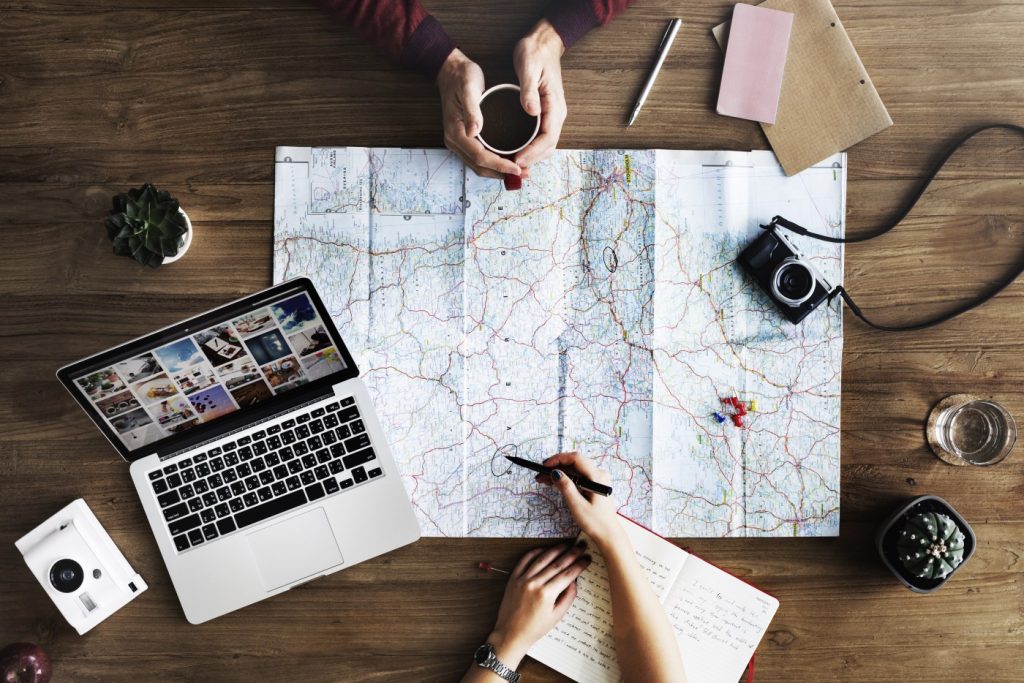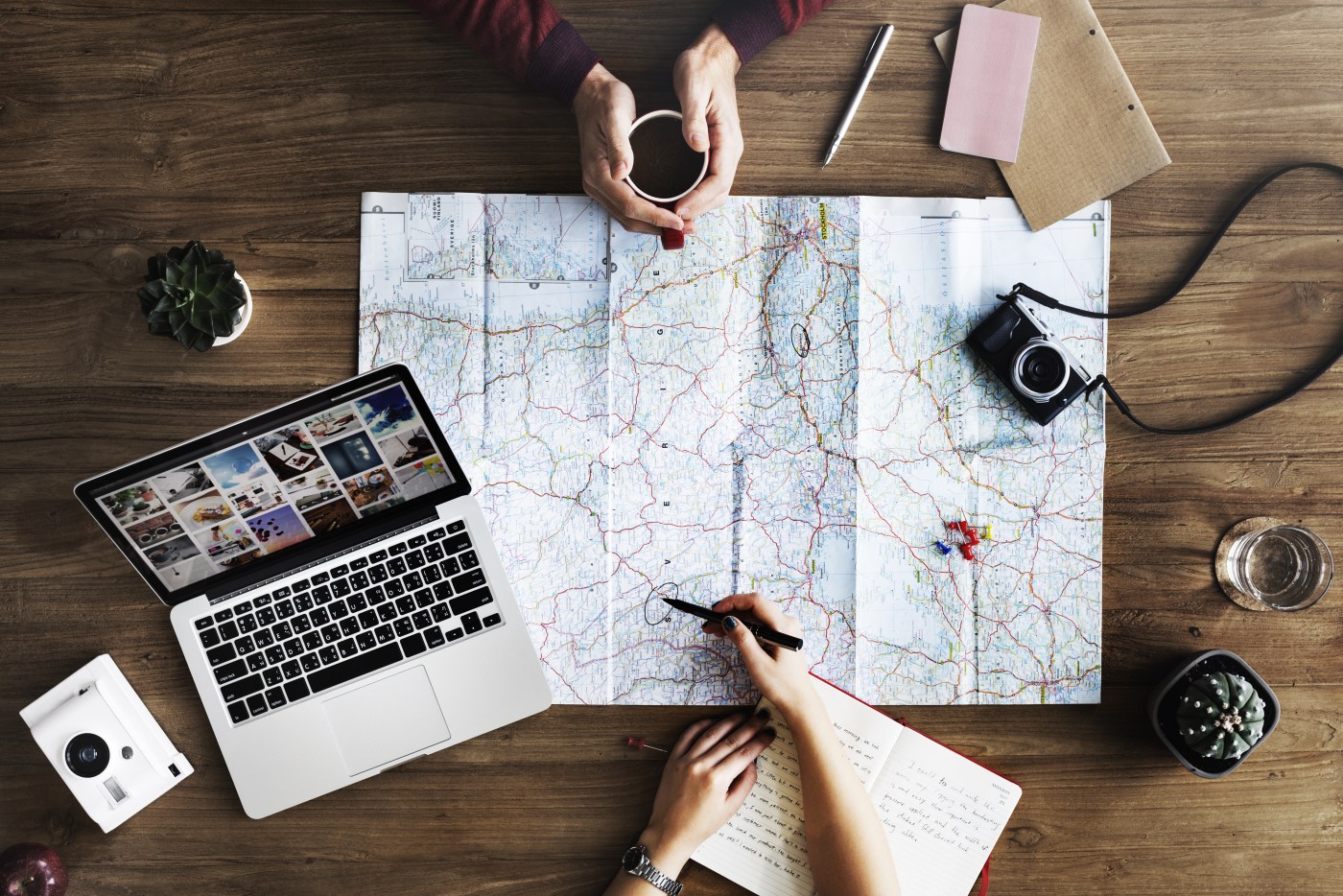 Always plan your route to your destination beforehand, unless you've been there many times before. That's because everything may look similar and it's a bother to turn around. Also, we recommend that you use Google Maps instead of Waze. We've experienced the latter app sending us all over the place!
4. No buts for Thai Baht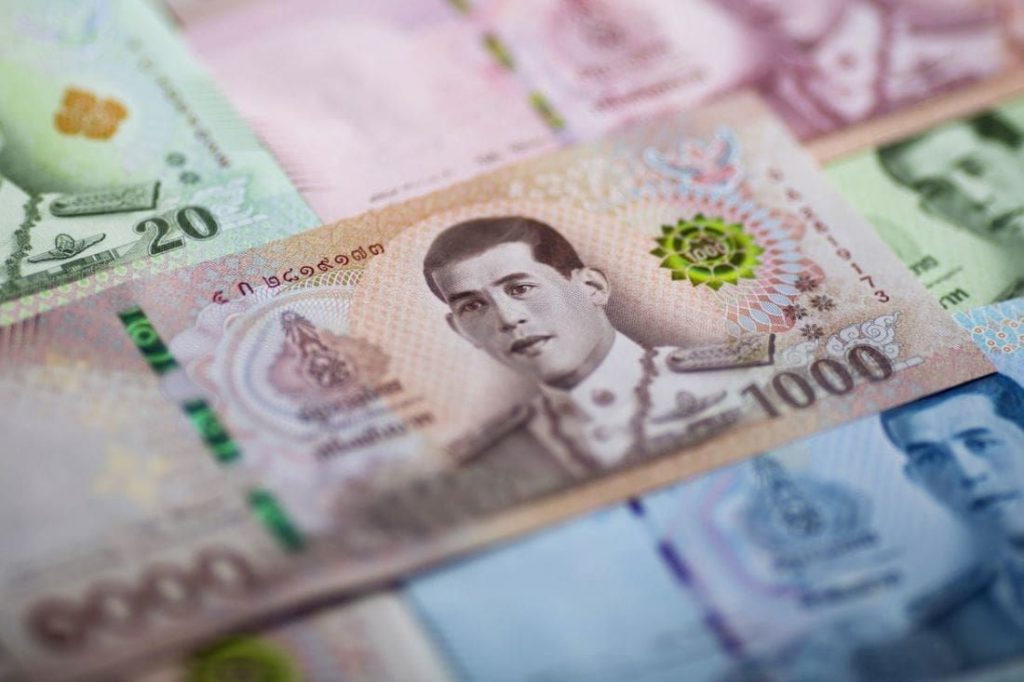 Do carry some cash with you as most places outside of the hotel and malls deal in hard currency. However, remember to change to Thai Baht before you enter the kingdom. If you didn't get the chance to do so in the city, there are plenty of places to do so around Changlun as you near the border. Thai businesses generally don't accept the Ringgit anymore; and you'll lose a lot if they do.
5. Be prepared for the weather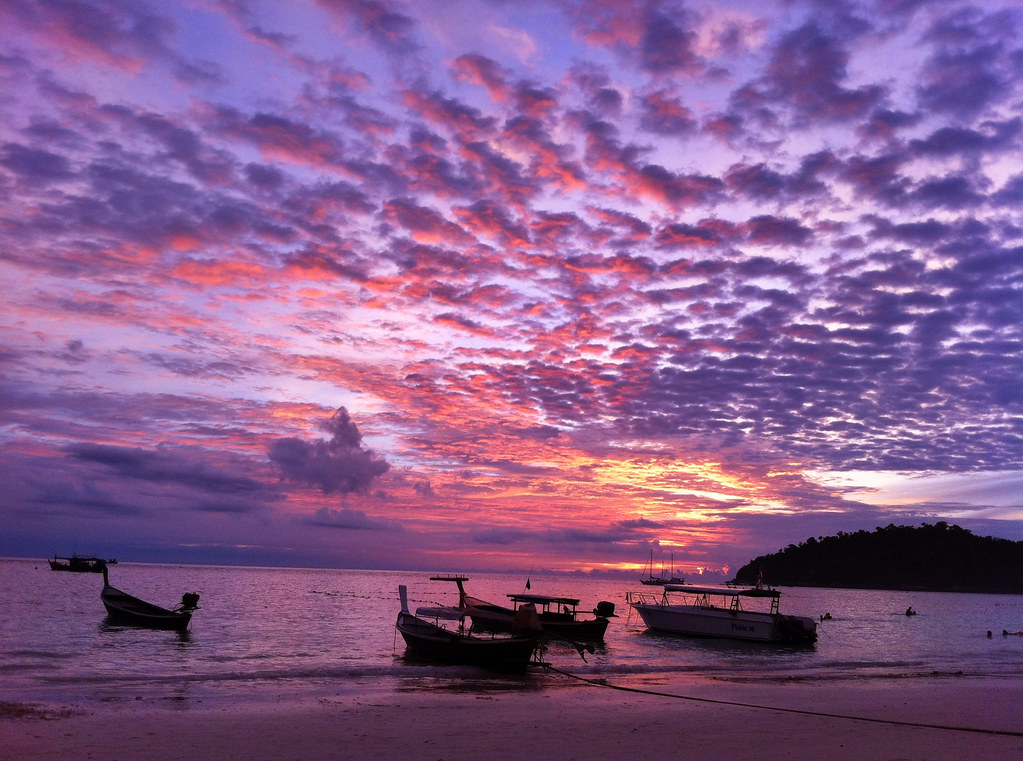 Weather in Thailand can be varied from one province and time of the year to another. It's generally hot and humid throughout the year but you can run into sudden heavy downpours along the way. Arm yourself with a set of rainsuit and waterproof materials for your luggage and belongings. Thankfully, there are many PTT petrol stations along the way for you to stop for fuel and refreshments.
6. Learn Some Thai
A few Thai words will take you far. Even just sawadeekahp (hello) and kohkhunkahp (thank you) will be nice. If you're a lady saying those words, replace "kahp" at the end of "kah," for example, sawadeekah. Most Thais know English, but you could use Google translate if you tour to less touristy areas. As for the Thai traditional greeting called the "wai" (palms together and a slight bend at the waist), don't get all Taliban and think it's some sort of prayer, for it's just the Thais' formal greeting. So do return it in kind.
7. Get a tourist sim card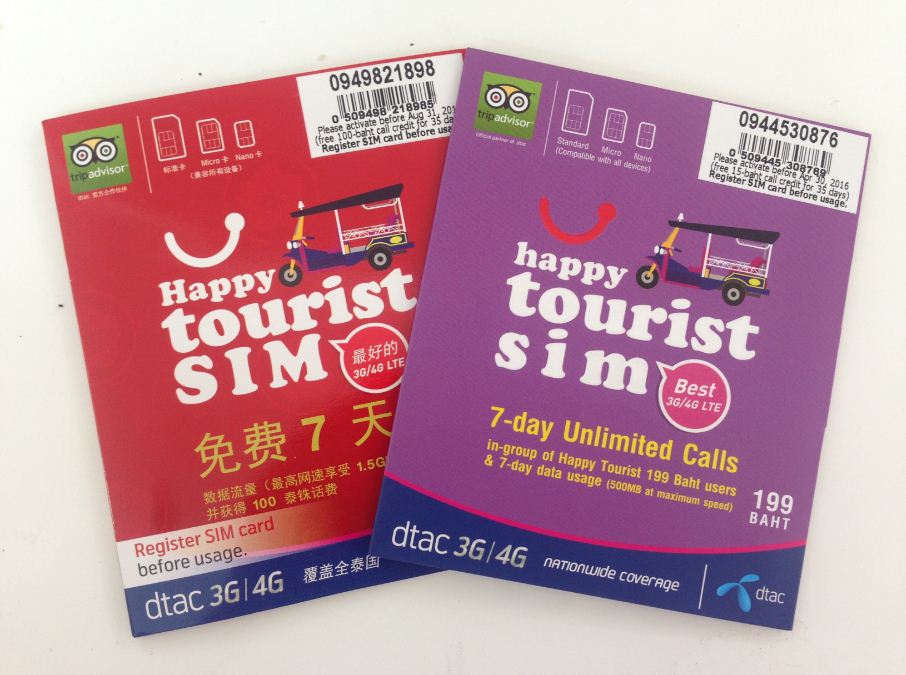 We usually recommend this to anyone who goes there as it saves a LOT of money. A local tourist simcard usually costs you between THB 200 to THB 400, and is valid for 14 days. Compare this to roaming charges of between RM 28 to RM 38 per day or up to 3 days. Voice calls are also super cheap, costing between THB 1.00 to THB 3.00 per minute.
8. Respect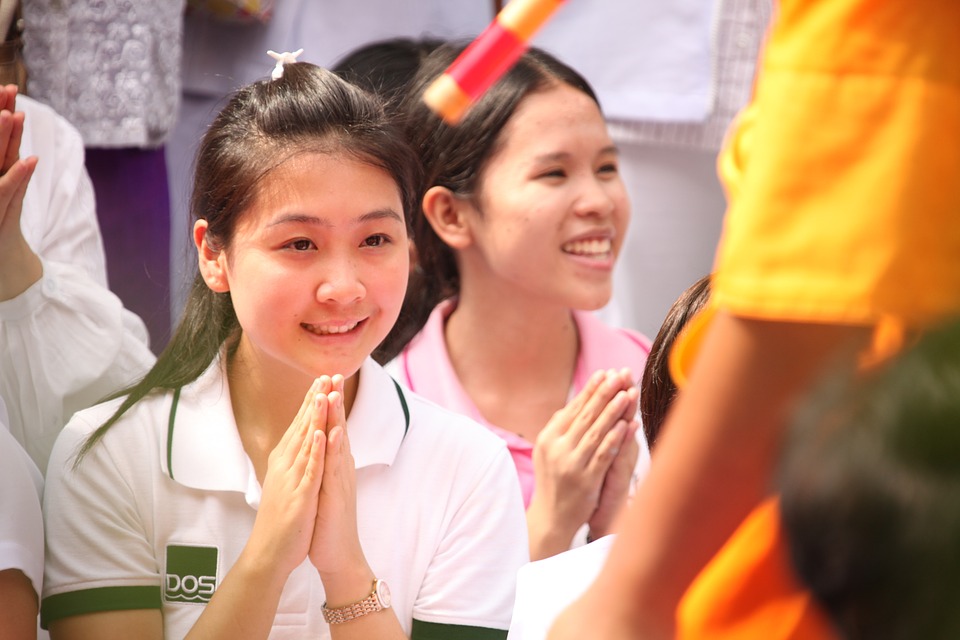 Respect the Thais and their customs like how you would respect our own. Bear in mind that we are the ambassadors of Malaysia and that a good image must be maintained at all times, whether when we're on or off the bike. So, don't hog the right lane if you're not overtaking; or don't pressure other drivers to get out of the way; or worse, stop traffic for your buddies to pass. Don't rev your engine all over the place and don't even think about racing with the locals, even if they want to. The Thais are among the most hospitable and friendly people, but if you raise your voice at them, it's considered that they lose face and they will show you the way out – not necessarily in a good way.
9. Ride carefully and with full attention
Riding in Thailand isn't like riding in Malaysia. The only expressways are in Bangkok and even then, motorcycles aren't allowed on them. So, you'll be riding on trunk roads all the time. Watch your speed and always keep an eye out for the locals. Thai roads are also very slippery due to their surface aggregate so no abrupt throttle, brake and steering inputs, please. Keep a cool head at all times.
10. Scooter/Car Rental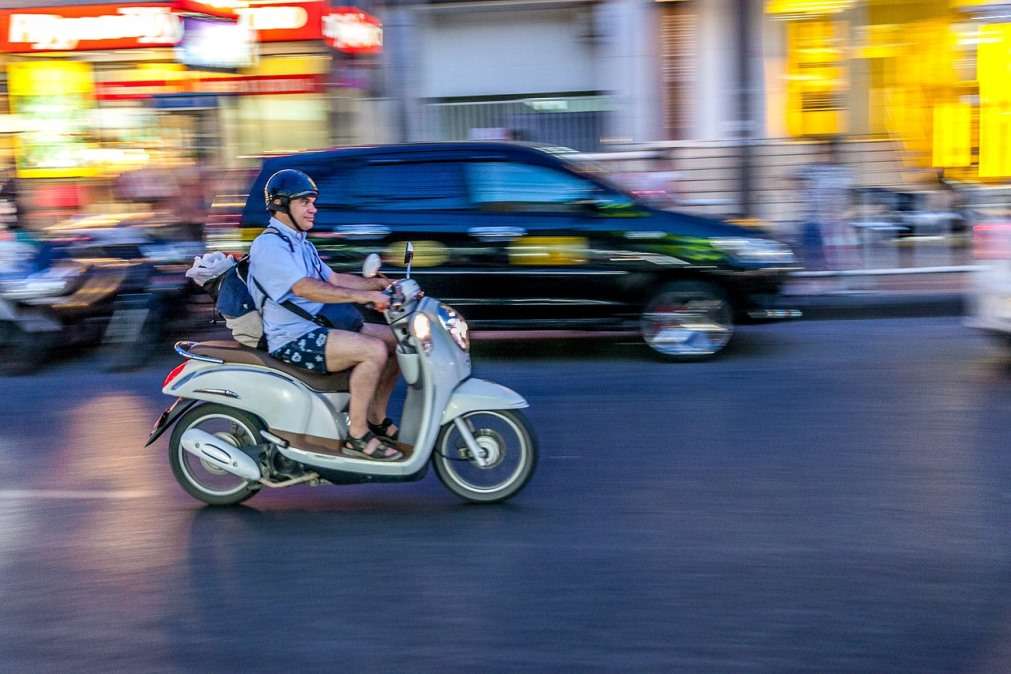 Make sure you purchase extra collision waiver insurance if you want to rent a scooter or car when you get there. Remember the two cases of Malaysians who got stuck in the country? Besides that, it's best to get yourself an International Driving Permit. It's probably best to wear your own helmet on the scooter, as they will provide kids' bicycle headwear. Always take good care of the vehicle and return in good condition.
Read: Risks of renting a motorcycle in Thailand