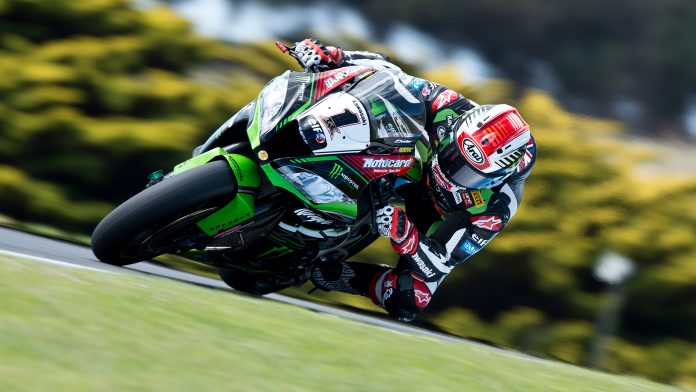 Kawasaki's motorcycles are famously popular for many reasons

Kawasaki has historically produced the most potent and great looking motorcycles

Click here to visit Kawasaki Motors (Malaysia)'s website for the comprehensive list of models
Kawasaki motorcycles are manufactured by the Motorcycle & Engine Division of the Kawasaki Heavy Industries juggernaut. Kawasaki motorcycles have come a long way since their inception in the early-60s to become what it now one of the Big Four out of Japan.

Here in Malaysia, it was Kawasaki who paved the way for large capacity motorcycles as mainstream bikes, instead of being just the toys of the rich. Kawasaki Motors (Malaysia) Sdn. Bhd. are also supplying motorcycles to the Royal Malaysian Police (PDRM).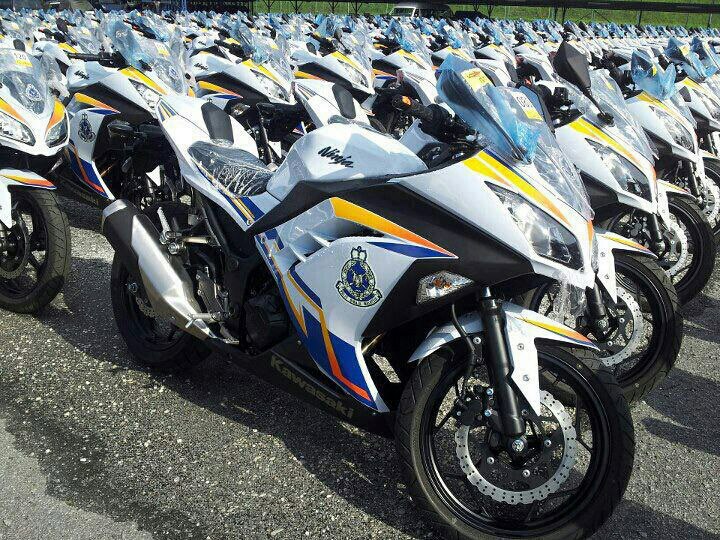 But what made Kawasaki a popular brand? While Kawasaki does have a proud heritage, that alone doesn't guarantee a brand's success.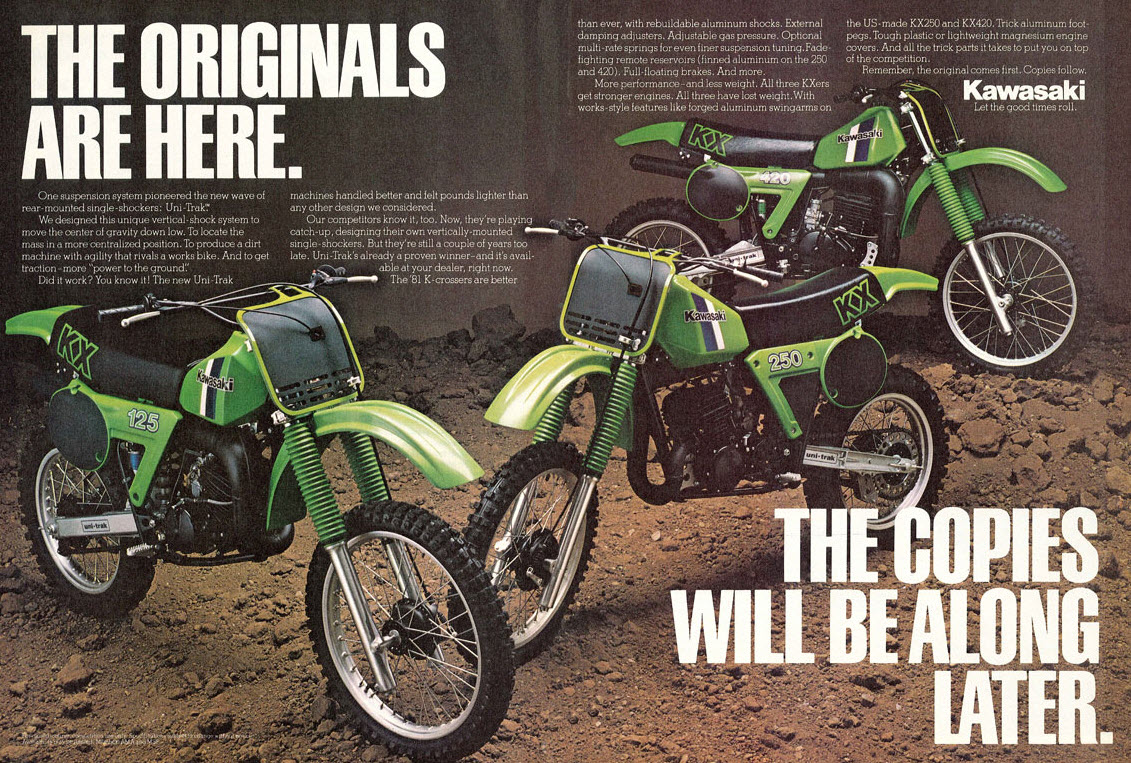 We've put together the top reasons why you should own a Kawasaki, and these are a few of those factors that have made Kawasaki a force majeure.
1. History of Engineering Excellence
Kawasaki Heavy Industries which includes Kawasaki Motorcycles Co., Ltd. has its roots in shipbuilding since 1896. Started by Shozo Kawasaki, it went on to become an industrial juggernaut, involved in building ships and submarines, railway rolling stock, aircraft, steelworks, robotics, space vehicles, and motorcycles.
The very first Kawasaki motorcycle engine – the KE-1 – in 1952 were designed and built by Kawasaki's aircraft engineers to aircraft technology. It would mark Kawasaki's motorcycle pedigree ever since as employing groundbreaking technologies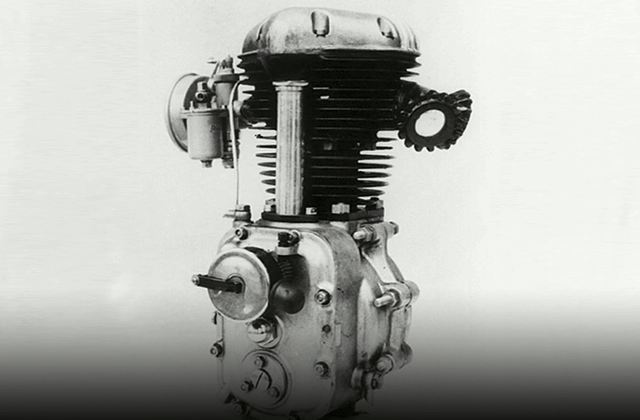 Those technologies would in turn affirm that Kawasaki motorcycles as the fastest production motorcycles, in their classes, if not in the world. They would soon turn into icons and legends. Case in point are a long list of Kawasaki models such as the H1 Mach III (1969), Z1 (1972), KZ100R (1981), GPz900R – the first Ninja (1984), GPz600R (1985), ZZ-R1000 a.k.a. ZX-10 (1988), ZXR750 or ZX-7 (1989), ZZ-R1100 a.k.a. ZX-11 (1990), ZX-12R (2000), ZX-10R (2004), ZX-14 (2006) and, of course, the H2R and H2 (2015).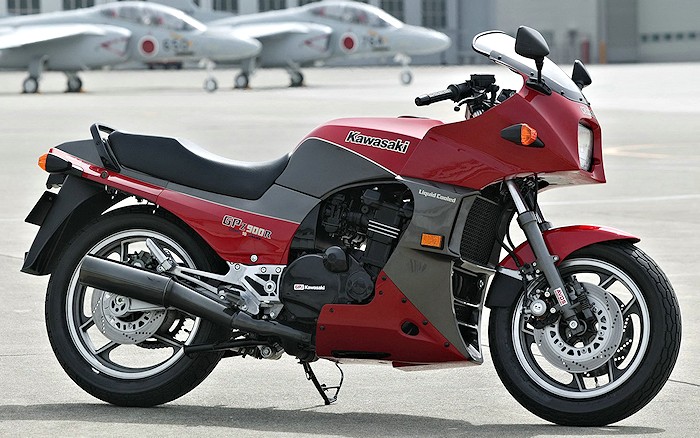 And we haven't even touched on the other ranges, ATVs and watercrafts yet!
2. Racing Heritage
Kawasaki had cut their teeth in competition, from Japanese endures in the early-60s to Anton Mang's victories in the 250cc and 350cc world championships. Reg Pridmore's 1977 win at Pocono on a Kawsaaki Z1 marked the first AMA Nationals win on a Japanese motorcycle (he took the 1977 and 1978 AMA Superbike titles, too). And who could forget Eddie Lawson's dominance of the 1981 and 1982 AMA Superbike Championships on the Kawasaki KZ1000R. "Steady Eddie" would go on to be a four-time World 500cc Champion.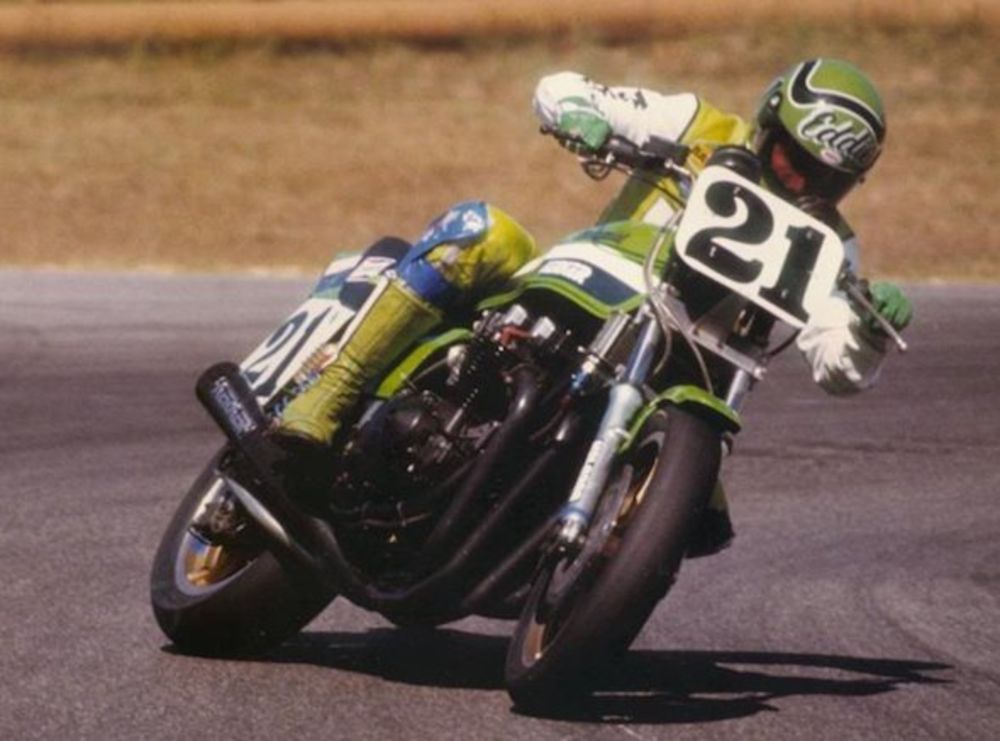 Kawasaki has also won four World Superbike Championships, three of those in the last four years. Tom Sykes won in 2013, followed by Jonathan Rea in 2015 and 2016 on the Kawasaki ZX-10R. Rea is currently leading the 2017 championship and looks set to the third successive title.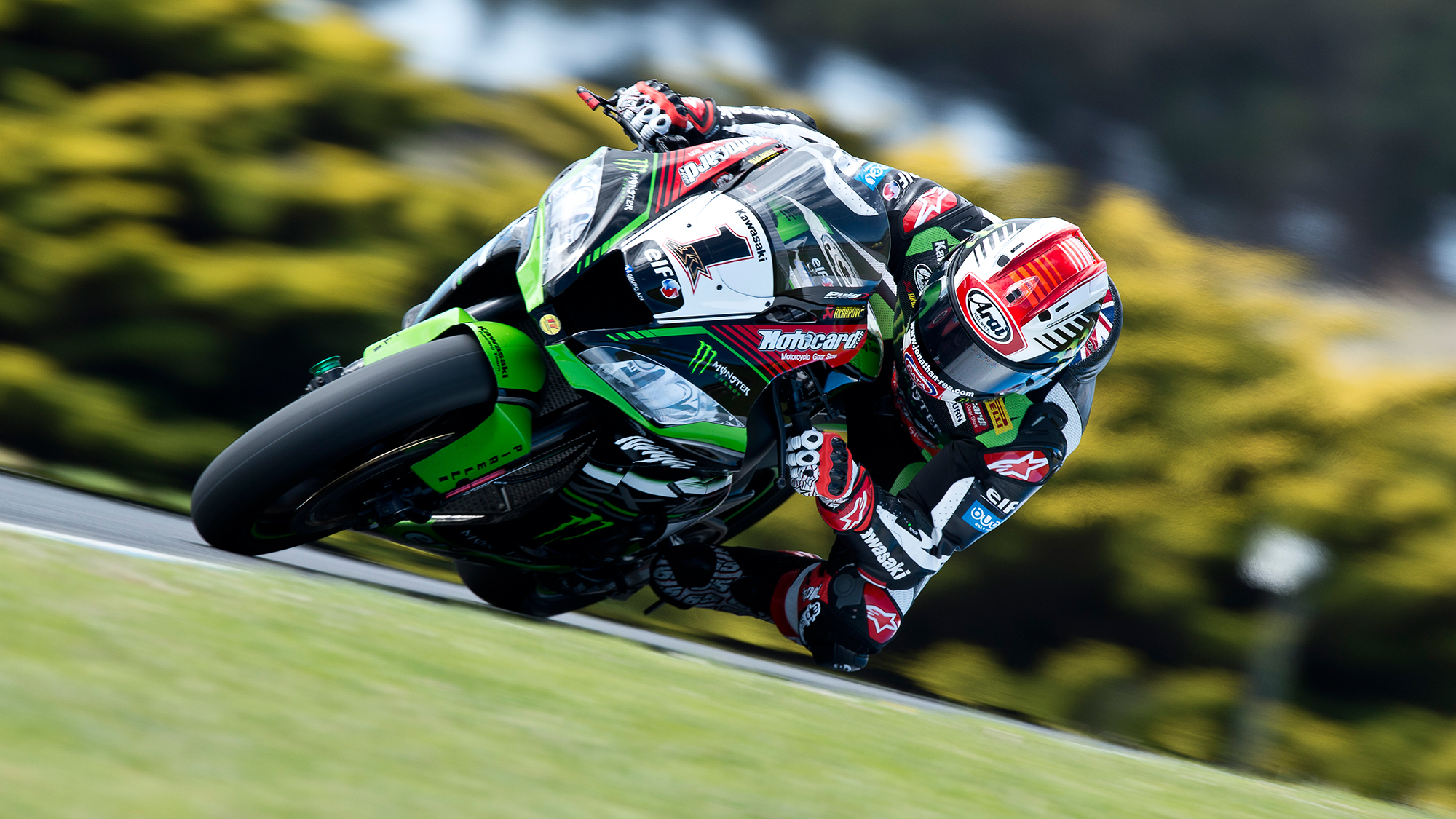 While there's no doubt that MotoGP enjoys the bigger audience, WSBK is important nevertheless as the series is based on production motorcycles. It means that those bikes being raced in WSBK are the same bikes you and I could purchase at a Kawasaki dealer.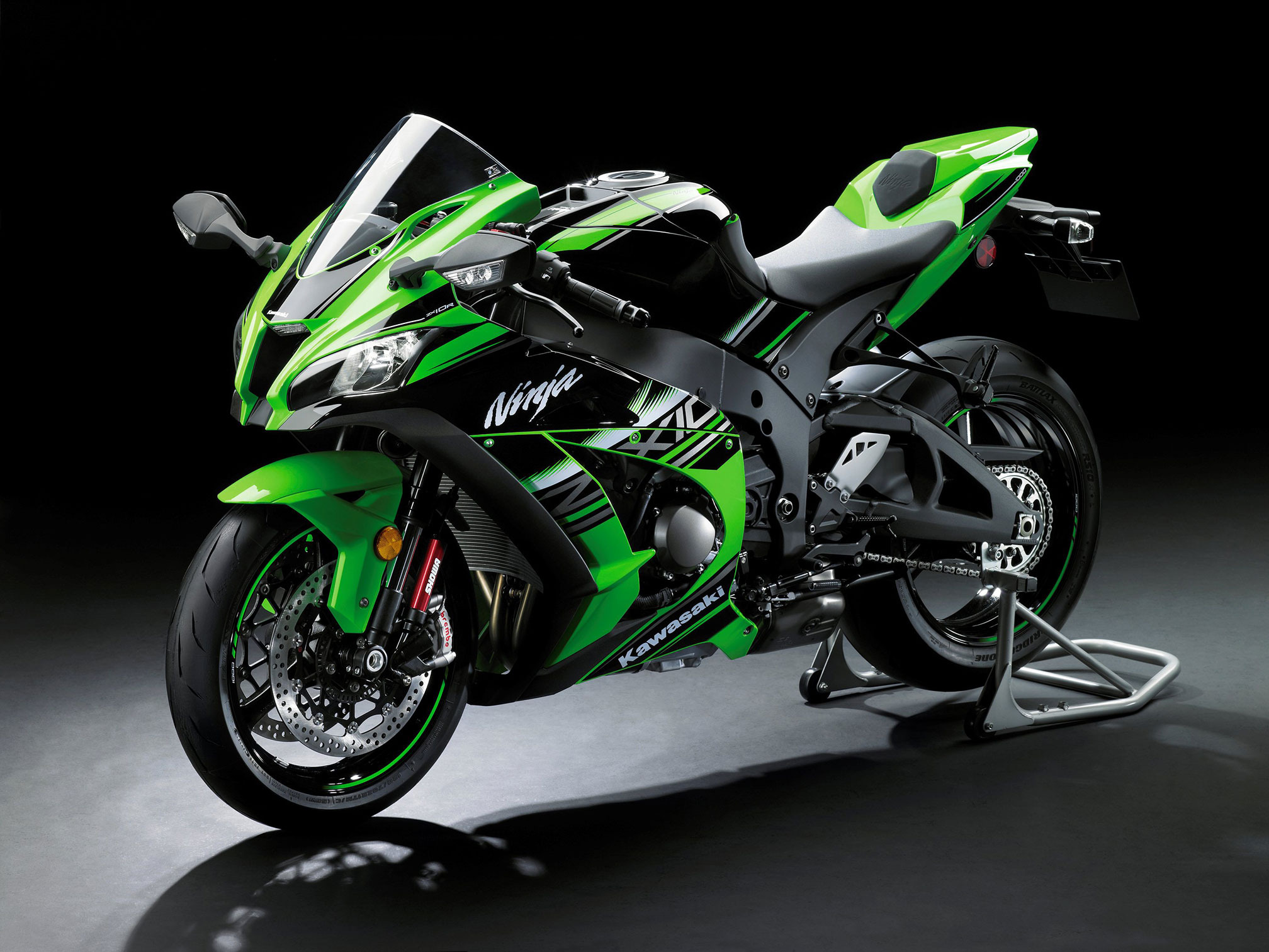 Experience gained from racing success translates to technologies being adapted to road bikes available to the public.
3. Cutting Edge Technology
Kawasaki has always pushed the boundaries of engineering and technology to deliver the most potent and fun motorcycles. Rider safety is paramount, as such, Kawasaki's motorcycles feature traction control, ABS, ride modes, high-end brakes, good suspension, etc. In fact, Kawasaki was the first Japanese manufacturer to adopt traction control, called K-TRIC (Kawasaki Throttle Ignition Response Control) on the 1400GTR. Let's not forget the supercharged H2R and H2!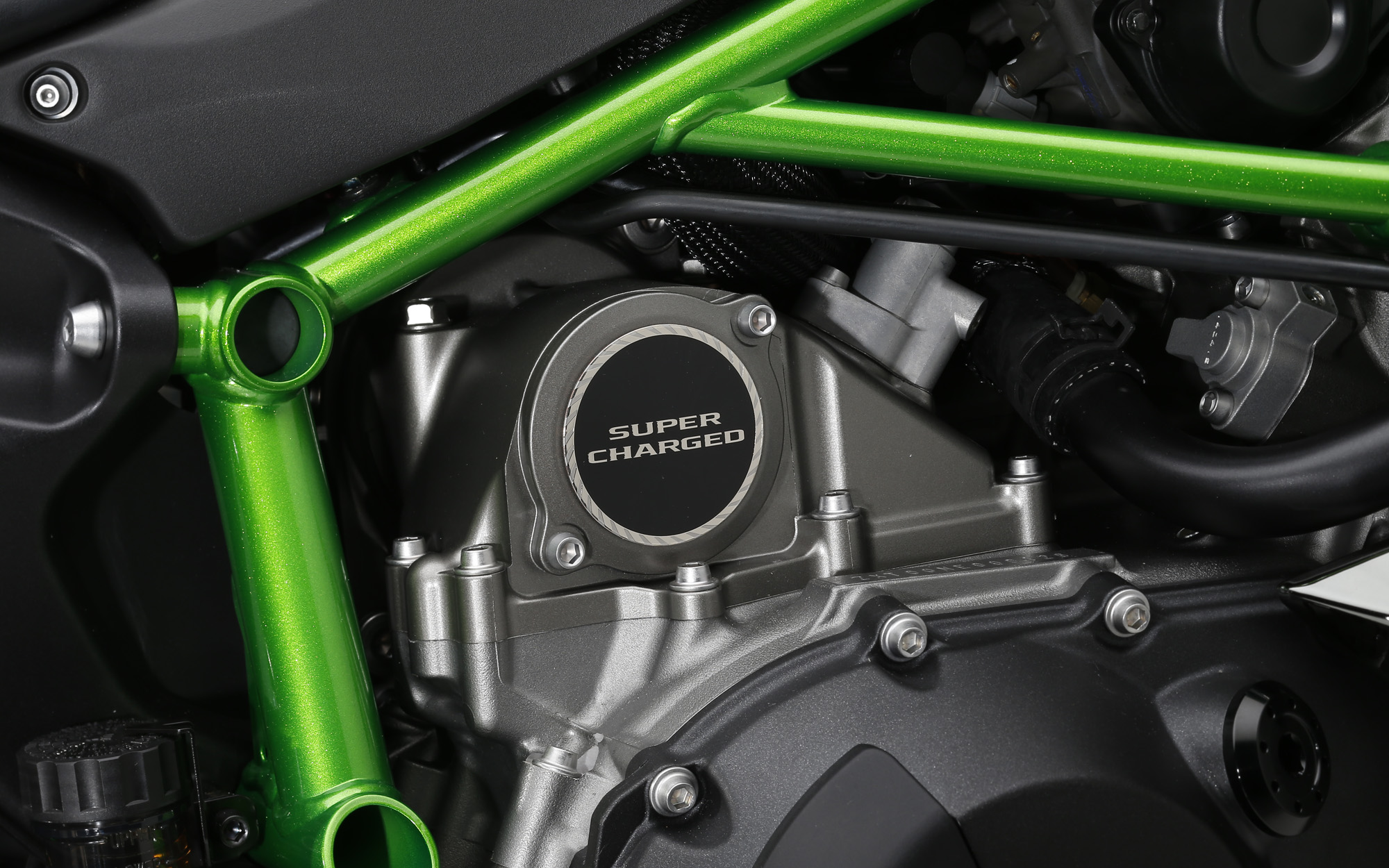 4. Cutting Edge Design
Kawasaki's motorcycles have historically broken the mould of styling conventions to deliver stunning and distinctive designs, for example the GPz900R, ZX-14, ZX-10R, H2, among others. They not only receive admiring stares from other bikers and general public, but a riding a good-looking motorcycle is both gratifying and confidence-building.
5. Availability of Genuine Parts and Accessories
As there are greater numbers of Kawasaki motorcycles in the market, that also means spare parts and accessories are readily available, at relatively lower costs. Coupled with the availability of authorized Kawasaki dealers and workshops around Malaysia, a Kawasaki owner can be assured of quick turnaround times when repairing their bikes.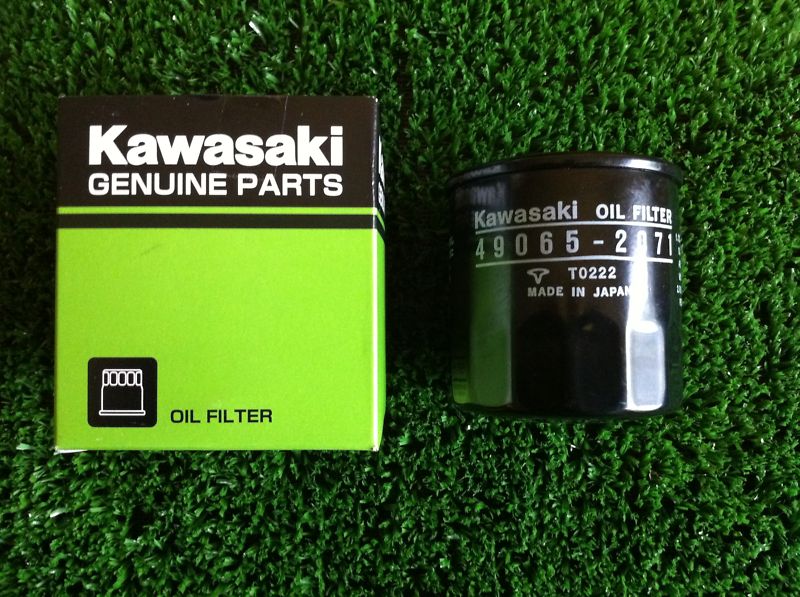 6. Large Authorised Network
There are currently 80 authorised dealers and 32 authorised spare parts dealers all across the country, including in East Malaysia. This means easy access to not only new bikes, but also for maintenance, parts and accessories. Click here for the complete listing of the nearest authorised dealers. The personnel at the Kawasaki Exclusive Service Centres (KESC) are fully trained professionals, as with those at authorized dealers.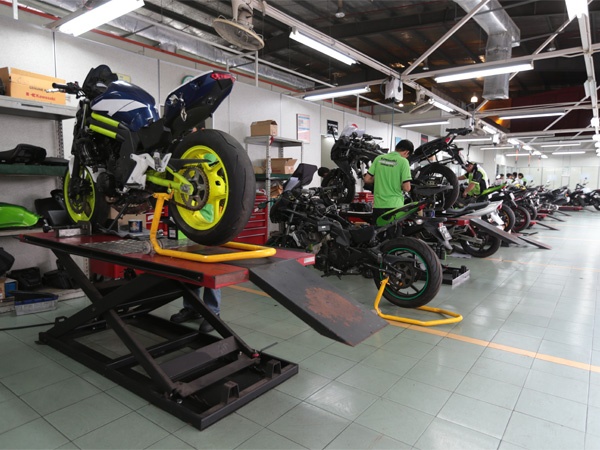 7. Wide Range of Models
Kawasaki Malaysia's model range (click here and select PRODUCTS) is comprehensive and covers every segment of every capacity and size, subdivided into Ninja (sports), Z (naked, standard, sport-touring), Versys (adventure touring), GTR (premium sport-touring), VN (cruisers and full-dress tourers), W (modern classic), Street (motards), KX (motocross and supercross), KLX (enduro), and J (scooter).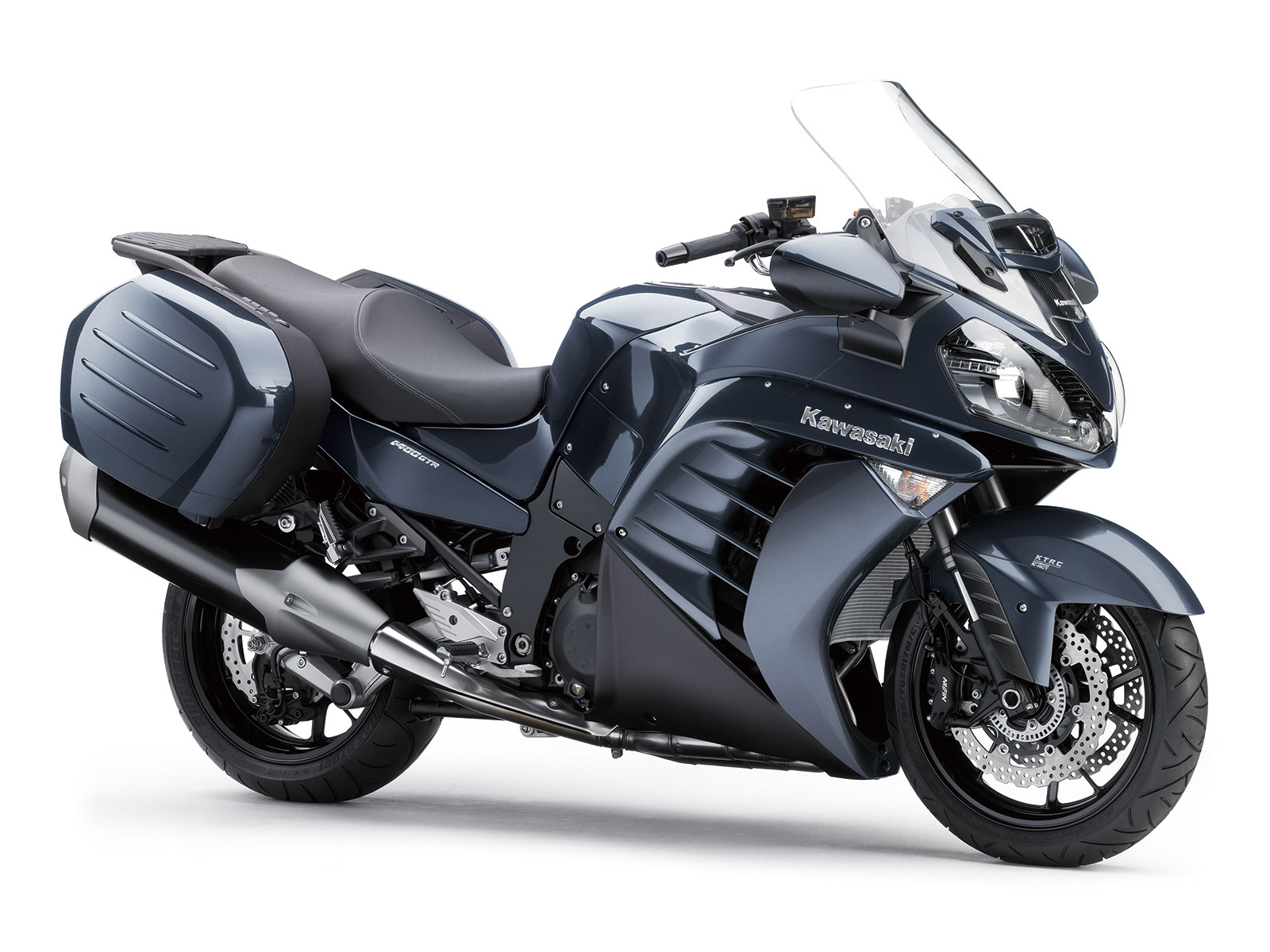 There are also watercraft (jetskis), ATVs (all-terrain vehicles), and Mule (utility vehicles).
Whether it's for your first bike, only bike, an upgrade or additional bike, you can find anything that suits your needs.
8. Reliability
Truth is, Kawasaki motorcycles are reliable and provide lots of trouble-free fun. Maintain your bike well and any modern motorcycle is just as reliable at the other. As mentioned in an earlier article (click here), this writer's Kawasaki has not encountered serious problems, apart from normal wear and tear. Many of this writer's friends also own Kawasaki motorcycles of various models and no one has had a breakdown, unless wrongly operated or had performed modifications that are not recommended by Kawasaki.