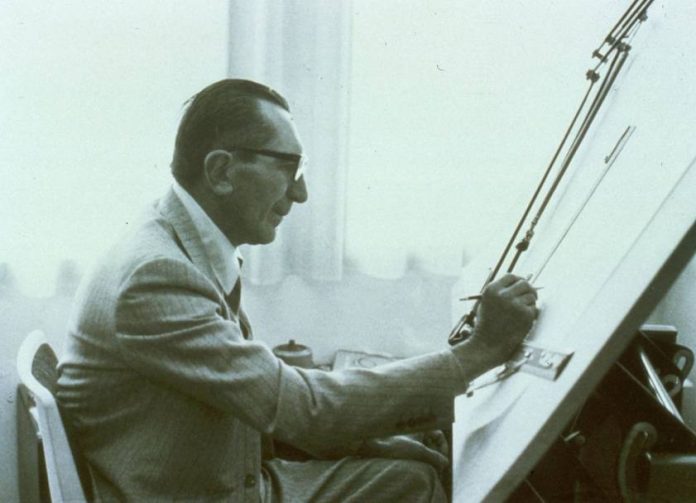 Ducati's signature Desmo valve system owes its genesis to Fabio Taglioni

Ducati was making bicycles and scooters before Taglioni joined

Ducati has been using the Desmo system since 1968
Starting from today, Bikes Republic shall bring you a new series called Top Motorcycle Designers. These designers were the ones behind some of the most iconic motorcycles of our time. A few styled the bikes, while a few were engineers who designed the mechanicals of those motorcycles. For Part 1, we bring you Fabio Taglioni.
The Ducati brand is so synonymous with high-performance motorcycles – resulting from their racing successes in the 70's, utter dominance in the World Superbike Championship in the 90's and recent success in MotoGP – that it's probably hard to imagine they were a state-owned motorcycle manufacturer which produced cheap, low-powered scooters and motorized bicycles.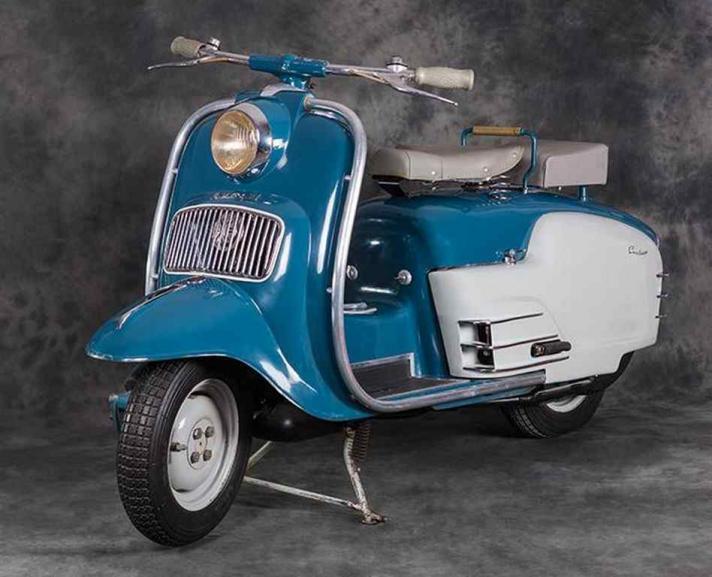 Well, that was before Fabio Taglioni, better known as "Dr. T" came onboard.
Taglioni started at Ceccato as a design consultant in 1950. The small manufacturer specialized in 75 cc and 100 cc sportbikes. He would go on to join FB Mondial in 1952, before making the fated jump to Ducati in 1954 to head its technical, planning and experimental departments.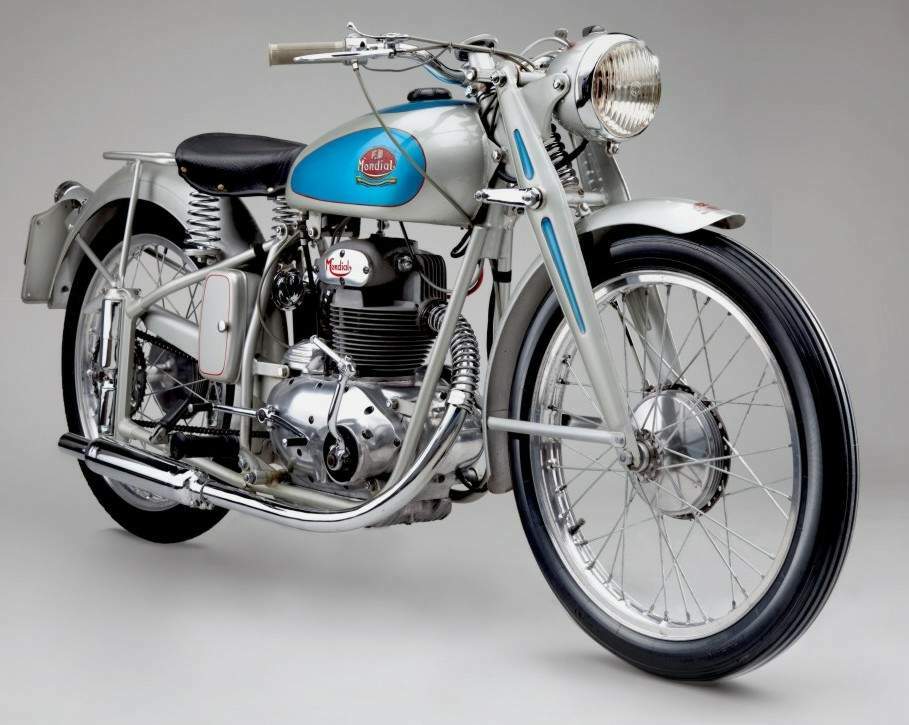 Taglioni didn't waste time and the 100cc he designed, known as the Marianna went on to win three successive Motogiro road races from 1955 to 1957.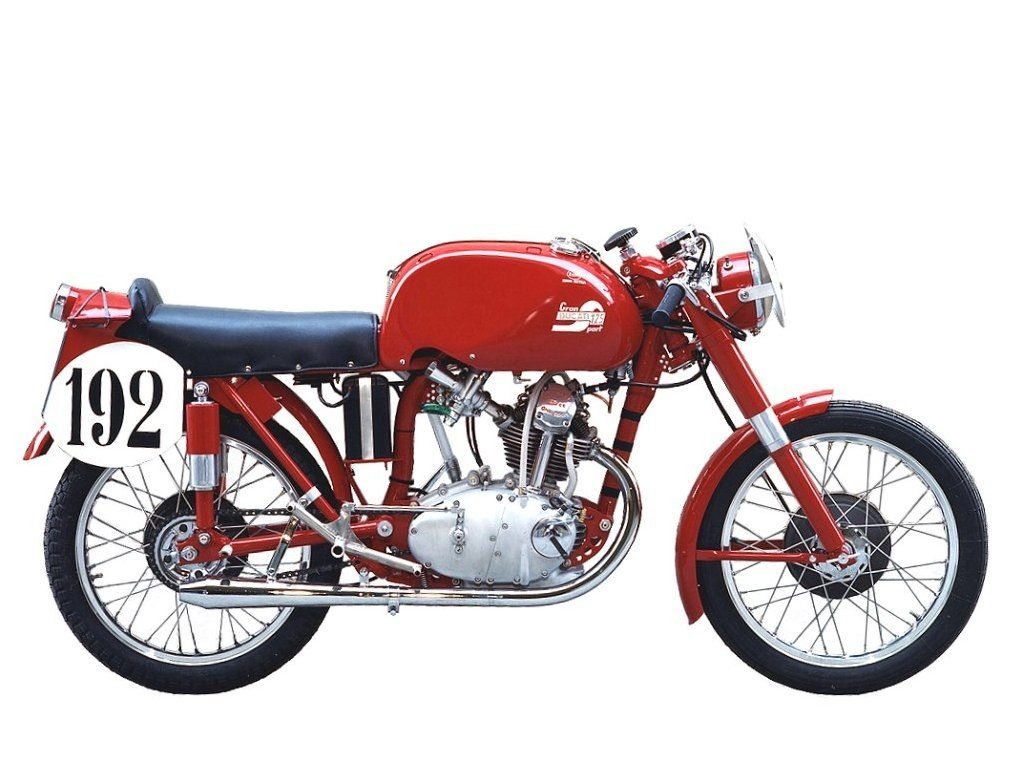 Then in 1957, he created the system that's at the heart of every Ducati: Desmodromic valve actuation, or simply, Desmo. Although desmo wasn't invented by Taglioni, it was he who successfully applied it to motorcycles.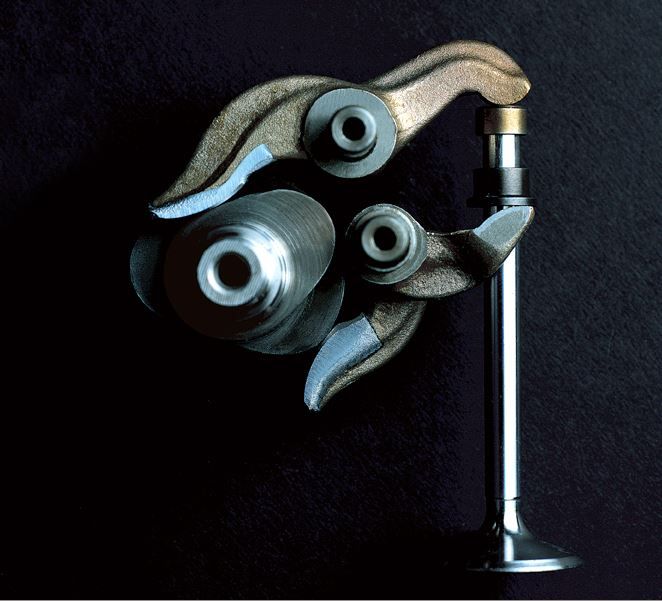 Metallurgy wasn't as advanced in those days, so impurities in metal made them weak and the hardening processes for engine valve springs made them brittle. There was also the phenomenon called valve float that springs had to contend with, in which the springs go beyond their elastic state and are unable to return the valve its closed position, particularly at high RPMs.
This effectively capped maximum engine RPM, hence power.
However, the desmo system doesn't require springs to act directly on the valves to open and close them. This meant Taglioni's engines could rev higher and produce more power.
The desmo system made its debut in the single-cylinder, 125 Desmo. Ducati had used the system exclusively in race bikes only up until 1968, when they featured it in production models, too. But it wasn't just the simplicity of the valve gear that Taglioni designed, but also the elegant towers encasing the bevel gear shaft which sent power from the crankshaft to the head.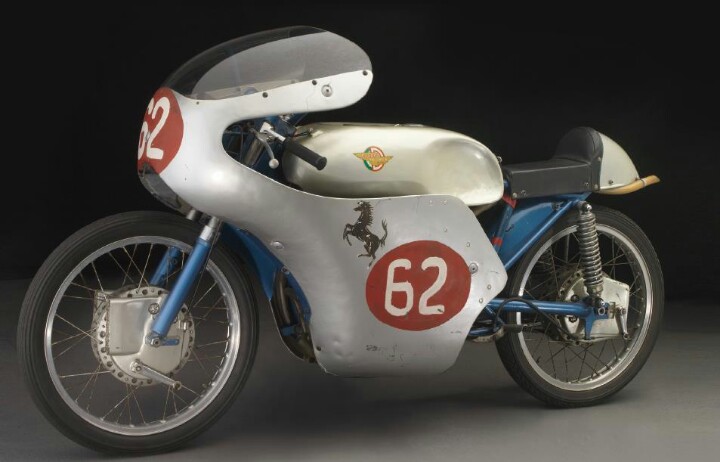 Taglioni went on to build the Mach 250, which broke distance and speed records. The early 70's saw Ducati's 90-degree V-Twin – called L-Twin by Ducati, as the front cylinder is almost fully horizontal – contributing to Paul Smart's win at the 1972 Imola race and Mike Hailwood's comeback victory in the 1978 Isle of Man TT race.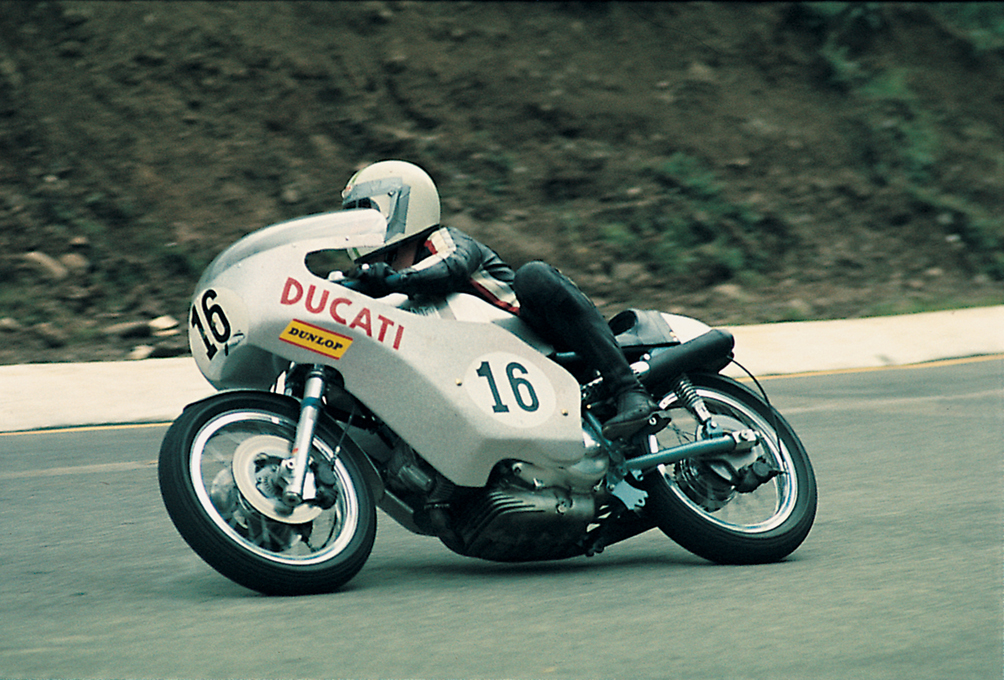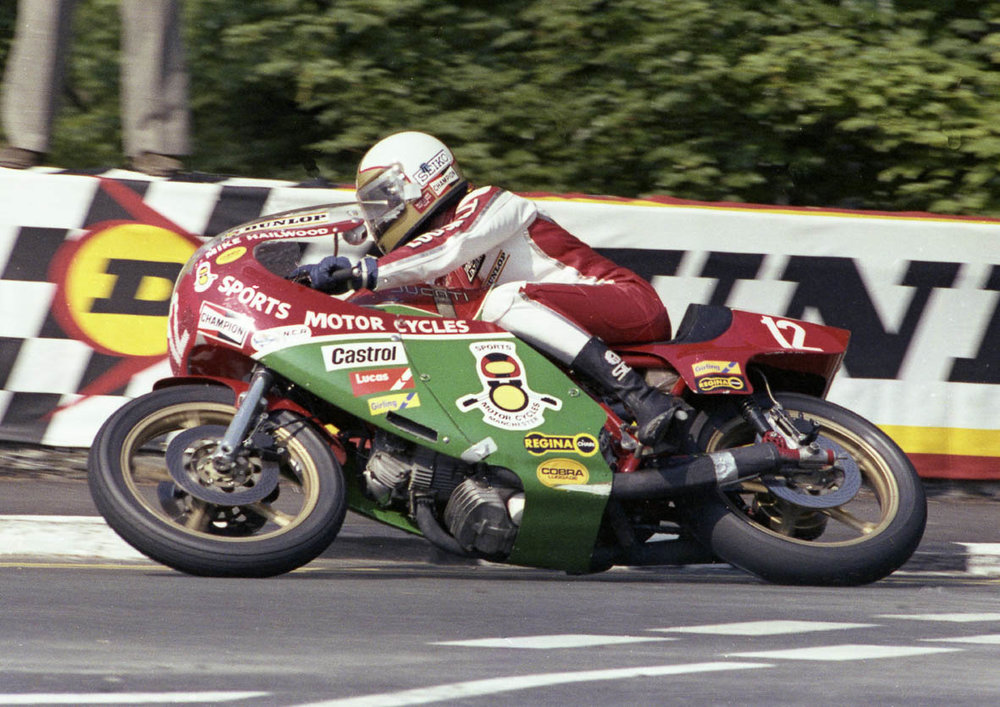 From that point on, all models built in 1980 and beyond were desmo.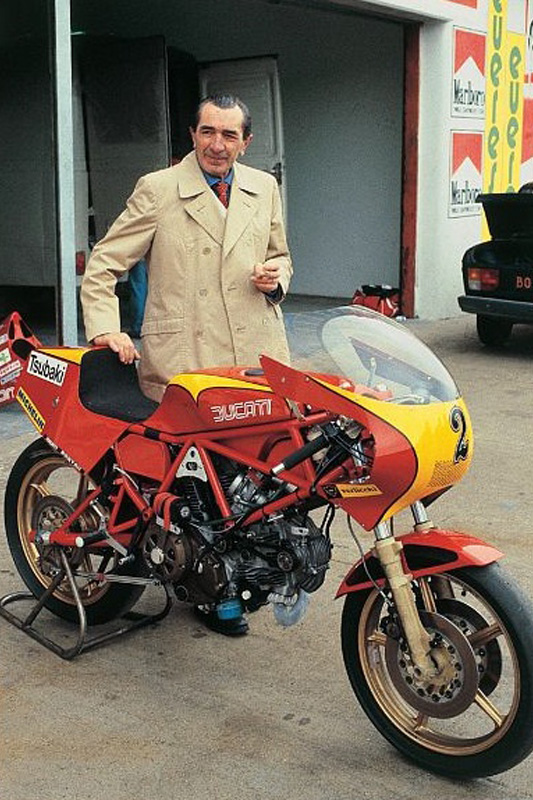 The predecessors of Taglioni's Desmo 90-degree V-Twin engines would go on to dominate World Superbike Championship, winning an unprecedented 14 titles in 21 years, from 1991 to 2011, and thereby launching the Ducati marque as a premium motorcycle maker.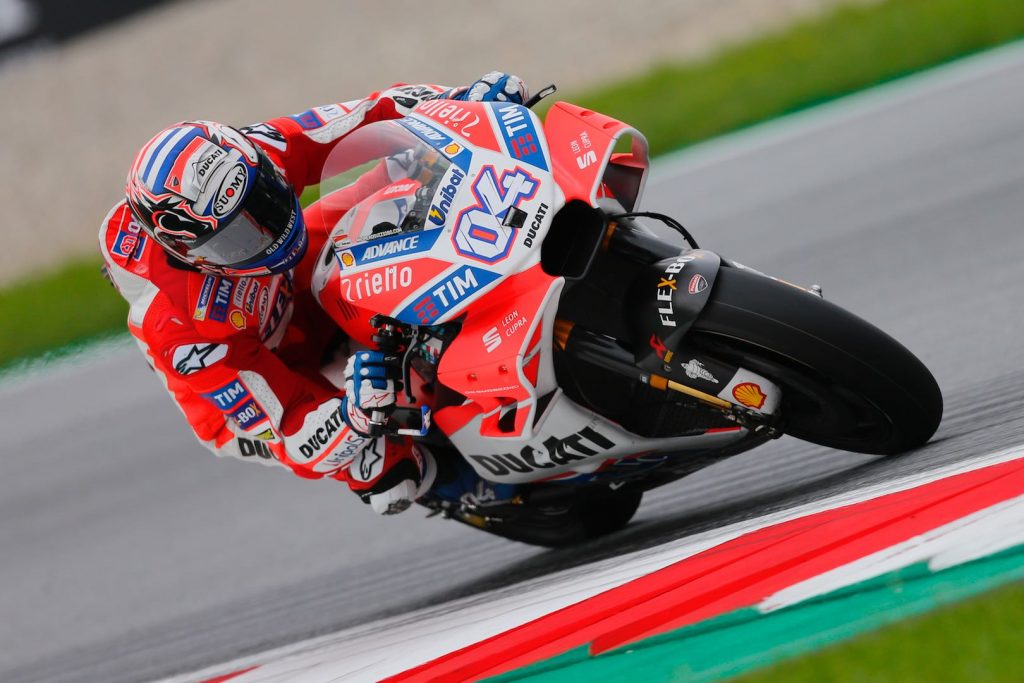 Recent developments to yield more power for racing in World Superbike will see Ducati switching to the V-Four format in their superbikes, but Dr. T's Desmo remains a feature in the racebikes and all road motorcycles. (Click here for our report on the V-Four Ducati.)