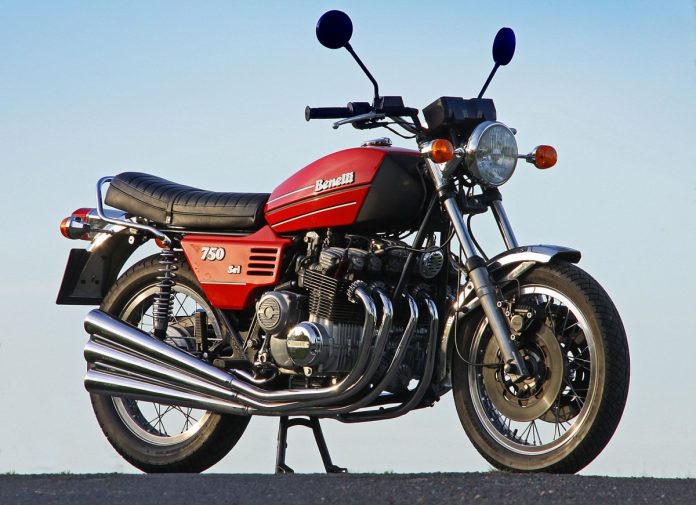 750cc bikes are rare these days.

All segments have moved up the capacity scale.

Here are some of the best through time.
750cc bikes are a rarity these days.
It's especially true in the sportbike category since both World Superbikes and MotoGP race 1000cc bikes. Suzuki is the only manufacturer who continues to produce a 750cc sportbike. Bikes in other categories have also moved the middleweight segment to the 800 to 900cc region.
So, here's (another) walk down memory lane as we visit the great 750cc bikes.
1. Honda CB750 (1969)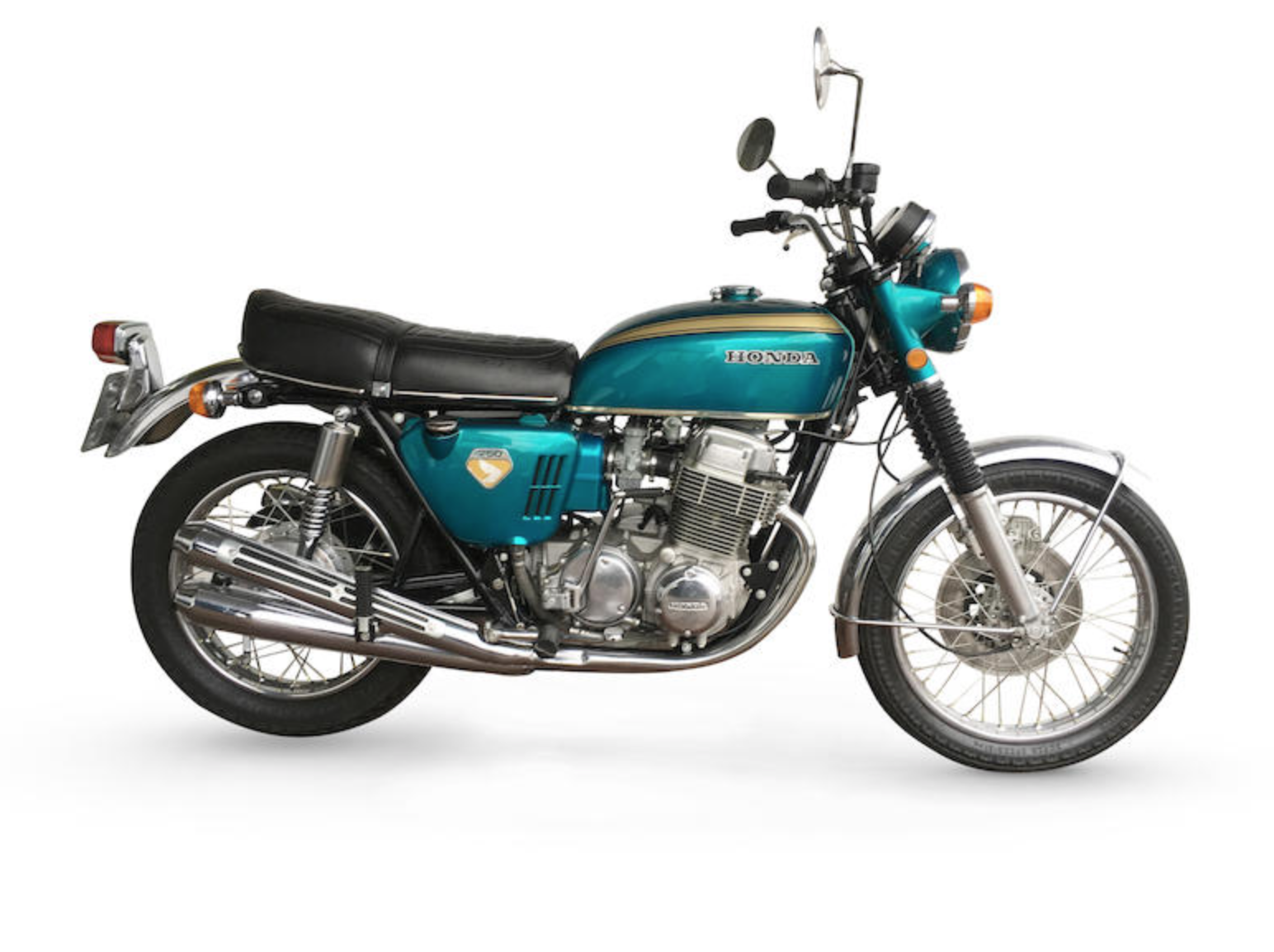 First off, the transverse inline-Four engine isn't new in the market, but it was the CB750 that popularized. Besides that, the disc brake and electric starter debuted on this bike thus paving the way for the future. But the biggest killer factor was the bike's affordability and reliability, which ultimately buried the British motorcycle industry and almost rubbed out Harley-Davidson. The CB750 is the first bike to be called a "superbike."
2. Kawasaki Z2/Z750 (1973)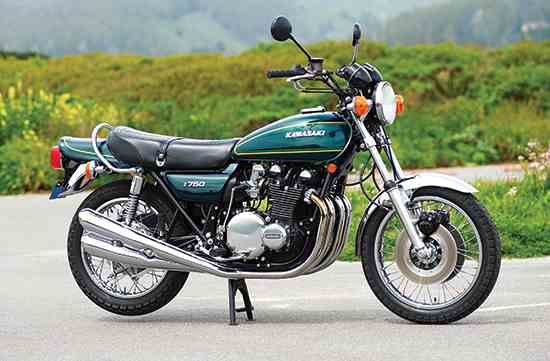 Everyone crooned when the Kawasaki Z1/Z900 came out in 1972 and continue to do so for many years, leaving the Z2 almost unnoticed through time. The Z2 was visually similar to the Z1; the only difference being the engine internals. It actually sold 10% more than its nearest 750cc rival since its launch in March 1973.
3. Benelli 750 Sei (1976)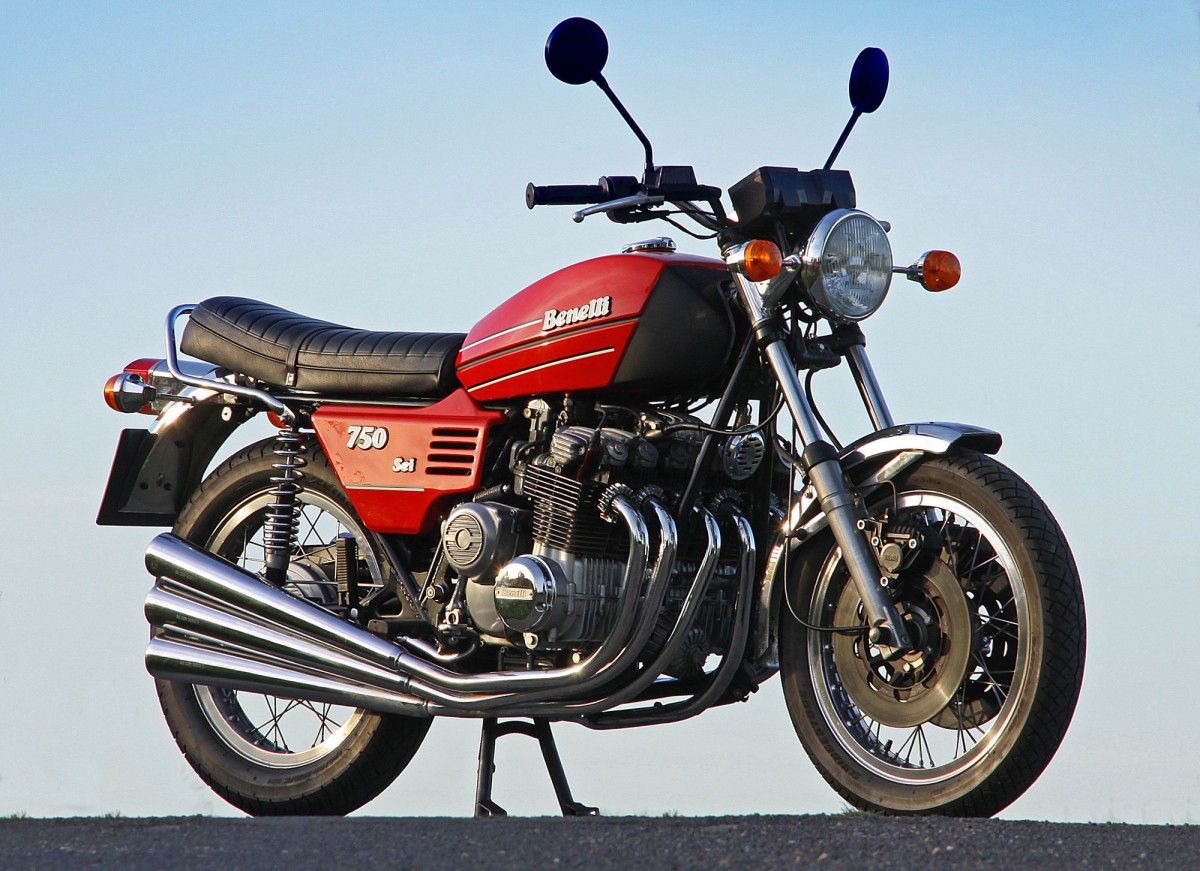 The first production motorcycle with a six-cylinder engine wasn't the Honda CBX, it was this, the Benelli 750 Sei. The engine was based on the four-cylinder Honda CB500, with two extra cylinders. It was powerful enough to hit 201 km/h. Only some 3,200 were produced until 1979. Capacity was then upped to 900cc and less than 2,000 were made.
4. Suzuki GS750 (1977)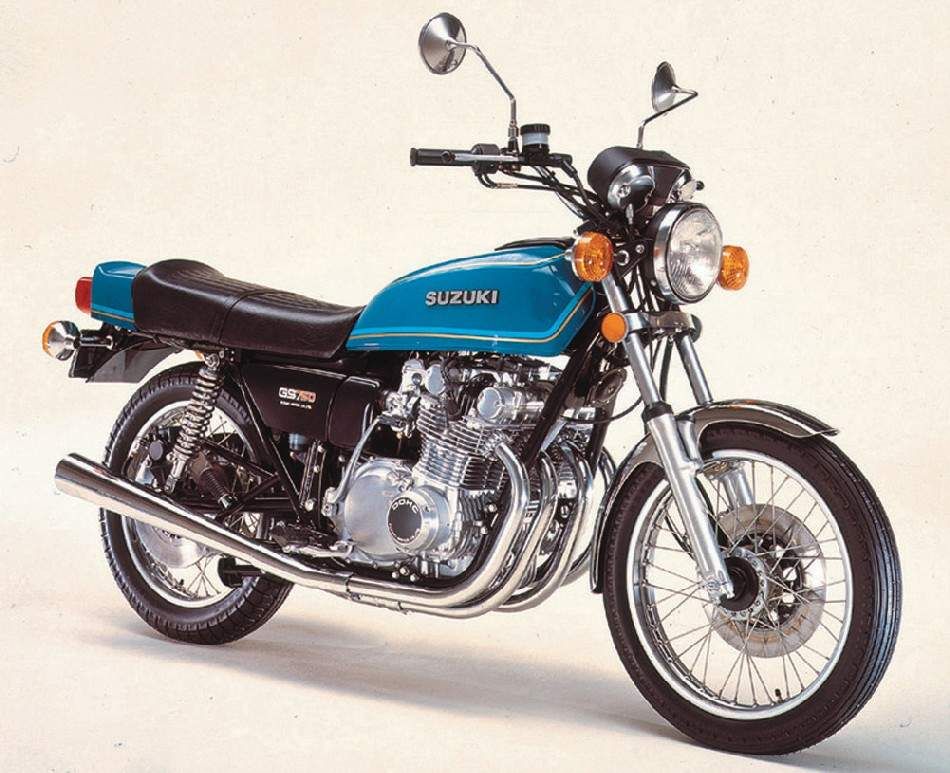 Suzuki finally got into the large capacity four-stroke superbike scene with this bike. The engine was smooth and powerful, and it had the reputation of being bulletproof, which paved the way for all future Suzukis.
5. Suzuki GSX750S Katana (1984)
Also called the Savana, Suzuki took the smaller Katana's design up to another level. The 750 Katana had shared almost identical styling with the 1100 Katana up to 1983. This "new" 750 was given a pop-up headlight along with a restyled front fairing, making it look even more futuristic than its bigger brother. While there are those who called the 1100 the "Katana Jerung" (Katana Shark), the term was actually for this 750. The 1984 model was offered in white bodywork and gold frame and wheels only. Suzuki offered three more colour options in 1985m along with engine upgrades.